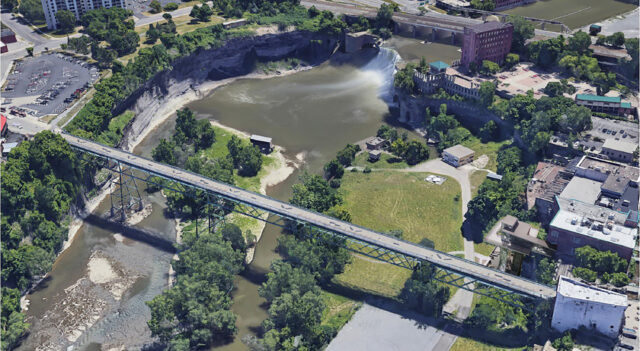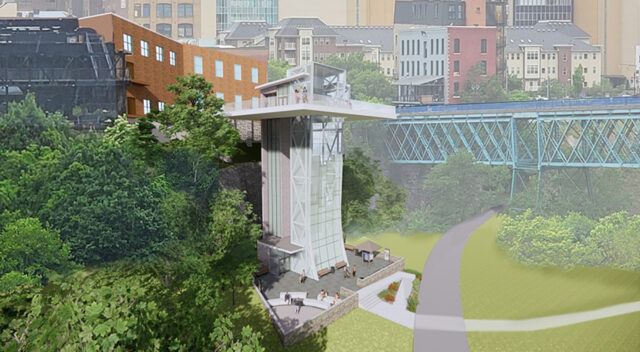 Learn More About Roc the Riverway
New Initiative to Expand Use of the Genesee River
ROC the Riverway is an exciting new initiative in Rochester, NY to expand the use of the Genesee River and better leverage the value of Rochester's riverfront.
This project consists of more than two dozen projects, including the completion of the Genesee Riverway Trail along the riverfront through the Center City, and a redesign of Charles Carroll Plaza and Genesee Crossroads Park. The plan also envisions significant upgrades to major riverfront facilities, including the Blue Cross Arena at the War Memorial; the Joseph A. Floreano Rochester Riverside Convention Center; and the Rundel Memorial Library building.
We're excited to share the completed projects so far, and what is soon to come in development on the Genesee River!
Learn More About Roc the Riverway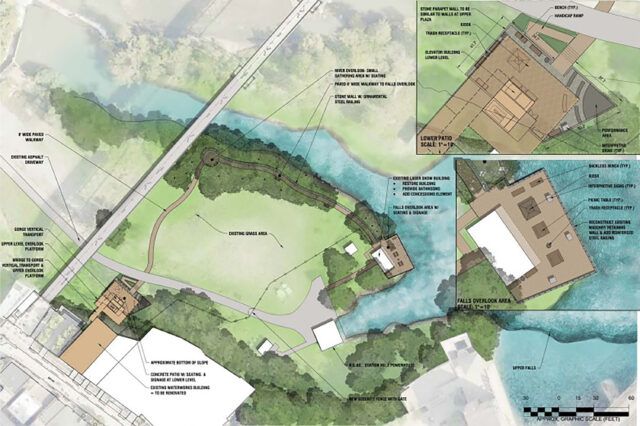 Image Gallery