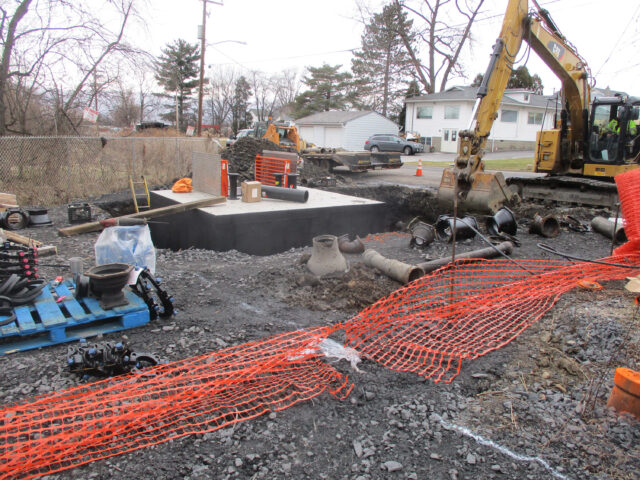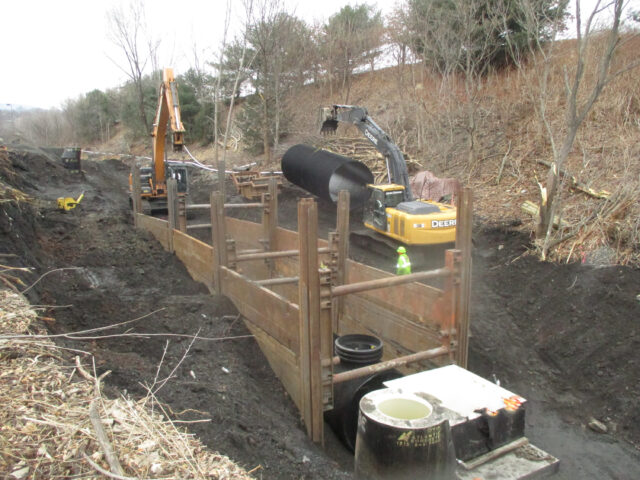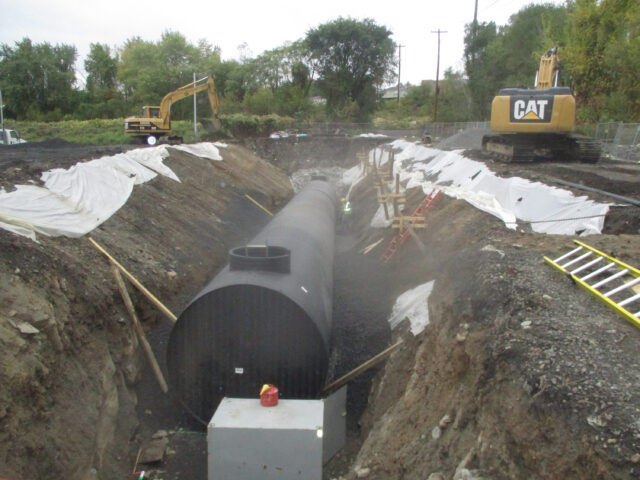 Services Provided by LaBella
Review Requests for Sanitary Sewer Capacity
LaBella reviews requests for sanitary sewer capacity for projects proposing additional flows into PAWC's system. Requests are submitted as part of the PA DEP Planning Module process. Reviews  include both the collection lines and treatment plant capacity.
Review Stormwater Connection Permit Applications
LaBella reviews the stormwater design calculations associated with PAWC's Stormwater Connection permit, which covers combined stormwater/sanitary sewer lines. Applications are required to ensure that stormwater getting into the combination system is reduced by 25%.
Property & Easement Surveys
LaBella has completed Boundary Surveys for PAWC facilities at various locations.
Surveys for Scranton Wastewater CSO Mitigation Plan
LaBella will be conducting detailed surveys of CSO regulators and each outfall structure. Individual plans will be prepared, and recommendations will be made to address inflows into the regulators from the outfall structures.
Design Work on Sanitary Sewer Line Replacements
LaBella has completed multiple projects that involved replacing deteriorated sanitary lines within the system. Work has also been completed to replace lines that have been determined to be back pitched or have severe sags in the profile.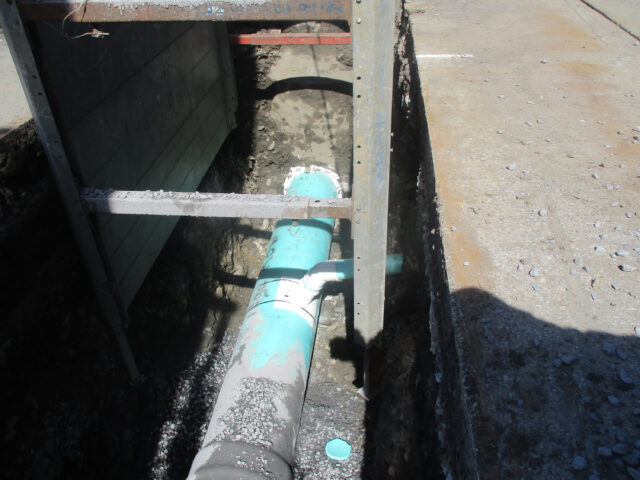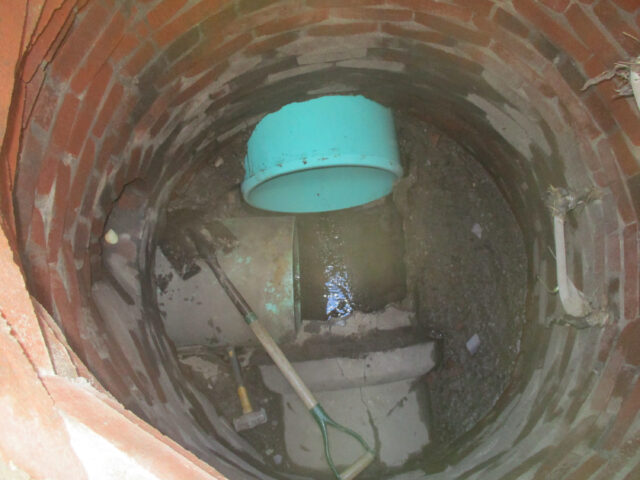 Design Work on PRV Station Upgrades
LaBella has completed numerous projects that involved replacing existing PRV stations with new structures and up-to-date equipment, incorporating each station into PAWC's SCADA system.