Construction Services & Support
Talk to a LaBella Expert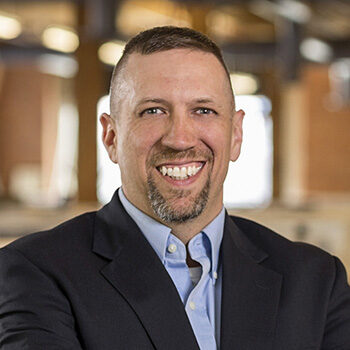 Dave Engert, CHMM
Environmental Construction Department Lead
Vice President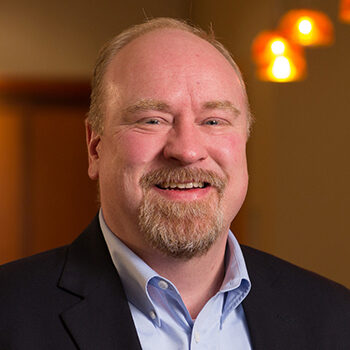 Steve Gauthier, PE
Construction Engineering Manager

We believe in full-service.
The more we do, the more we're asked to.  We continue to add capabilities to support projects at all phases.
Drilling
Drilling services are a major component of infrastructure development, environmental site assessments, or remedial investigations. What's more, an experienced crew with the right equipment is job-critical.
LaBella Environmental, LLC has a team of skilled drillers with decades of experience and a fleet of rigs for just about any environmental or geotechnical drilling need. We've encountered both the common and the uncommon complications of drilling in a variety of environments and dynamic conditions. Our drillers welcome the challenges—our sleeves are rolled up and we're at the ready.
Drilling Services
Direct push, hollow stem auger, and sonic drilling of unconsolidated materials
Wash rotary, air hammer, and coring methods for bedrock
Depth discrete soil and groundwater sampling via direct push
Monitoring well installation & development
Remedial well installation
Overwater barge drilling and sampling
Membrane interface probe (MIP) and laser-induced fluorescence (LIF)
Geotechnical (standard split spoon and Shelby tube sampling)
Well decommissioning
Environmental Contracting
LaBella Environmental, LLC's services, which include geotechnical drilling, tank removals, soil excavation, and demolition, among others, complement our environmental consulting and remediation expertise. With LaBella Environmental, LLC, we are able to offer optimal schedule and cost control for our clients' projects, and have eliminated the additional fees associated with the use of multiple contractors.
Our team of professionals is committed to providing our clients with cost-effective and all-inclusive solutions:
Remedial Injection
Remediation Services & Site Management
Underground & Aboveground Storage Tank Removals
Soil Vapor Intrusion (SVI) Investigation & Mitigation
Soil Excavation, Transportation, & Disposal
Remediation System Design, Installation, & Monitoring
Advanced System Controls
Hydraulic Lift Removals
Facility Decommissioning & Demolition
Construction Engineering
We pride ourselves on innovation and creativity that solves the technical challenges that arise from the unique needs of the project environment. LaBella is your project advocate, we will be engaged and productive members of your team. LaBella is schedule-driven and cost-conscious. Our approach is to work collaboratively to develop a sound and sensible engineered solution.
Demolition Plans & Procedures
Erection Plans
Shoring & Jacking Design
Cofferdam Design
Value Engineering
Accelerated Construction
Excavation Protection Systems
Temporary Structure Design
Shop Drawings
Survey & Stakeout
3D Modeling & Machine Control Data Preparation
Field Construction Management
Critical to LaBella's robust service portfolio is the technical expertise that happens far from the office. Project Managers utilize Field Construction Managers to coordinate and manage all daily construction activities as well as interact with owner's engineers. Our Field Construction Managers coordinate schedules with project
managers and oversee civil and electrical construction, equipment installation, and testing and commissioning. Field Construction Management plays an integral part in getting sites mobilized or demobilized on time without sacrifice to
schedule, cost, quality, or safety.
Tasks include:
Daily coordination meetings and preparation of daily
reports.
Coordination and oversight of project team and
construction activities.
Facilitation of questions encountered in the field with
project team and engineer of record when necessary.
Ensure contract personnel are adhering to safety
requirements, i.e., daily tailboards, hot work permit, lock
out / tag out, etc.
Verification that equipment specified on the project
documents is procured, positioned, and installed in
accordance with the construction drawings and to the
applicable code.
Environmental Controls Inspection
Recent Construction Services & Support insights
View all