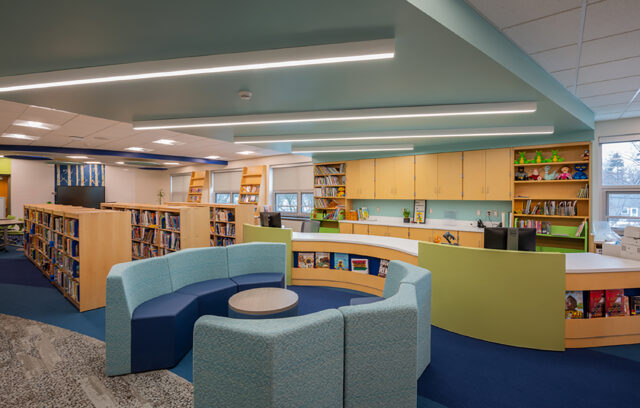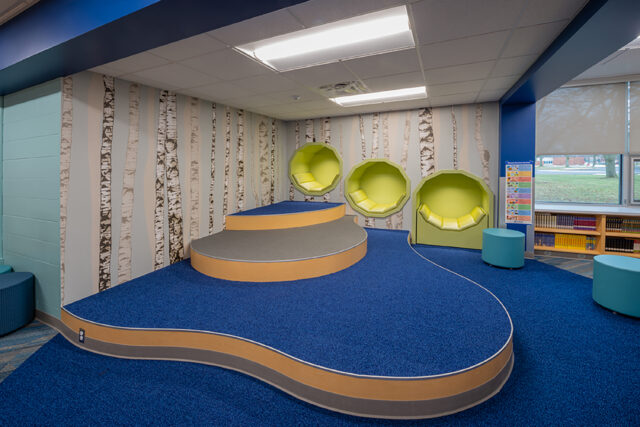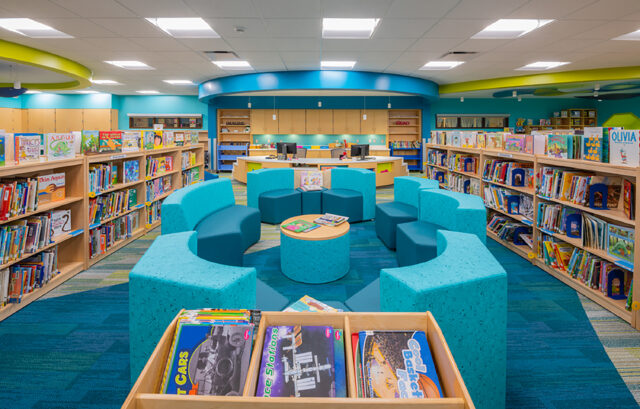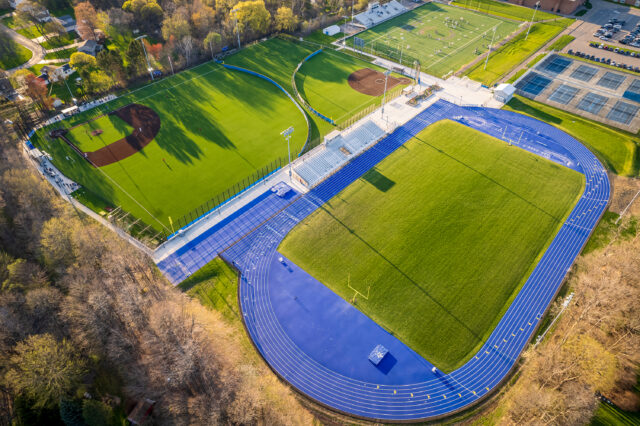 Elementary School Library Renovations
Webster Central School District sought to provide each elementary school library with a classroom area/make space, stack space, a reading nook area, and a circulation desk. The two high school libraries required connection to the center, a café, classroom and stack space, a circulation desk, and a variety of collaboration and individual seating options.
With the above parameters, LaBella met with principals, librarians, and students from each school to identify what each wanted out of their library and to develop a theme for each library. The designs reflect the focus group boards established, with adjectives such as bright, natural, open, or cozy.
Dewitt Library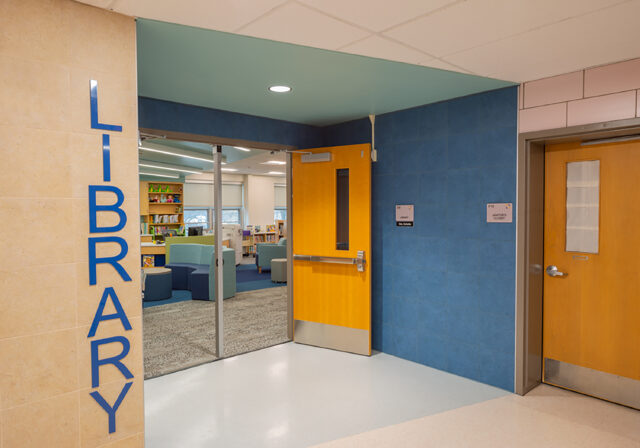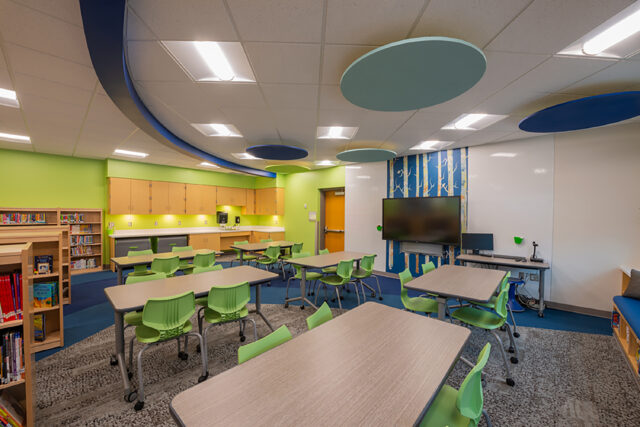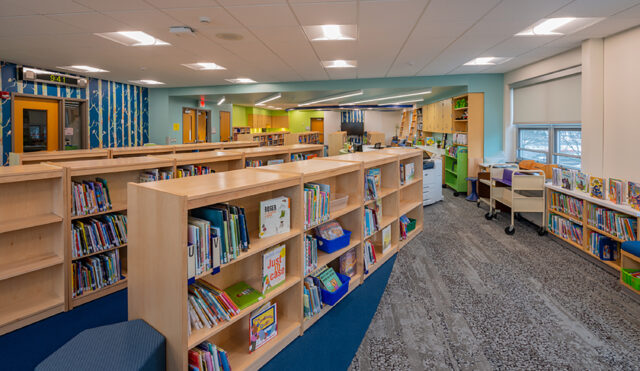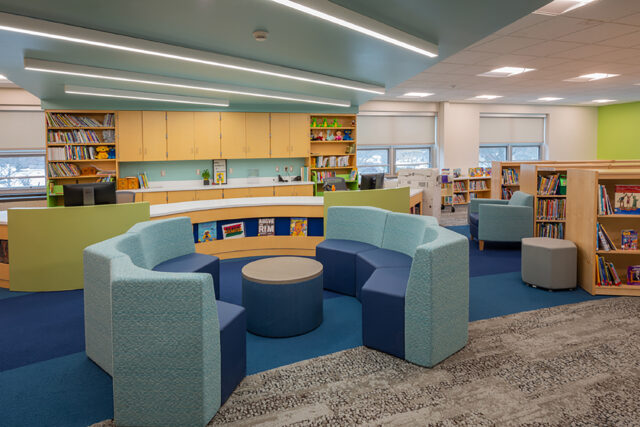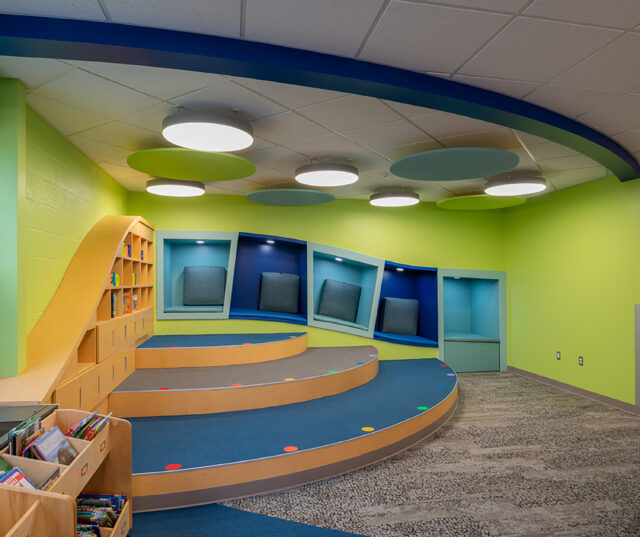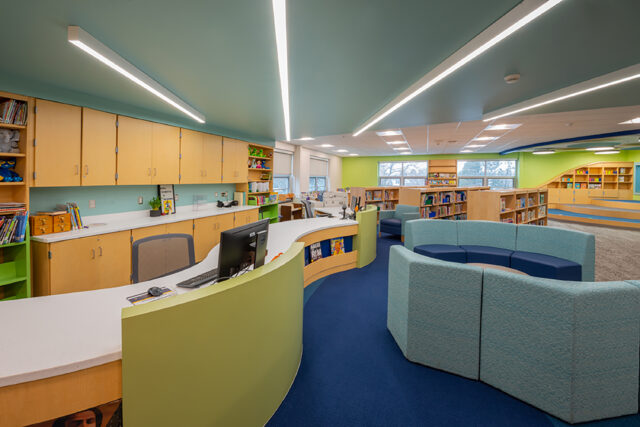 Plank Road North Library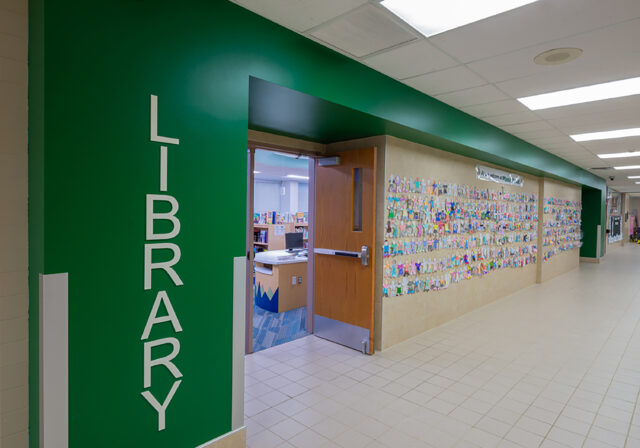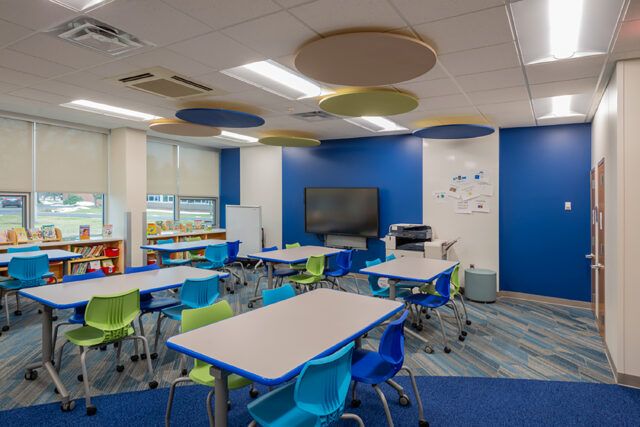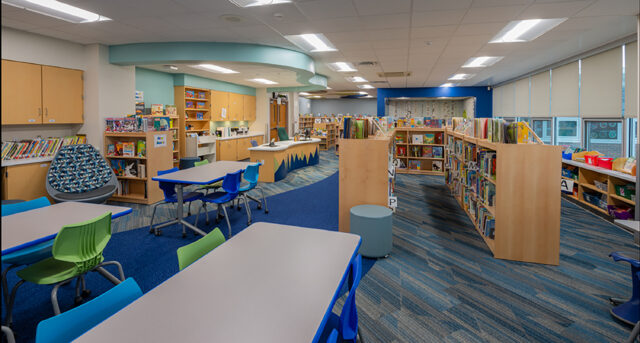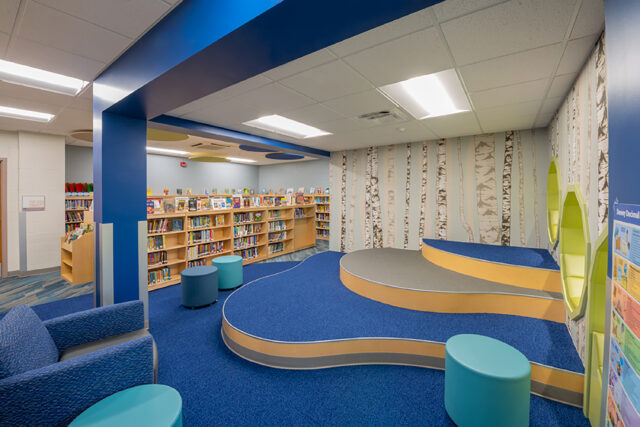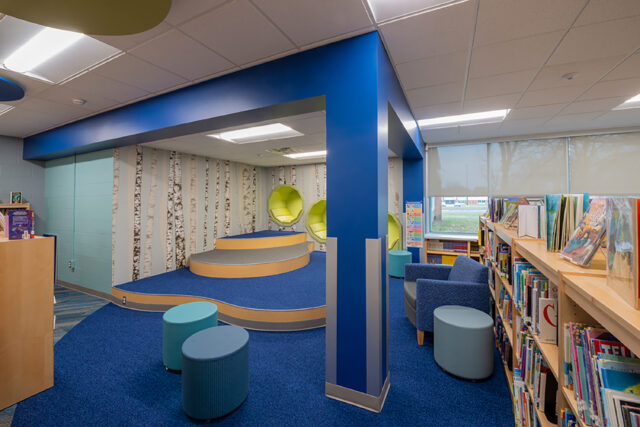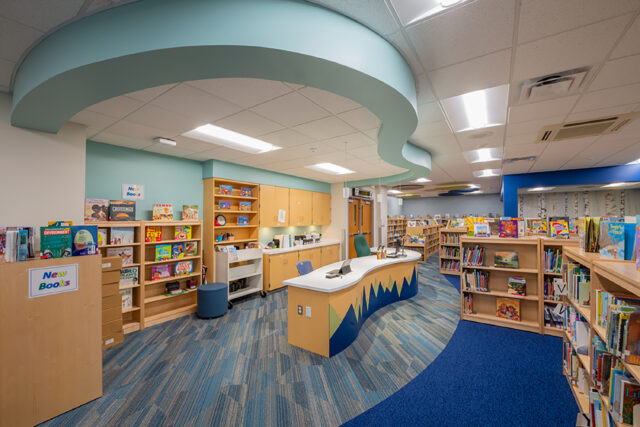 Plank Road South Library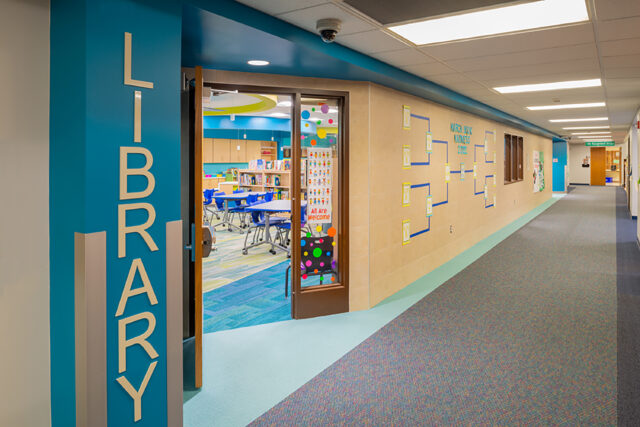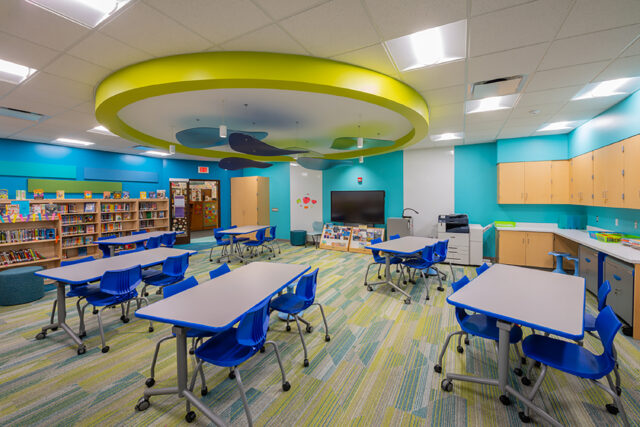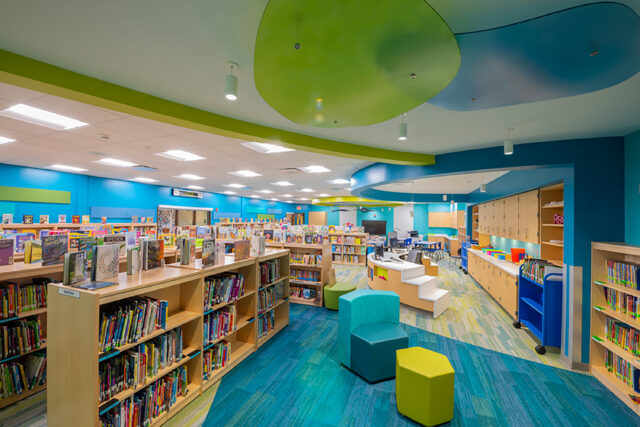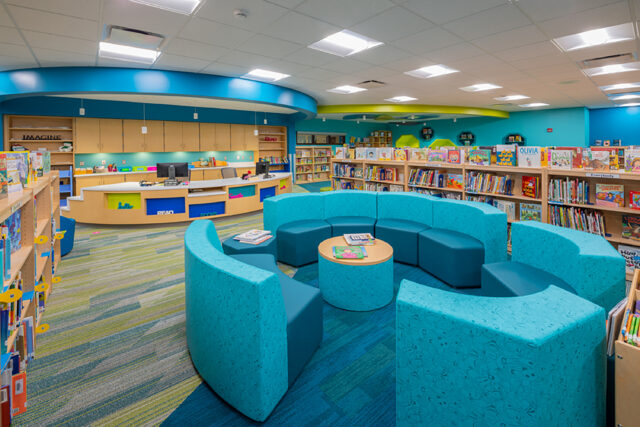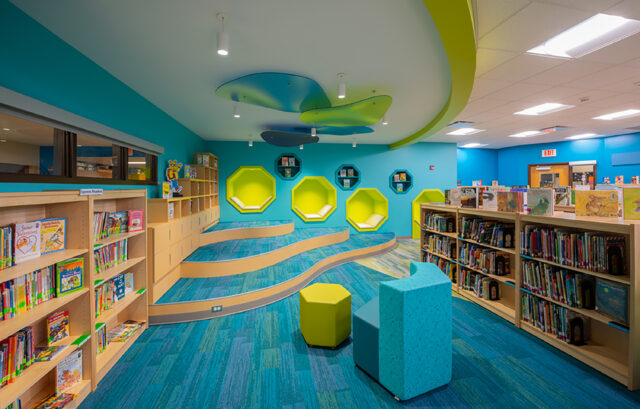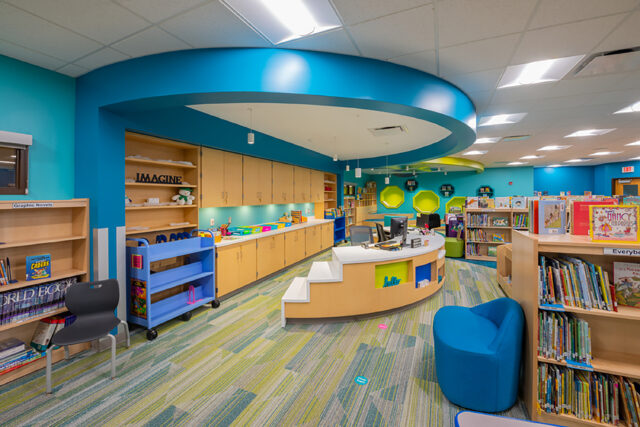 Athletic Field Improvements
Webster Central School District's existing high school baseball fields had major drainage problems, Teams were routinely unable to use the fields during the early spring season, forcing the District to schedule games at other facilities. The fields required extensive time and money on a yearly basis. In addition, poor design left no room for softball fields at the same facility.
New multipurpose synthetic turf fields at Schroeder and Thomas High Schools eliminated the District's drainage problems and issues with occupying the fields in the early spring. The reconfigured turf design allows the space to be used more efficiently for baseball, softball, lacrosse, and soccer, and accommodates a full football field during the offseason.
The design provides Webster Central School District with the ability to host multiple games at the same time, a major scheduling upgrade. The installation of athletic field lighting also gives the District the ability to host night games during all seasons, further relieving their scheduling problems.
District Athletic Fields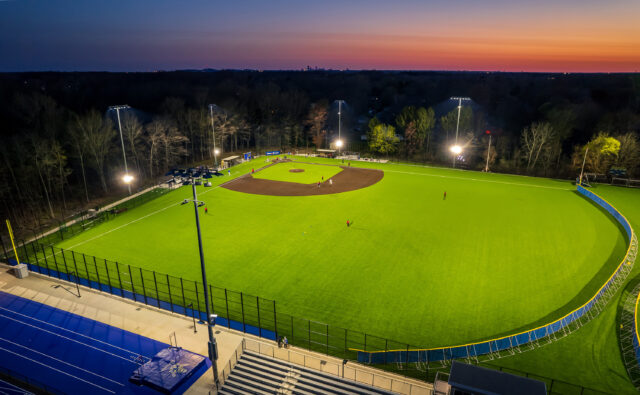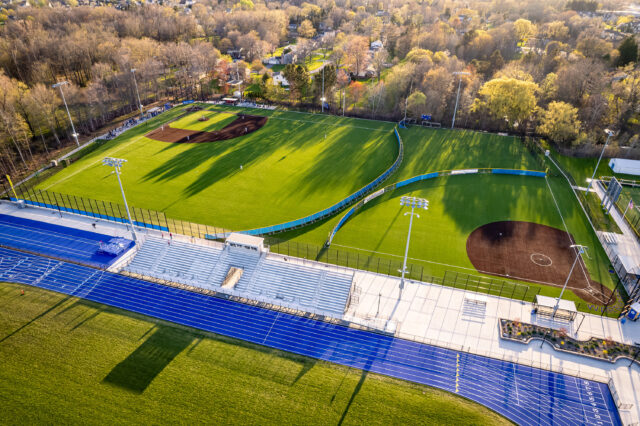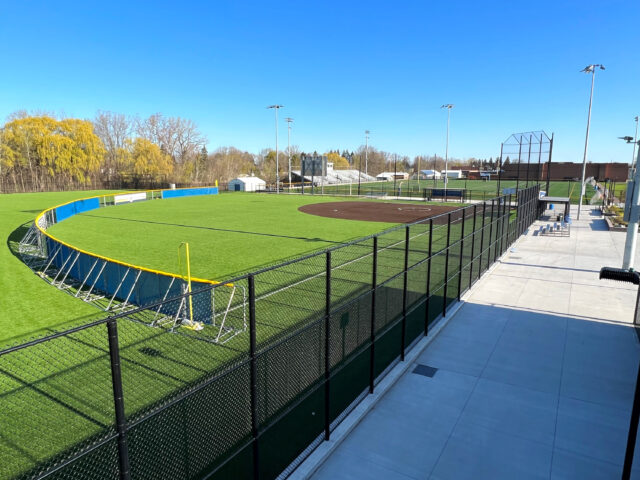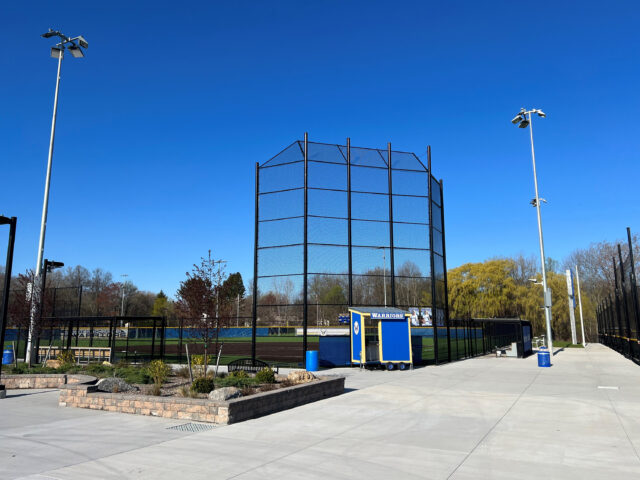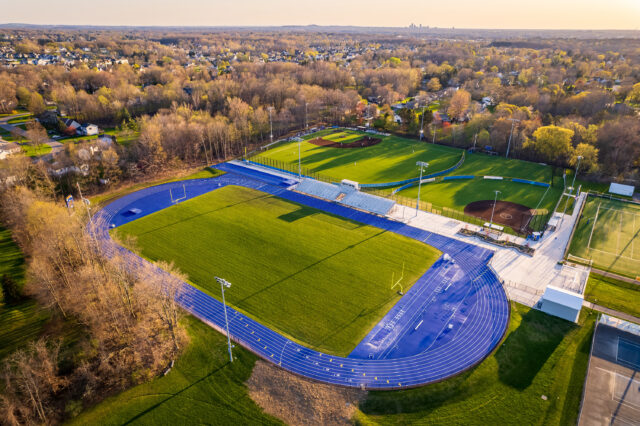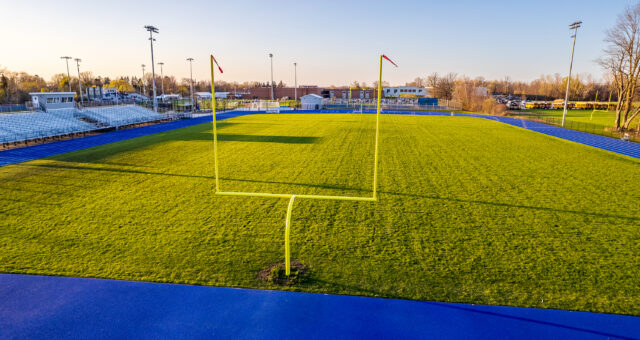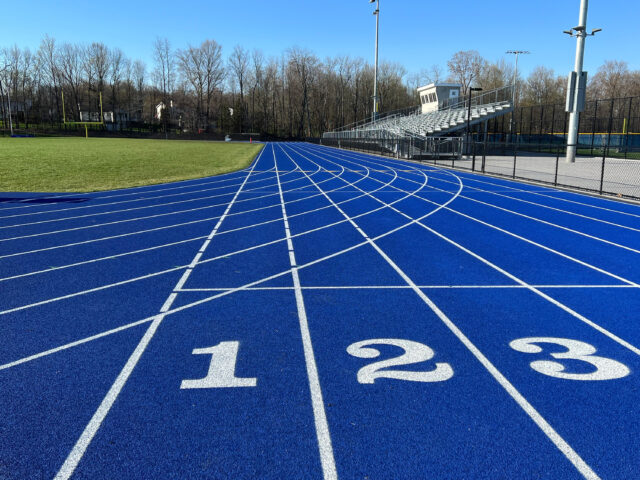 "I can't say enough about Dan Pieters and the team he assembled for Webster!! We've actually had fun creating and designing our two cap projects over the past few years, and it is because of the leadership we've seen from Dan and his colleagues. I hope to do a few more capital projects with LaBella before I retire!"Former Superintendent


Webster Central School District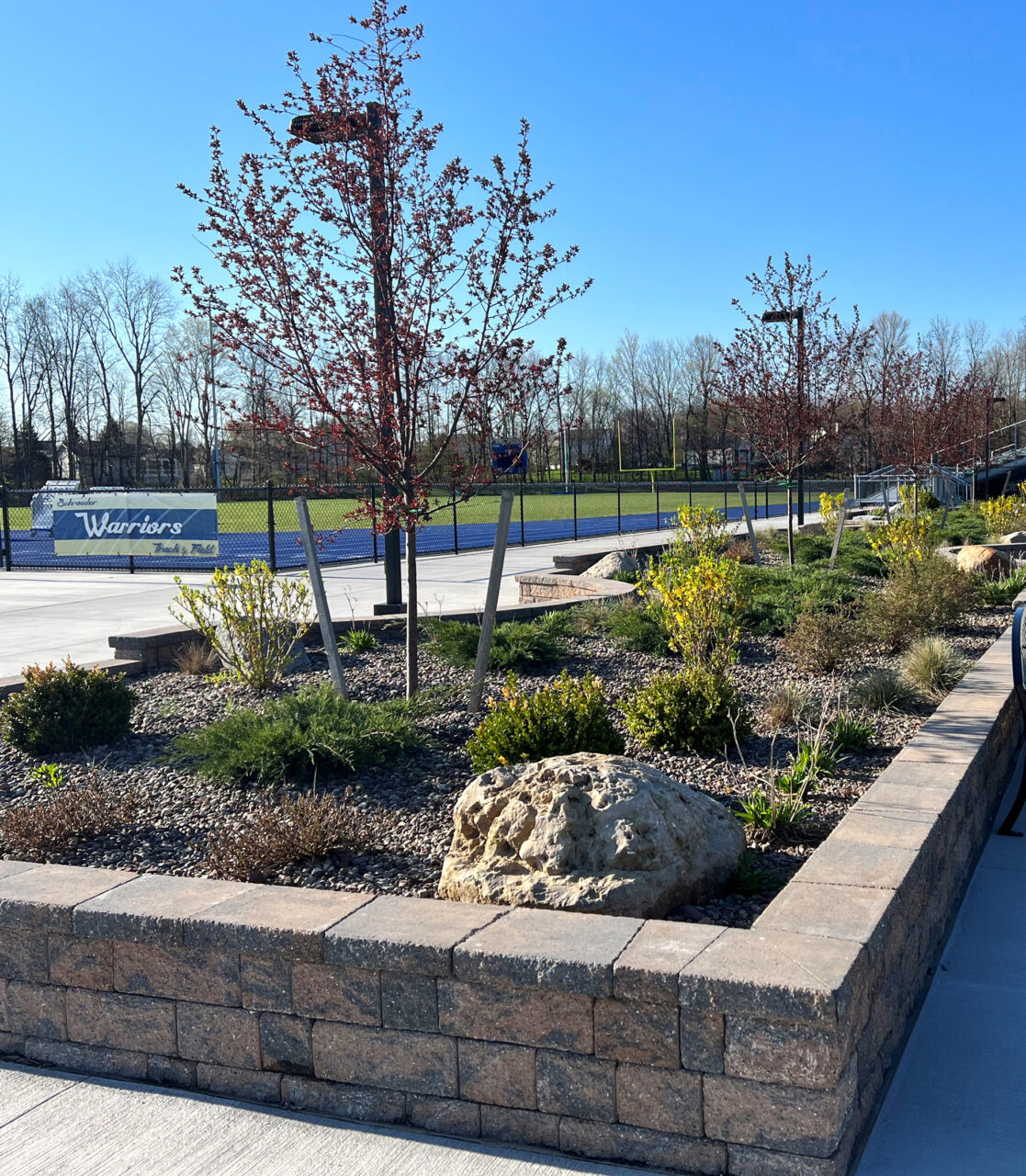 Powered by Partnership
Learn what it's like to work with LaBella on K-12 projects from our team and client partners, including Webster Central School District.