Powered
by
Partnership
Across the breadth of LaBella's disciplines and services, a legacy of exceptional quality and value are the common threads. Those outcomes are made possible by something even more foundational to our company and our culture—an enduring commitment to client partnership.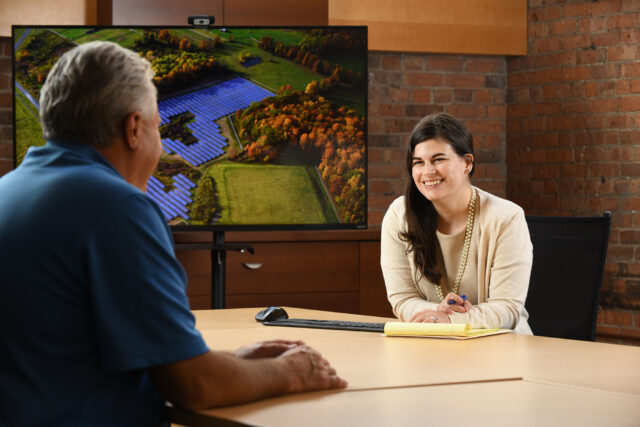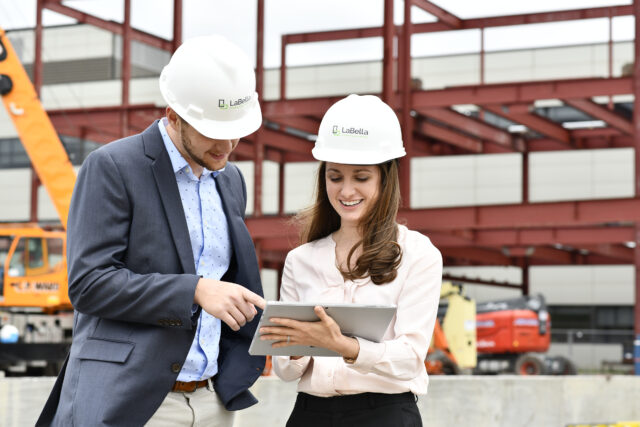 Skilled
Across
Specialties
Buildings, energy, infrastructure, and environmental are what our teams are built for, but as a full-service engineering firm, being able to solve any challenge that's put in front of us is what LaBella is known for.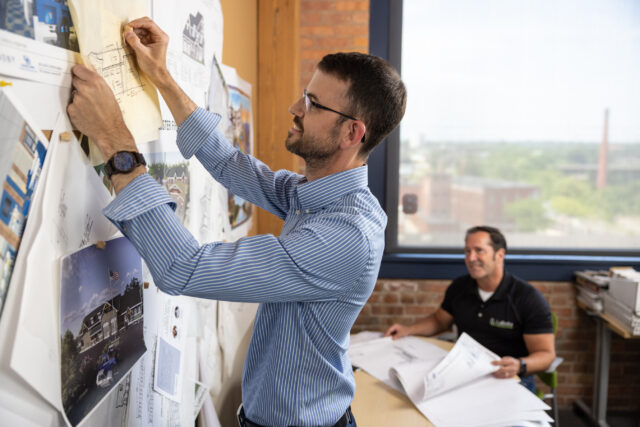 Who we are
1,500+ architects, engineers, planners, and construction managers working in more than 30 offices — from Rochester, New York to Madrid, Spain
But we're characterized by more than our expertise: we win awards not just for our talent, but also for our ethics, employee culture, and growth.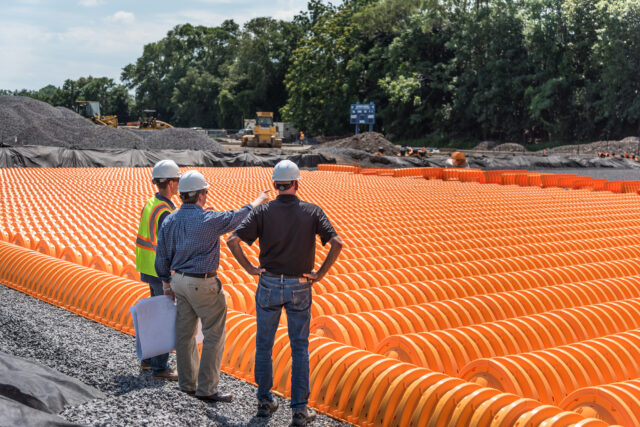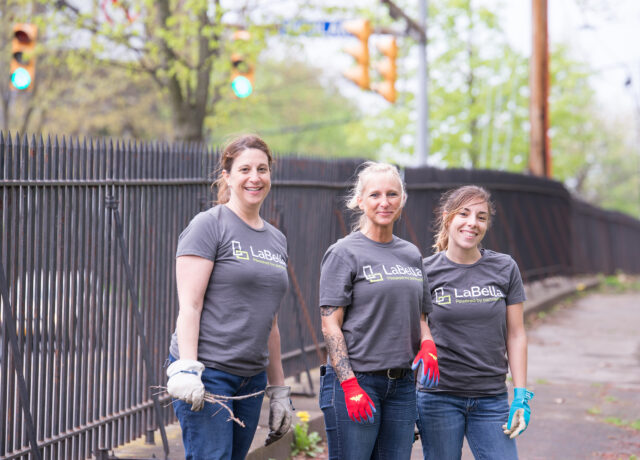 Led by Doers
LaBella's leaders have been recognized for their vision, technical expertise, and community engagement. But it's their accessibility and active involvement in projects that clients value most.
Leadership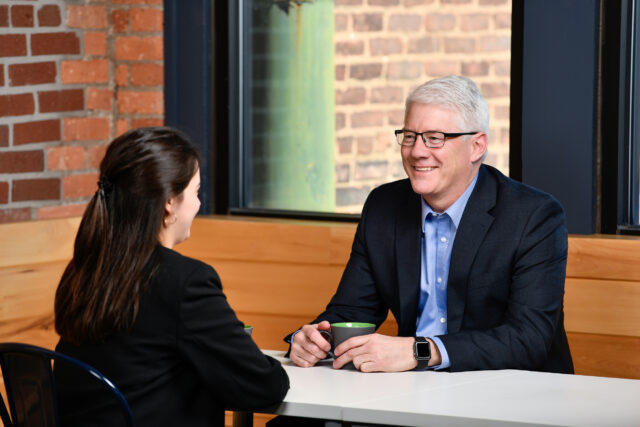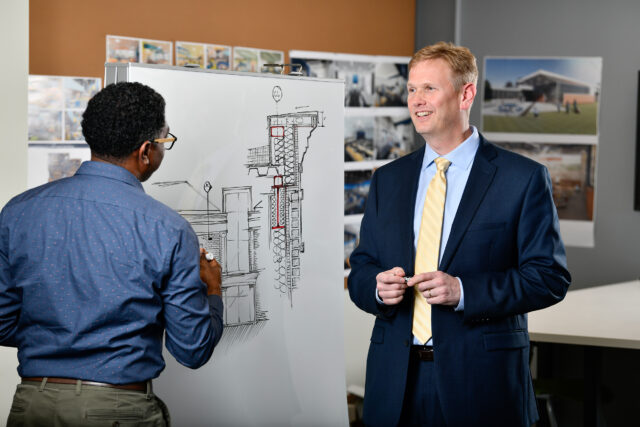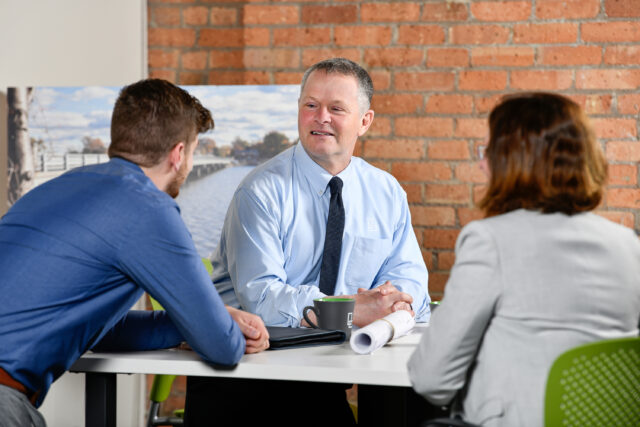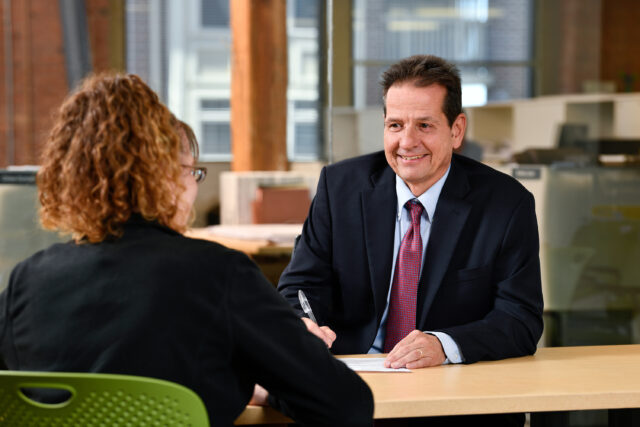 Listening is the first act of collaboration.
The better we understand your organization and goals, the better we can deliver against your needs.
That's why we listen before we speak, and why we seek continuous feedback instead of waiting for the the end of a project to debrief.
Client Listening Program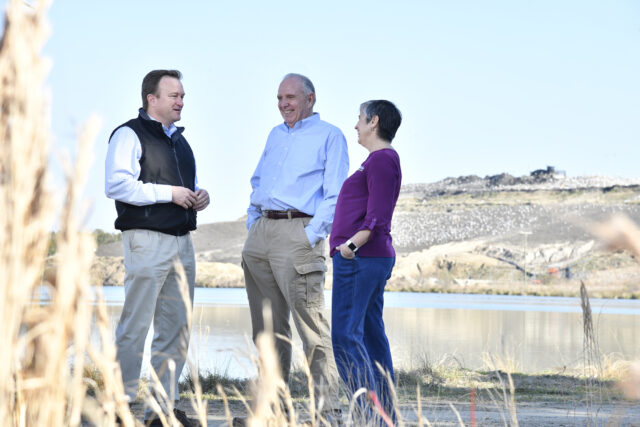 Community is our compass
Whether we're working as engineers or volunteers, the goal is the same: stewarding plans and resources to ensure the greatest impact on people's lives.
Building better communities guides us — and it always will.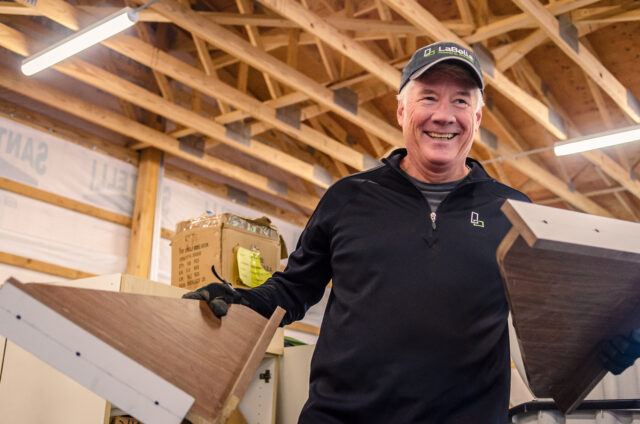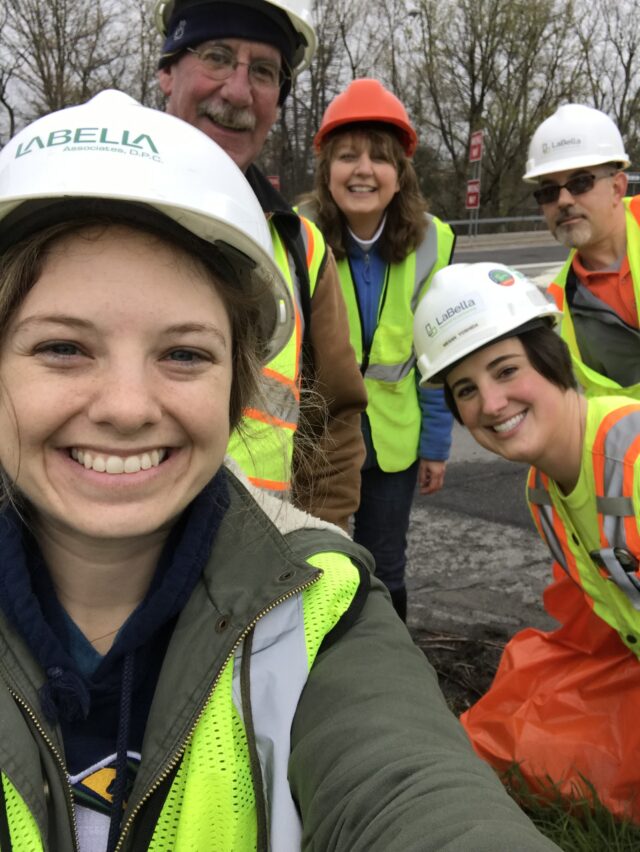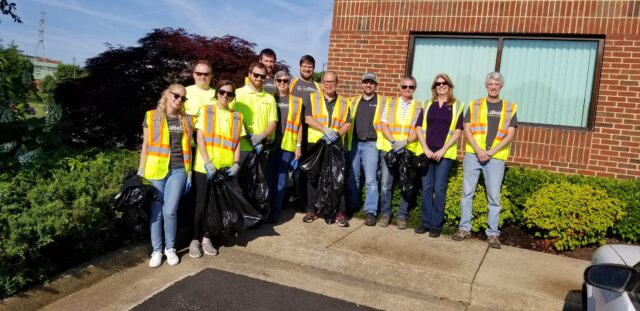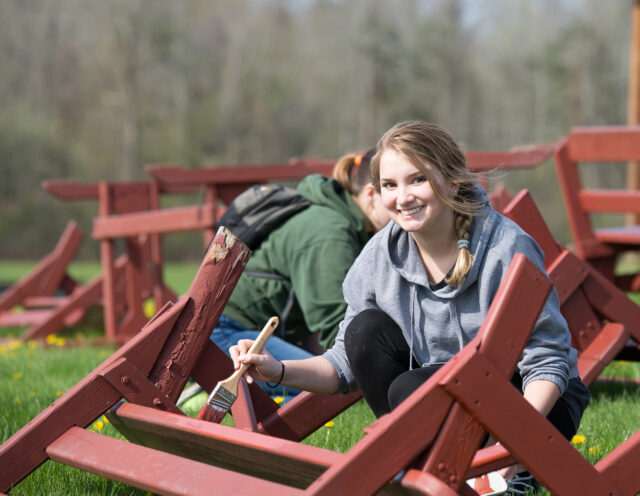 When it comes to safety, we know the D.R.I.L.
Our "Safety DRIL" program is a core component of our overall culture of ownership and accountability.
Safety