Waste & Recycling
Our expertise is in both the technical and human components of solid waste facilities.
Our Waste & Recycling team is founded on more than 40 years of experience in the solid waste industry serving both public and private clients. We have assembled a team of engineers, environmental scientists, geologists, and operations consultants who truly understand the facets of the complicated issues you face.
One of the most unique benefits of working with LaBella's Waste & Recycling team is the fact that we don't just know how to properly design and build your solid waste facility—we also have a thorough understanding of facility operations.
Our staff remains informed on local, regional, state, and federal regulation, and offers the tools and experience to make your project a success. We can cover every aspect of design, environmental testing and standard compliance, construction quality assurance, and operations.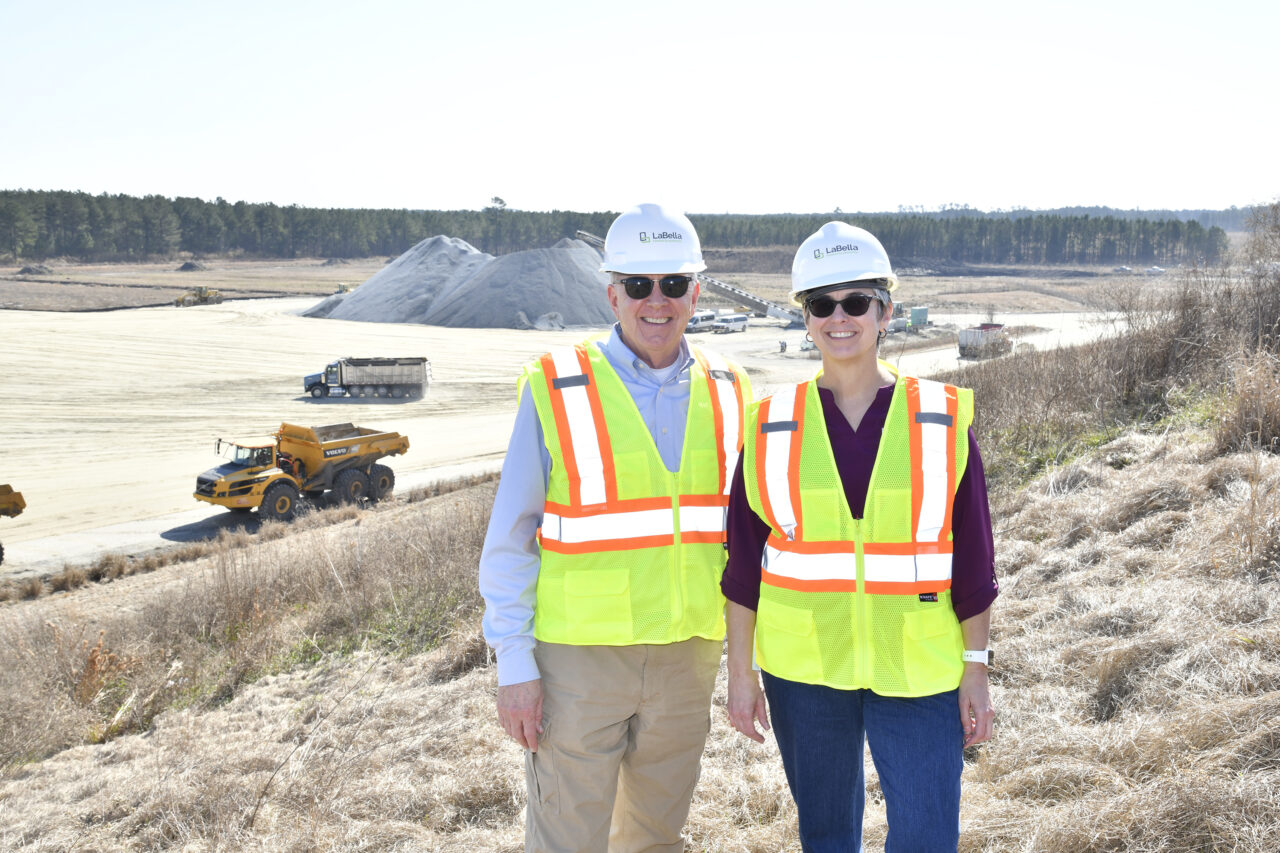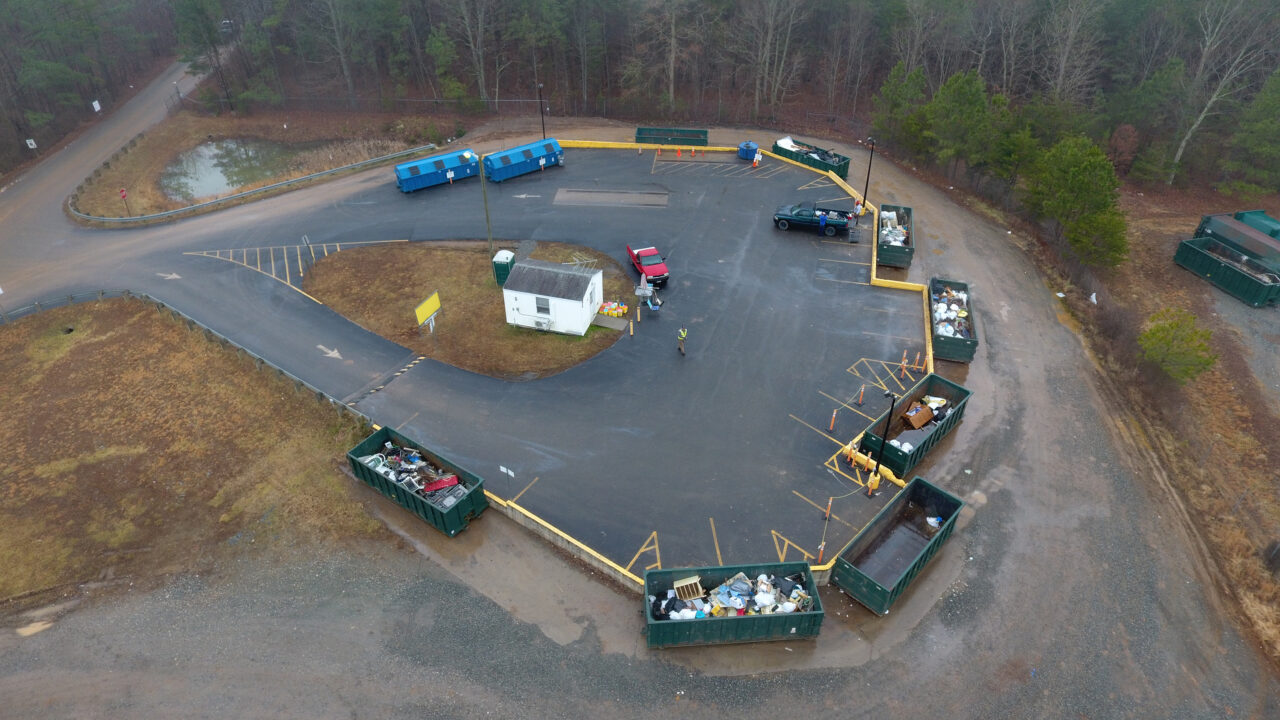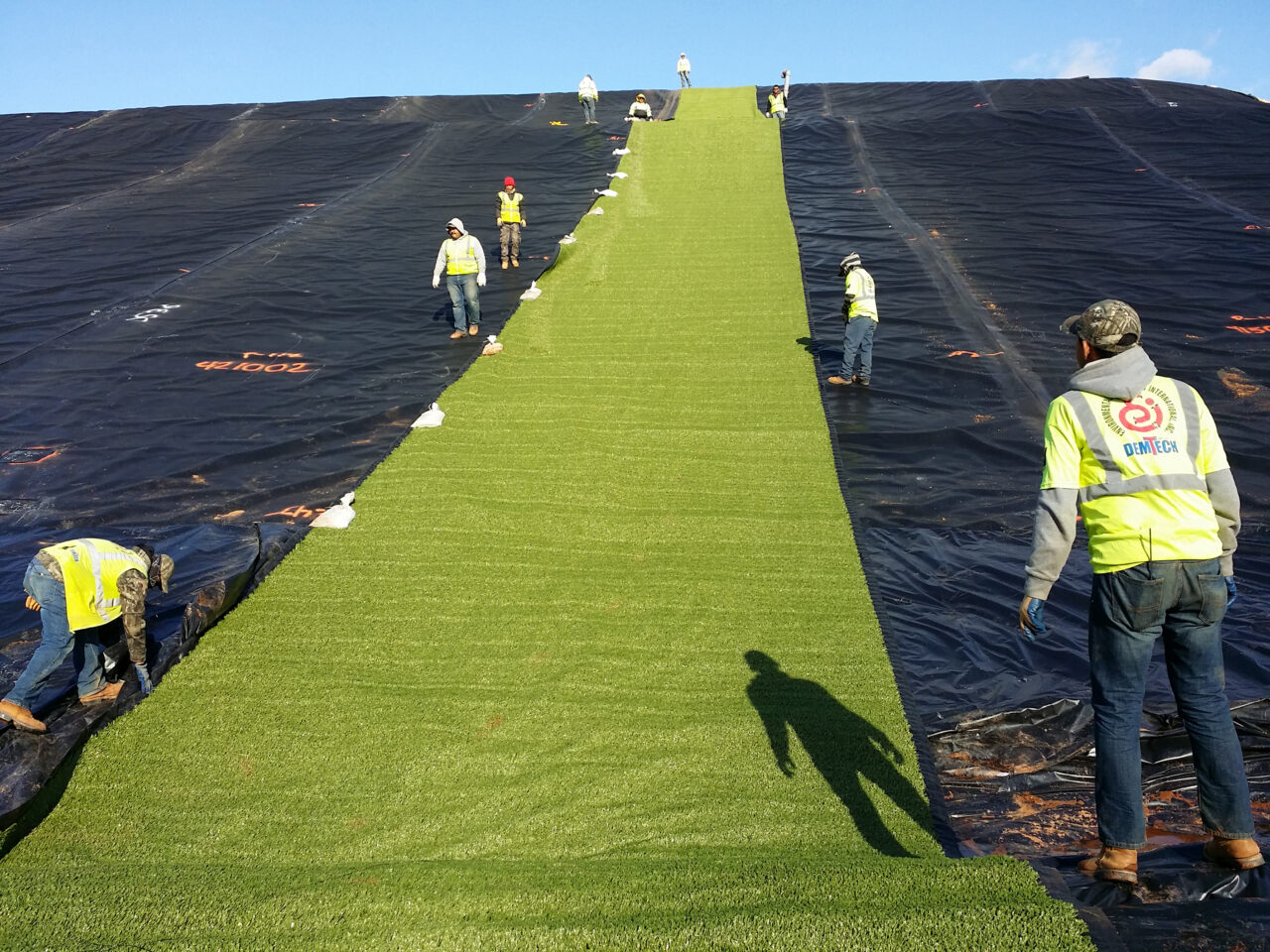 Talk to a LaBella Expert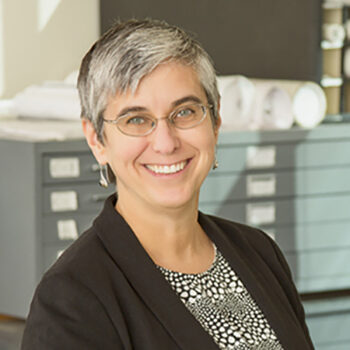 Jenny Johnson
Vice President, Director of Waste & Recycling
Richmond, VA