Athletics
Sports can be the backbone of any community's culture, especially at an educational institution.
We take pride in designing spaces that bring community members together and promote healthy lifestyles. Our facilities allow families, teams, bands, and organizations to congregate over a shared interest.
Our design approach is comprehensive and focuses on the big picture. We work closely with all stakeholders on a project to make sure the facility meets the needs of users and we work with your team to establish patterns of usage so that our design allows for the most effective use of the space.
Whether it's indoor or outdoor, we've got your athletic needs covered.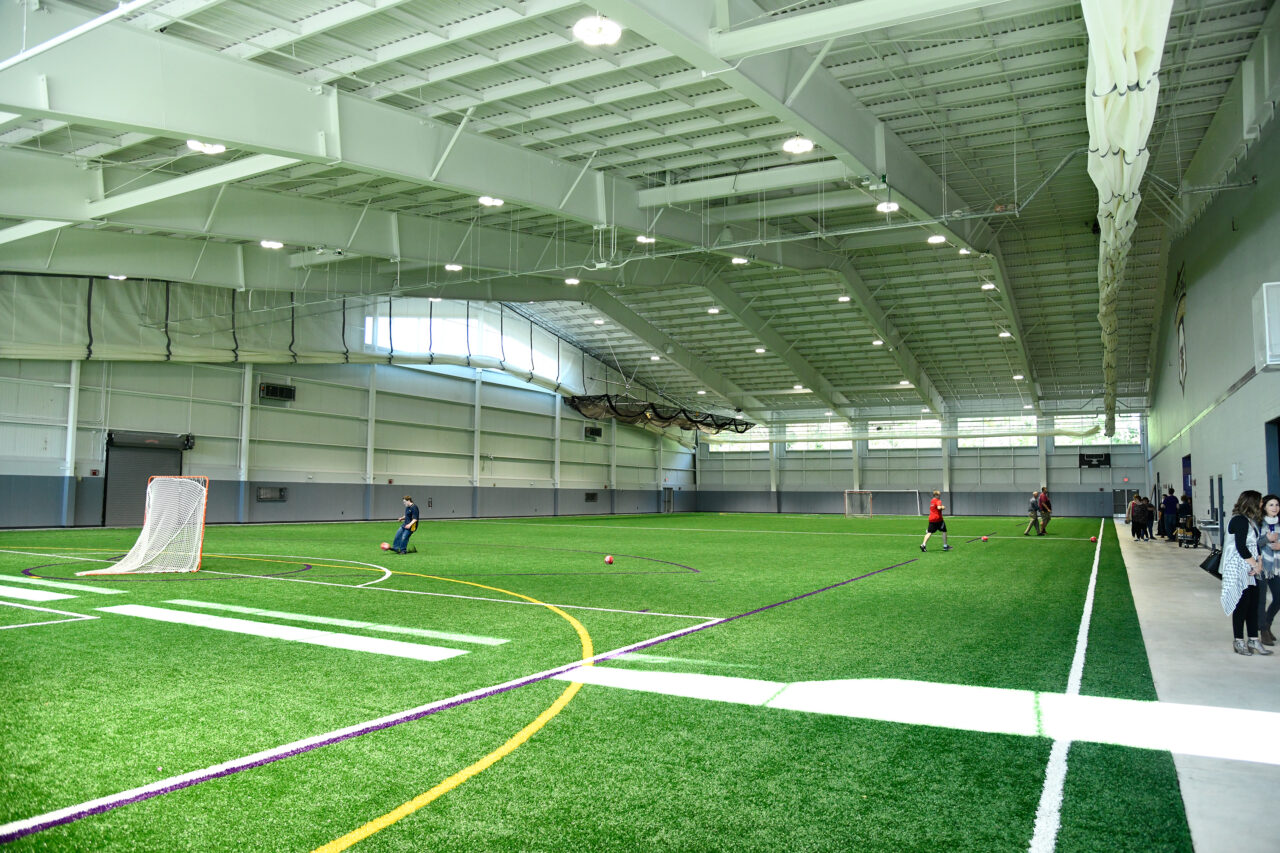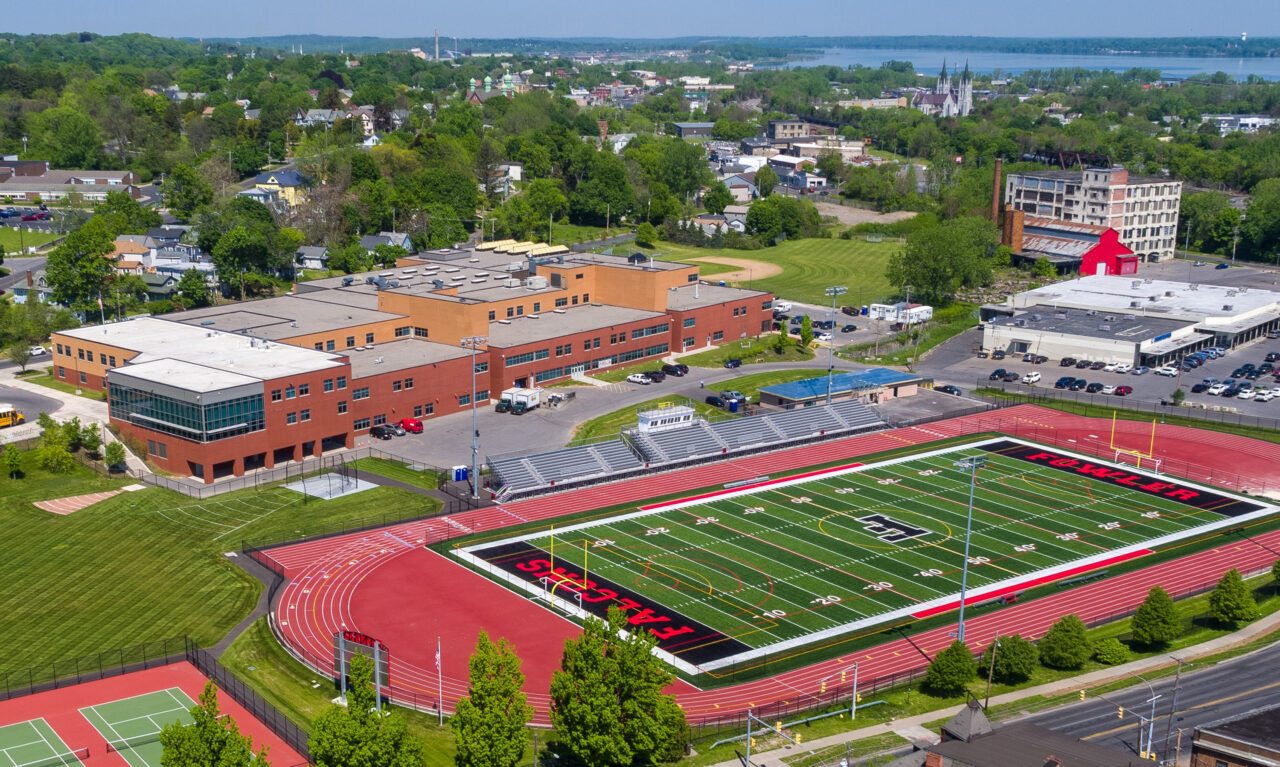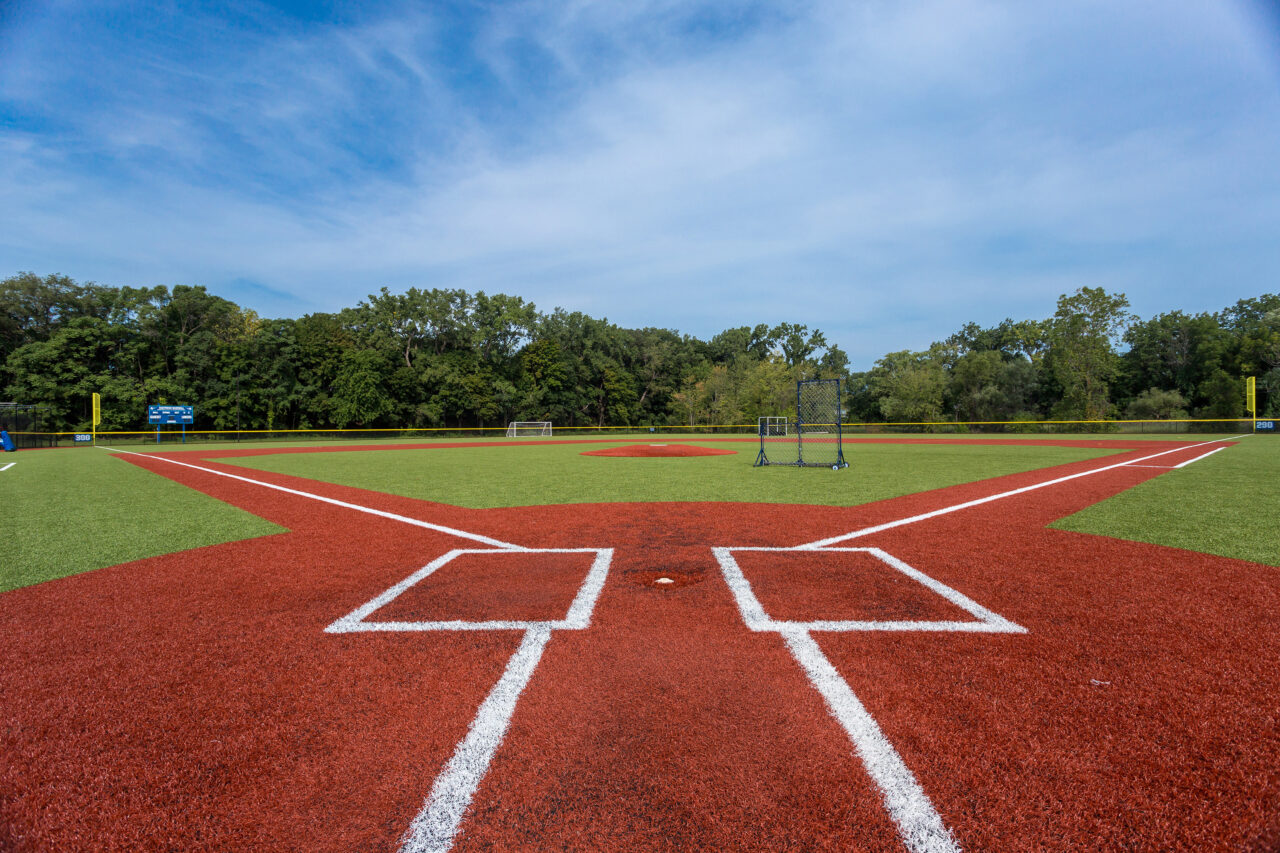 Talk to a LaBella Expert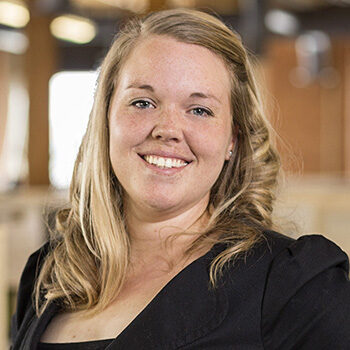 Meghan Friedle
Civil Engineer
Northeast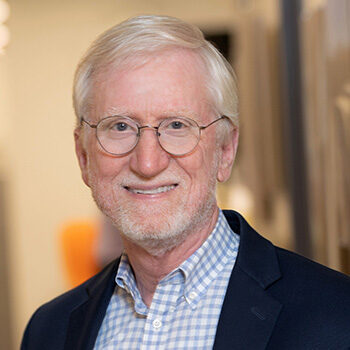 Michael Woollen, AIA, LEED AP
Studio Leader
Southeast
Learn more about LaBella's K-12 athletics partnerships.