Bridge & Structure Design
Talk to a LaBella Expert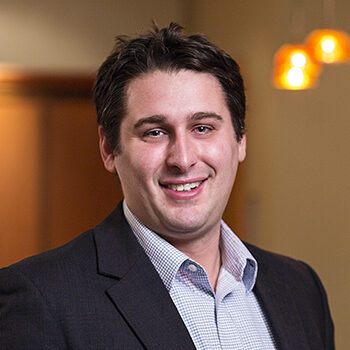 Chris Bayer, PE
Structural Engineer
Rochester, NY
Our Capabilities
Our Bridge & Structure Design Services Include:
Rehabilitation & Replacement
Preventive Maintenance Planning & Implementation
Pedestrian Bridge Designs
Cursory & In-Depth Inspections
NBIS Bridge Inspections
Inventory Management
Load Ratings
Bridge Painting
Hydrology & Hydraulic Analysis
Seismic Retrofit
Retaining Walls
Slope Stabilization
Culvert Analysis & Design
Image Gallery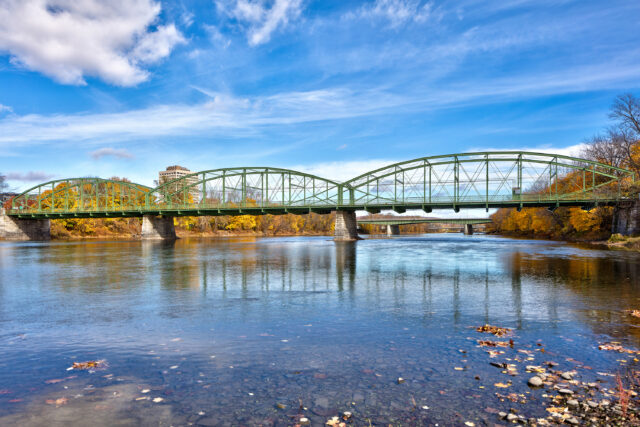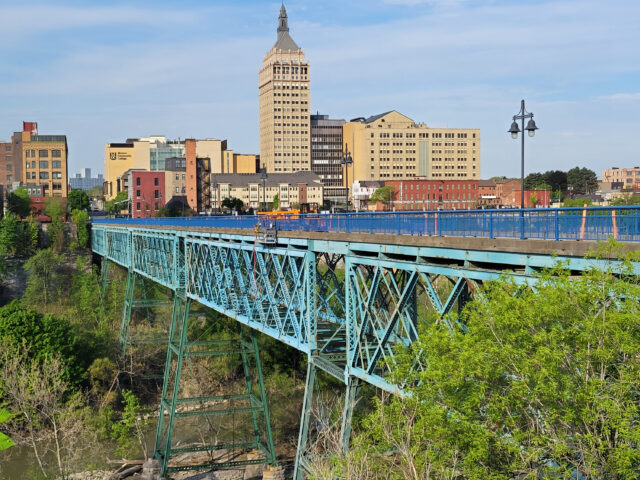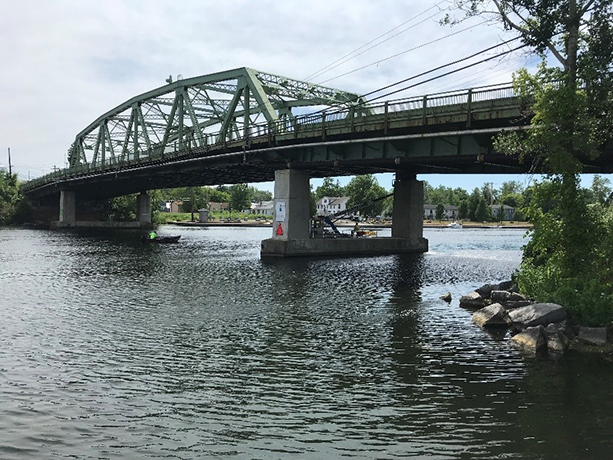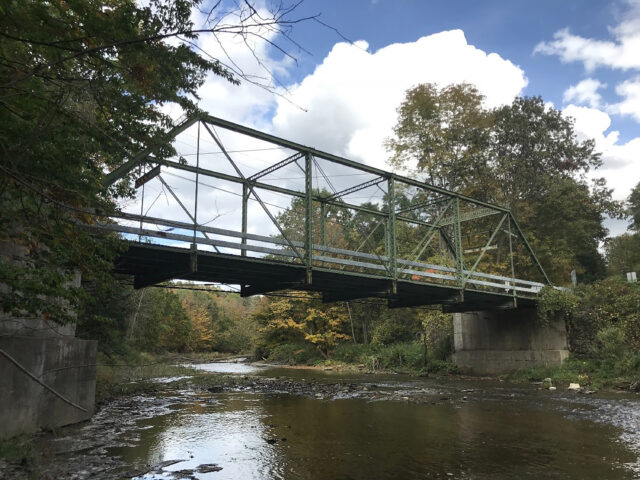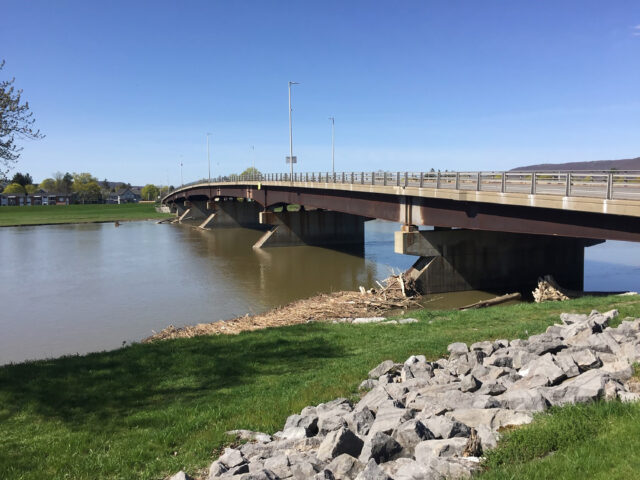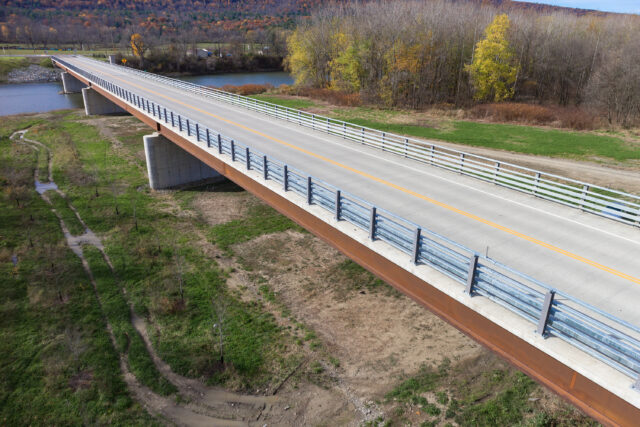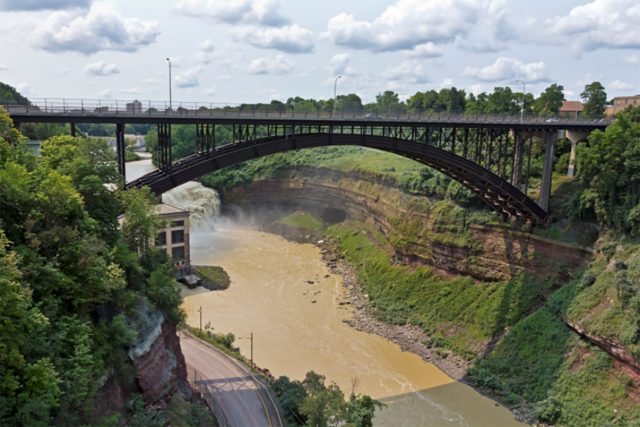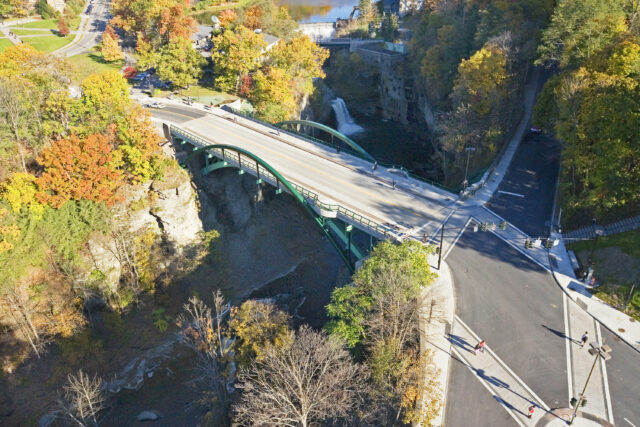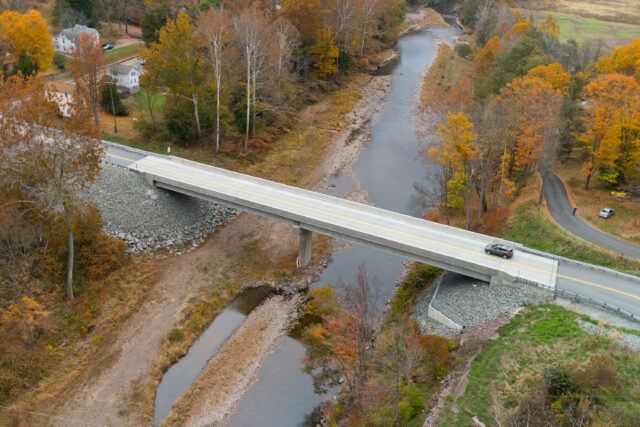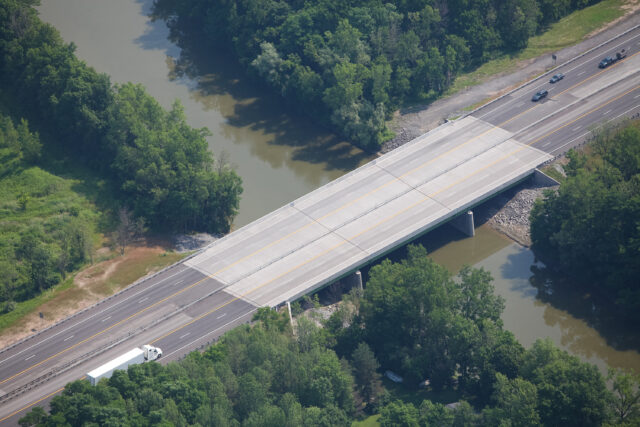 The key personnel are highly competent and very professional. They are willing to offer alternatives and refine project goals to provide the best product to the Department. The firm shows a culture of high standards for professionalism, quality work, and very good cost and schedule management. They function as a seamless part of the Department design team.New York State Department of Transportation


(regarding the Route 20A Culvert project)
Time Lapse Video
Pulling a Mussel: LaBella Engineers Extract a Bridge Over Endangered Species Habitat
How do you remove an 89-year-old, 160-foot-long, steel thru-truss bridge without disturbing the water below it? That was the challenge faced by LaBella's construction engineering team, who were hired by Ramsey Constructors to develop the plan.
Check out the time lapse video at left to see the left truss being removed and click the button below to learn more about this project!
Visit Project Page
Recent Bridge & Structure Design insights
View all