Project Management & Construction Management
Talk to a LaBella Expert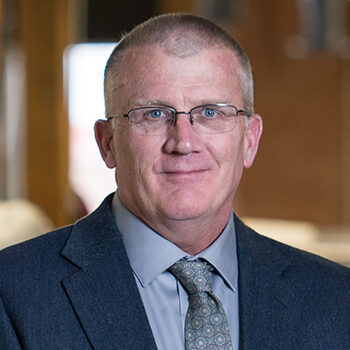 John Thierfelder
Construction Manager - Program Management
Vestal, NY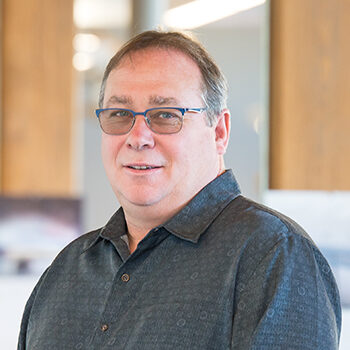 David Schaller
Construction Manager

Reliable. Accountable. Collaborative.
For decades, clients have trusted LaBella Project Managers for high-quality hand offs at every phase.
At a minimum, Project Managers are ready to:
Lead project teams to maintain budgets and planned schedules and ensure project completion
Develop project charters, project management plans, budget documentation, monthly forecasts, and variance explanations
Provide monthly reporting, including forecasting, variances, and recovery plans
Oversee projects during construction to coordinate all parties involved during a very important and challenging project phase, which often extends to commissioning management/oversight
Foster a collaborative and accountable team environment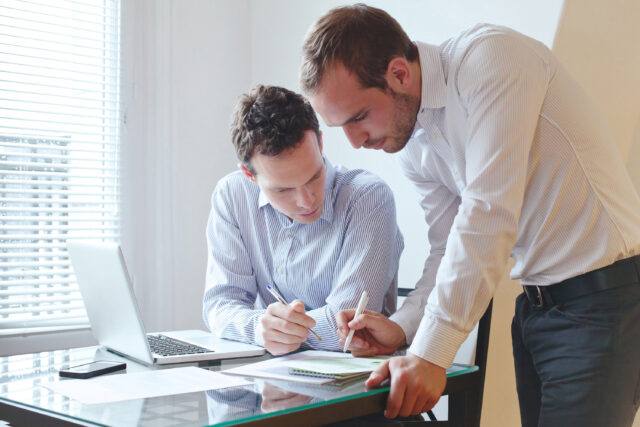 Field Construction Specialists
Construction Management
LaBella maintains a staff of experienced Construction Management (CM) personnel with expertise in services across an array of comprehensive energy efficiency programs.
Our construction personnel – whether in the board room or the field – are involved at every phase of the project lifecycle. In addition to training, experience, and certification in Project Management Methodologies (PMI), LaBella team members receive ongoing support and guidance to ensure success at each phase of their assigned projects.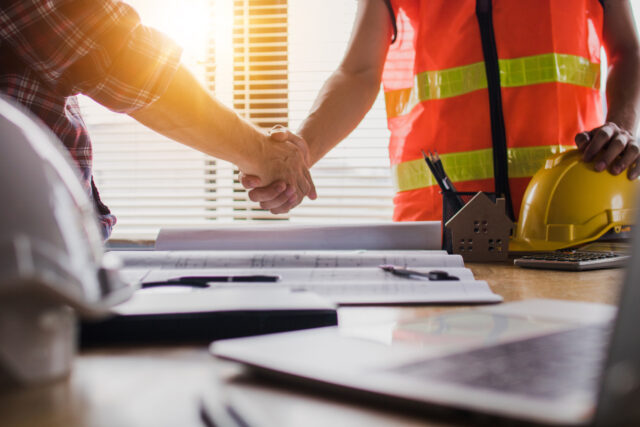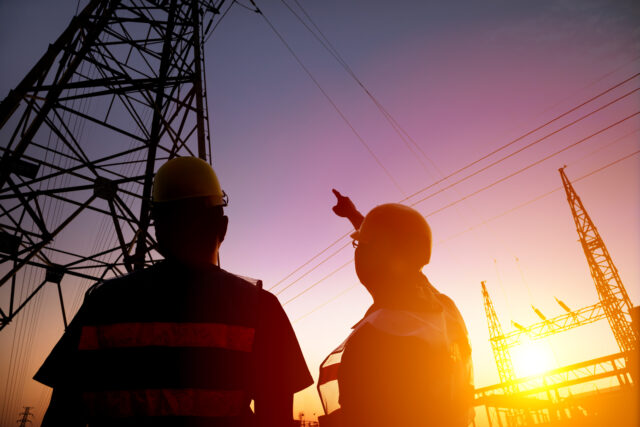 Project Management
Representing clients in all areas of project development.
LaBella Project Managers are uniquely skilled in methodology as well as application.
Procurement & Expediting
Analyze requirements to develop procurement strategies
Coordinate efforts across departments and locations for material, equipment, and contractor work orders
Document preparation
Track and expedite bid projects
Document Control
Document Control is an essential support service to our clients and clearly defined within our program management services portfolio.
As program managers, LaBella teams are adaptable to our client's ERP system and quality programs, and we provide the necessary support for managing documents for capital delivery and operation programs. Many of our clients are ISO certified and our LaBella program management division is built around ISO guidelines (9001/14001).
While LaBella has an internal file management system for design projects (Newforma.com), our program management Document Controllers are provided the technical training required for clients utilizing other procedures or tools.
LaBella's Document Control Services support client contracts that require various stakeholder actions to facilitate both the issuance and completion of Purchase Orders. Document Control procedures follow the established policies for governance of project documentation and artifacts while working to continuously maintain, audit, and improve control procedures.
Risk Management
Risk analysis and management for all designated projects involves a combination of various software, risk registers, subject matter expertise, and stakeholder input.
Project stakeholder meetings and risk workshops
Develop risk register to organize and track threats, opportunities and issues
Project risk analysis using Monte Carlo simulations
Project scheduling with risks and uncertainties
Project budgets with risk-based contingencies
Scheduling & Project Controls
Our Schedulers work within project teams to develop cost and resource loaded schedules. Project schedules are carefully evaluated to validate feasibility and alignment with project scope, budget, and time frame to identify variances so that necessary adjustments can be made to project budgets and resource planning. Additionally, LaBella's scheduling staff coordinates regularly with the client, project teams, and field personnel to actualize activities and milestones and ensure project schedules are current.
LaBella's Project Controls personnel work to develop baseline schedules and budgets for all projects using MS Project or other client-provided scheduling platforms as needed. Careful analysis of project performance includes critical path, variance reporting, earned value management (EVM), cost performance index (CPI), and schedule performance index (SPI), as well as custom reporting designed to fit project needs.
Field Construction Monitoring
Our team can help you stay on top of increasingly tight timeframes and expensive field operations in project construction phases. We strive for constant collaboration with customers. Maintaining a positive, productive working relationship is our top priority – we believe successful construction projects are "powered by partnership," a keystone principal of our corporate mission.
With our team members' extensive industry experience, we're here to help from simple task coordination to total construction management. LaBella's growing resource pool of field construction monitors can help all project stakeholders by providing focused field monitoring of site activities. Accurate reporting and communications provide the right people the right intel to make better decisions in real-time.