Project Delivery
Talk to a LaBella Expert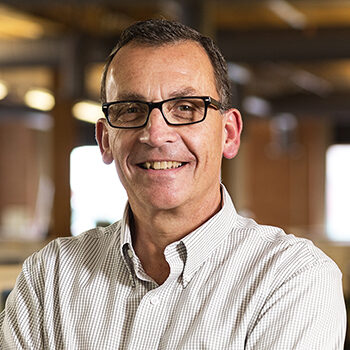 Thomas Pavone, PE
Director of Program Management
Rochester, NY
A Unique Approach
Customizable Levels of Program Management
LaBella operates within goals and deadlines based on established metrics, review, and quality standards.
EPCM
Engineering – Project Management – Construction Management
This comprehensive offering focuses on the project planning, technical design requirements, budget, and schedule to assist clients with successful project delivery.
Services in this model may include:
Engineering Design
Permitting
Project Management
Construction & Commissioning Management
EPC
Engineering – Procurement – Construction
LaBella will work with owners and other project partners to provide construction services, including procurement of materials and equipment.
An EPC contract is carefully developed to best assign risk and tailor the delivery method to meet the unique goals and objectives of a project.
Engineering
Permitting
Procurement
Construction (at risk)