Grants & Financing
Talk to a LaBella Expert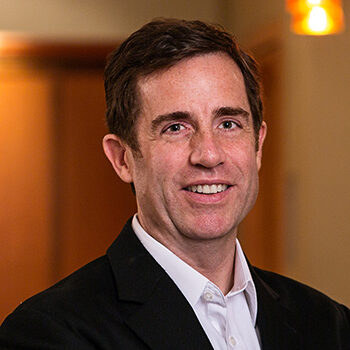 Ed Flynn, AICP
Planning Discipline Leader
Rochester, NY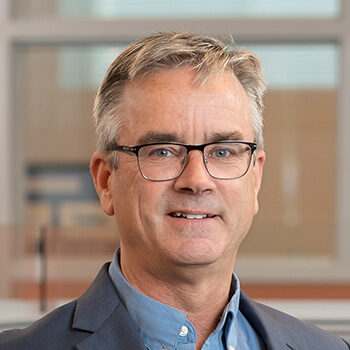 Christopher Round, AICP
Planning Discipline Leader
Glens Falls, NY
40+
Number of years LaBella has helped clients find appropriate sources of funding for projects
540,000,000
Amount of funding dollars obtained for our clients
Our Expertise
LaBella's planners have achieved considerable success in helping clients find appropriate sources of funding for a broad range of project types.
We have enabled clients to implement priority projects while minimizing the local financial impact of undertaking such projects.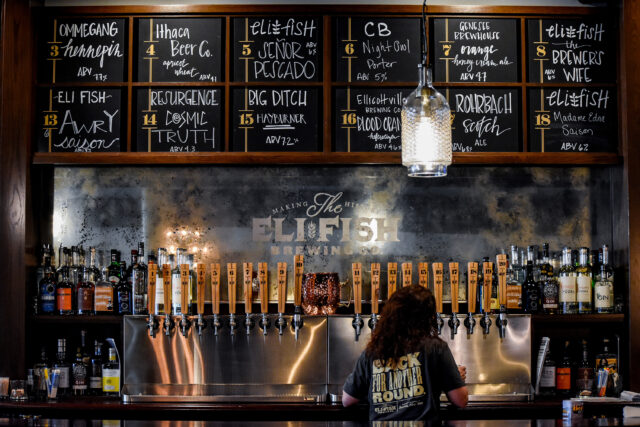 We have had success in obtaining funding for various needs, including:
Public Water & Sewer Systems
Downtown Revitalization
Economic Development
Housing
Municipal & Public Buildings
Transportation
Parks & Recreation
Planning & Design
Energy Efficiency & Conservation
Brownfields
Records Management
Grant Programs
CDBG Infrastructure Programs
CDBG Housing Programs
CDBG Economic Development Programs
New York Main Street Program (NYMS)
Local Government Efficiency Grants (LGEG)
Local Waterfront Revitalization Program (LWRP)
Environmental Protection Fund (EPF)
Transportation Alternatives Program (TAP)
USDA (Rural Development) Infrastructure Grants
USDA Community Facilities Grants
Brownfield Opportunity Area (BOA) Grants
NYS Consolidated Funding Applications (CFA)
Featured Insight
First Steps to Navigating BILLIONS in Municipal Infrastructure
The federal government recently passed the Bipartisan Infrastructure Law (BIL) that will invest billions in improving municipal infrastructure.
Most of the funding will be offered through competitive grant applications. That means now is the time for communities to prepare.
Click below to learn more about how to prepare for these grant applications from LaBella's Director of Planning, Ed Flynn, AICP.
Read More Here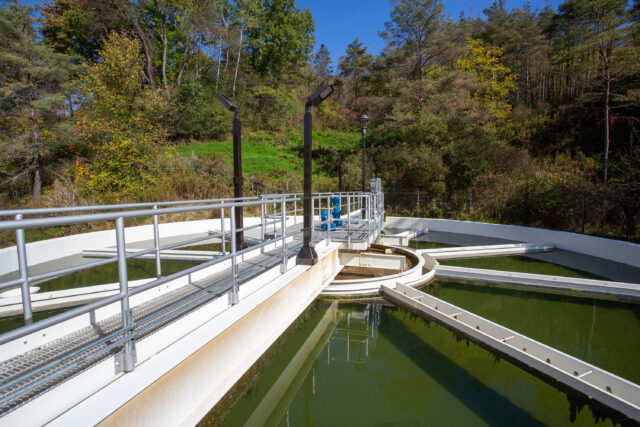 Featured Insight
The American Rescue Plan Act of 2021: What we know so far.
LaBella has been tracking the American Rescue Plan Act of 2021 to understand the impacts to our client communities. While we know you may be aware of the act, and the funding you will be receiving, we are actively following the act to learn about any detailed rules and regulations that will be attached to the funding so we can help you navigate the process.
Read More Here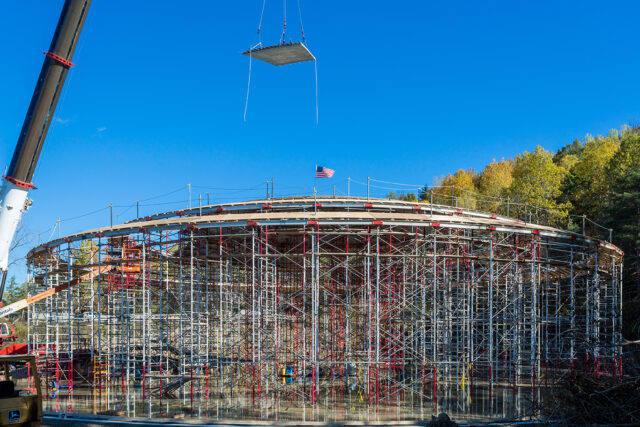 Recent Grants & Financing insights
View all