At LaBella, we empower our team with the kind of environment and opportunities that make the most of their talents.
From our award-winning culture, to comprehensive training programs, to a flexible workplace, our talent is recognizing and building a home for yours.
And since our firm has grown 25% every year for the last decade, you can bet there's plenty of room to run.
View Open Positions
Internship Program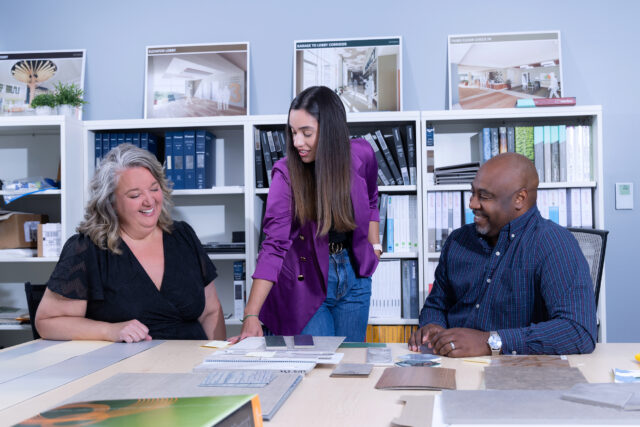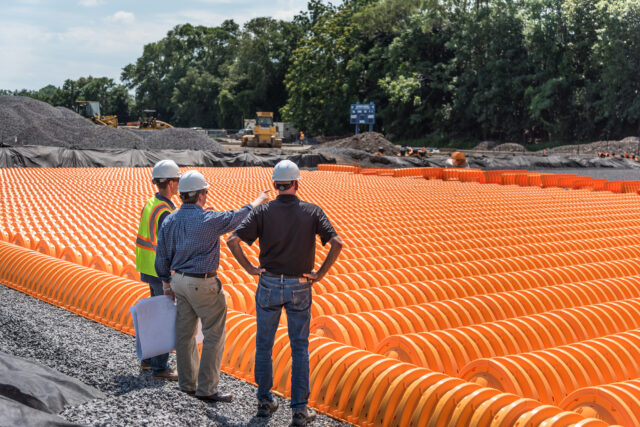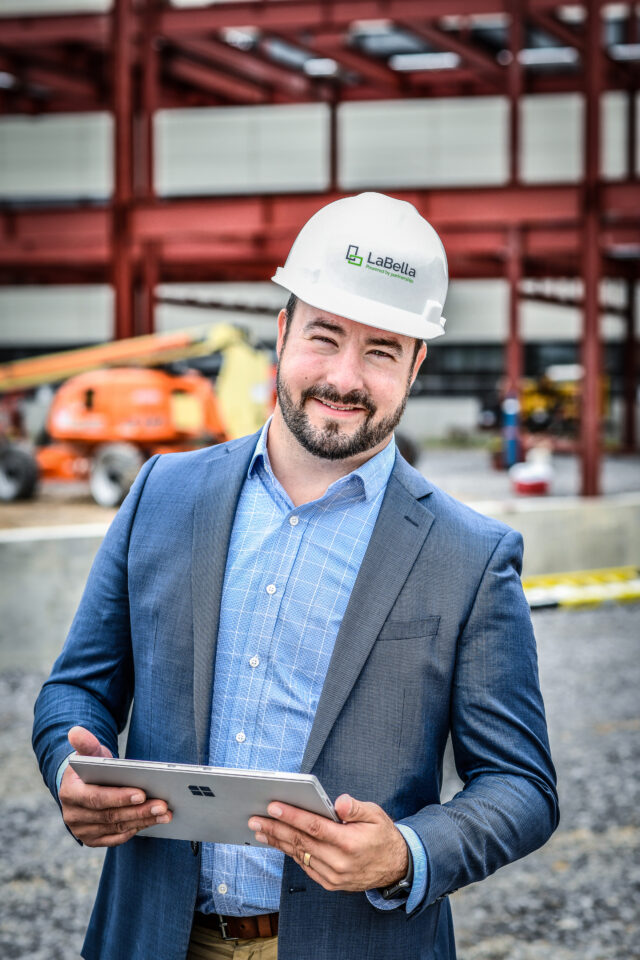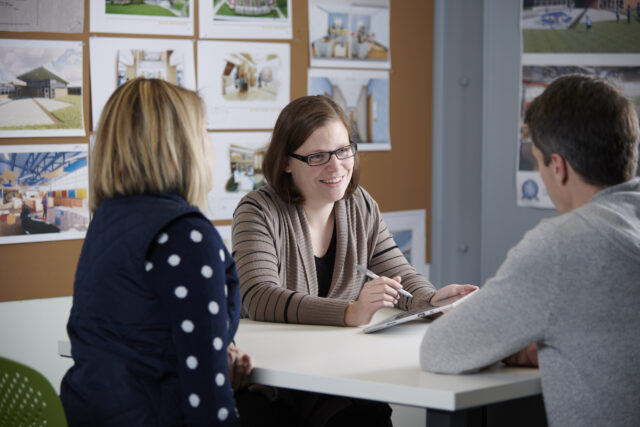 4+ stars on glassdoor
Balance & Flexibility
Over 8 in 10 LaBella employees feel supported with work-life balance.
Award-winning culture
Great Place to Work certified, year after year.
Learn More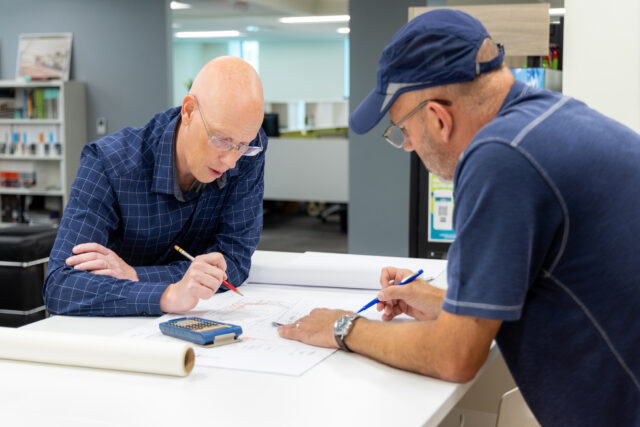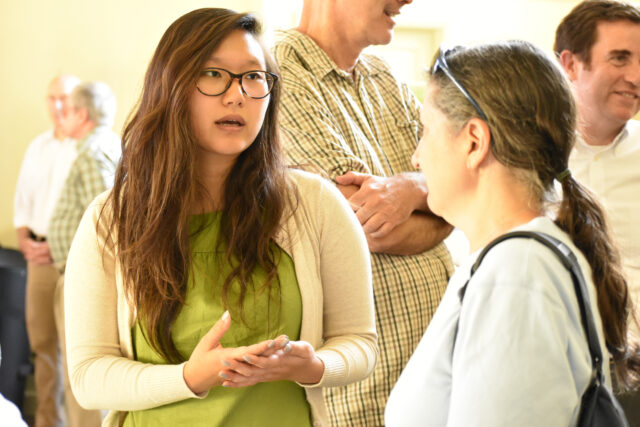 Employee Ownership
All employees have the opportunity to become a LaBella shareholder.
25% Annual Growth
over the last decade.
The
LaBella
Experience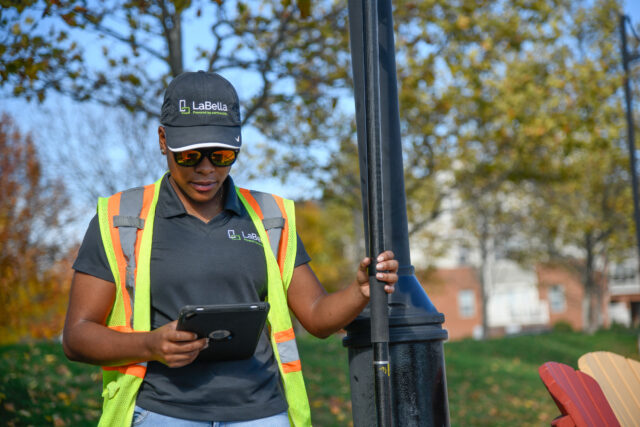 Advanced Training
Comprehensive leadership, project management, and company-wide training.
Competitive Compensation
Strong salaries, health and dental insurance, 401k, tuition reimbursement, and more.
Wellness Program
Our Take Charge Wellness program focuses on physical, mental, and financial health.
Committed to Diversity, Equity, and Inclusion
Teddy Roosevelt said, "Do what you can, with what you have, where you are."
DEI issues are big issues, but we're committed to doing our part – in our offices, in our industries, and in our communities.  We have resources, like a growing company with open positions, passionate mentors, engaged leaders, and creative thinkers. Where we are is in an industry overdue for change.  So we're doing what we can, and we invite you to join us.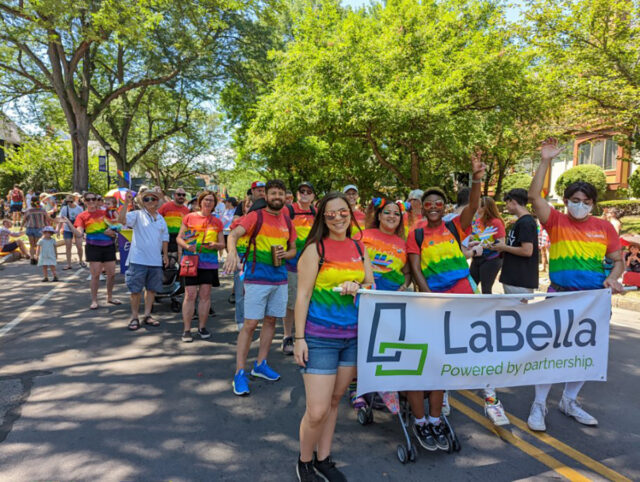 Powering Progress
At LaBella, we've created a supportive and entrepreneurial environment where you can shape your career and our culture. These programs will give you a glimpse of life at LaBella.
Explore programs & professional development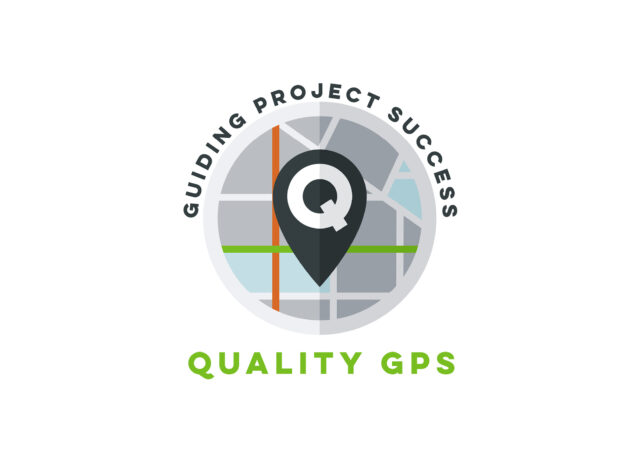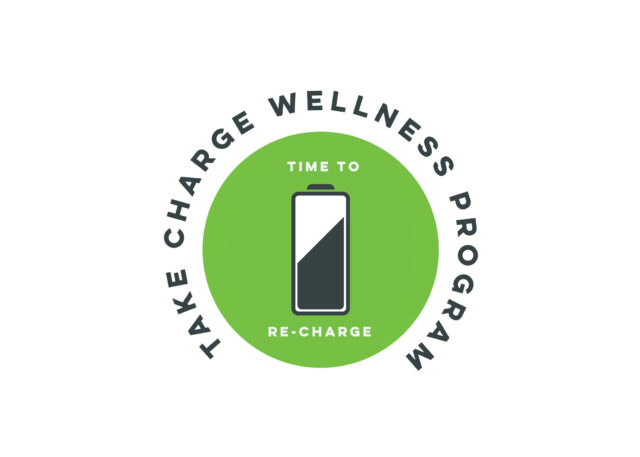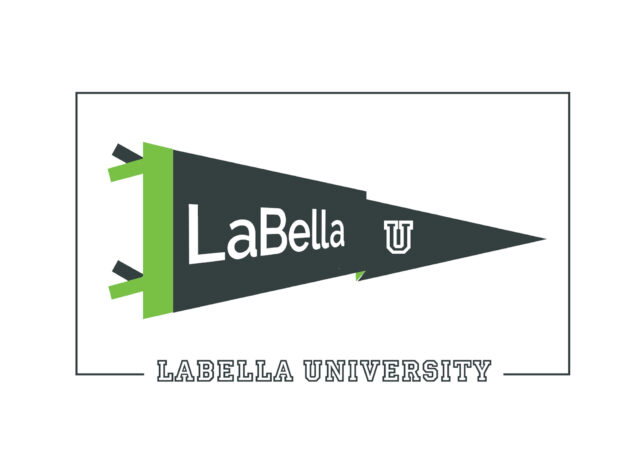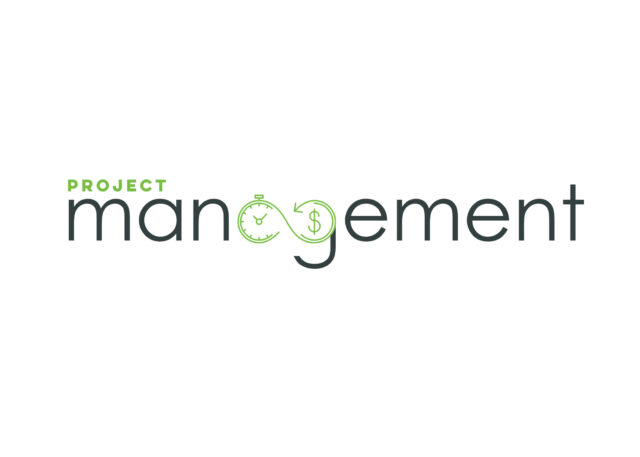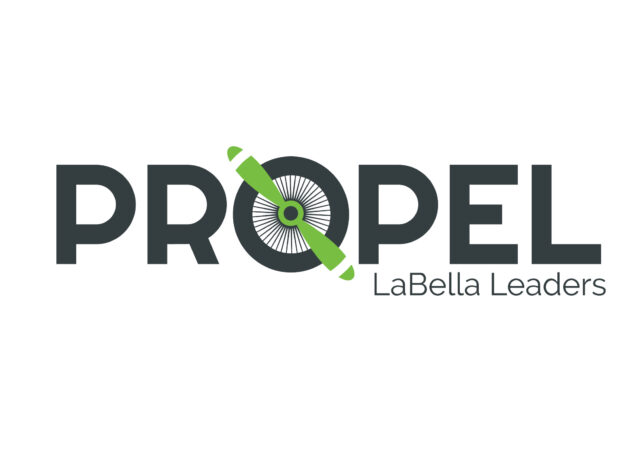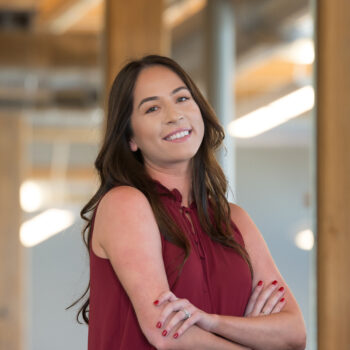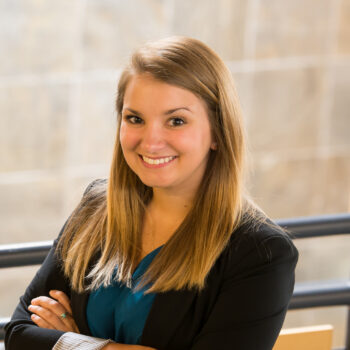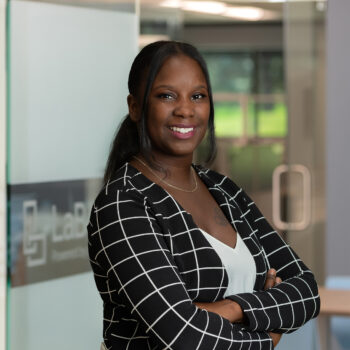 Ready to make a move?Let's talk
No "ghosting" here. If you take the time to reach out, we take the time to respond.
For questions or more information, please reach out to our team by contacting:
recruiting@labellapc.com
Start Here.
Review our current opportunities.