Public Safety Facilities
Functional design to meet the ever-changing demands of the communities we serve.
Drawing on our knowledge and expertise of current recommended facility standards and best practices, we inherently understand the needs of local governments to design forward-thinking programs and facilities, with an emphasis on functional operations, flexibility, safety, security, and durability.
Our dedicated criminal justice design team has been designing public safety facilities for more than 30 years and includes experts on security, observation, and communication requirements. Our staff has extensive experience providing architectural, engineering, and associated services related to police stations, road patrol facilities, law enforcement centers, crime labs, and other public safety buildings.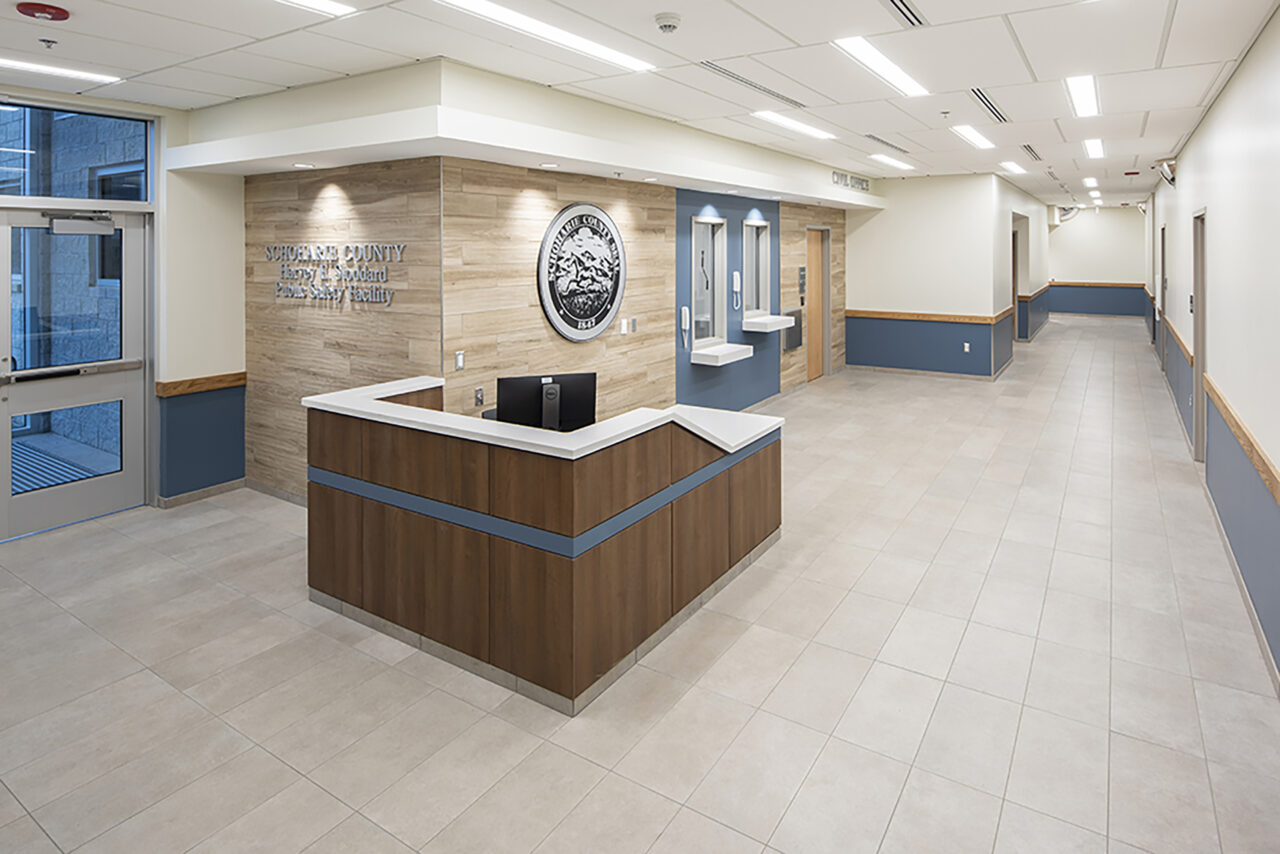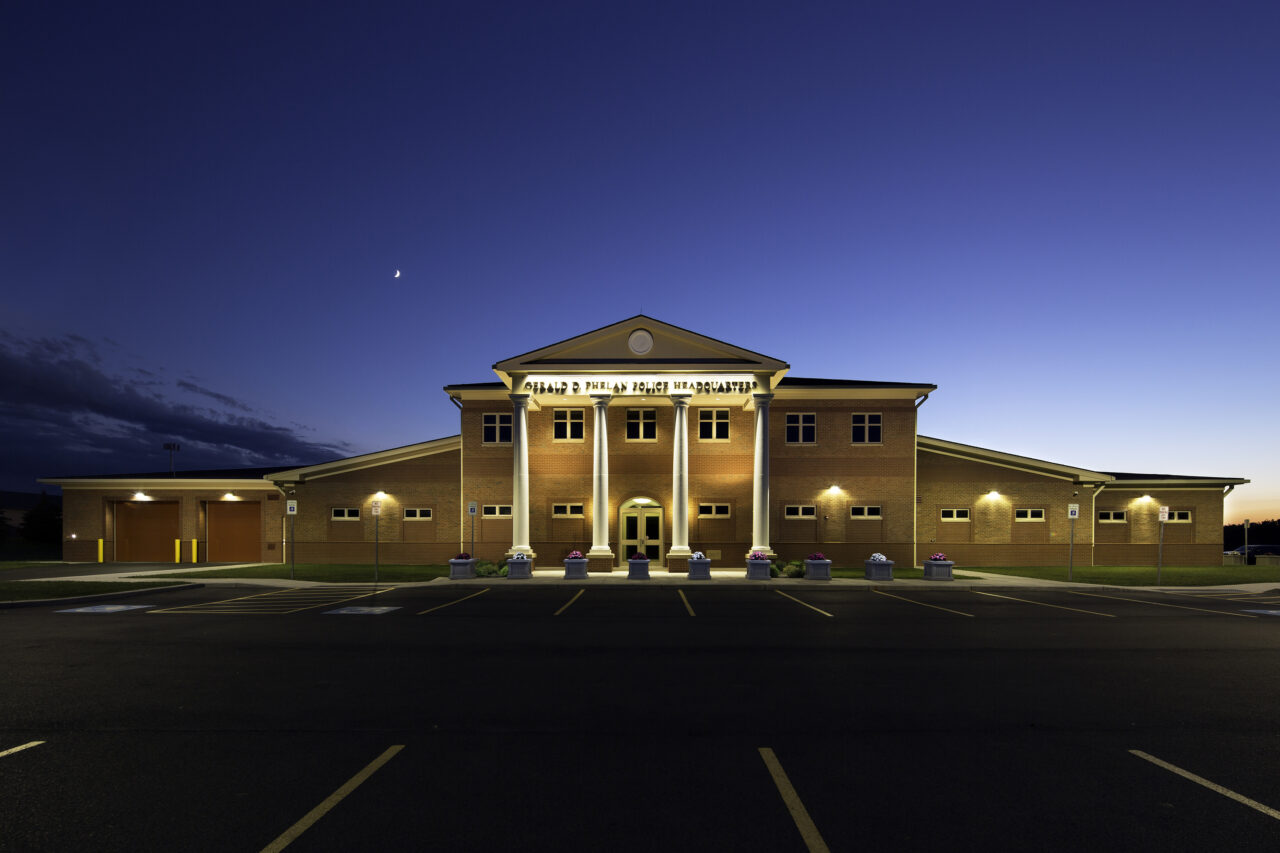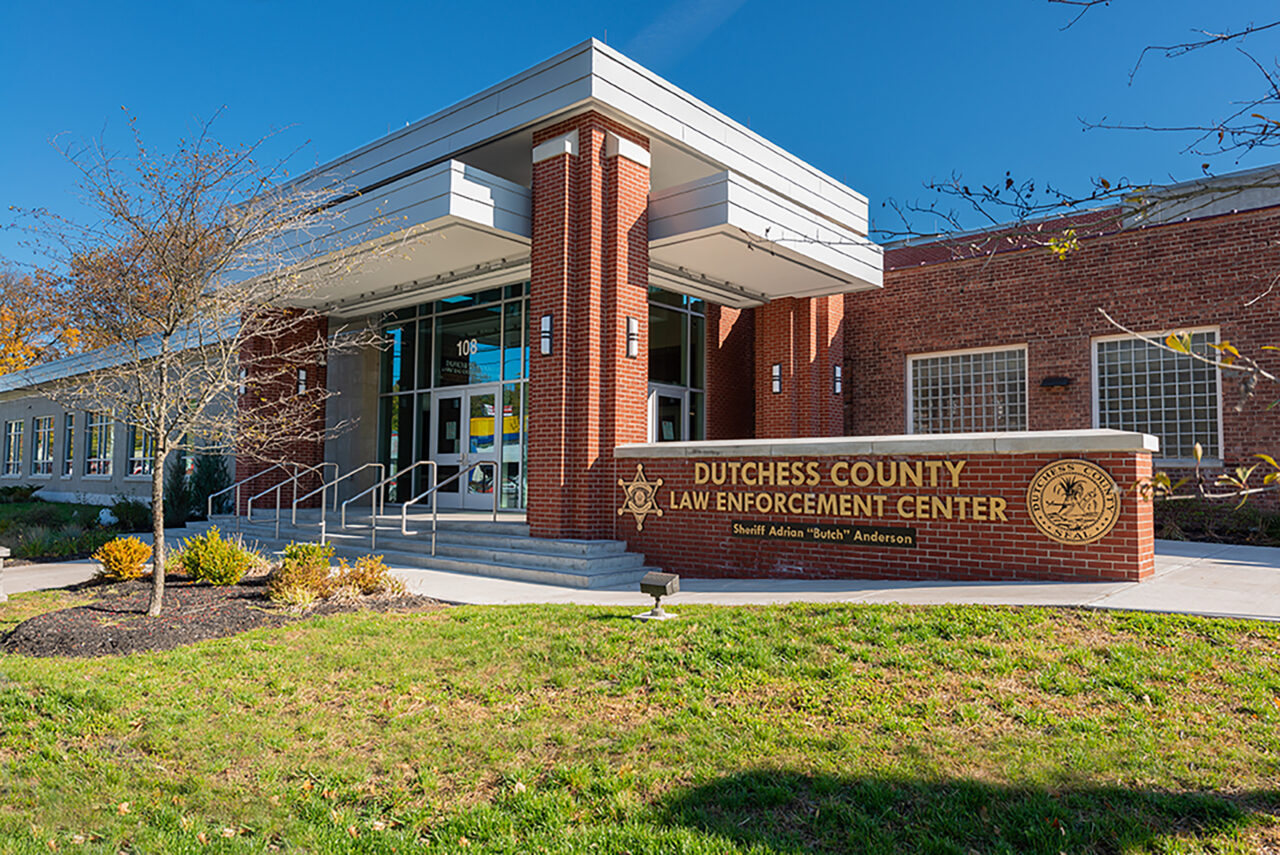 Talk to a LaBella Expert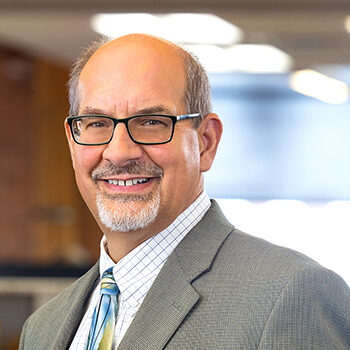 Mark E. Kukuvka, AIA
Criminal Justice Studio Manager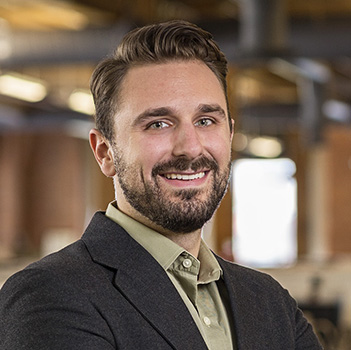 Nick Harkola, PE
Security Systems Engineer

Our Capabilities
We regularly balance the requirements of multiple stakeholders, including law enforcement agencies, government, and the public, to provide facilities that are accommodating, safe, and welcoming.
Our experience within this market includes site selection, analysis, feasibility studies, additions, renovations, and new buildings. Our familiarity with public safety operations and procedures for these types of projects result in an expert-led design process that can deliver projects on time and within budget.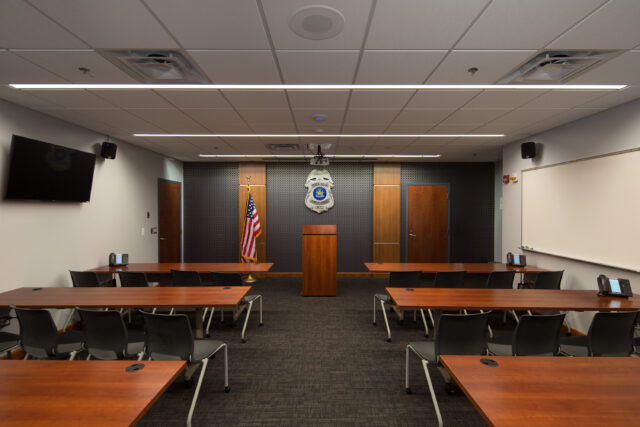 Recent Public Safety Facilities insights
View all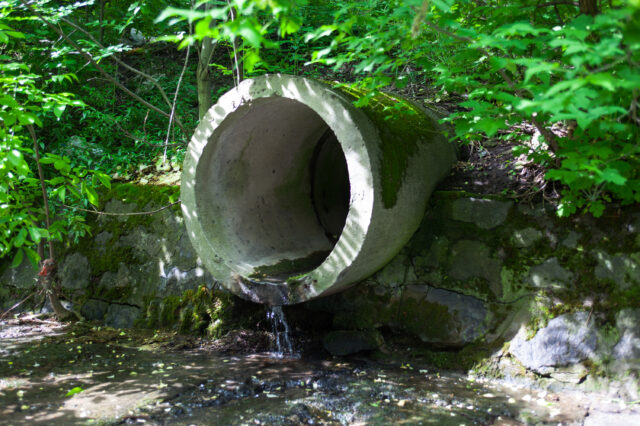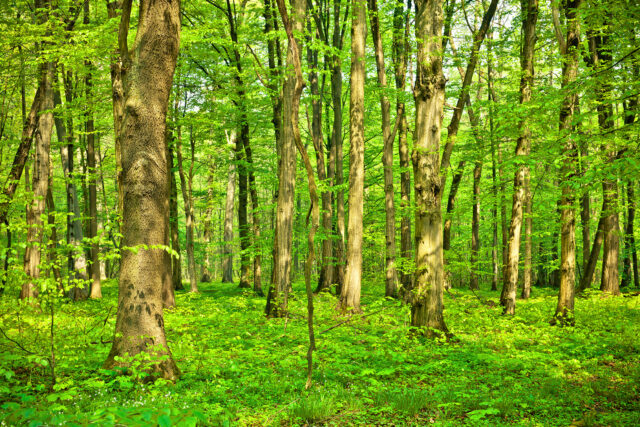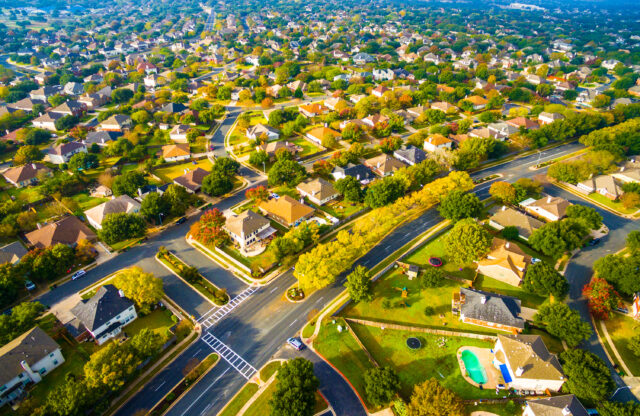 Recent Public Safety Facilities News
View all