Program Management Teams
Talk to a LaBella Expert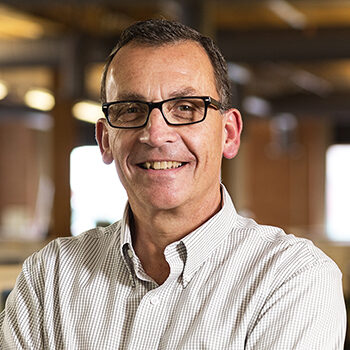 Thomas Pavone, PE
Director of Program Management
Rochester, NY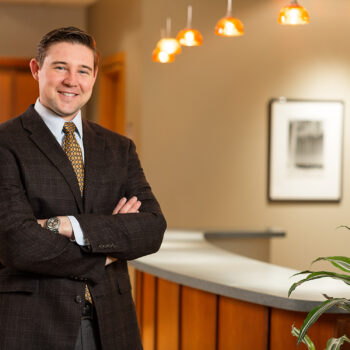 Brian Van Auker, PMP, CSM
Program Manager, Gas/Hydro

Joint Use of Plant
Make Ready Teams
LaBella's Make Ready Team possesses an in-depth understanding of the Regulatory Requirements associated with the Make Ready process and has worked collaboratively with our clients to develop their respective Make Ready Programs. Our team maintains both client and internal databases, billing systems, and Applicant communications among other software tools to ensure success for all stakeholders in the lifecycle of a Make Ready Application.
Services Provided:
Application Administration
Milestone Management
Billing
Regulatory Reporting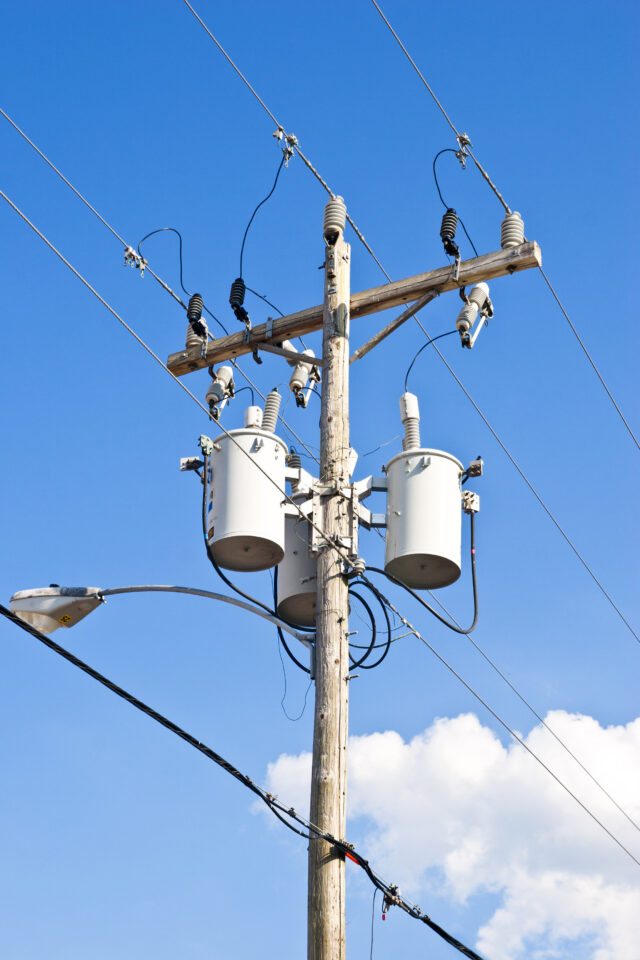 Joint Use of Plant
Make Ready Services
LaBella offers long-standing Program Management expertise for Utility Pole Owners. From streamlining the application process through Licensing and Close-Out, our Make Ready process maximizes resources, increases efficiency, and reduces time for deployment.
Application Administration
The LaBella team works on behalf of Pole Owners to facilitate the timely completion of tasks associated with the application lifecycle. LaBella employs a proprietary system through which application notifications are received and managed from receipt to close-out. LaBella personnel track all milestones and hand-offs associated with each application and provide regular status reporting to Pole Owners and Applicant stakeholders.
Milestone Management
Conference calls are conducted with all Application stakeholders on a weekly, bi-weekly, or monthly basis depending on the volume and complexity of work. Regular status reporting is provided to all parties that reflects actual completions of project milestones versus planned project milestones. Regular meetings are also scheduled with engineering vendors, construction contractors, telephone companies/joint owners, and internet service providers to ensure the timely construction completion and close-out of each application. Variances to planned milestone completions are reconciled during these meetings.
Billing
Labella provides a preliminary review and approval of construction contractor quotes on behalf of our clients. When contractor estimates exceed pre-defined thresholds established by our clients, justification is requested prior to approval, documented, and tracked via a shared document. Following construction, LaBella reviews costs by pole for labor and materials and provides final cost data to clients and performs associated billing to Third party Attachers.
Regulatory Reporting
The Joint Use of Plant/Third Party Attachment Process is governed by regulatory requirements that include periodic reporting to State Regulators as well as other State Agencies. LaBella is well versed in these requirements and performs this reporting function on behalf of our Clients/Pole Owners. Data submitted to regulators includes all pertinent milestones and performance metrics for planned and actual completions versus regulatory defined timeframes.
OTMR
One Touch Make Ready Team
From application to construction completion, our goal is to streamline. Field surveying, analysis and design, and subsequent work orders may require development and approval from a variety of sources. Our team will avoid redundancies and provide program oversight that maintains compliance with regulatory requirements and timelines.
Customize our services to meet your unique needs:
Field Survey
Design Analysis
Program Management & Administration
Project Management
Application Submission
Structural Analysis/ Pole Loading
Construction Work Order Development
Procurement of Line Construction Contractors
Construction Management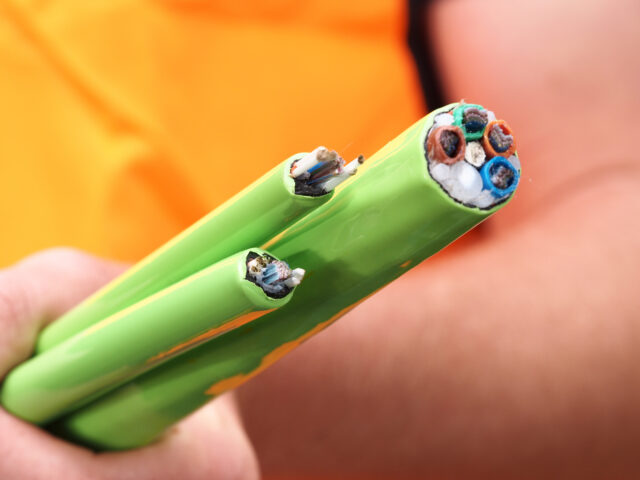 OTMR
One Touch Make Ready Services
LaBella works with utilities, pole owners, and third party attachers to accelerate deployment by streamlining the make ready process.
Field Survey
The initial phase of the OTMR approach is the collection of field data. Clients provide a map of the area of interest or an actual proposed route. LaBella personnel will then survey each pole location within the requested area. All pole attachments and associated heights are digitally captured and converted into an annotated photo to be used in the design phase.
Design Analysis
Upon completion of the Field Survey phase, LaBella's design team will create a Make Ready Design Analysis, which includes a detailed design for each required pole included in the Survey. These designs are submitted to the Applicant as well as the associated pole owners for approvals prior to finalizing the Make Ready design.
Application Submittal
Upon approval of the final design, LaBella will complete and submit required applications to pole owners on behalf of the Attacher.