Landscape Architecture
Talk to a LaBella Expert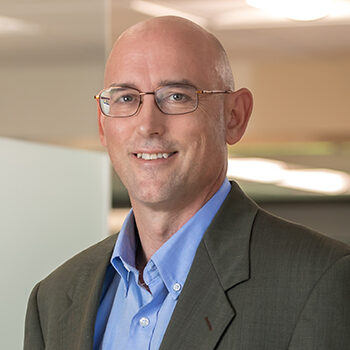 Andy Rymph, RLA
Northeast Regional Discipline Leader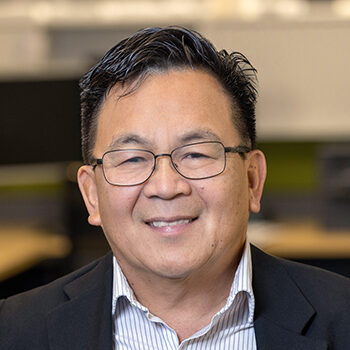 Augustine Wong, PLA
Southeast Regional Discipline Leader

Trails
LaBella's landscape architects understand that connecting our local communities and regional landscapes is one of the most significant recreational, social, and economic development endeavors we can accomplish to connect people with their environment. Complete Streets, shared use pathways, greenways, rails-to-trails, interpretive trails, and regional connector trails are principal endeavors that link our urban, historic, and natural resources. Each trail type has a specialized set of existing conditions and regulatory requirements that call for a well-rounded team of professionals.
Because each trail project requires conditional responses and programming needs, we integrate a diverse team of professionals in the planning, design and permitting of each trail type – experts in environmental sensitivity and permitting, hazardous materials evaluations, structural engineering, transportation-oriented design, and working state transportation authorities.
Trails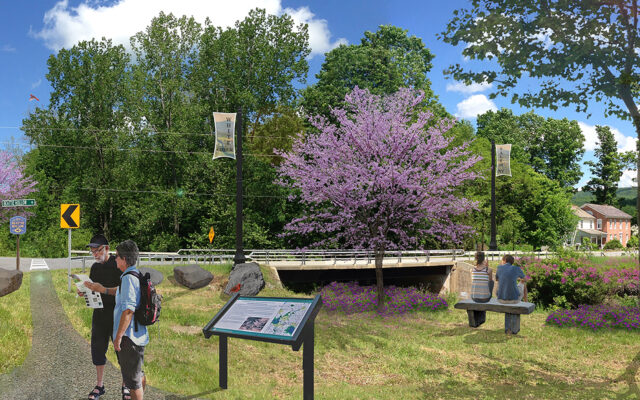 Sports & Athletic Fields
Sports and athletic fields host more than just athletes. They are prominent social hubs that foster a sense of pride, prowess, and heritage. Each field and court we design is undertaken with great attention to detail, incorporates the most current technological practices, and provides appropriate spectator gathering areas. Natural fields, multi-purpose fields and running tracks are designed for both performance and longevity. Tennis, pickleball and basketball courts are often designed for competitions as well as flexible multi-use play areas. We know that athletic facilities are in more demand than ever and we take pride in the opportunity to educate our clients regarding their options for initial development costs, maintenance, and safety.
Sports & Recreation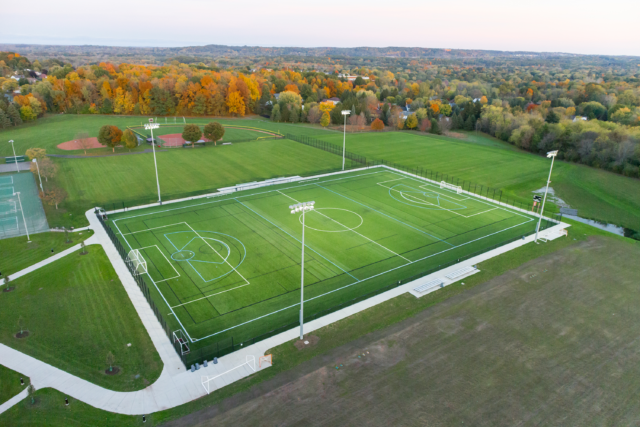 Climate Adaptive Design & Sustainable Sites
With the ever-increasing climate changes and the resultant impacts to our natural and built environments, we strive to create resilient and adaptive design solutions that respond to current project needs, forecasted variations, and rising transformational influences. In partnership with our environmental scientists, engineers and permitting specialists, our landscape architects lead efforts with our project sponsors to address changes in sea-level rise, floodplain management, shoreline stabilization and restoration, and wetland mitigation efforts that restore sensitive habitats.
Our landscape architects understand the contextual elements that may constrain various project types and creatively respond to both the needs of the project, the site context, and contributing factors to achieve an aesthetically responsive and sustainable response.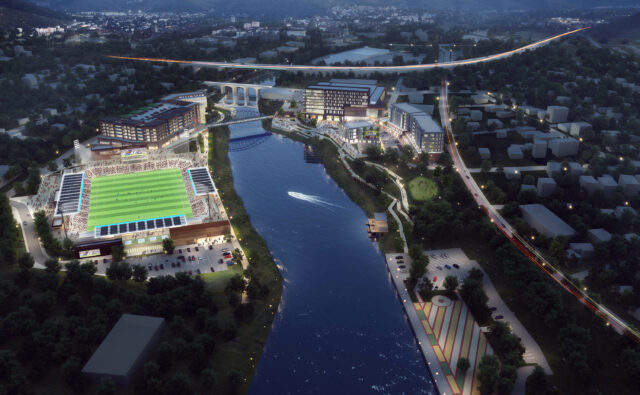 Master Planning
Master planning is a comprehensive process of discovery that encapsulates the creation of a compelling and feasible vision for a variety of project types. LaBella's landscape architects take the lead role in a multidisciplinary process that identifies a project's challenges and opportunities, synthesizes programmatic aspirations, and summarizes the attributes and development potential of any given project. In most cases, the master planning process is focused on higher education campuses, public school campuses, comprehensive community plans and large tracks of undeveloped land intended for open space preservation and recreation, or the development of new urban residential communities.
At LaBella, we understand that this feasibility analysis process requires a variety of professional disciplines to achieve informative and unique recommendations. The creation of a proper due diligence and unified design framework requires the input of our environmental scientists, community planners, engineers, and architects to achieve a thoughtful outcome that can be implemented through phased development.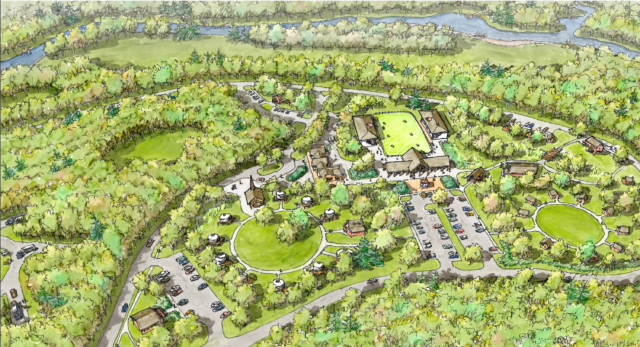 Recent Landscape Architecture insights
View all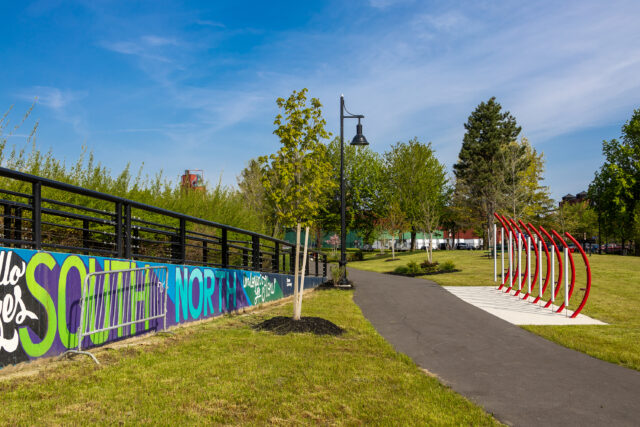 Recent Landscape Architecture News
View all