Hydropower
With LaBella's breadth of specialized engineering services, you can be sure of your project team before you're sure of your scope.
Most Hydro facility owners and operators are faced with more regulatory requirements, and fewer qualified staff to initiate and manage the projects that will keep you in compliance.
In those cases, delivery of a set of technical drawings, no matter how good, is a long way from a turn key solution. If what you really need are experienced colleagues, armed with modernization and construction know-how, consider working with the LaBella Hydropower team.
Our technical solutions are enhanced by our long standing owner extension of staff services. Which means we can develop, design, and manage your projects all the way through construction and commissioning. The result? Our team as your colleagues. Fewer consultants. Projects powered by partnership.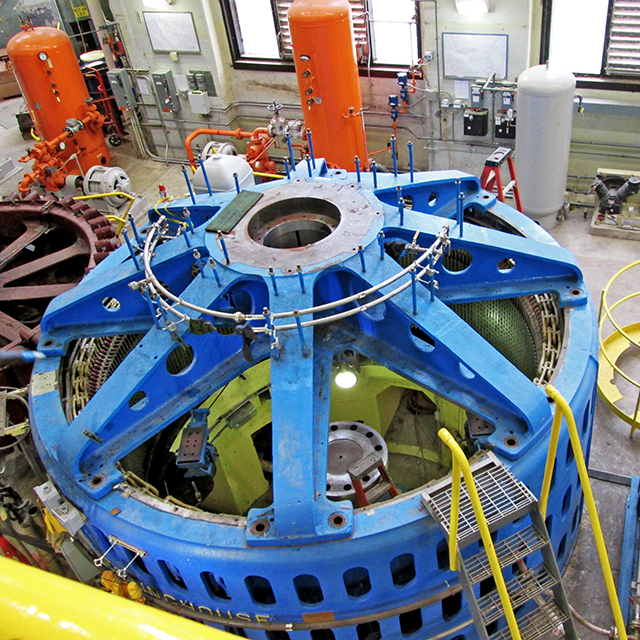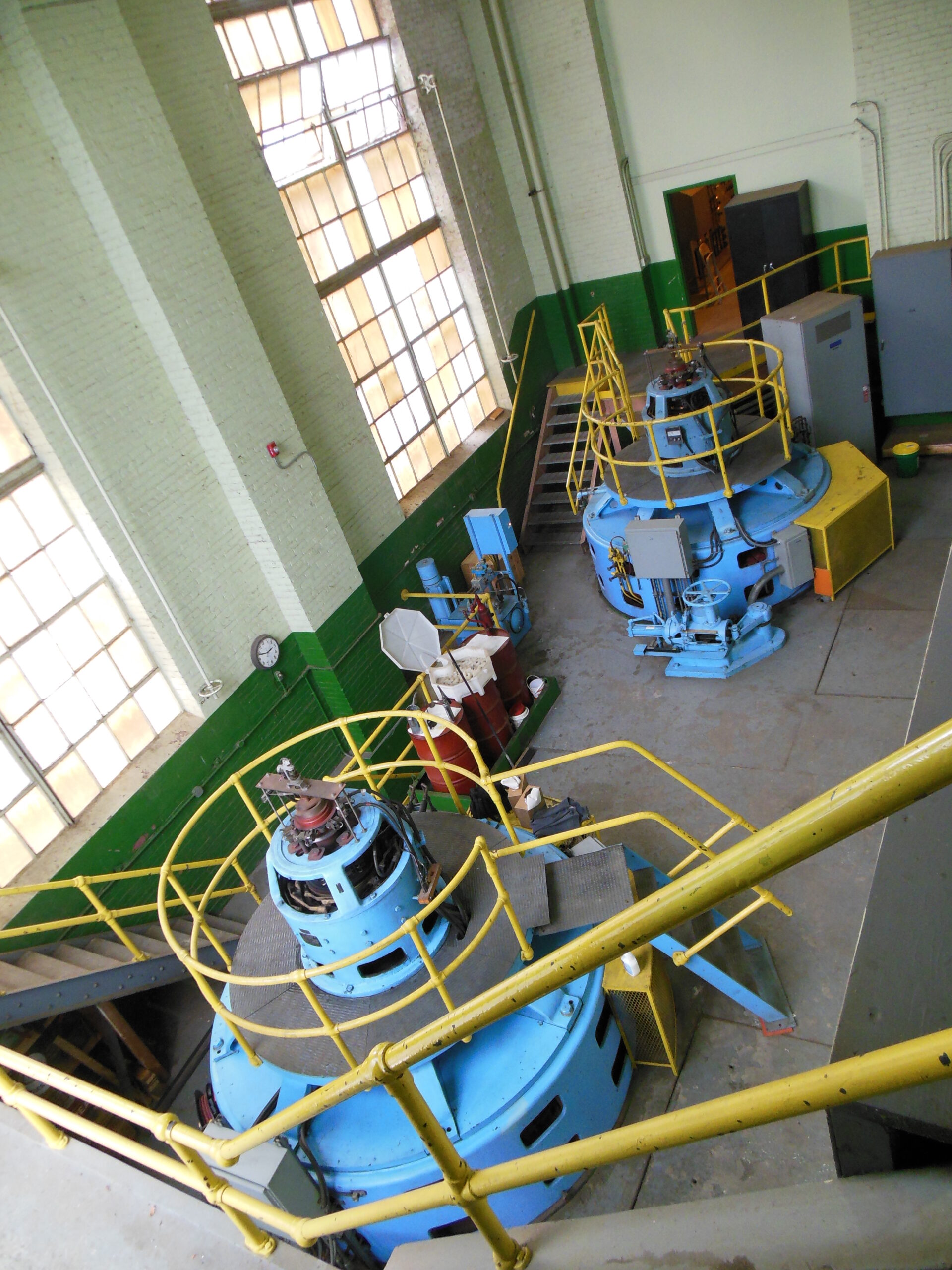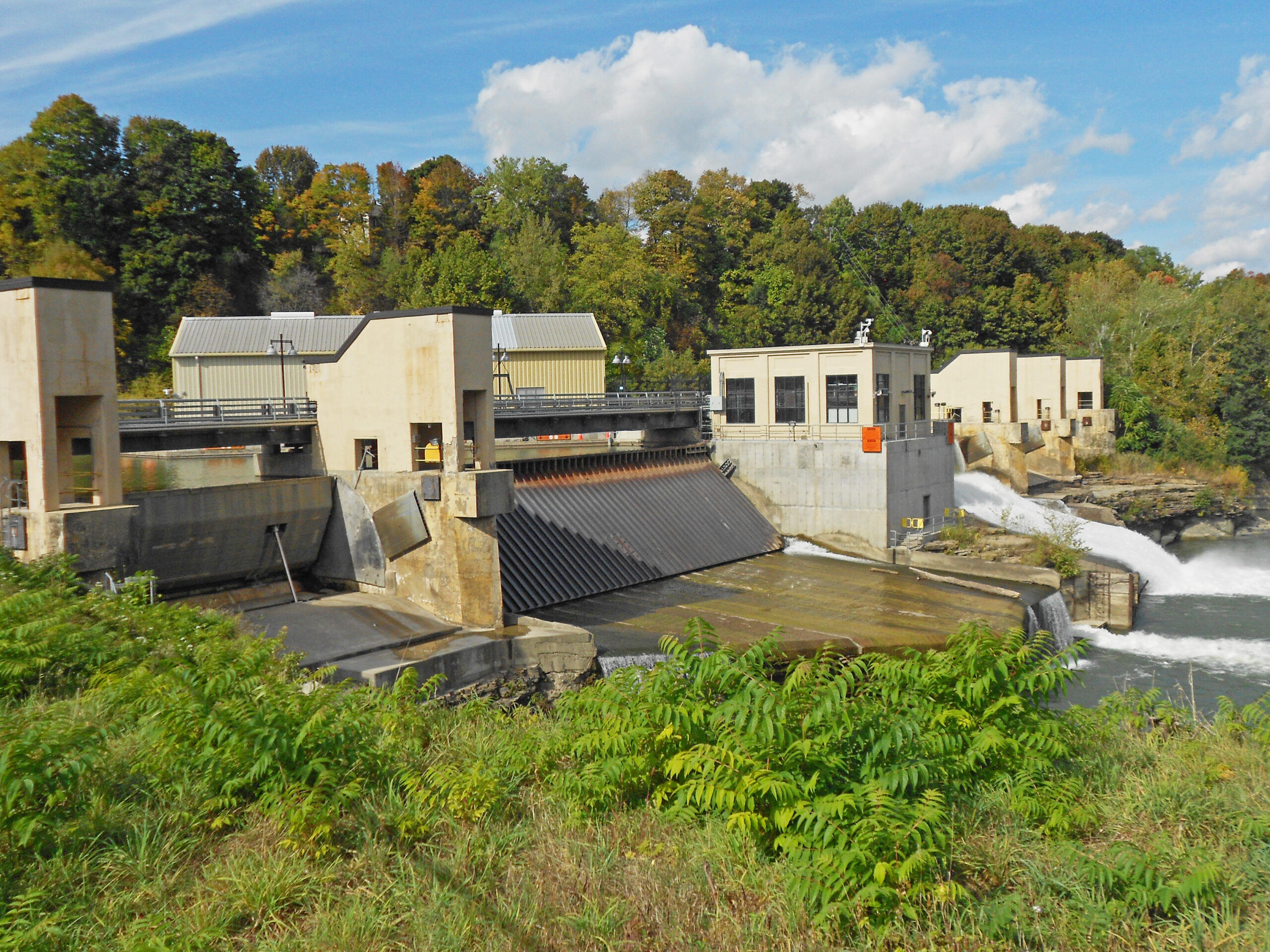 Talk to a LaBella Expert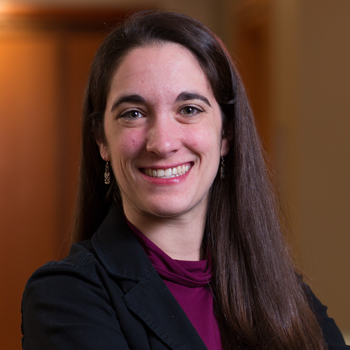 Caroline Wheadon, PMP
Hydropower Discipline Leader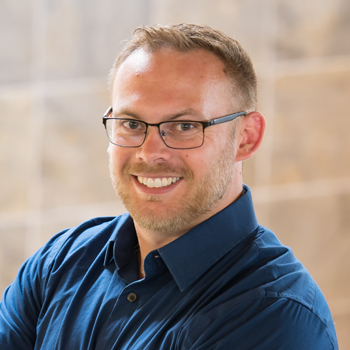 Donald Lucas, PMP
Project Manager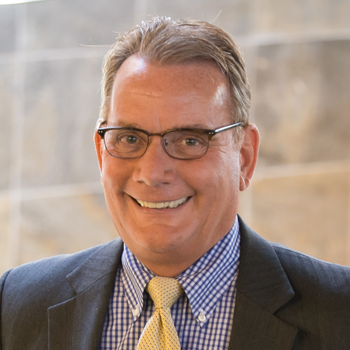 Patrick Waterman, PE
Director of Business Development

How We Can Help
Expanding a station located in the heart of a city? We've done it.
​Every project has unique constraints. For some, like Rochester's Station 2, it's finding a way to expand a penstock within a city's historic downtown district. For others, it might be the presence of unique biodiversity or grappling with the after effects of a hurricane.
Whatever your challenge, we have technical experts who will develop a customized approach. to your facility and equipment needs.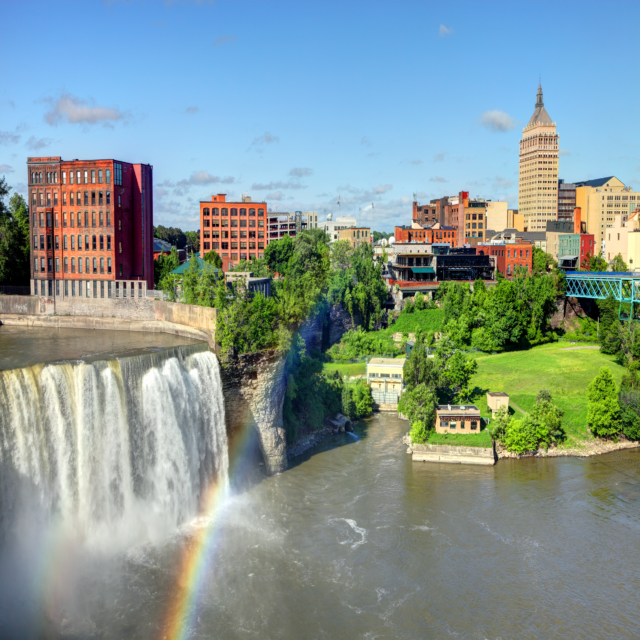 The LaBella hydropower team is energetic, experienced, and well-rounded. Their multi-disciplinary approach to design and project management provides their clients with customized solutions. Their engineers have the ability to go above and beyond traditional technical design and inspection services and offer diversified support to meet all their client needs. This is what sets them apart from their competition, and why we will continue to hire LaBella in the future.An Ongoing Hydropower Utility Client


New York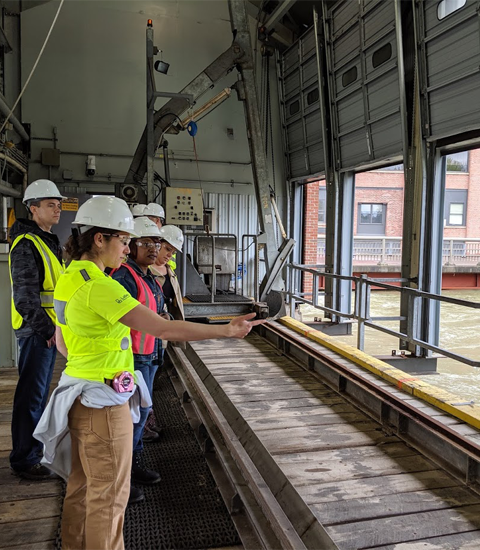 Hydropower Leaders in the News
Caroline Wheadon recognized by Rochester Business Journal
Our Hydropower team leader Caroline Wheadon was featured in the Rochester Business Journal's Fast Start Column.
Fast Start – Driving success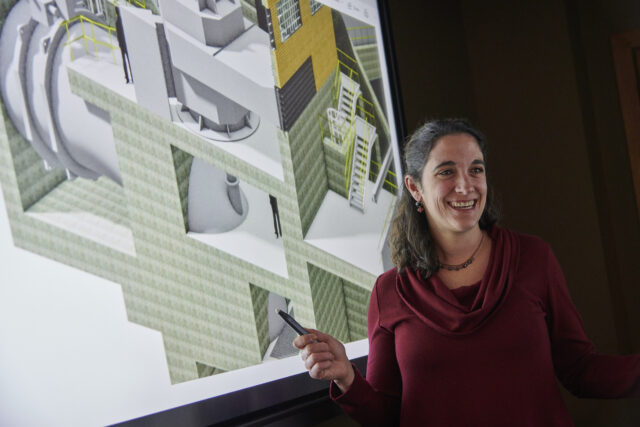 Rainbow Falls Hydropower Facility Project featured in Hydro Review
The 2.6-MW Rainbow Falls Hydropower Facility in New York suffered significant damage during Hurricane Irene. Hydro Review featured an article written by our Hydropower Discipline Leader Caroline R. Wheadon, PMP, EIT, which details the work LaBella performed to bring the hydroelectric project back to full generating capacity.
Read Full Article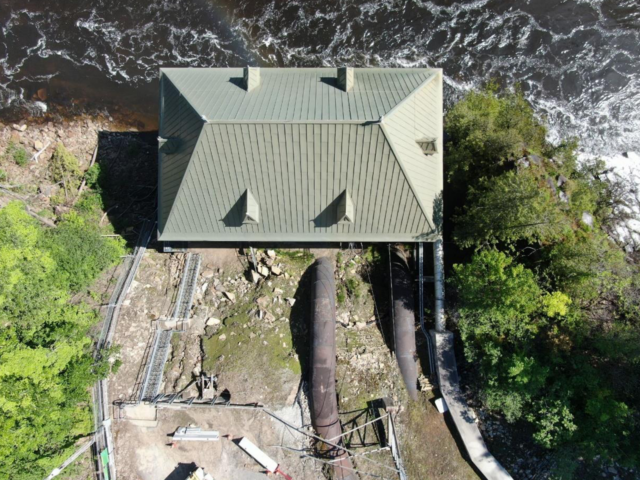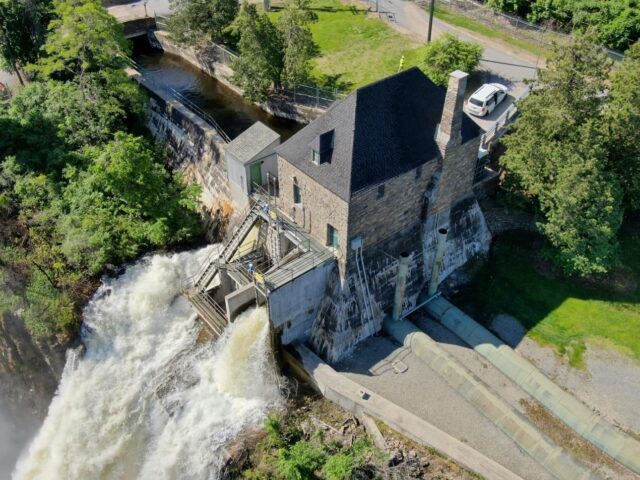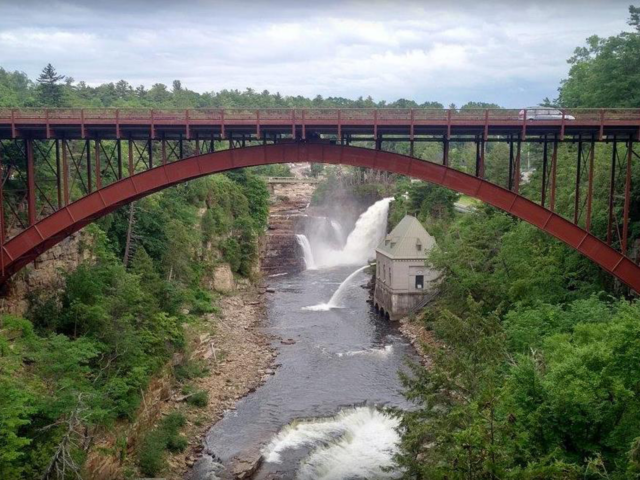 Rochester Engineering Society Recognition
2019 Young Engineer of the Year Finalist
Caroline Wheadon was recognized by the Rochester Engineering Society as a finalist for Young Engineer of the Year. Click the link below to read the full issue.
RES April 2019 E-Issue