Power & Energy
Solutions that scale.
At LaBella, we provide the resources and expertise to solve utility challenges at any scale. That means delivering a level of service that's as customized as the solutions we create.
Whether you're confronting staff resource issues or the utility industry's most pressing challenges, we have the skills and experience to engineer the answer.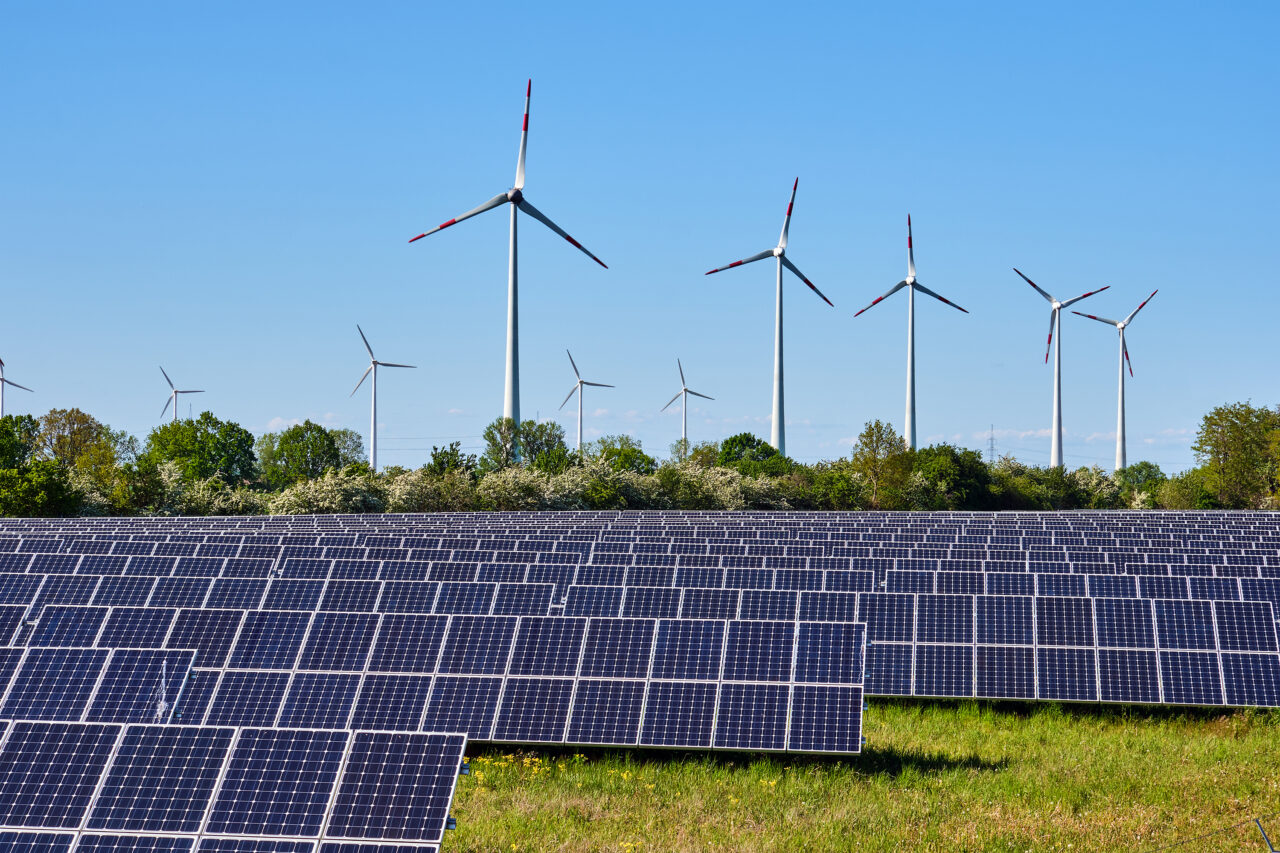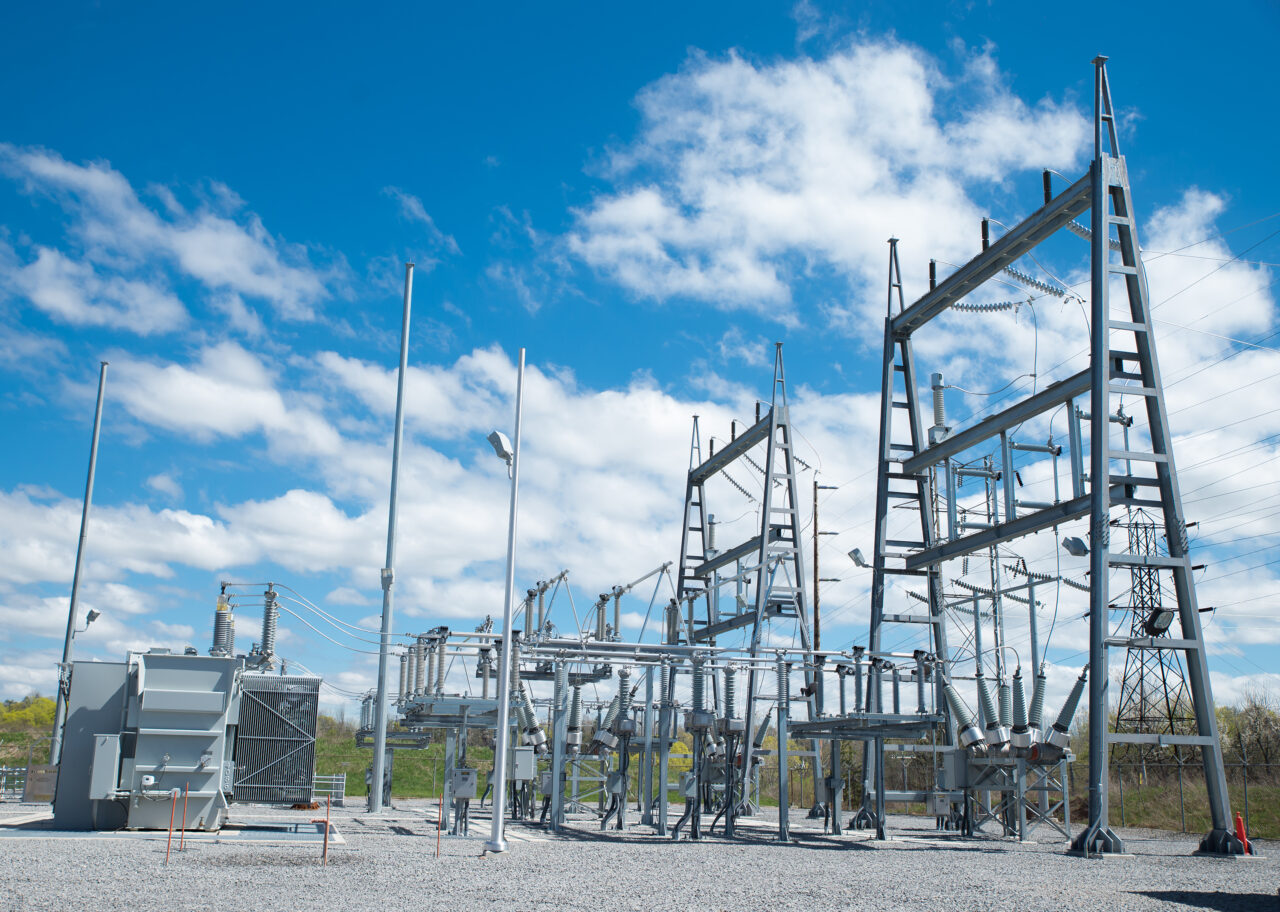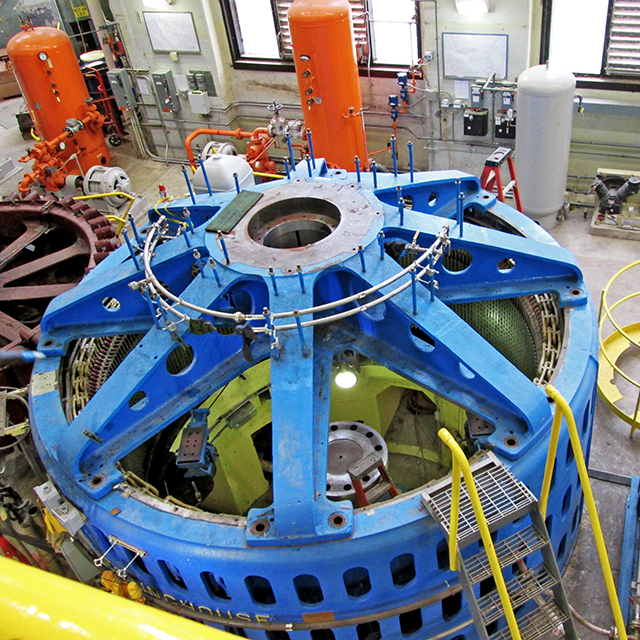 Talk to a LaBella Expert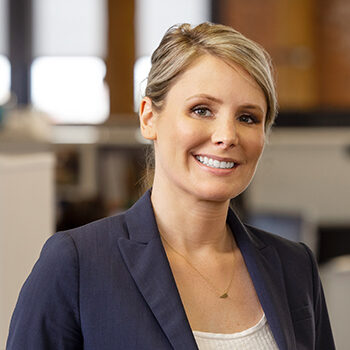 Linden Speranza, PMP
Program Manager, Renewables Technical Service Coordinator

189
Substation projects from 4.8kV to 230kV
128
Miles of transmission line (OH/UG) from 4kV to 115kV
9
States within which we have had renewable energy projects
2,300+
Megawatts of solar energy integrated
Progress. On your terms.
We bring flexibility and communication to the forefront of everything we do – because there's more than one way to get the job done and you deserve to know that your project is being properly delivered at every turn.
Deep integration with our clients' organizations means we are often the hub between cross-functional teams. That puts us in the perfect position to facilitate progress across the enterprise.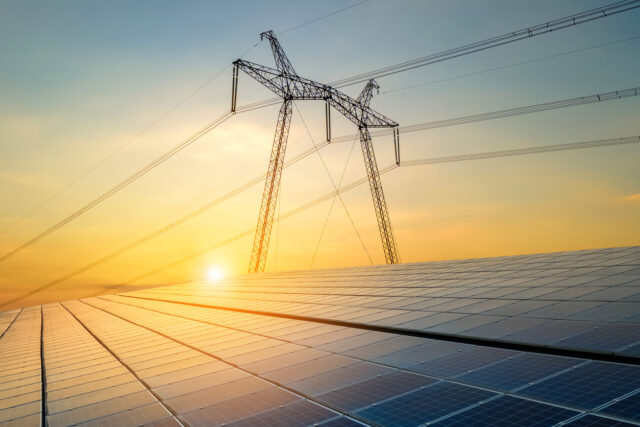 Our services are as diverse as our clients' needs.
Navigating the challenges of aging infrastructure, nuanced environments, and a rapidly evolving energy market requires access to a complete spectrum of custom services. Our list of utility offerings is lengthy, but our expertise can be condensed into three core areas:
Program and Portfolio Management
For clients facing long-term, multi-level projects or navigating the complexities of recurring capital spending, LaBella provides a full spectrum of customizable Program and Portfolio Management services – from planning and budgeting to staff augmentation and project management.
Engineering Services
Full-service engineering capabilities give LaBella clients the specialized skills to tackle any job and the holistic perspective to look far beyond any individual aspect of our work. That leads to better planning, less risk, and more successful outcomes.
Renewables
From planning and property acquisition to environmental review, permitting, and the studies that may be necessitated from these processes, our team can guide you to an engineering-ready site. From there, our transmission and distribution engineers can deliver technical solutions customized to local requirements.
LaBella's utilities team has a tremendous depth of experience because every investment we make in our people is an investment in our clients. Our reputation allows us to attract the best talent and our training program scales their expertise across the firm.Thomas Pavone, PE


Director of Program Management