Training
Solid Waste Operator Training
As industry leaders, our consultants offer accredited Waste Management Facility Operator Training for landfill, compost facility, and transfer station operators in Alabama, Mississippi, North Carolina, South Carolina, Tennessee, and Virginia.
With the benefit of more than 30 years of experience in this field, we are uniquely qualified to instruct, as we not only teach solid waste facility operations courses throughout the southeast, but serve as consultants to the solid waste industry every day.
​Our courses cover everything from permits to equipment to regulatory compliance, giving our attendees real-world experience that will help you increase safety, protect the environment, and be fiscally savvy.
View Courses & Register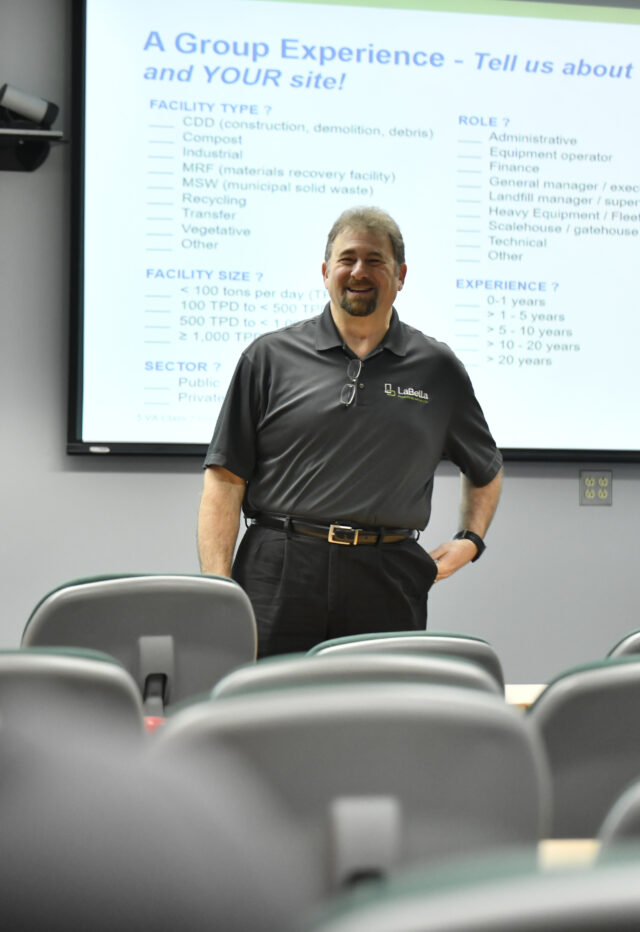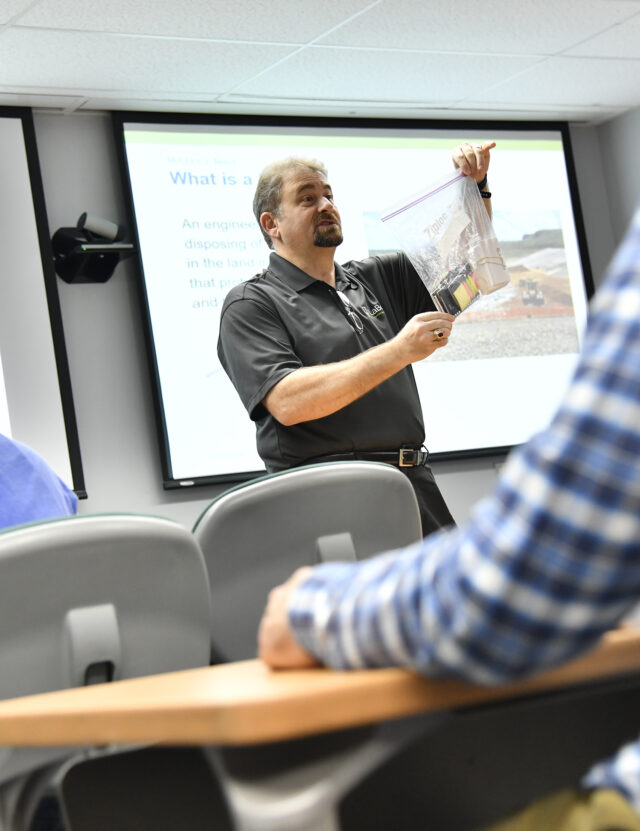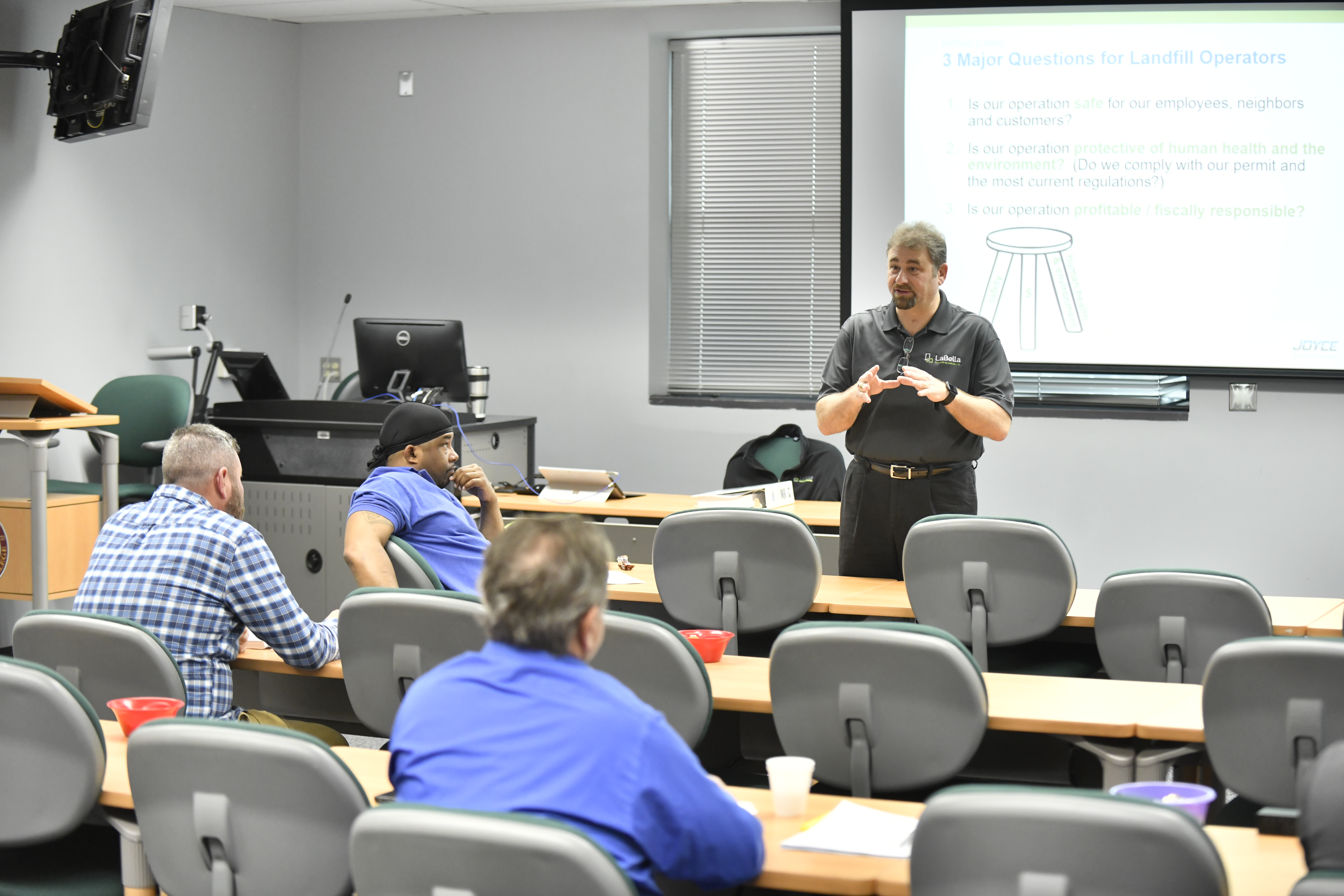 Health & Safety Training
As consultants, LaBella employees regularly interact with environments that require mastery of health and safety procedures. Our in-house health and safety team is passionate about risk prevention, and share their expertise as training consultants through a wide variety of OSHA standard courses.
If you need HAZWOPER training for yourself or your team, or if construction, asbestos, or lead will be present at your work environment, reach out to us.  We teach at our training center or yours, in person or online.  If you're recertifying, we'll get you on your way with renewed awareness.
View Courses & Register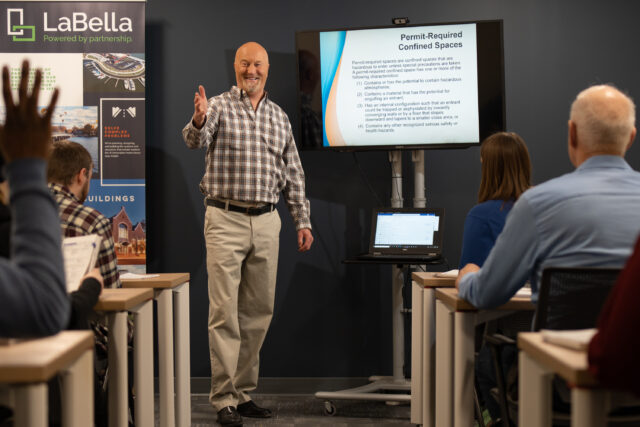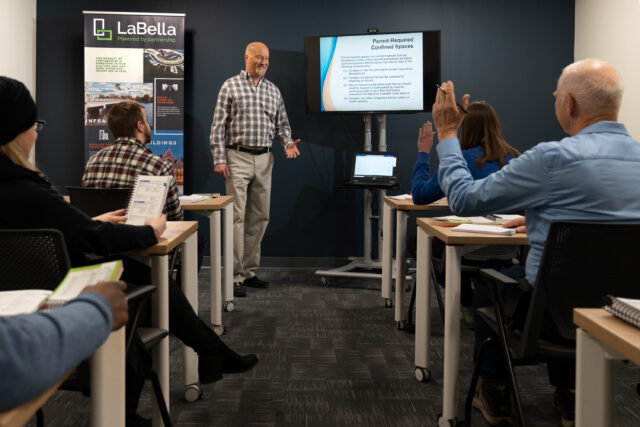 Meet the Instructors
We are unique in our ability to combine our design and consulting experience with our "boots on the ground" work in operations to provide real world solutions and improvements. Also, we like to have fun during our classes by engaging our attendees in conversation and active participation in our classrooms.Jeff Fantell, PE


Training Program Manager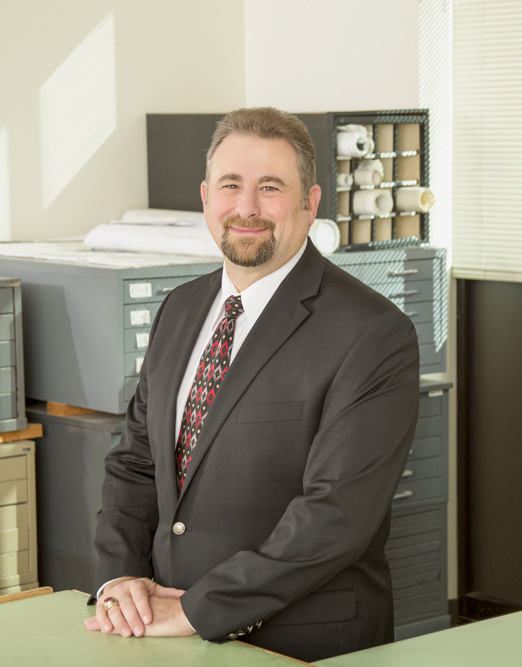 The key ingredient to LaBella's safety services is the understanding the importance of a culture of safety throughout the organization. We focus on controlling human factors and enjoy working with you to protect your most precious resource – your employees.Jeff Malo, CUSP


Senior Safety & Health Specialist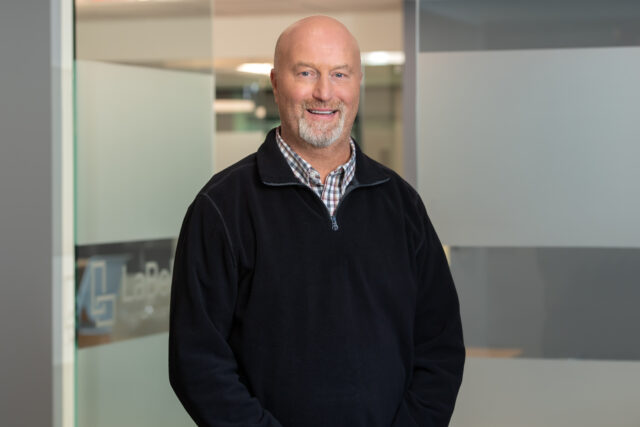 Contact Us
If you have questions about course content, registration, invoices and payments, or wish to inquire about a custom training class, please contact us at training@labellapc.com, or use the form at right.