Acute
Infection control. HIPAA. Security. 24/7. All delivered within a hospitality-focused patient experience.
It's possible when you work with a team that understands hospitals, and the diverse populations within them.
We've designed emergency rooms, ICUs, and bed towers, along with the cafeterias, chapels, and staff spaces that support them. Maintenance considerations have big impact at this scale - as does energy efficiency. Every member of our design team "gets it", so let's build on what's working and reinvent what isn't.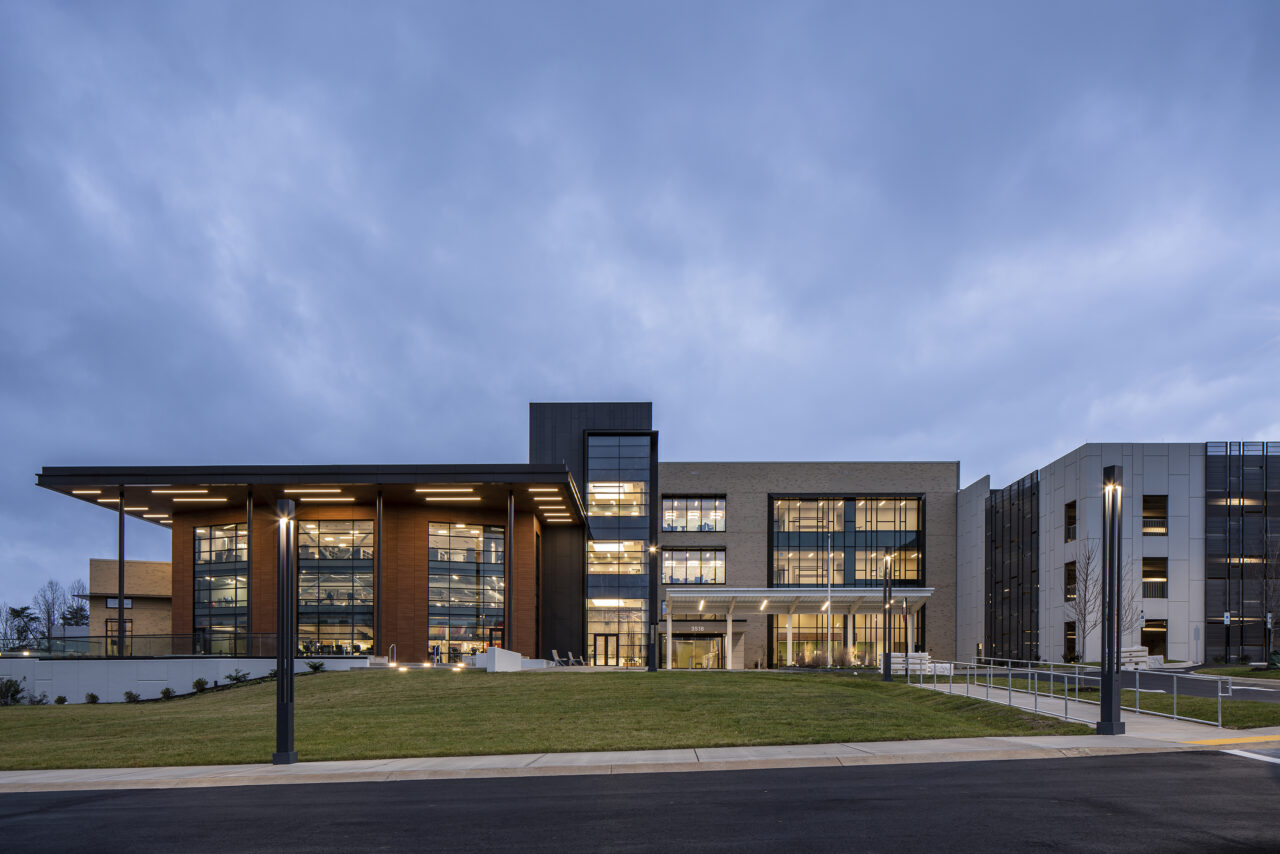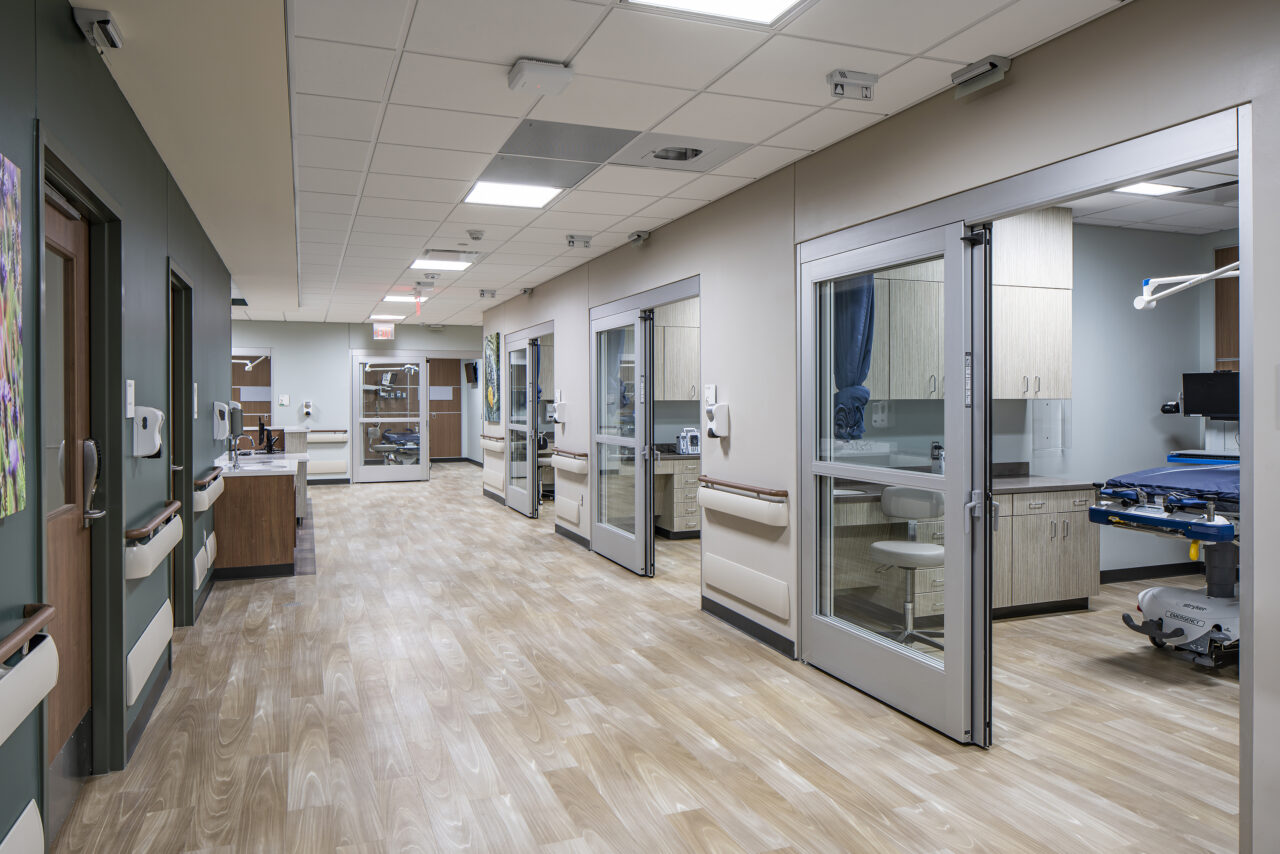 Talk to a LaBella Expert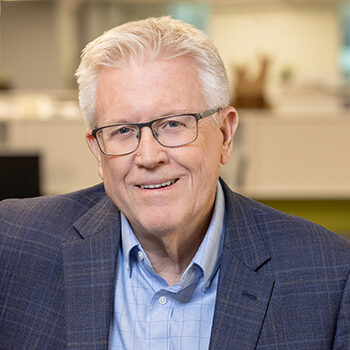 Rick Peterson, AIA, ACHE
Southeast Practice Leader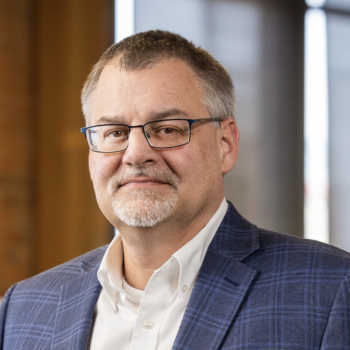 Todd Martin, AIA
Northeast Practice Leader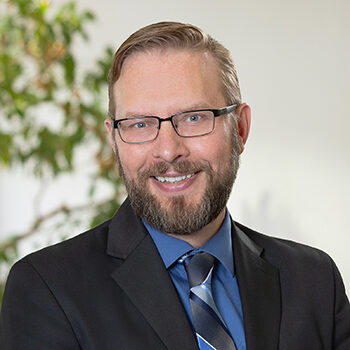 Matt Metyk, A. AIA, LEED AP
Midwest Practice Leader

Make every square foot count.
Your entire campus should be designed to your specifications, not just your OR.
Interior Design & Wayfinding
Our healthcare interior designers have specialized experience that ranges from large-scale, facility master planning to targeted finish upgrades. Carefully considering the maintenance implications of each material, our approach includes facility staff interviews, materials testing, and research-driven decision making.
Infrastructure & Building Performance
Investments in infrastructure are crucial to maintaining your facility's essential services. With a full service team of environmental, civil, transportation and utility engineers, we've tackled it all – from bike paths to bridges. Master planning, term contracts, expansions, and rehabilitations are all in our wheelhouse. Improvement projects often utilize our in-house asbestos laboratory and abatement designers, as well as our planning team's grant writers and environmental review specialists.
We can provide full-service engineering and energy design services. Our team understands the many challenges faced by healthcare facilities with respect to energy savings, operations, and continued maintenance of their facilities.
Our energy team is well-versed in funding opportunities and rebate programs. LaBella has performed numerous building condition studies and commissioning projects as well as assisted in the execution of energy performance contracts (EPC's) for many of our clients. We have experience in utilities distribution, central plants, fire suppression systems, HVAC and air ventilation systems.
Support Spaces
In addition to optimizing the patient experience, your healthcare campus can be a powerful recruitment and retention tool for staff. LaBella can draw on our diverse portfolio to provide industry-leading retail, wellness, and office environments.
LaBella offers a depth of expertise in our non-healthcare studios, allowing us to work with retail or religious designers to accomplish your gift shop and chapel projects. The result? Cafes that operate with as much forethought as your operating room does. Office spaces that are flexible and ergonomic. Parking garages that are safe and efficient.