Local Detention
Leading the charge, one detention center at a time.
A jail is far more than a mere building or shelter. In fact, a jail is a tool or resource for the use of corrections staff in processing, staging, housing, and managing inmate populations.
While the form of a secure jail facility is defined by the design, that form must actually be determined by the facility's function. Jails and other secure facilities must support and accommodate many critical activities that are complex, dynamic, and potentially dangerous.
In 1991, we designed the first direct-supervision county correctional facility in New York State (Rensselaer County), which became the model for all future facility designs in New York State. Since then, we have continually expanded our expertise to become specialists in the stewardship of local detention facilities.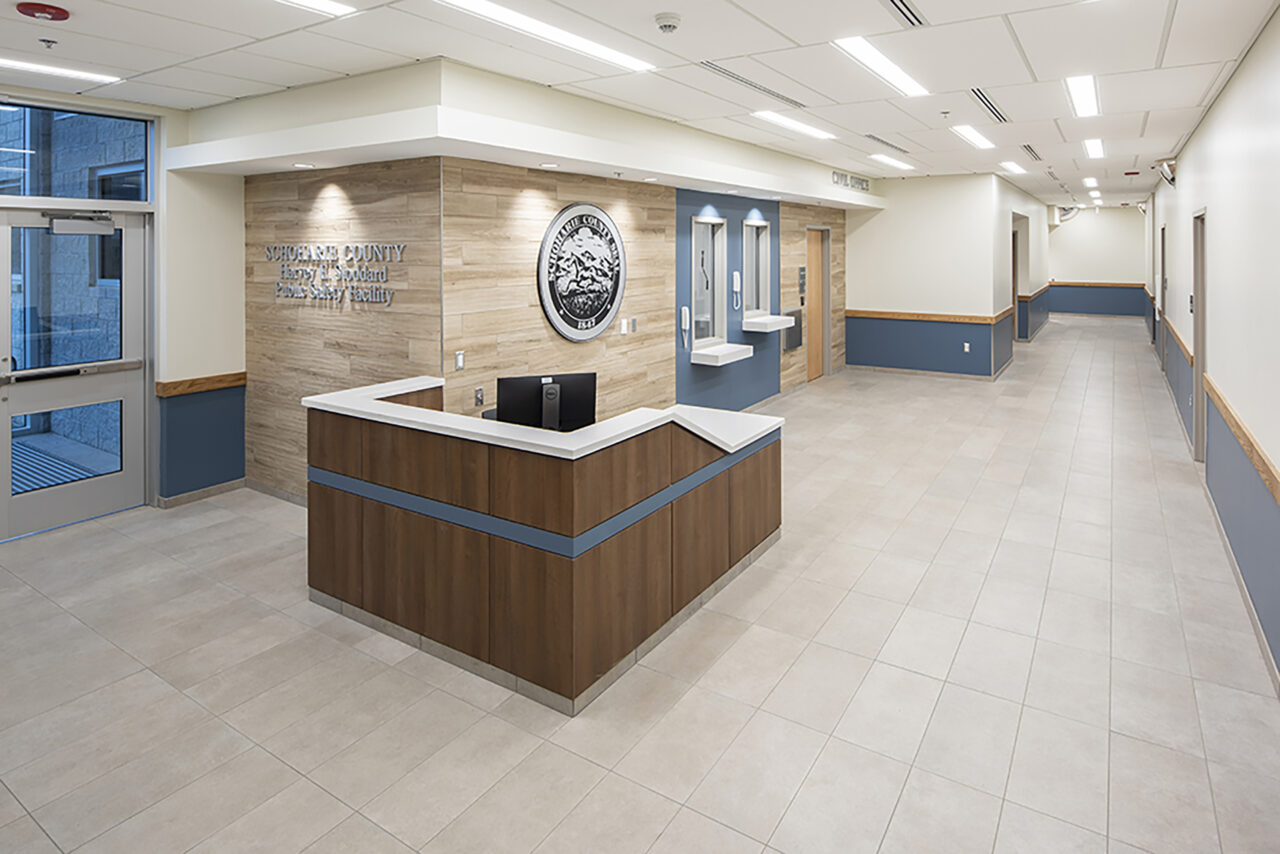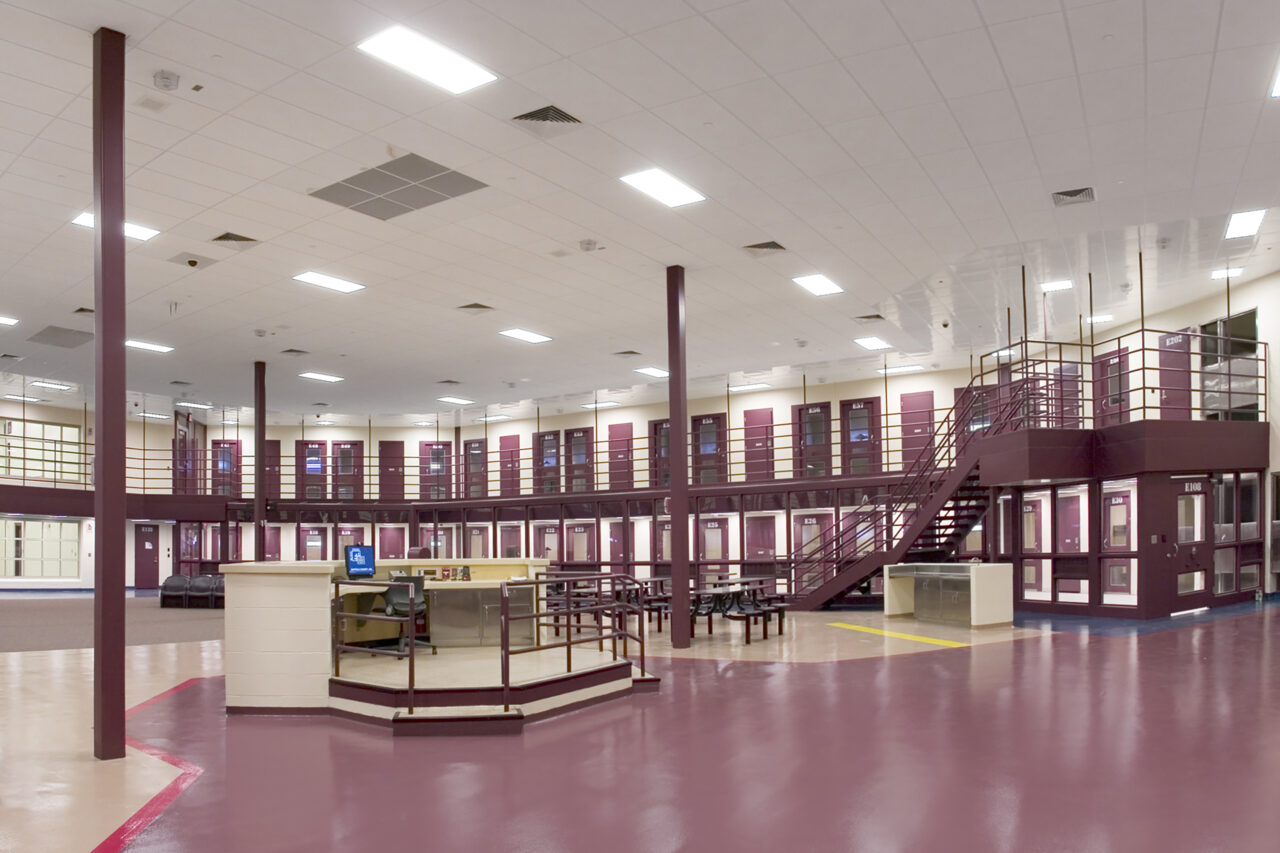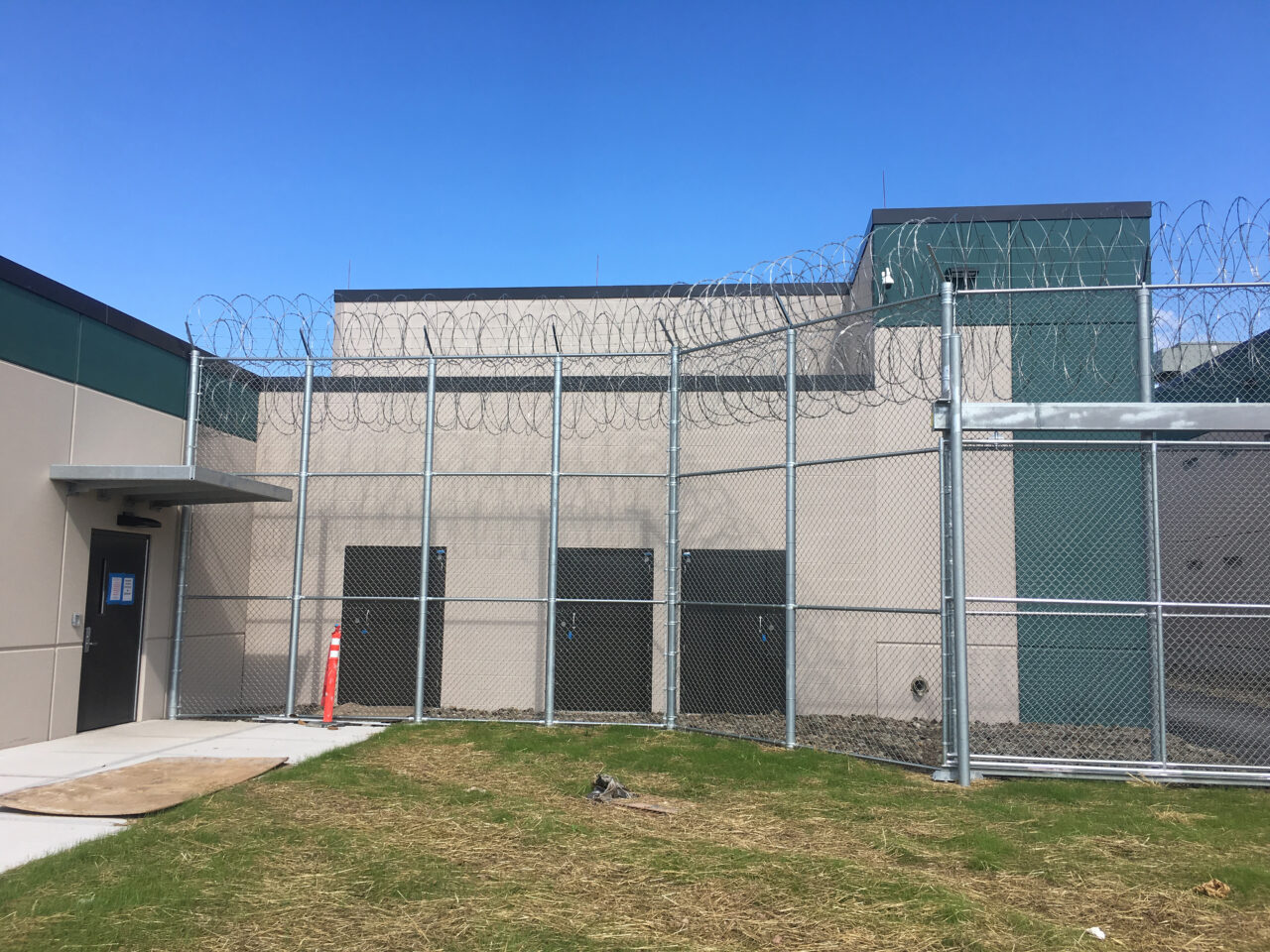 Talk to a LaBella Expert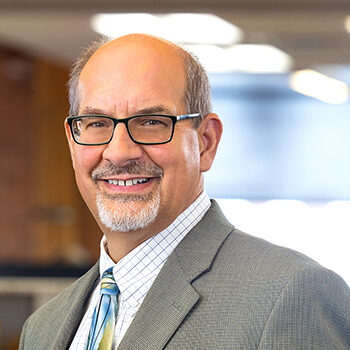 Mark E. Kukuvka, AIA
Criminal Justice Studio Manager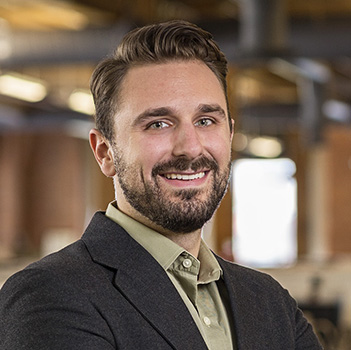 Nick Harkola, PE
Security Systems Engineer