Public Works
Communities thrive with LaBella as their municipal partner.
We've built partnerships with municipalities since our inception in 1978. If there's been a need, we've responded. The result? Diverse service offerings that can address any aspect of the built or natural environment. From the sewers beneath the streets to the power lines across the sky, we're planning, designing, and building the systems and structures that create communities.
We don't swoop into town to land the big project, and only return for the next modernization or expansion. For communities up and down the Eastern United States, we're the municipal engineer, on call for whatever project arises. It's a role we relish. From long term planning and development to emergency support and mitigation, we're equipped with planners, engineers, architects, landscape architects, land surveyors, and environmental scientists who care about communities.
For public officials everywhere, stewardship of your community's assets is the heart of the job. It also happens to be one of LaBella's core values. Our team is committed to be your partner in the stewardship of public finance, safety, education, and infrastructure.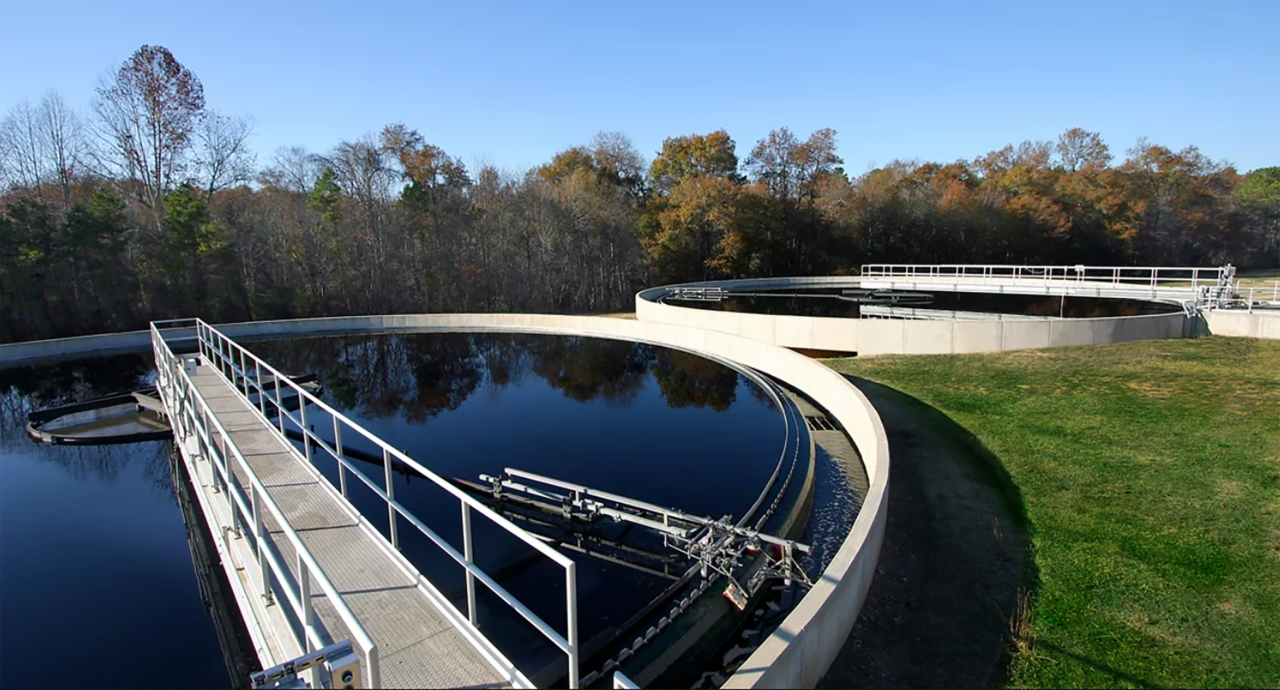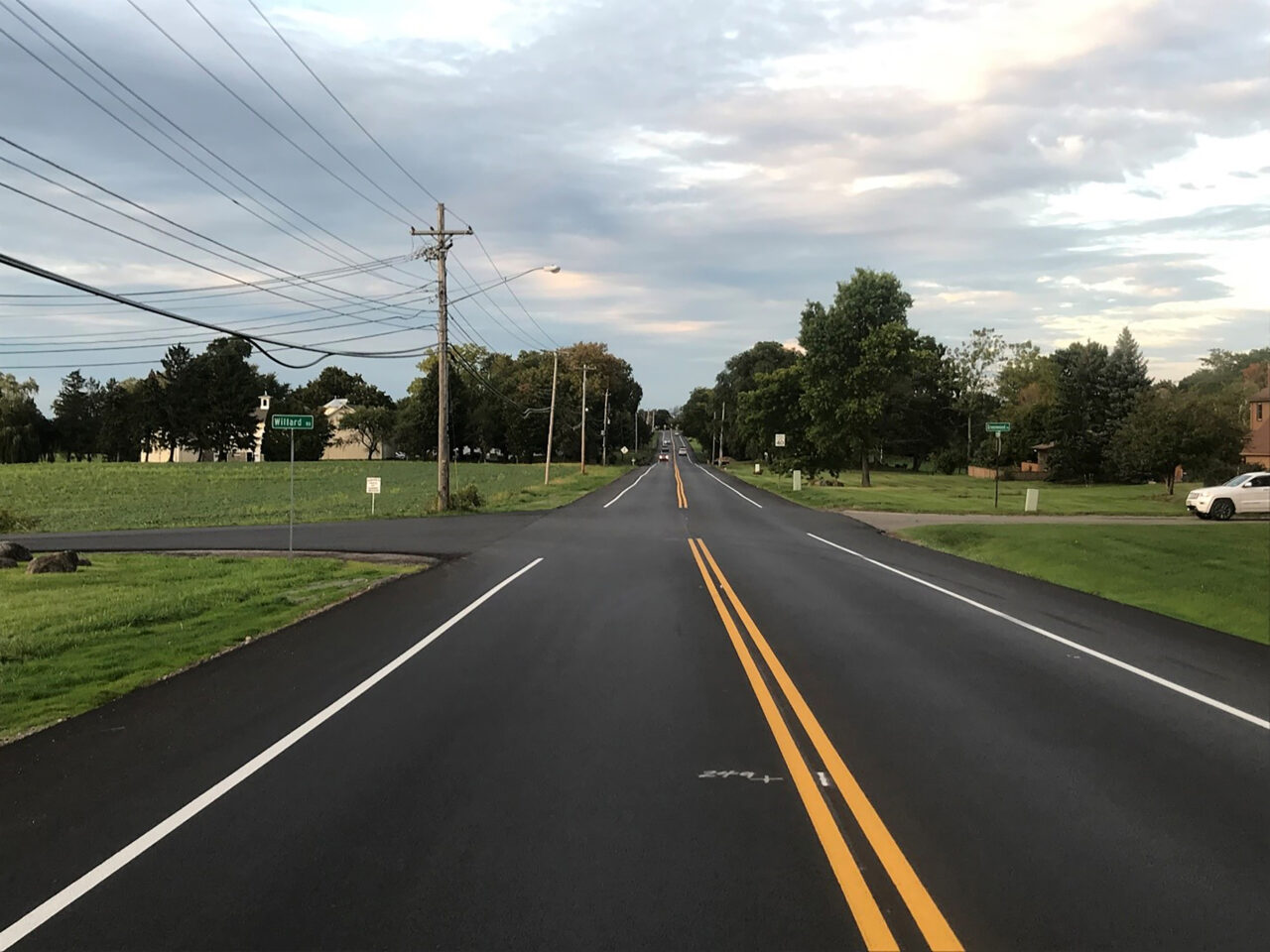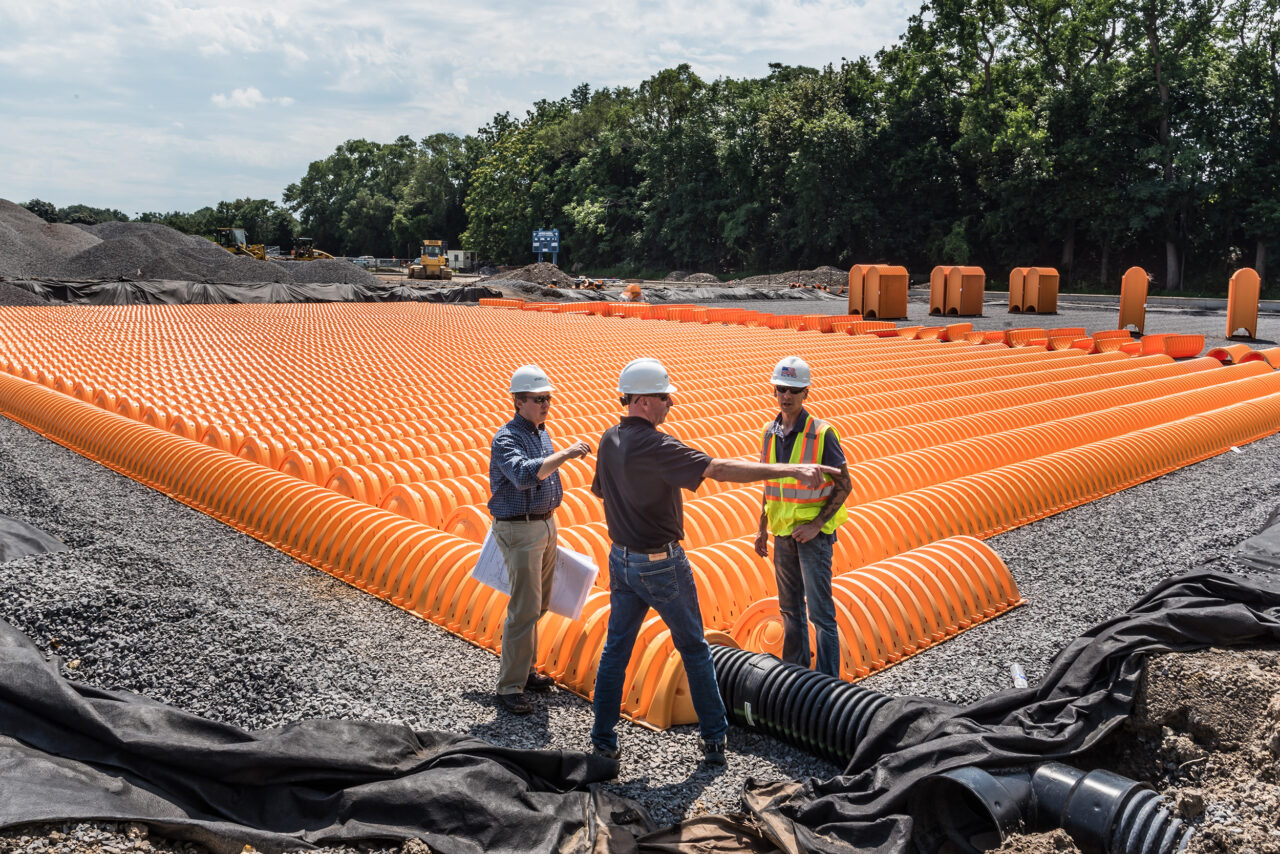 Talk to a LaBella Expert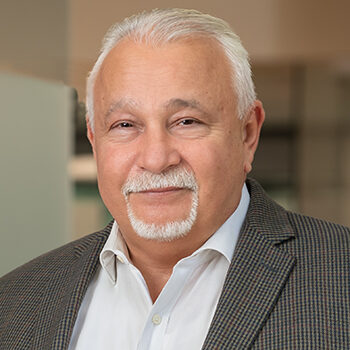 Joe Lanaro, PE
Municipal Market Leader
Northeast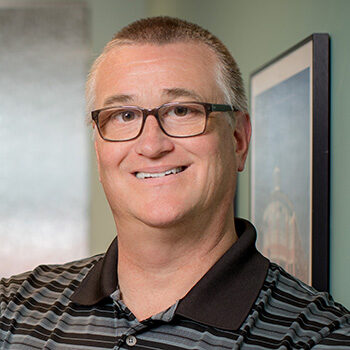 Bob Wilson, PE
Muncipal Market Leader
Southeast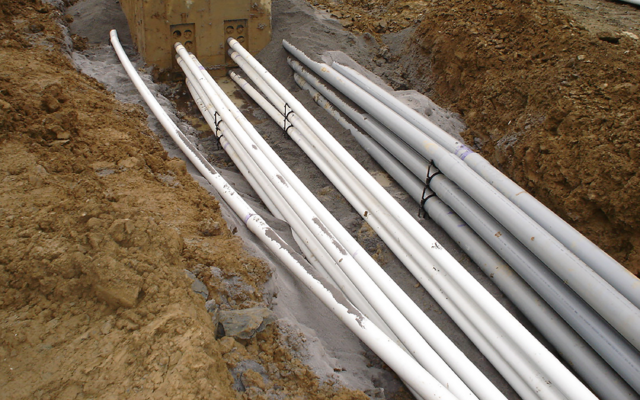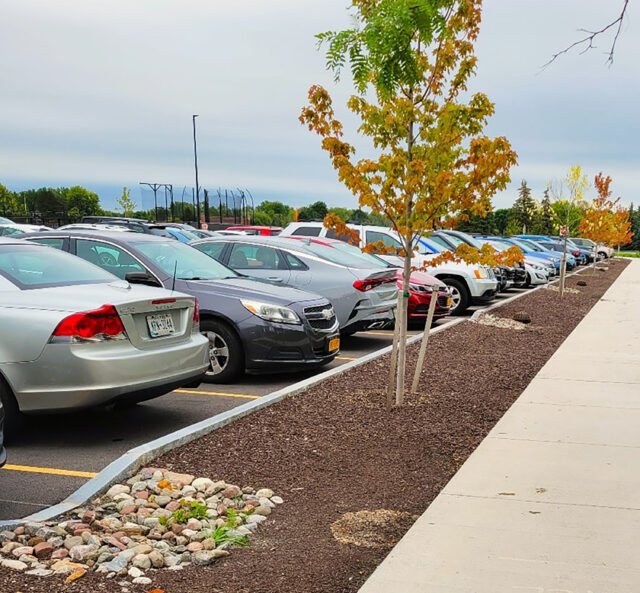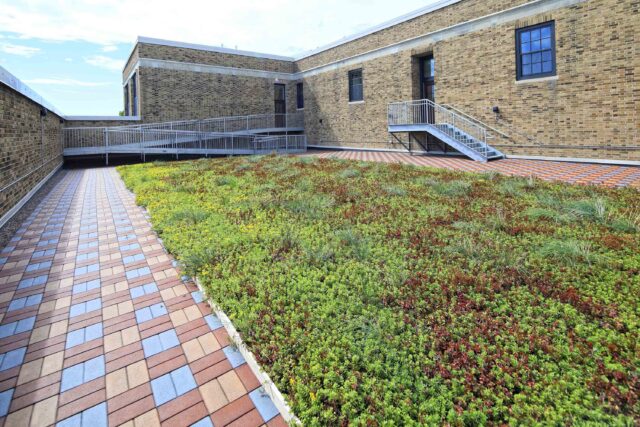 Get our municipal newsletter, In Office, delivered.
At LaBella, one of our four core values focuses on the stewardship of resources. It's a philosophy of our firm, and we know it's shared by the many public officials who trust us with their community's assets.
The responsibilities of the office you hold require stewardship of the public's finances, safety, education, and infrastructure. The office requires difficult decisions, public scrutiny, and unimaginable foresight. Whether elected or appointed, public officials are the trustees of our communities.
Nonetheless, the office you hold is only daunting if you're in it alone. In Office is our commitment to be your partner in stewardship. Bringing LaBella's team of experts into your office, this semi-annual publication will present our experience, our expertise, and our forecasting on the topics and trends that affect municipal projects.
LaBella's stewards come in many forms: planners, environmental scientists, civil engineers, architects, interior designers, and many other professionals that treat your resources as our own.
Let us know if there's a topic we can explore for you by contacting us at inoffice@labellapc.com.