Affordable Housing
We're passionate about making an impact in the communities we call home.
Creating safe, functional, and comfortable homes is our goal regardless of income level. By providing our clients a full suite of planning, permitting, and design services, our team works with developers and funding agencies to create and revitalize communities.
Whether its conducting environmental reviews, selecting a site, or implementing green and energy-efficient technologies, LaBella can help.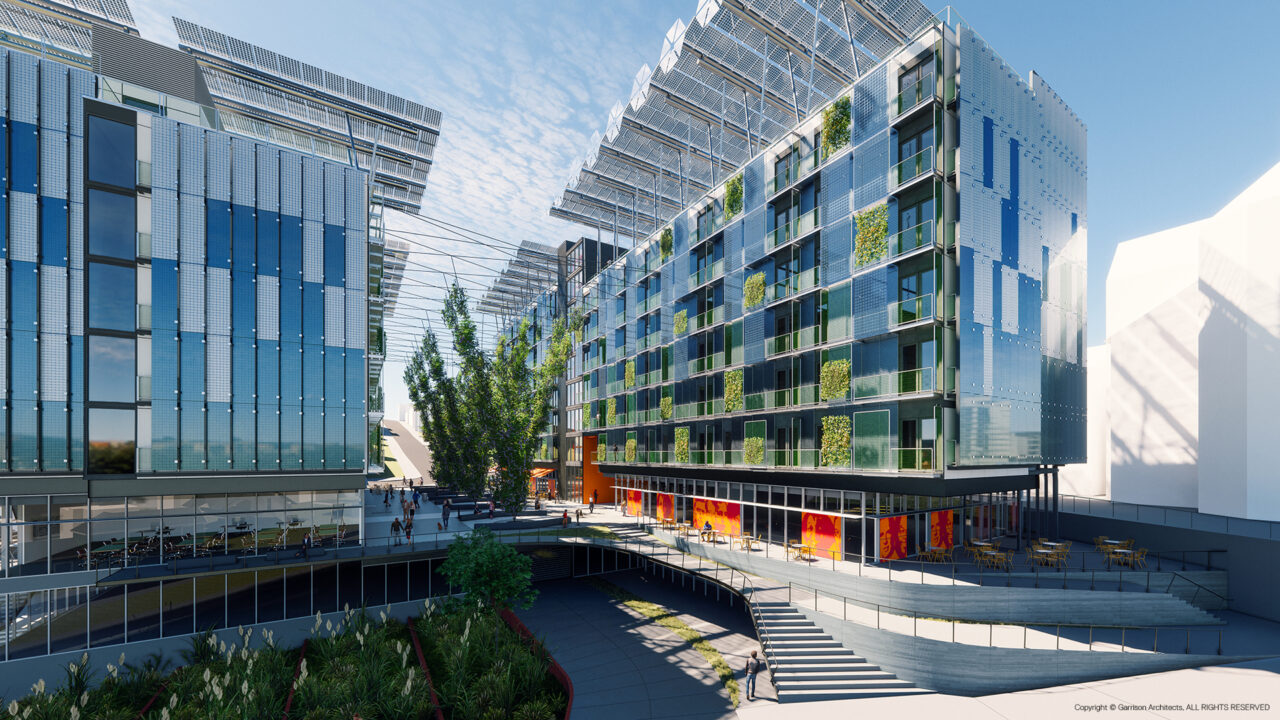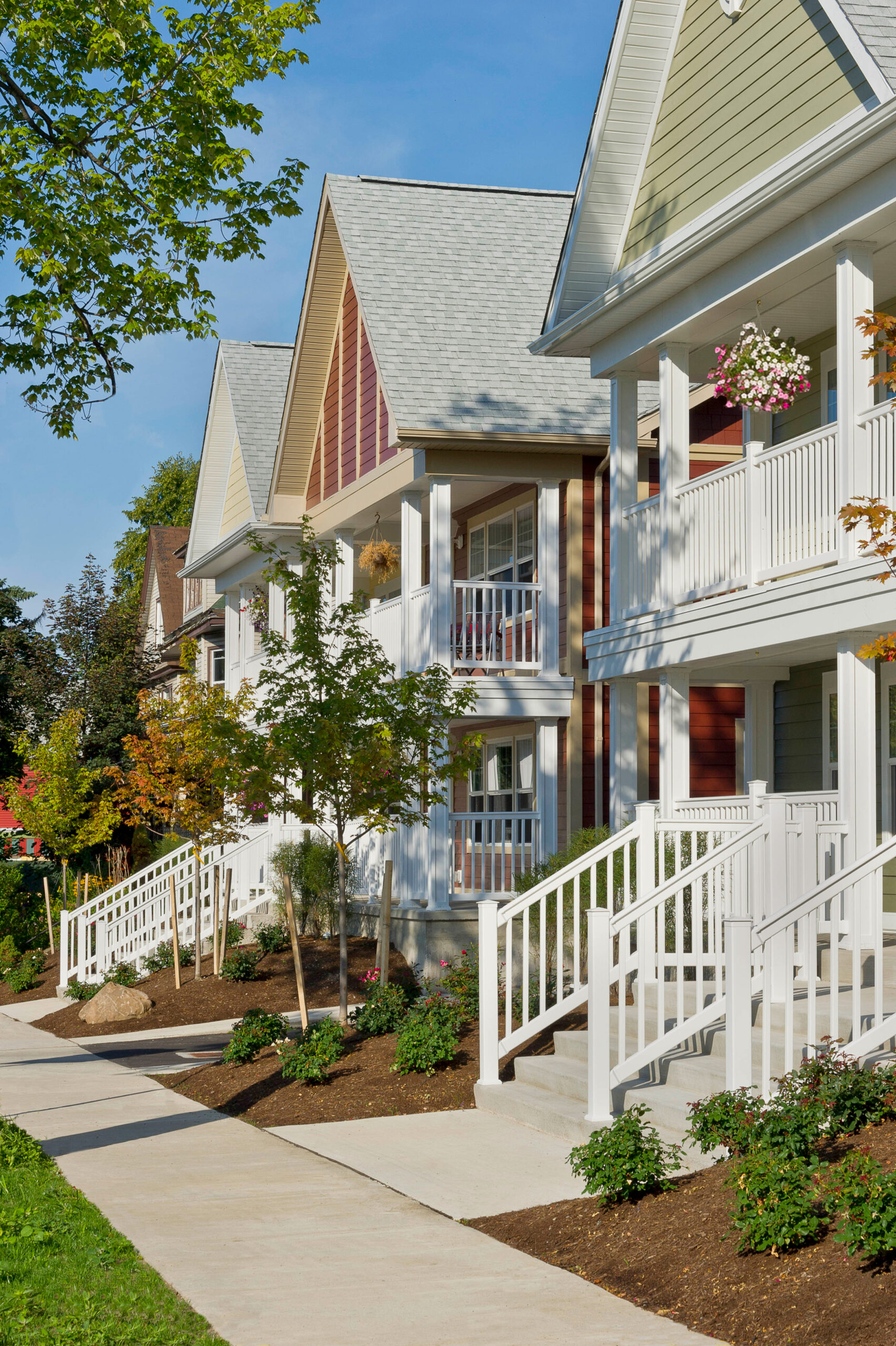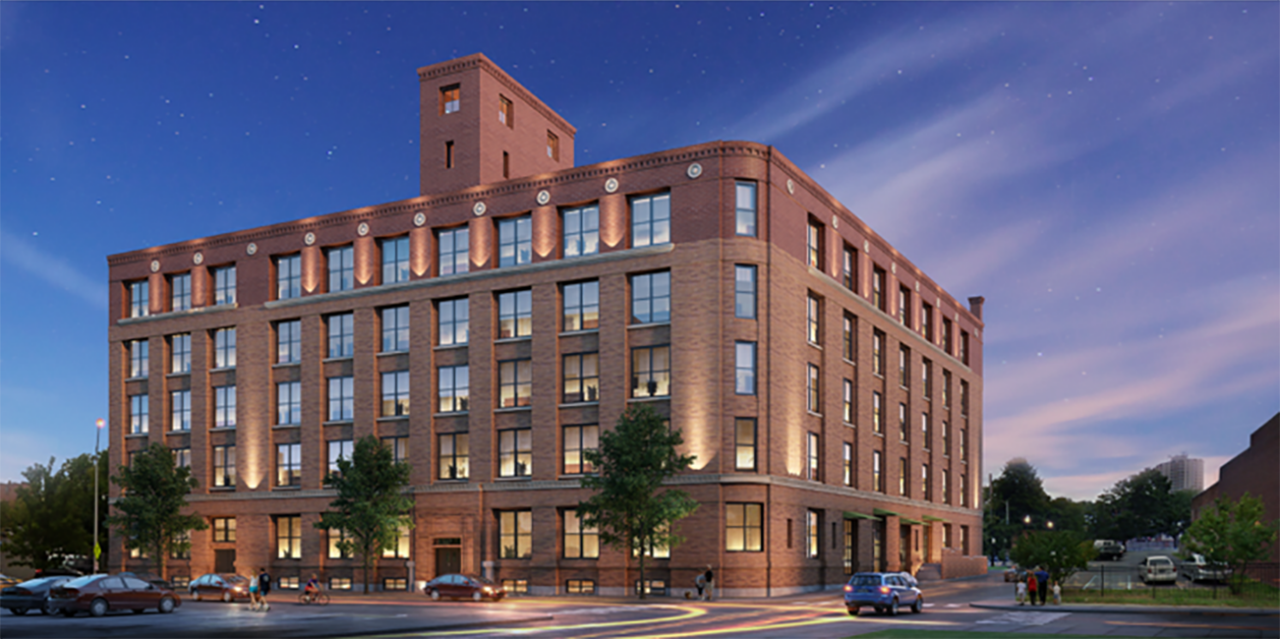 Talk to a LaBella Expert
Jen Gillen, PG
Environmental Market Leader
Vice President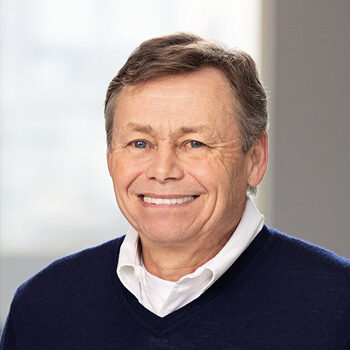 Phil Snyder, AIA
Architecture Market Leader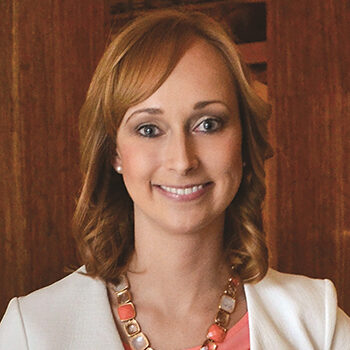 Kelsey Carr, LEED AP BD+C, CPMSM
Civil Market Leader

Securing Funding
The art of grant writing combines profound knowledge about both the applicant and the grant funding agency. At LaBella, we've assembled a team of professionals with the expertise to guide you through the grant writing process with ease and confidence.
LaBella's planners have achieved considerable success in helping clients find appropriate sources of funding for projects. We have been successful in obtaining more than $550 million in aid on behalf of our clients. The funding has enabled clients to implement priority projects while minimizing the financial impact of undertaking such projects.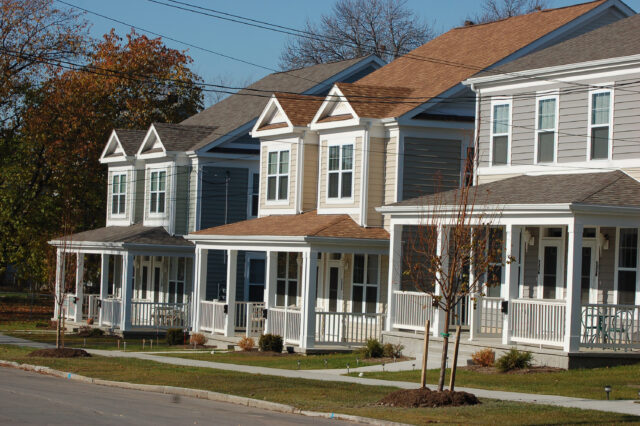 Solar and Affordable Housing Developments: What You Need to Know
LaBella's Linden Speranza, PMP, discusses how both housing developers and underserved communities alike can benefit from increasing public funding opportunities for solar. As interest in projects that address environmental, social, and governance (ESG) aspects of investment continues to grow, integrating renewable energy in affordable housing projects can provide significant sustainability benefits to developers, municipalities, and end users.
Read More in PV Magazine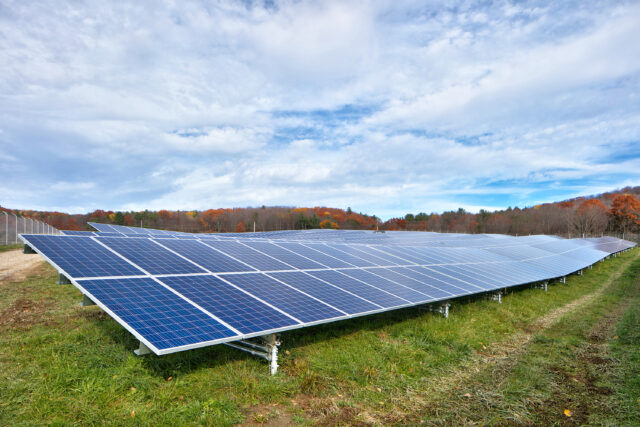 Recent Affordable Housing insights
View all