Civil Engineering
Talk to a LaBella Expert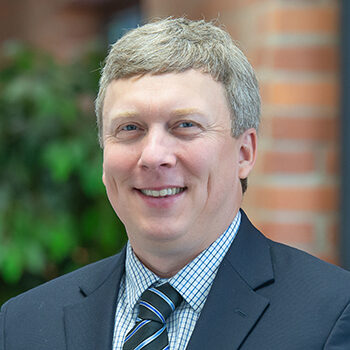 Tim Webber, PE
Director of Civil Engineering
Rochester, NY
LaBella can provide the expertise necessary to keep your infrastructure functional, sustainable, and up to date.
We offer a wide range of professional services for your project in the design, construction, and maintenance of the physical and naturally built environment.
Water Supply Systems
Sources, treatment, storage, and distribution.
Wastewater Management Systems
Collection, treatment, and disposal/discharge.
Stormwater Management Systems
Collection, treatment, and discharge, including expertise with green infrastructure practices and compliance support for MS4 municipalities.
Water Resource Management
Protection of water bodies and shorelines, watercourses, and sensitive environmental areas, including expertise in floodplain management.
Transportation Systems
Pedestrian, vehicular and recreational, including expertise with pavement systems, and other transportation structures. Specialized expertise with streetscapes (landscape and hardscape elements) and ADA compliance.
Utility Systems
Municipally owned, operated, and maintained gas and electric systems, including expertise with a variety of renewables.
Public Facilities
All forms of public facilities, including expertise in recreational facilities, such as athletic fields, beaches, parks, and public pools.
Image Gallery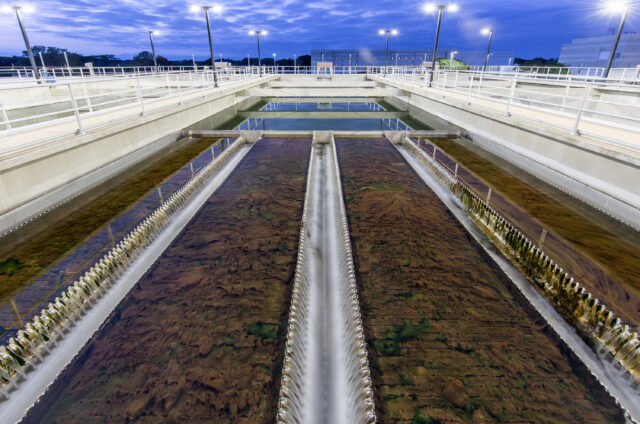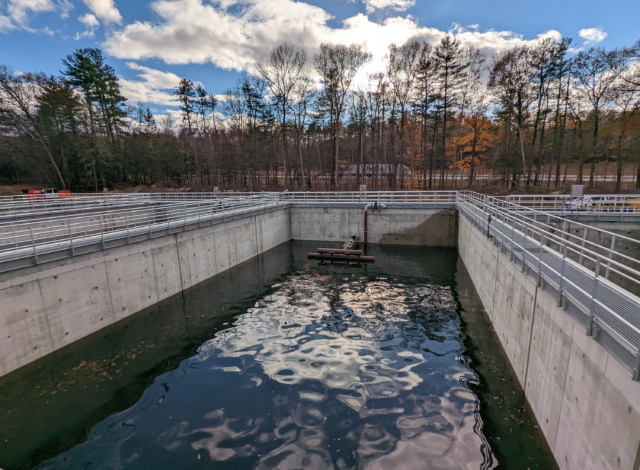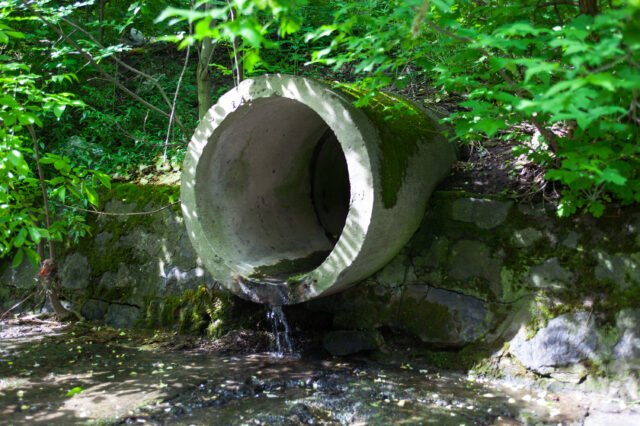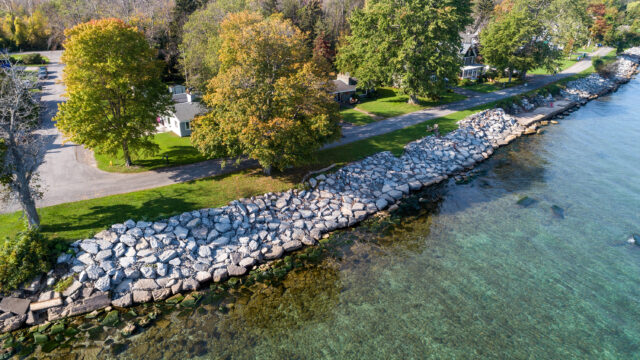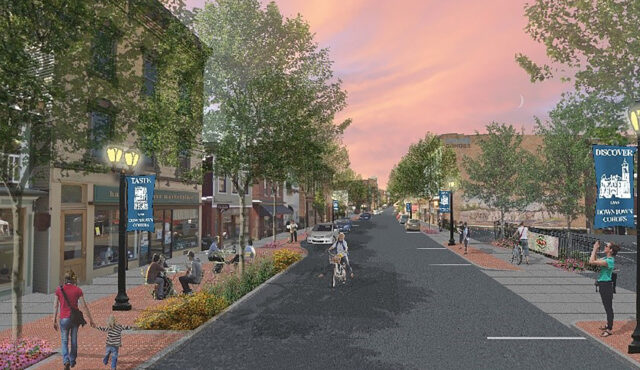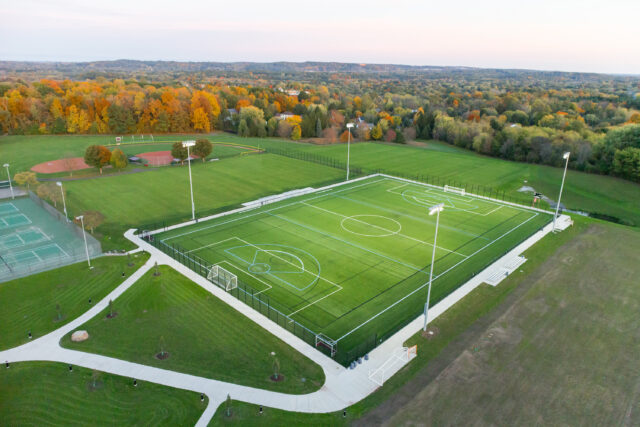 Recent Civil Engineering insights
View all