As we've grown to more than 1,500 employees, so too has our commitment to create positive change.
Powered by community partnership
We empower our employees to engage with the community and provide them with resources to make a difference. Whether it's hands-on volunteerism, contributing our leadership skills to boards and committees, or introducing our profession to underrepresented groups, our teams of volunteers are supported by our culture and values.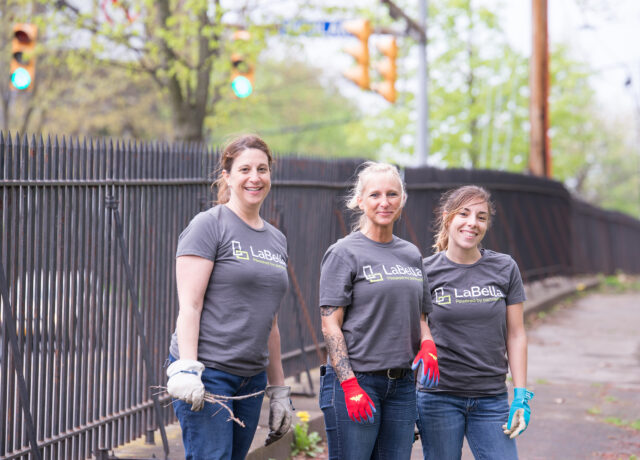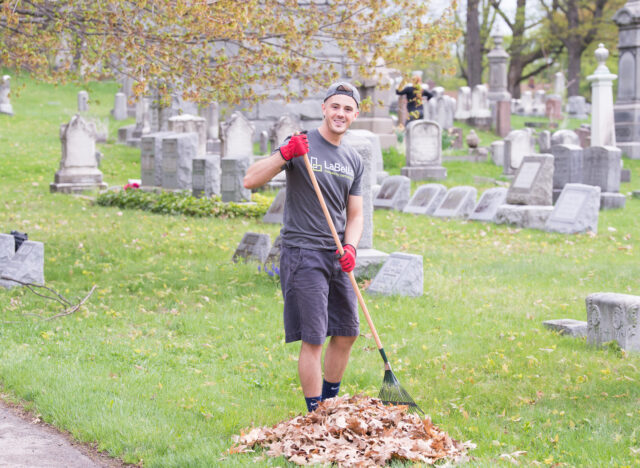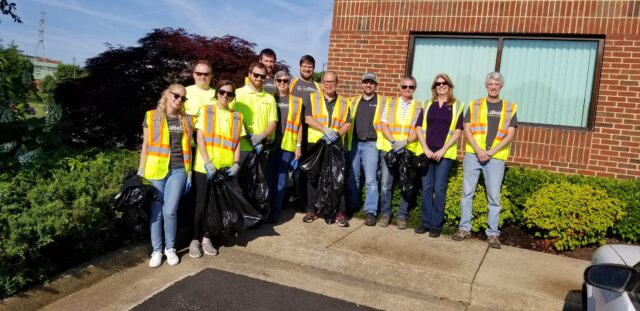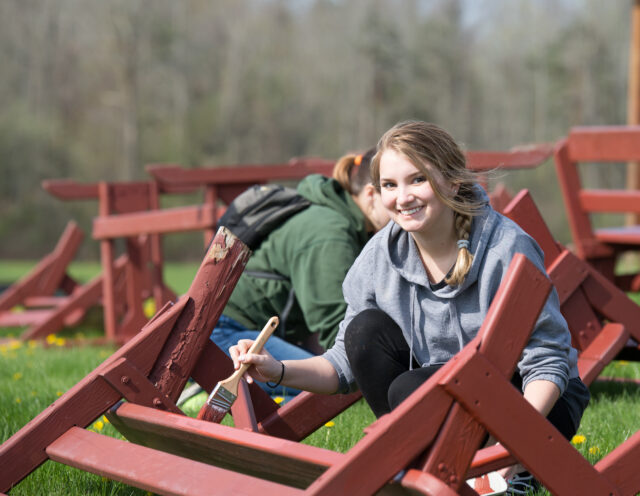 Explore a community partnership.
LaBella looks for strategic opportunities to build and advance community partnerships. If you would like alert us to a volunteer opportunity, please fill out the form at right.