Transportation Engineering
Talk to a LaBella Expert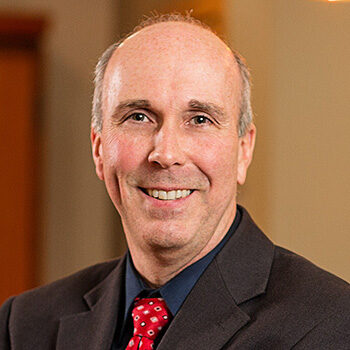 Brian Miller, PE
Senior Vice President
Rochester, NY
Bridge & Structure Design
Bridges play an essential role in connecting people and communities, from small, single-span structures to complex multi-span bridges on the interstate system. However, successful bridge projects do not merely provide safe crossing—they minimize impact to the environment, the public, and the taxpayer.
For more than 30 years, LaBella has been providing bridge design on a wide range of state agency projects, locally funded projects, and locally administered federal aid (LAFA) projects. Our engineers provide a full array of services on bridges and are equally adept at working with small municipalities on innovative rehabilitation as they are at completing full highway interchanges under heavy traffic conditions.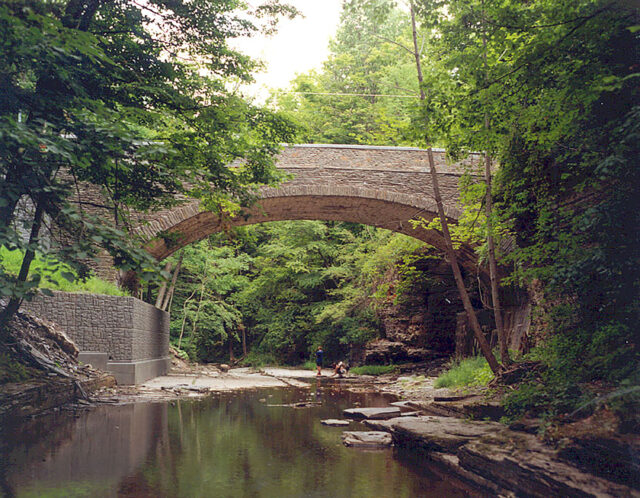 Highway & Street Design
Our commute affects our quality of life. That's why LaBella's highway and street projects are about more than pavement and concrete. They're about safety. They're about efficiency. They're about innovative design approaches that improve mobility, allowing the traveling public to traverse the country and build strong communities.
LaBella has been planning and designing highway, street, and other transportation projects for a variety of municipal, state, and private clients for over 30 years! Our expertise ranges from complex transportation studies to the design of expressways, arterials, collectors, and local roads.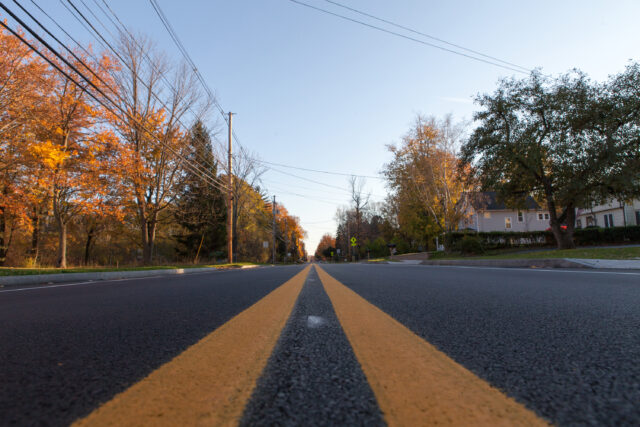 Trail Design
We understand that connecting our local communities and regional landscapes is one of the most significant recreational, social, and economic development endeavors we can accomplish to connect people with their environment. Complete Streets, shared use pathways, greenways, rails-to-trails, interpretive trails, and regional connector trails are principal endeavors that link our urban, historic, and natural resources.
LaBella has extensive experience planning and designing multi-use trails. Because each trail project requires conditional responses and programming needs, we integrate a diverse team of professionals in the planning, design, and permitting of each trail type. Our multi-disciplinary approach includes experts in landscape architecture, environmental sensitivity and permitting, hazardous materials evaluations, structural engineering, and transportation-oriented design.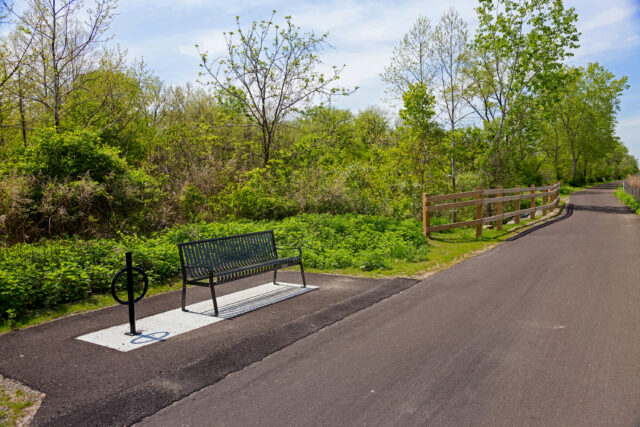 Transportation Planning & Traffic Engineering
LaBella is a full-service firm with over 30 years of combined experience in providing professional transportation planning and traffic engineering services. Our team offers a range of traffic and transportation planning services, with the ability to drive active transportation projects of any size from concept to completion.
Public and private clients rely on LaBella's deep knowledge and understanding of multiple modes of transportation to deliver valuable network-wide solutions that meet their transportation needs—improved mobility, enhanced safety, and greater access to the communities where we live and work.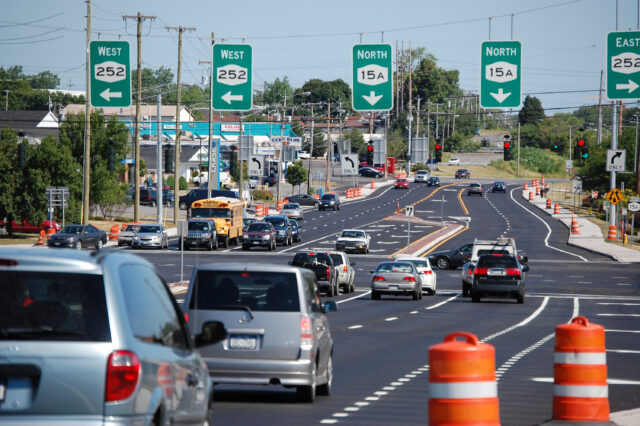 Geotechnical Engineering
The capacity, durability, and longevity of your highway, street, bridge, culvert, or trail lies heavily on the surface on which it is built. By diligently evaluating and assessing the geologic conditions of a site, LaBella's geotechnical engineers will recommend the most suitable design for your project.
Our staff knows that a successful project requires practical knowledge and innovation, coupled with superior project management and prior field experience. We strive to be an advocate and resource to our clients beyond project closeout.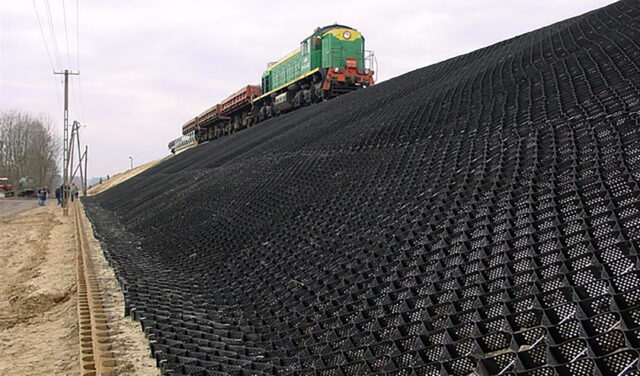 Recent Transportation Engineering insights
View all