Water/Wastewater
Talk to a LaBella Expert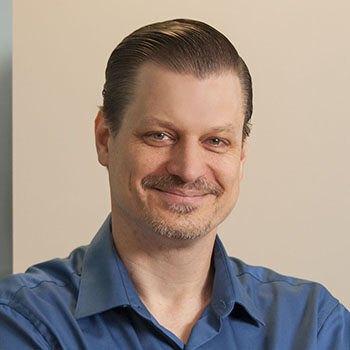 Brian Houston, PE, DBIA, LEED AP
Water/Wastewater Market Leader
Charlotte, NC
Water
LaBella provides engineering planning, design, and construction administration/observation services for both public and private water supply, treatment, storage, and distribution systems. We have extensive experience evaluating and improving existing facilities and planning/designing new facilities. Services include:
Water Resource Development, Design, and Management
Water System Master Planning
Water Treatment System Design and Process Upgrading
Capital Improvement Planning
Special District Formation
Pump Station Rehabilitation
Water Storage Tanks – New Construction and Rehabilitation
Distribution System/Backflow Prevention Design and Analysis
Instrumentation, Control and SCADA Systems
Capital Improvement Plans
Computerized Distribution System/Hydraulic Modeling
Chemical Treatment/Chemical Compliance Systems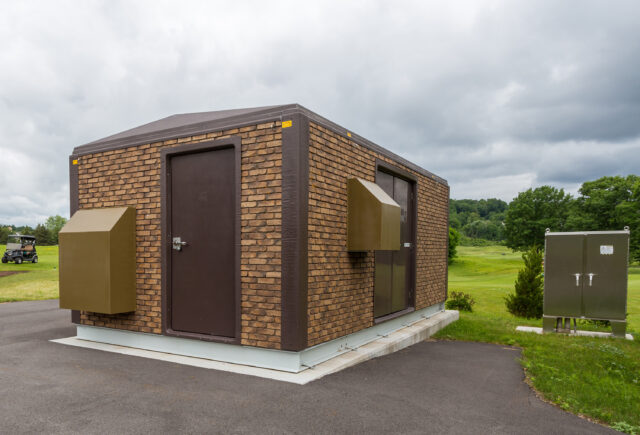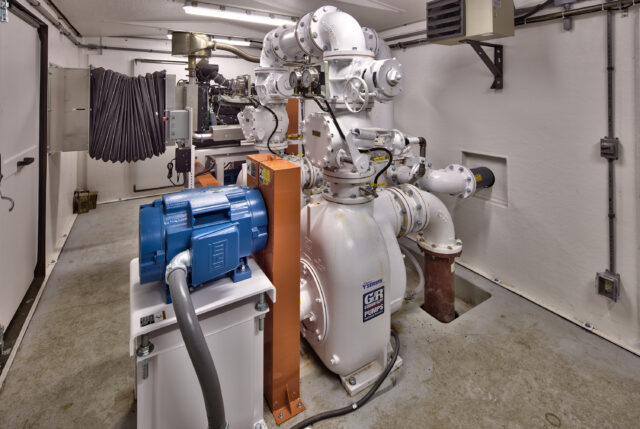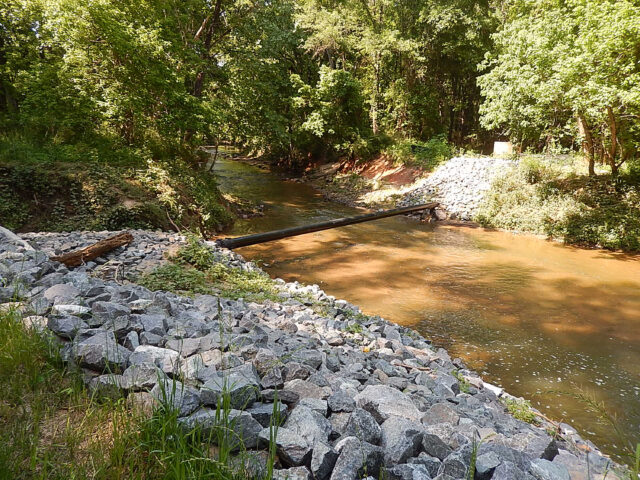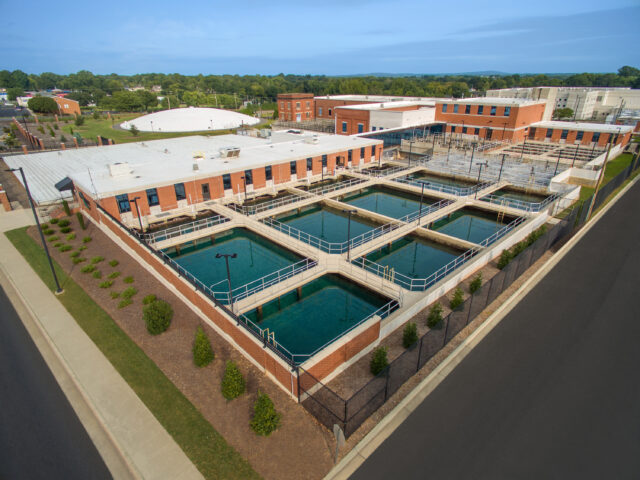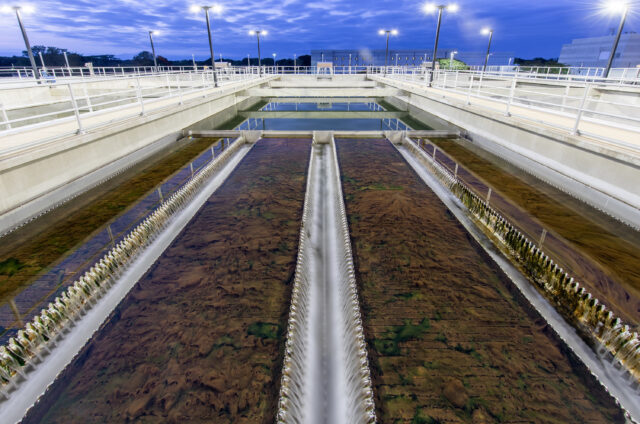 Gastonia Water Treatment Case Study
Wastewater
Our team provides clients with local, multi-disciplinary expertise at its immediate disposal, prepared to provide the services necessary for any type of wastewater project.
Investigation of environmental water quality
Evaluation of existing wastewater conveyance systems and water resource recovery facilities (WRRFs)
Design of all aspects of wastewater infrastructure
Construction observation/resident engineering services
Wastewater operations evaluation and optimization
SPDES permit application modifications
Sewer use law and pretreatment program development
Evaluation of opportunities for energy efficiency and recovery
Full environmental review and documentation in compliance with SEQR and NEPA regulations
Application and administration services for wastewater infrastructure financing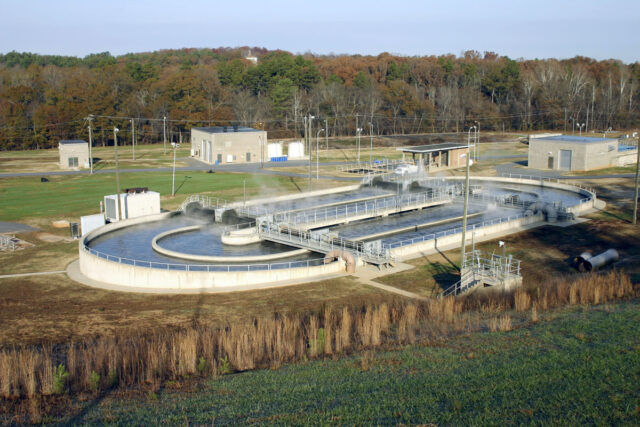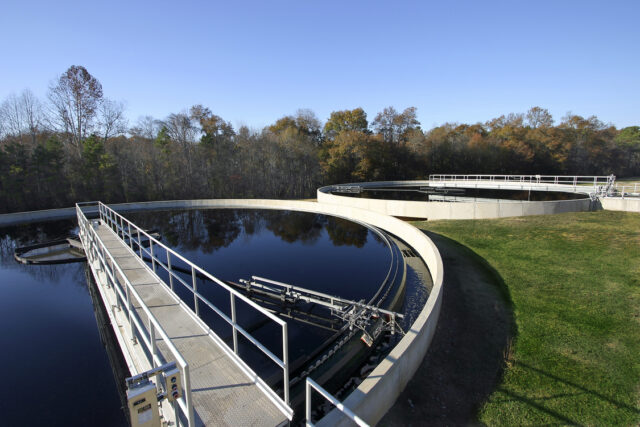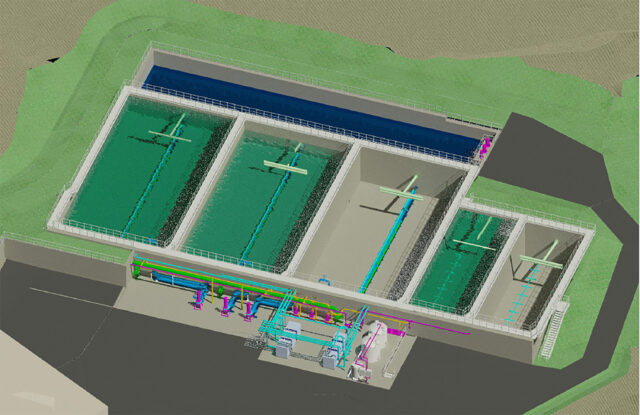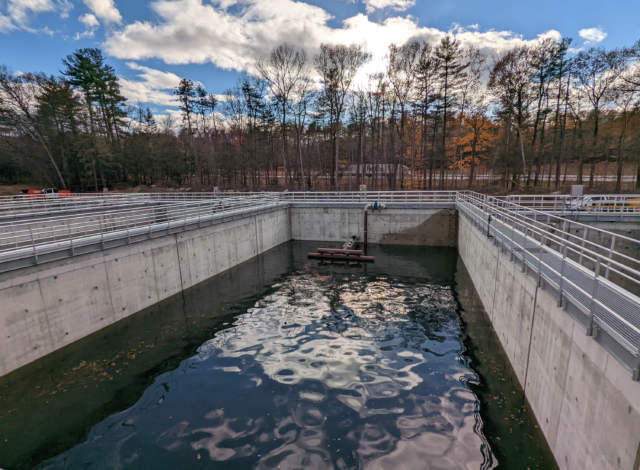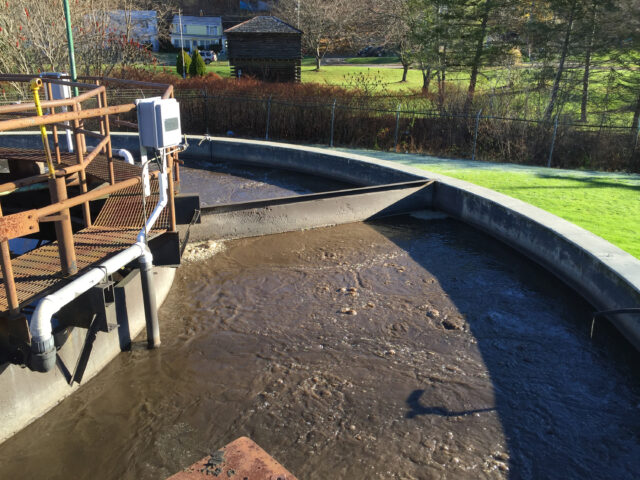 Recent Water/Wastewater insights
View all