Great Lakes Cheese – SEQRA Assistance
New Great Lakes Cheese Plant Receives Negative Declaration for Environmental Impacts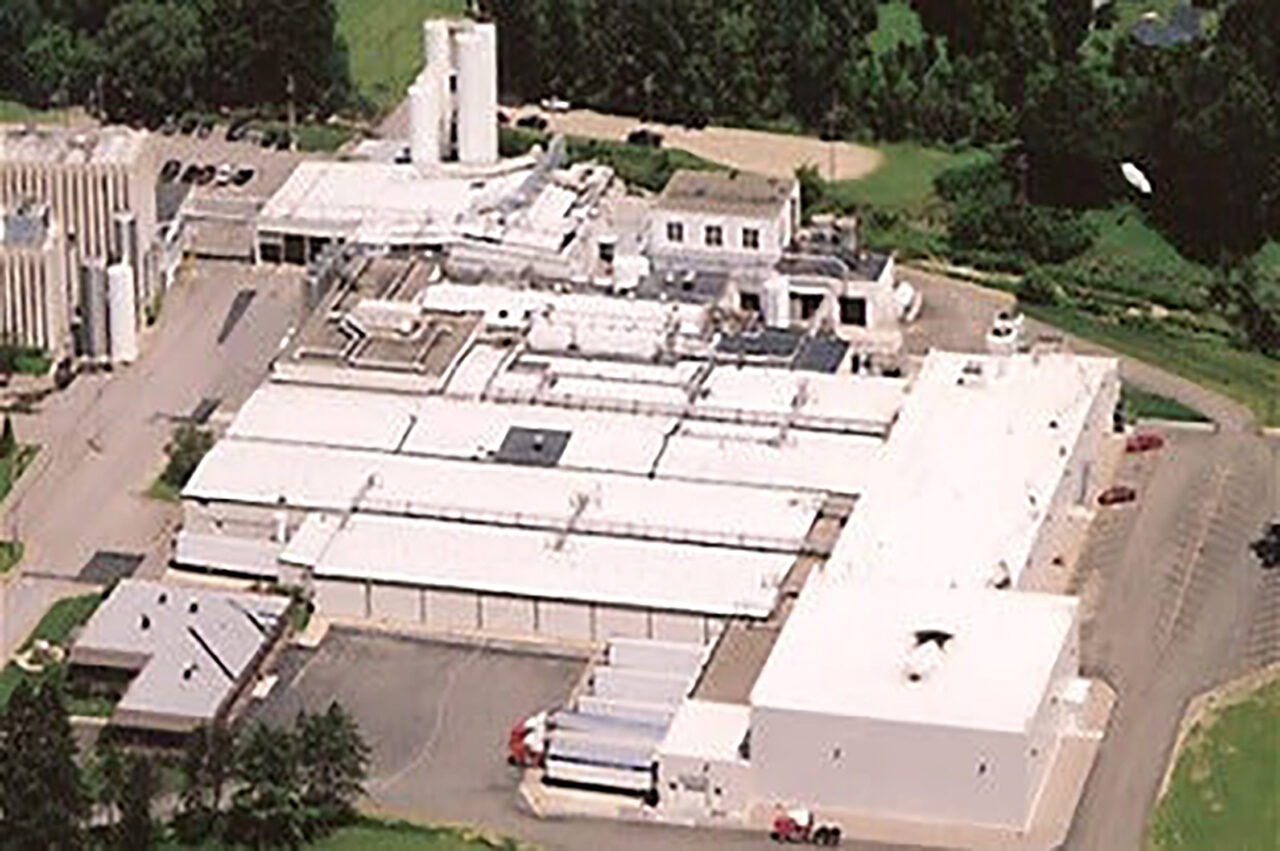 LaBella's Environmental Impact Group (EIG) played a pivotal role in expediting the environmental review required under the State Environmental Quality Review Act (SEQRA) for the new $505 million cheese manufacturing plant planned by Great Lakes Cheese in Cattaraugus County.
LaBella's client, the Cattaraugus County Industrial Development Agency (CCIDA), provided Great Lakes Cheese with state and local permitting assistance, including SEQRA services, as well as financial support for the project in the form of tax exemptions and other benefits. Our team reviewed numerous technical studies and completed the Full Environmental Assessment Form (EAF) Parts 2 and 3 on behalf of the CCIDA in less than 6 weeks for this 486,000 sq. ft., state-of-the-art manufacturing plant.
The new Great Lakes Cheese plant is situated on 130 acres of farmland in the Towns of Farmersville and Franklinville. While use of agricultural land for manufacturing was identified as a potential issue, the new plant is expected to utilize 4 million pounds of milk, requiring production from 60,000 cows and providing significant support to the local dairy industry. The new plant will also double the necessary labor force, thereby increasing jobs and stimulating the economy.
Given the size of the new facility, key environmental impacts evaluated by our team included truck traffic, noise, air emissions, floodplain and stormwater management, odor, lighting, and local zoning issues. Potential impacts to human health were assessed due to the bulk storage of chemicals onsite and flammable or explosive materials used or produced as byproducts. Industrial discharge to a nearby trout stream necessitated Article 15, SPDES, and wetland permits from the New York State Department of Environmental Conservation (NYSDEC). The site was considered historically and archeologically sensitive, including the possible presence of an unrecorded family burial plot. The project also included significant upgrades and extension of water, sewer, and electric/gas utilities to the site.
LaBella's expedited SEQRA review began with understanding and summarizing a series of technical studies, including a Traffic Impact Study, geotechnical reports, a Stormwater Pollution Prevention Plan, sediment and erosion control plans, air emissions analysis, threatened and endangered species assessment, wetland delineation, and noise-odor-lighting information. We assisted with the information compilation to determine compliance with the New York State Agriculture & Markets Law. Potential environmental impacts and their significance were assessed using these studies, along with NYSDEC guidance, to support the CCIDA's issuance of a Negative Declaration as SEQRA Lead Agency. The SEQRA process was closed on schedule and with minimal comment by municipal leaders or members of the public.
| | | |
| --- | --- | --- |
| | EXISTING FACILITY | NEW FACILITY |
| Jobs | 230 | 430 |
| Milk used per day from Western NY farms | 2 million pounds | 4 million pounds |
| Cows needed for milk production from Western NY farms per day | 30,000 | 60,000 |
Groundbreaking
Great Lakes Cheese broke ground on their new, state-of-the-art manufacturing plant in late April 2022.
For more information on the groundbreaking ceremony and the project, check out the following publications: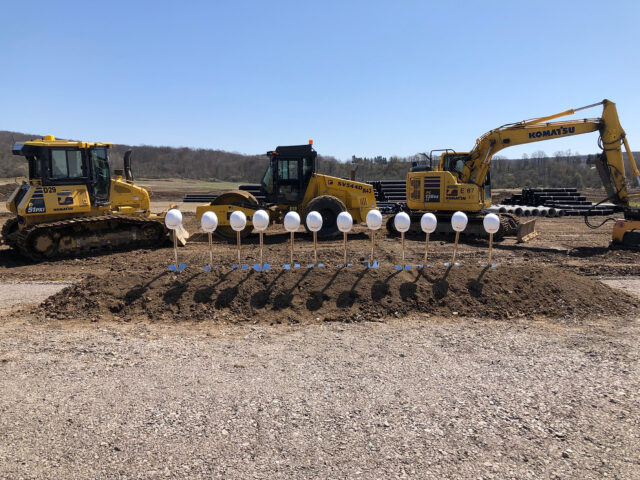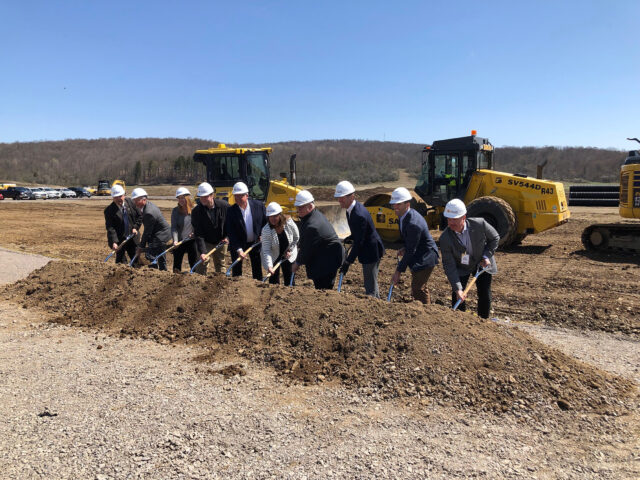 Featured Industrial & Manufacturing Projects
View more