Electric Transmission & Distribution
Talk to a LaBella Expert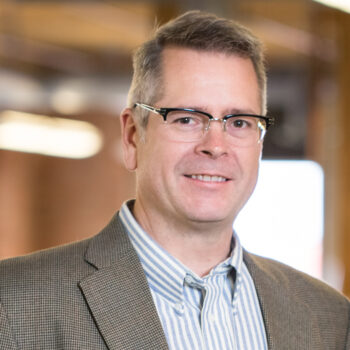 James Matzat, PE
VP, Power Services
Rochester, NY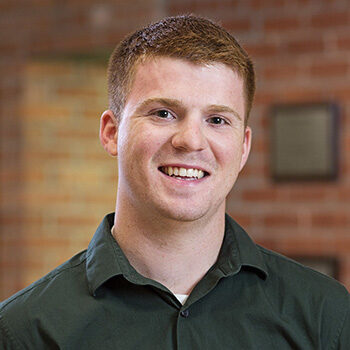 Anthony Sanganetti, PE
Program Manager, Transmission and Distribution
Rochester, NY
Transmission Engineering
Experts in Energy Infrastructure
Knowledge and expertise to assist you with both overhead and underground design for new lines and upgrades, modifications, or maintenance of existing lines.
Routing Analysis & Conceptual Design
Intrinsic to successful project completion is the planning that happens before it even begins. From project inception through concept design and development, possible outcomes are carefully evaluated to align resources and scope with client goals and objectives. With an informed assessment of risk, feasibility, permitting, and regulatory requirements in place, our clients can make decisions with clarity and peace of mind.
Topographical Survey & LiDAR
You can't design the lines without knowing the land. LaBella uses traditional topographic survey and ground-based LiDAR technology to produce highly accurate, three-dimensional models of the terrain planned for use. To keep projects on time and budget, LaBella uses survey data to detect possible obstructions and plan projects effectively for client needs.
Subsurface Utility Engineering
Just as important as what lies on the surface is what lies beneath. A critical component to program success is calling in one of our long-standing partners in subsurface utility engineering (SUE) who will employ the latest technology in noninvasive subservice mapping and test pits to detect preexisting underground utilities. With this step, our team adds a layer of protection against possible conflicts and delays during the construction phase.
Soil Investigation
From geotechnical investigations for foundation designs to soil characterization to determine where spoils can be taken, understanding the soil properties is crucial to the overall success of every project.
Electrical Calculations
As climate and technology changes the landscape of the power and energy industry, our team of experts use ampacity, electromagnetic field, impedance, and other calculations to drive the predictive data needed for a safe and future-proofed design.
Plan & Profile Drawings
Plan and profile drawings are done for every project to communicate the design plan. These critical deliverables serve as the official record of the project for stakeholders, contractors, permitting agencies, regulators, and other utilities.
Trenchless Technology
As the need to send electric transmission underground continues to rise, so does the need for trenchless technologies such as jack and bore, horizontal directional drilling, and microtunneling. LaBella's design expertise employs the use of underground construction methods to minimize aboveground disturbances and better assist utilities.
Work Zone Traffic Control Plans
When constructing lines in urban and suburban areas, one of the most frequent questions asked by the is "How will this impact traffic?" Being able to design both overhead and underground lines with a thought to how vehicle and pedestrian traffic will navigate the construction site leads to a safer and more constructible design.
Permitting Support
Obtaining permits can be the bane of any project, but with LaBella's experience working with local, state, and even federal agencies, we help our clients navigate the challenges of permitting requirements. Whether your project needs permitting for a highway, a regulated stream crossing, or even an FAA permit, LaBella's support will be the difference between getting on paper and getting the job done.
Distribution Engineering
Full-Service Solutions for Your Overhead and Underground Electrical Distribution Projects
Working with our partners in municipal and investor-owned utility companies, electric co-ops, and private developers, we are successfully designing power substations, transmission, and distribution lines. Our goal in partnership is to integrate seamlessly with our clients' team to align with their goals while leveraging global expertise to exceed them.
Our distribution services include:
Modernizing distribution circuits
OH/UG design
Commissioning
Low-voltage power systems
Make Ready – pre/post conversion work
Step-down conversions
Circuit reliability evaluation and circuit planning
SME for circuit construction standards, circuit automation, and reliability improvement projects
Switching and tagging, pole guying, transforming sizing, and voltage drop calculations
Street light conversion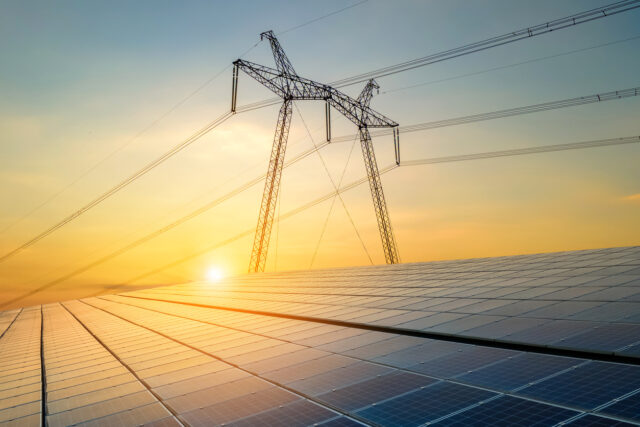 Grid Capacity Evaluation
Don't Let New Demands on an Old Grid Become a Power Struggle
For any entity planning for development, a critical step is understanding what electrical services are needed for a new project. Another major consideration is how to account for grid modifications that may be necessary to support increased electrical demand.
LaBella's dedicated team of power engineers serves as a skilled intermediary between developers and utilities. We perform investigative analysis and prepare a thorough report containing both an evaluation of distribution grid capacity and insight into grid improvements that may be required. By drawing upon our extensive utility experience, LaBella can guide clients toward their goals for electrification.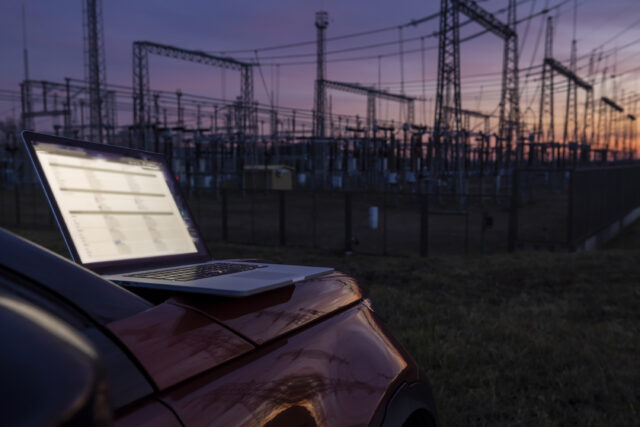 Recent Electric Transmission & Distribution insights
View all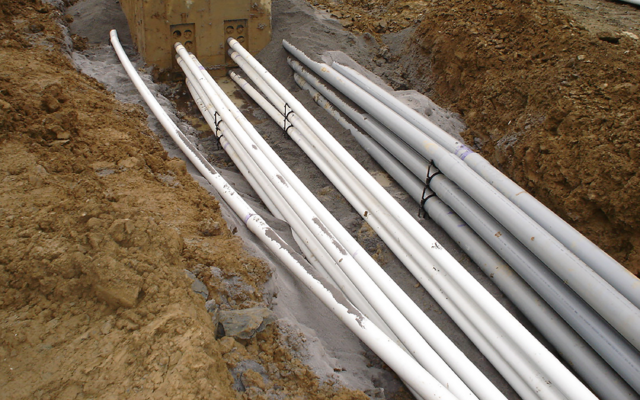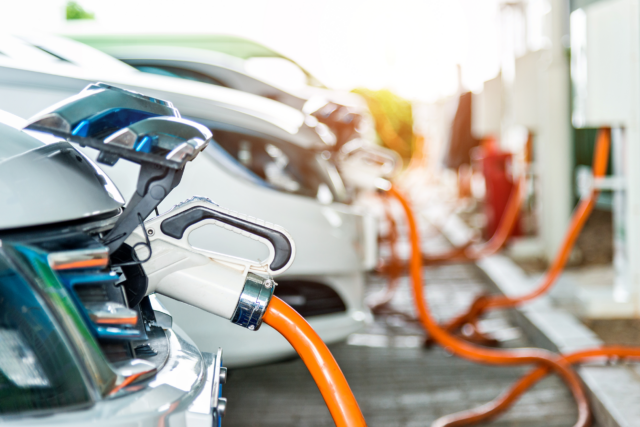 Recent Electric Transmission & Distribution News
View all