Nuestras diversas ofertas de servicios pueden abordar cualquier aspecto del entorno construido o natural, en cualquier parte del mundo.
Relationships that drive return
Our client relationships begin because of what we can do — they continue because of what we can do together. See why partnership powers our firm.
About us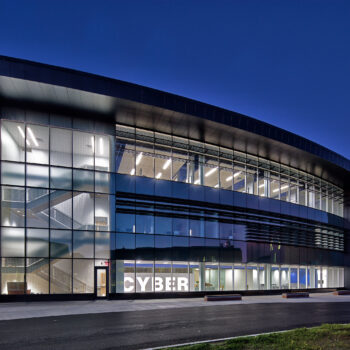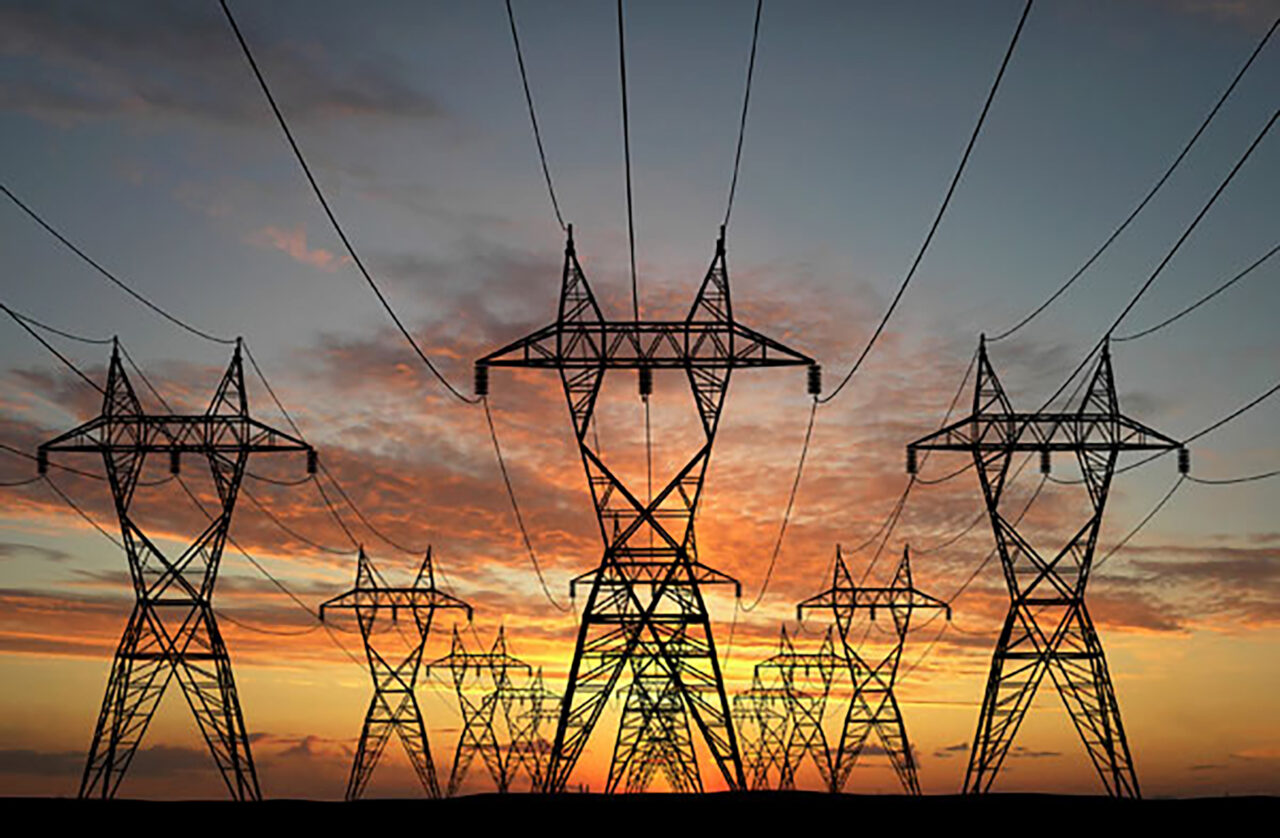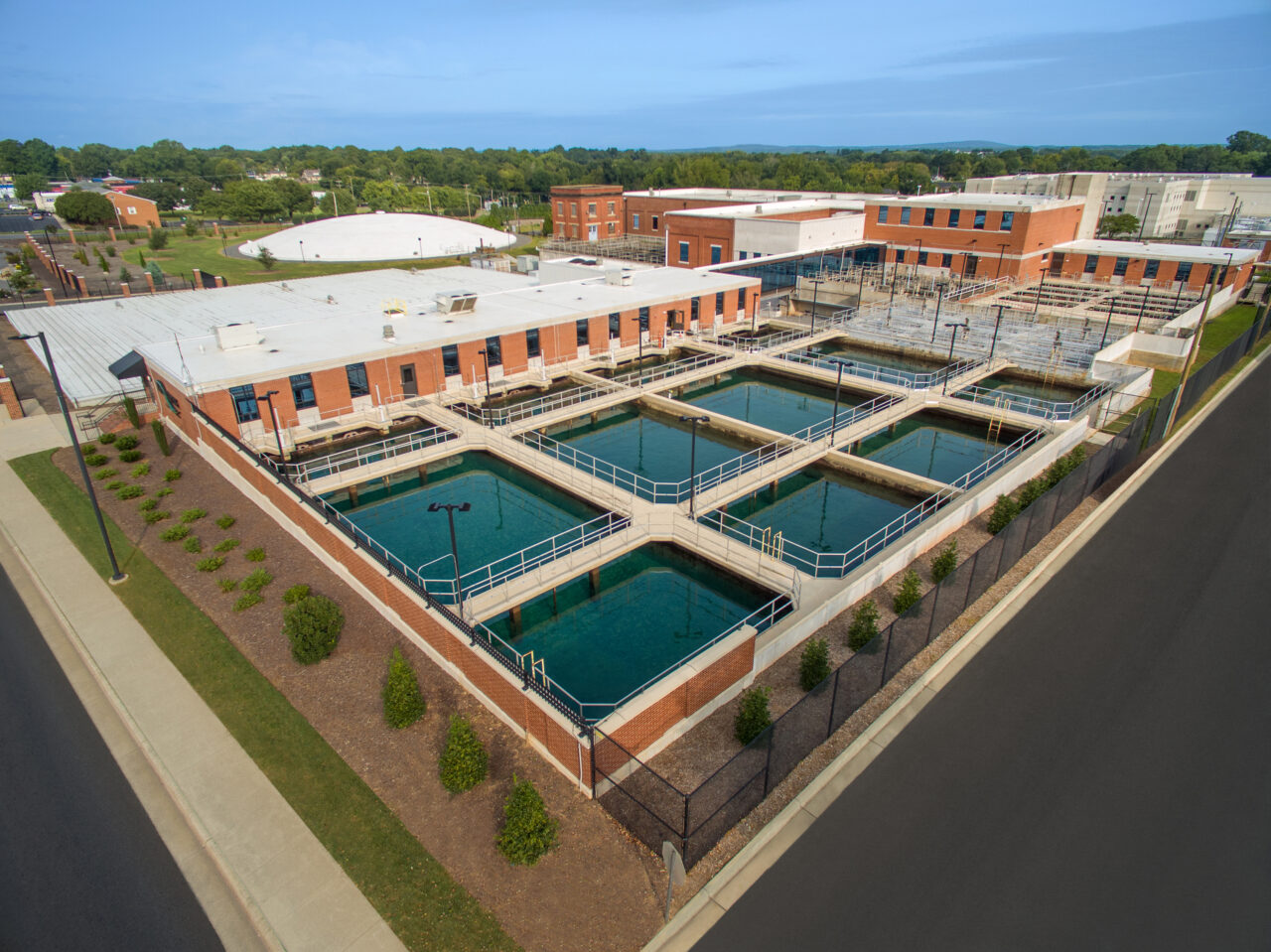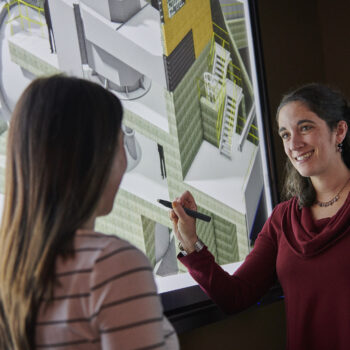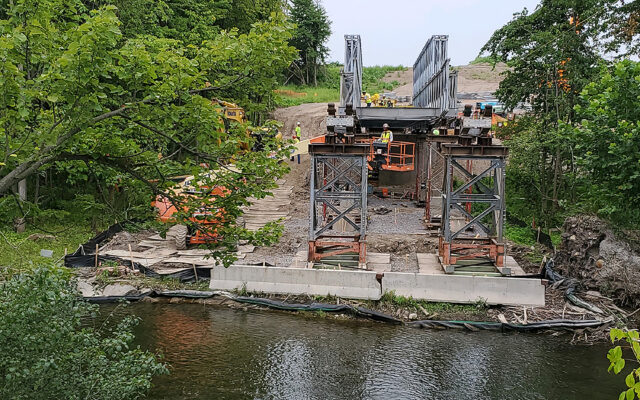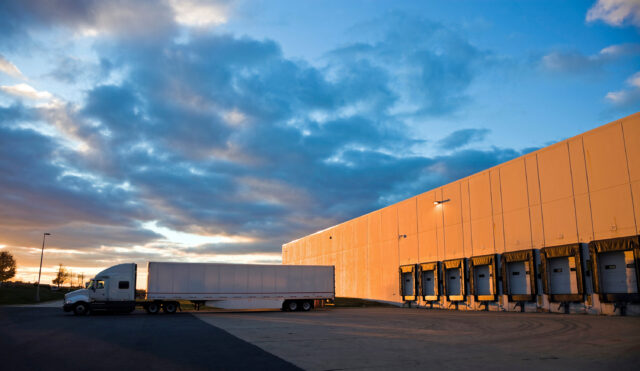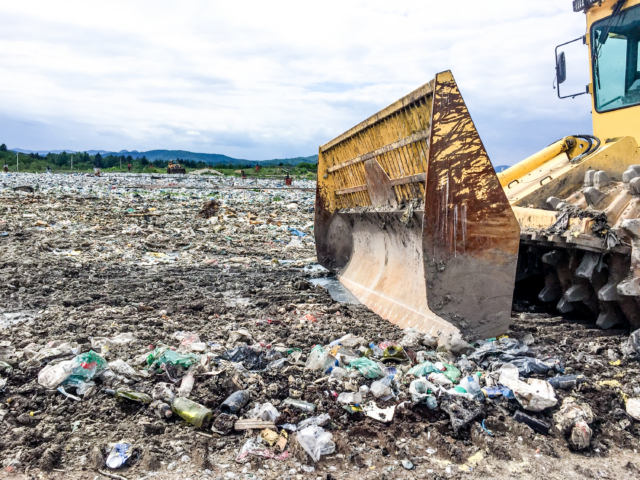 Carreras
Your talent, amplified
Our talent is building a home for yours. It's a fact that's reflected in our 4-star rating on Glassdoor, 25% annual growth for over a decade, our award-winning culture, and multiple advanced training programs. Whatever you love to do, we love to help you take it to the next level.
Join Us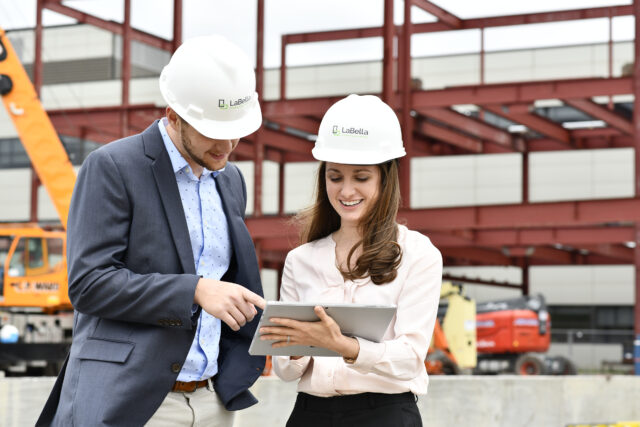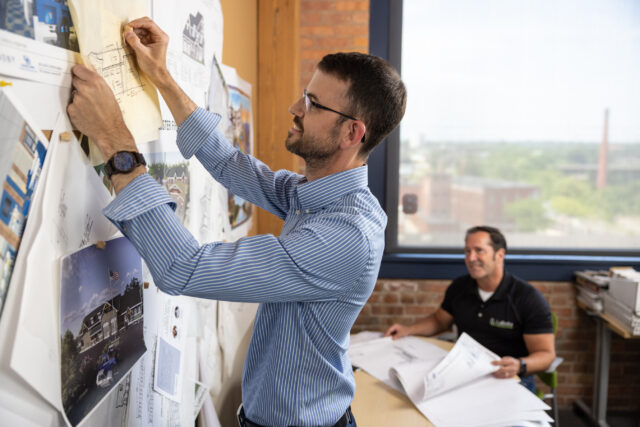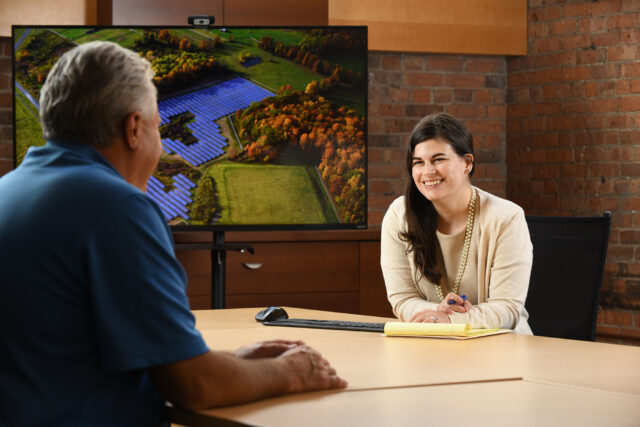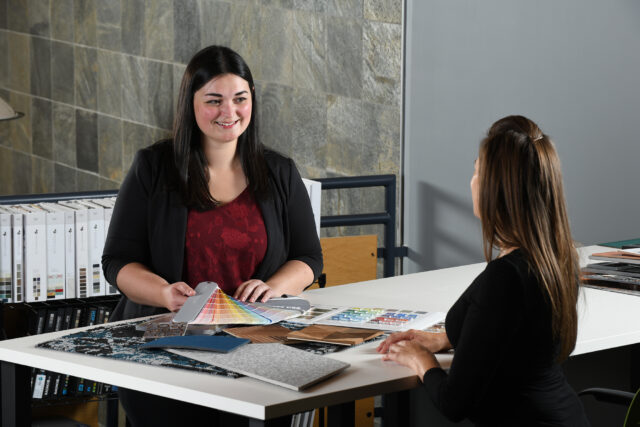 Meet the Experts
As part of an ever-changing world, educational design has been shaped by new movements and new technologies. As designers of the learning environment, we are tasked with studying and understanding the latest approaches and the pedagogy that drives them.Danielle Lewis, CID


Interior Designer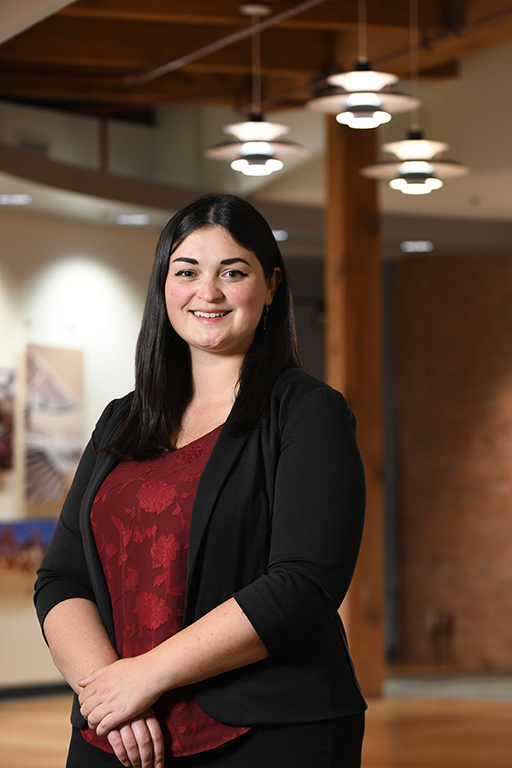 As those of us in the industry know, solid waste management encompasses more than collecting and disposing of waste in a landfill, which in and of themselves have their own challenges. Our youth need to understand that solid waste management involves innovative thinking, development of new technology, and the willingness to apply that new technology to incorporate changes into the existing system.Jenny Johnson


Director, Waste & Recycling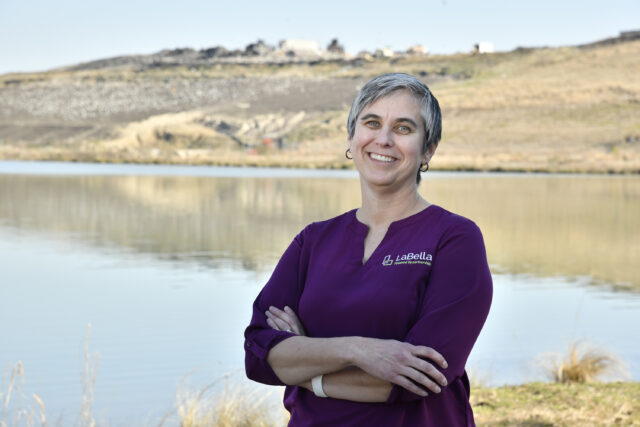 Providing immersive learning and collaborative learning allows instructors to go beyond the walls of the classroom.Jerry DeRomanis, AIA


Higher Education Studio Manager, Northeast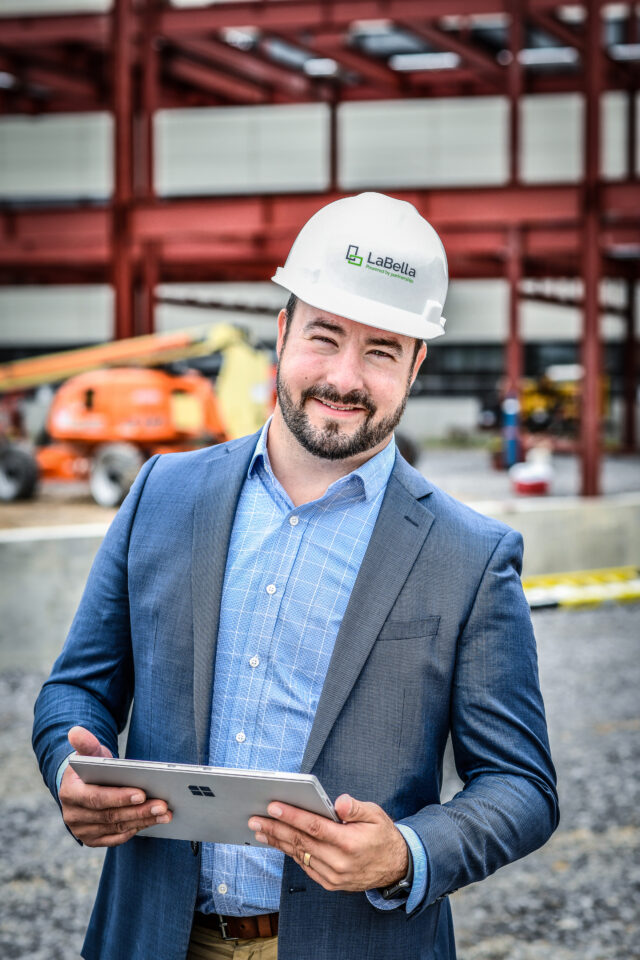 As a Project Manager, I take an improvement or building project from concept and build the entire project management process so we can execute it.Caroline Wheadon, PMP


Hydropower Discipline Leader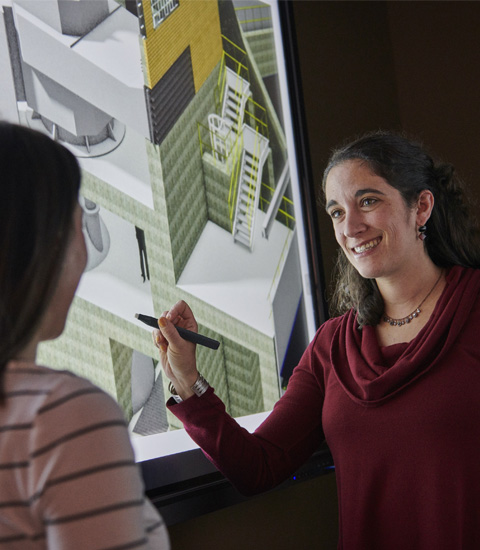 It's a good opportunity for existing building owners to contemplate the renovation to make sure they're embarking on the right decision, not just based on first costs but on the lifecycle cost of the system.Michael Barbasch, PE, CEM, CBCP, LEED AP


Energy & Commissioning Discipline Leader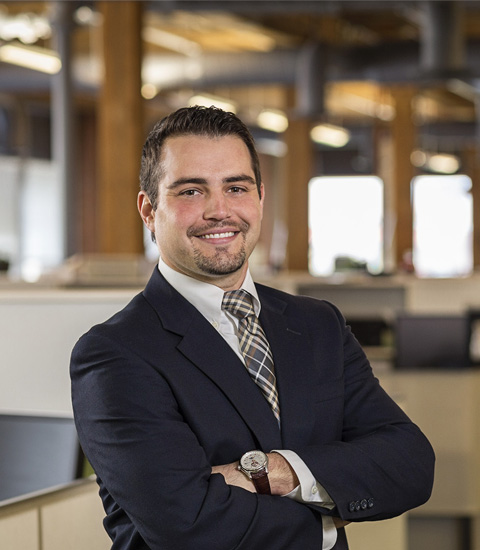 Stormwater conveys all these materials into rivers, streams, and lakes, unlike wastewater from homes, which goes to a treatment plant. We do everything possible to provide treatment whenever we have new development, to try to keep those pollutants out of our waterways.Mary Steblein, PE, CPESC


Project Manager & Senior Civil Engineer