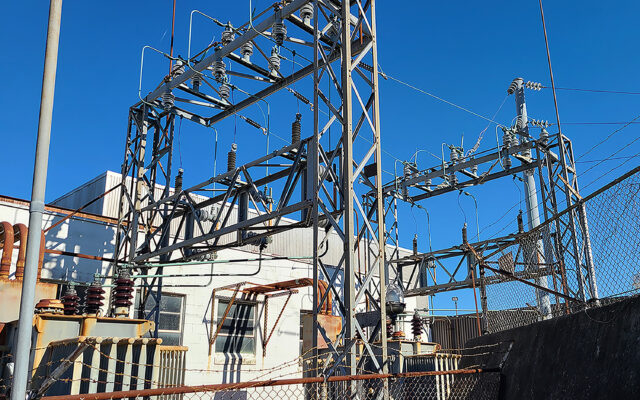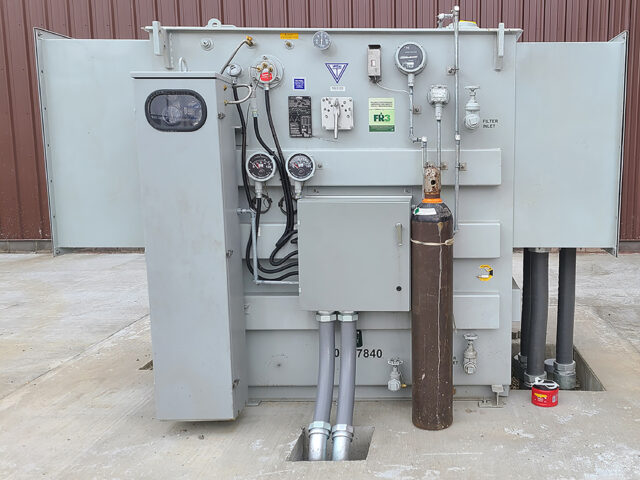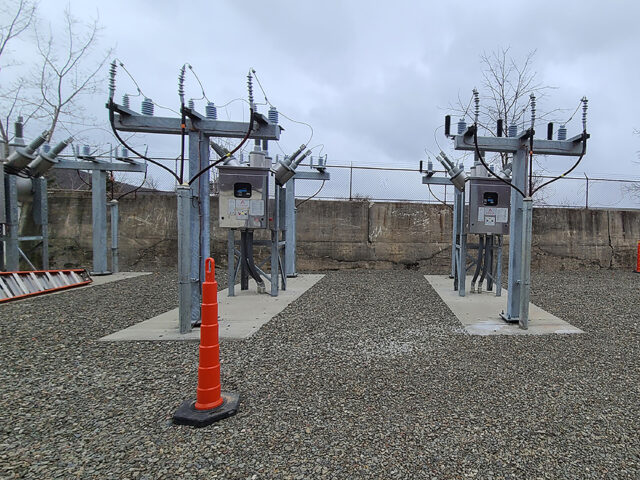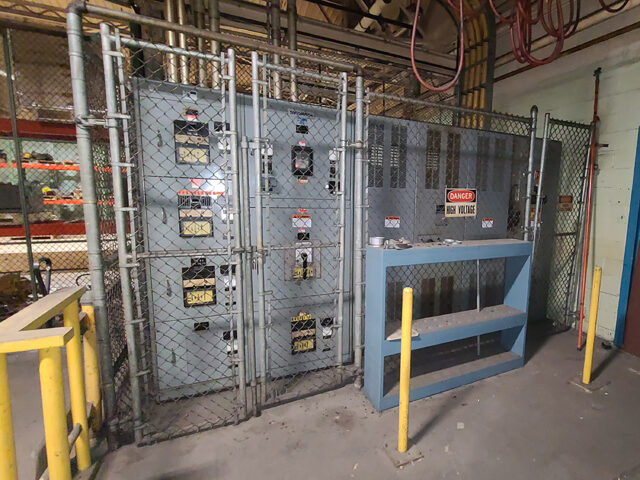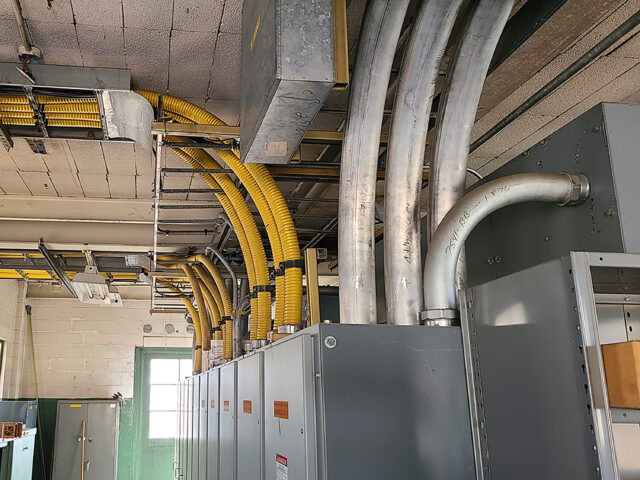 Siemens Painted Post Transformer Upgrades
Upgraded Substation Supplies Supplementary Power to Facility
LaBella was selected to provide engineering services for the replacement of three existing medium-voltage transformers with larger 7-MVA units to re-feed the existing main switchgear for Siemens' facility in Painted Post, New York.
Services provided by LaBella on this project, which were performed via a design-build approach in conjunction with efforts by RESA Power and Schuler Haas, include the following:
Engineering for new substations, including verification of the preliminary concept and development of the final design for distribution required for the new transformers
Engineering of grounding grid for the new transformer location and for any required repairs/upgrades to the existing grounding system if the ground test results indicate deficiencies
Develop conceptual layout for future equipment/gear in proposed area
Provide layout/details of distribution from existing overhead gear to the new transformer location and back to the main electrical room
Provide layout of new transformer area, including provisions for future switchgear, voltage taps/regulators
Engineering for new slab/pad details for the new transformers, including oil containment
Provide trench details for new distribution.
Coordinate with the project team for preliminary analysis and evaluate options for replacement of the main switchgear to be able to utilize the full capability.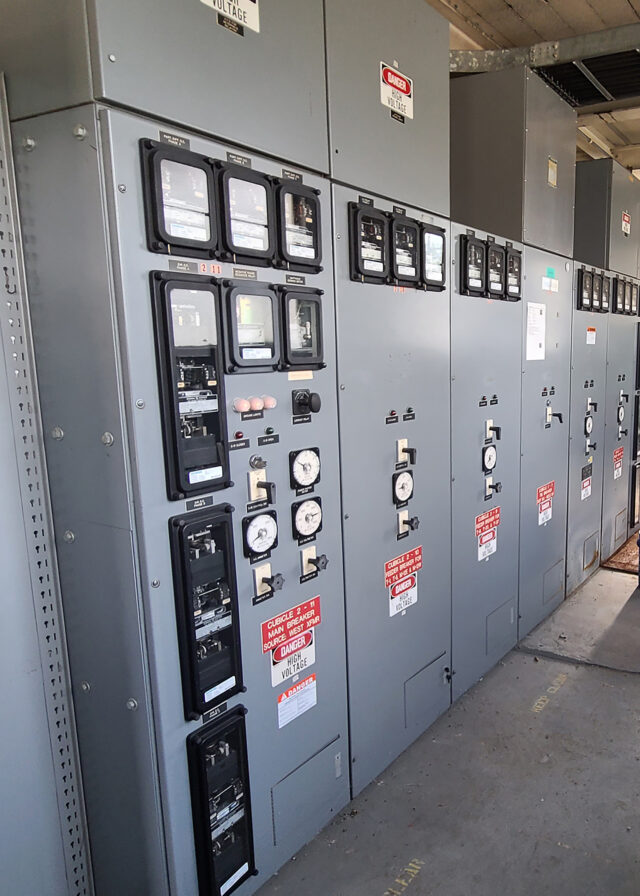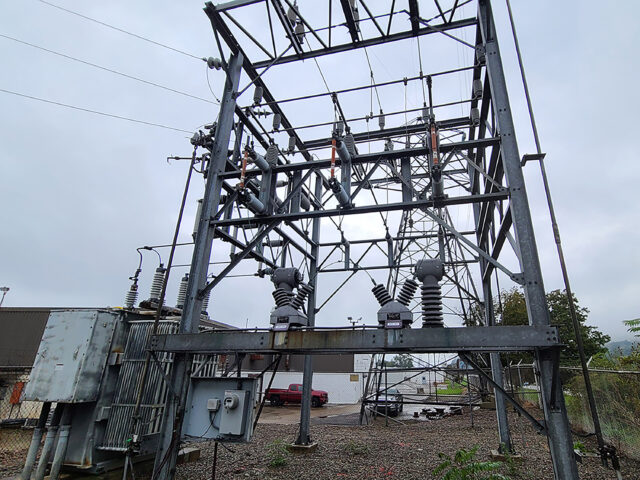 Featured Industrial & Manufacturing Projects
View more