Trails
We are passionate about trails and the quality of life benefits these resources can bring to a community.
LaBella understands that connecting our local communities and regional landscapes is one of the most significant recreational, social, and economic development endeavors we can accomplish to connect people with their environment.
Complete Streets, shared use pathways, greenways, rails-to-trails, interpretive trails, and regional connector trails are principal endeavors that link our urban, historic, and natural resources. We work closely with our clients to produce sites that balance beauty, utility, and sustainability.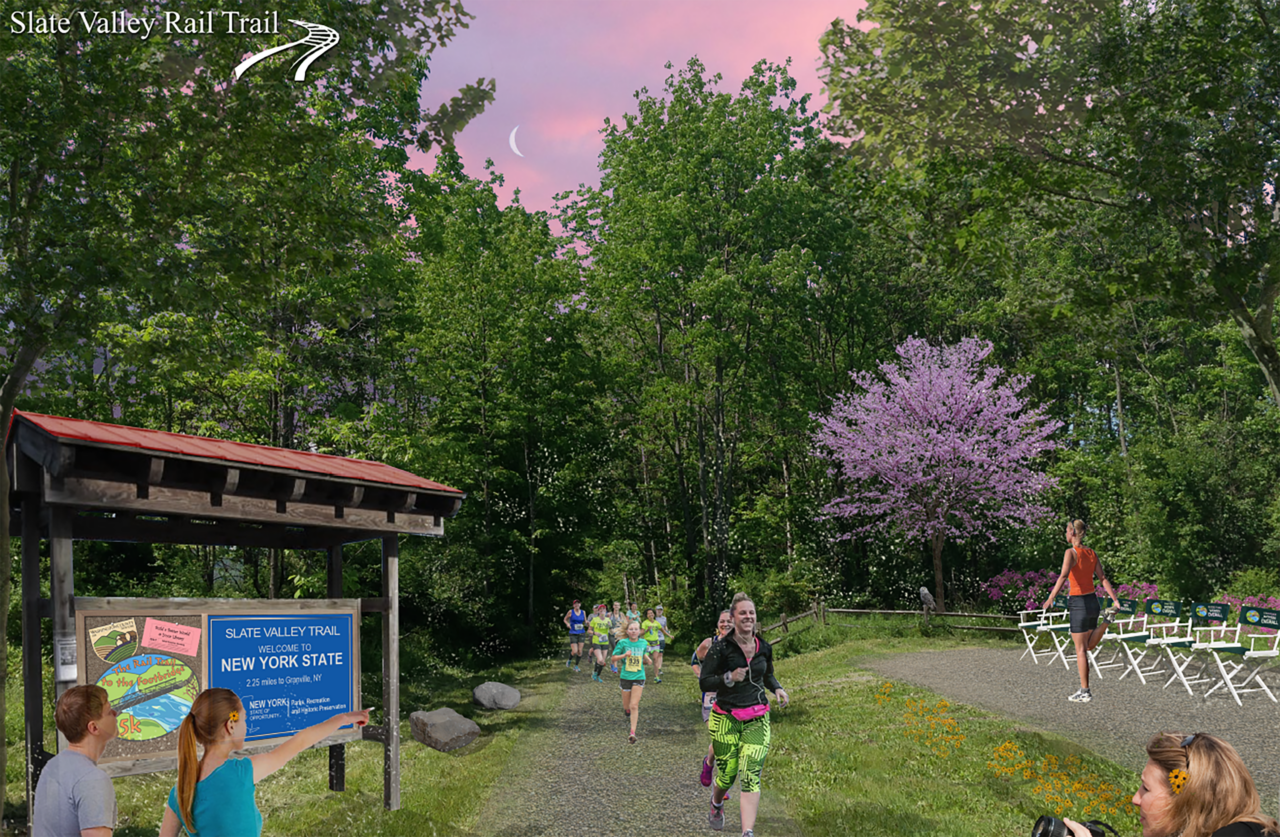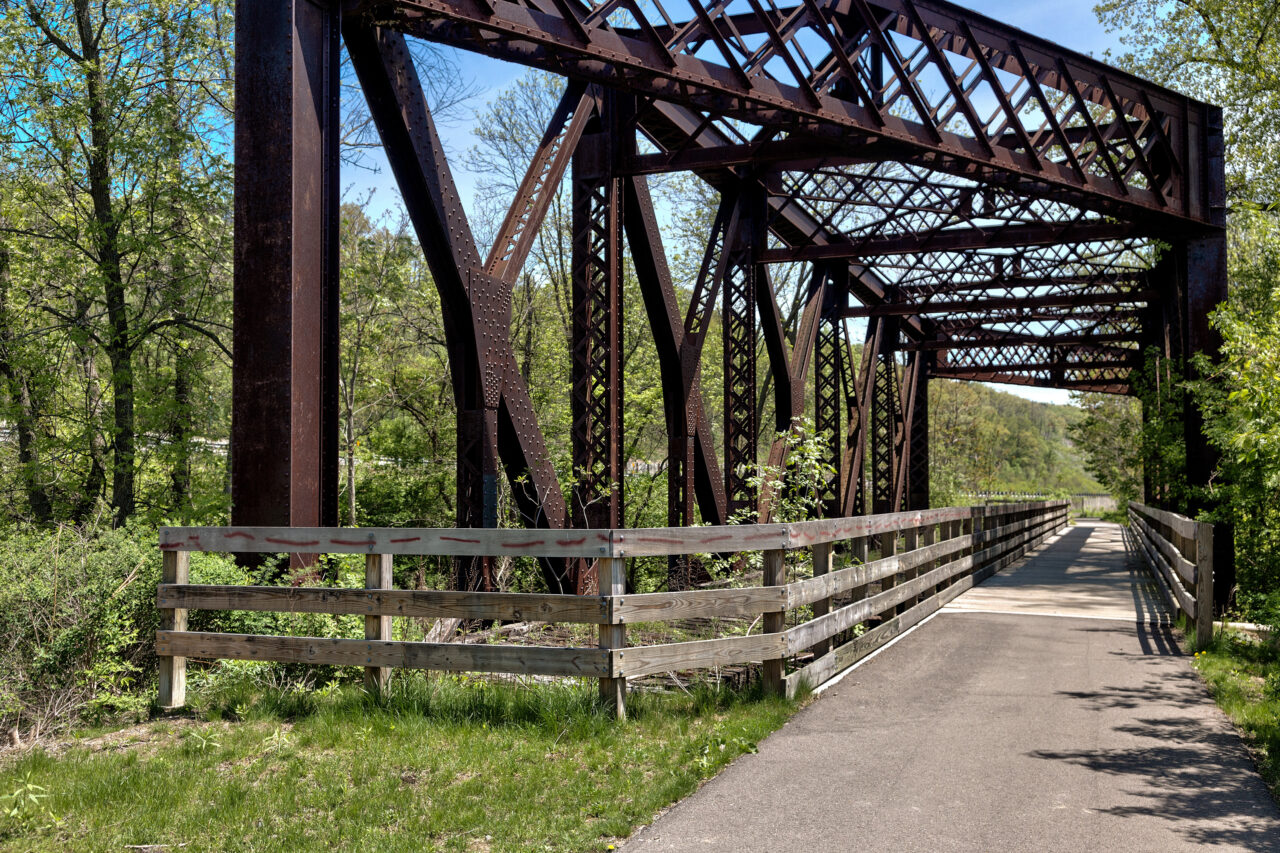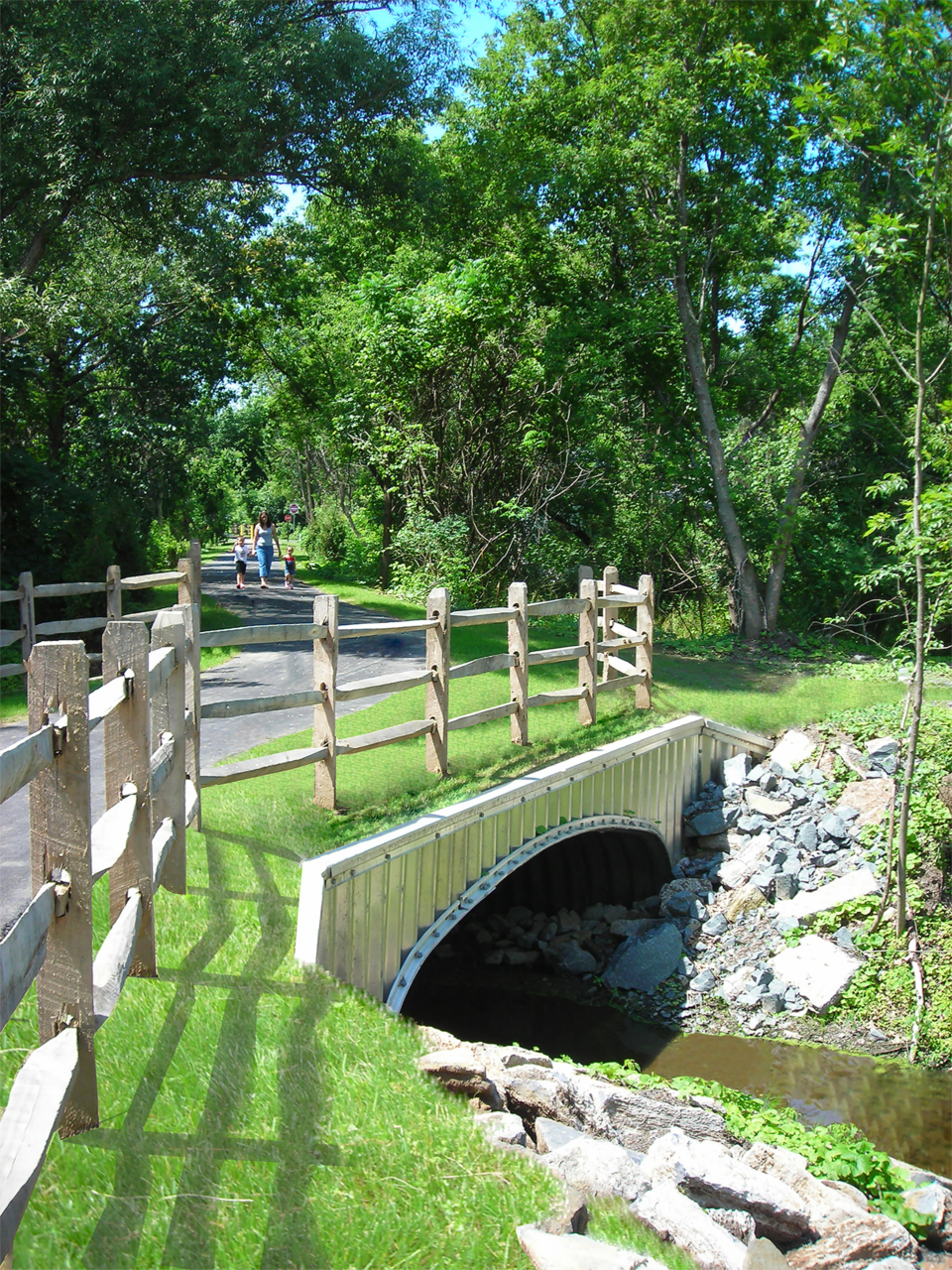 Talk to a LaBella Expert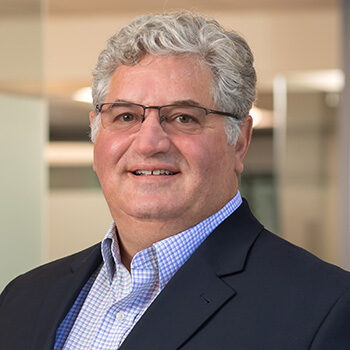 Brit G. Basinger, RLA
Senior Landscape Architect, Team Leader

Our Expertise
Our Capabilities
Because each trail project has a specialized set of existing conditions, regulatory requirements, and programming needs, we assemble a diverse team of professionals in the planning, design and permitting of each trail type – experts in environmental sensitivity and permitting, hazardous materials evaluations, structural engineering, transportation-oriented design, and working state transportation authorities.
Master Planning
Community & Stakeholder Engagement
Trail Route Feasibility Analysis
Mapping
Environmental Evaluation & Permitting
Trail Use & Impact Studies
Drainage
Safety & Privacy Features
Road Crossings
Landscaping
Right-of-Way
ADA Accessibility
Scoping Reports
Grant Writing
Land Survey
Bidding & Construction Services
Our Project Experience
Our Trail team has planned and designed over 60 miles of new and/or improved trail systems for a wide range of applications, including pedestrians, bicyclists, authorized motorized vehicles, ATVs, snowmobiles, and equestrian uses.
These projects have included:
Waterfront Trails
Abandoned Rail Corridor Conversions
Rail with Trail Designs
Pedestrian Bridges
Existing Bridge Conversions
Overlooks & Rest Areas
Trailheads & Parking
Trail Surfaces