Civic Facilities
Civic facility design and rehabilitation is a core part of what we do.
Whether it's a town hall, public library, fire department, police building, bus garage, DPW facility, community center, courthouse, or park facility, our architectural and engineering teams have got you covered. We can design new, improve existing, or completely rehabilitate older buildings for your community.
Energy planning and commissioning services can help reduce your operating costs for civic facilities, and we have ample experience in delivering accessibility solutions without compromising historic character.
Should your project require a public information campaign, LaBella can provide project visualization tools that make communication and consensus-building simple.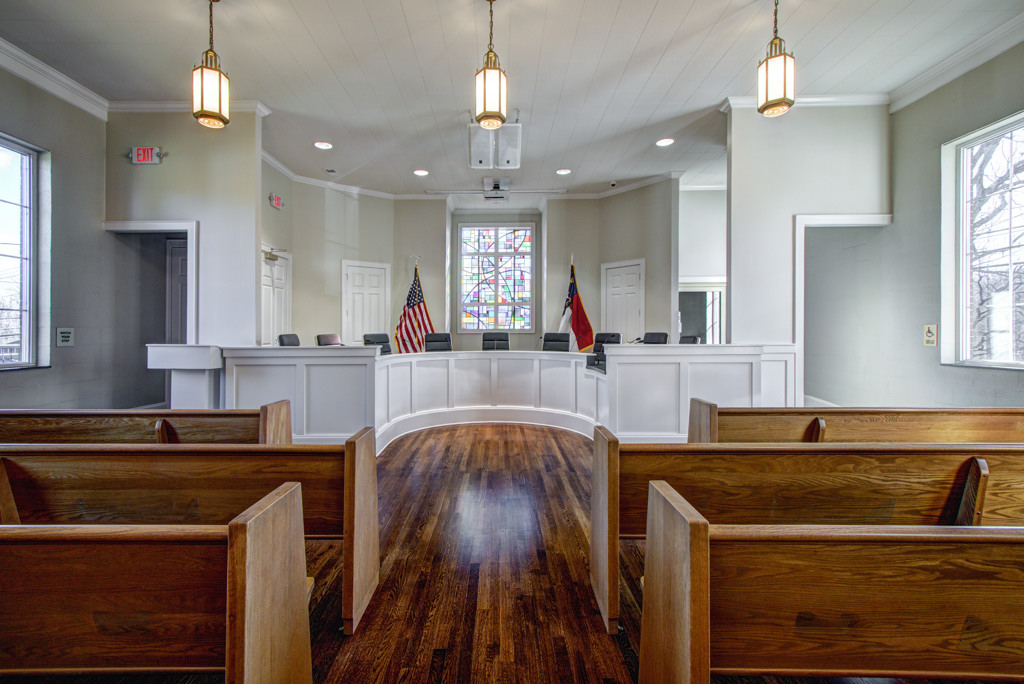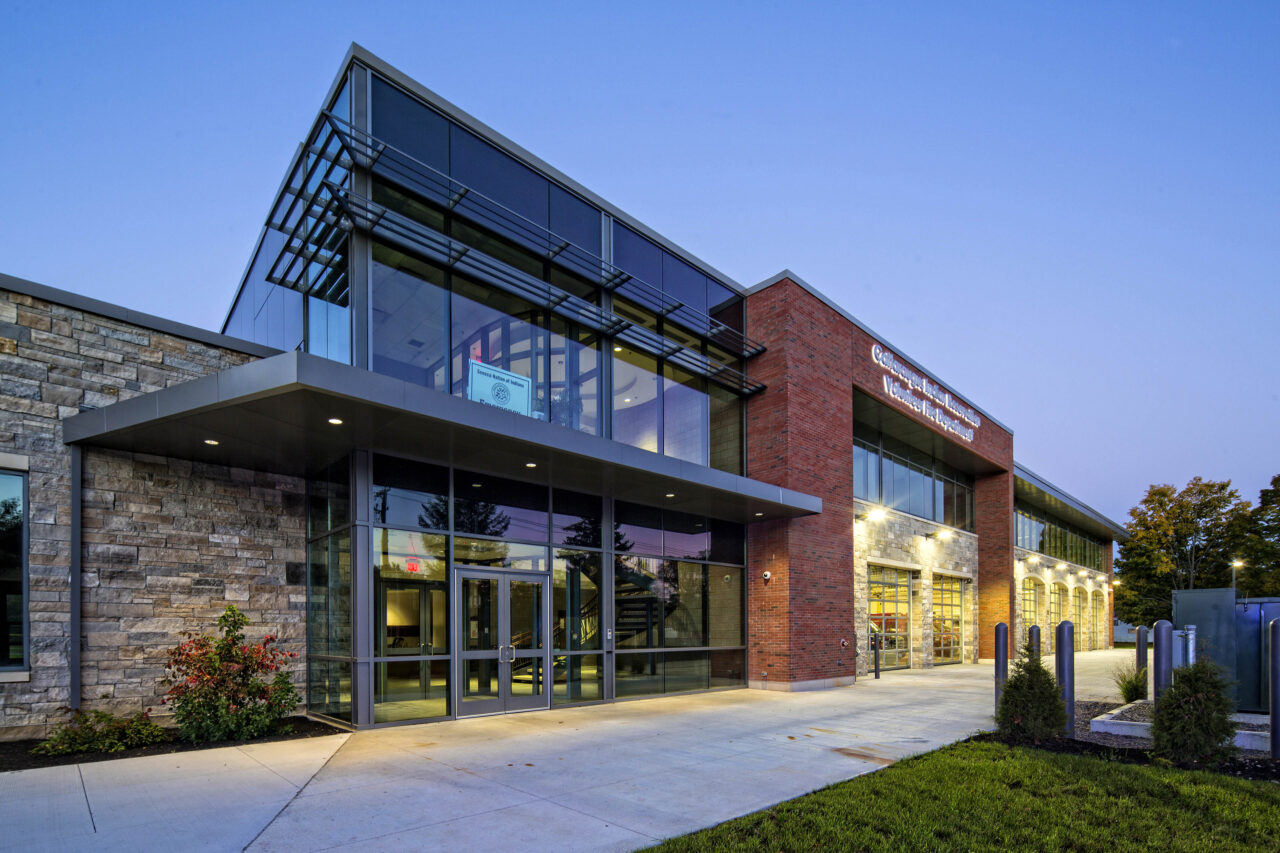 Talk to a LaBella Expert
David Weller, AIA, CSI
Civic and Justice Studio Manager

Recent Civic Facilities insights
View all