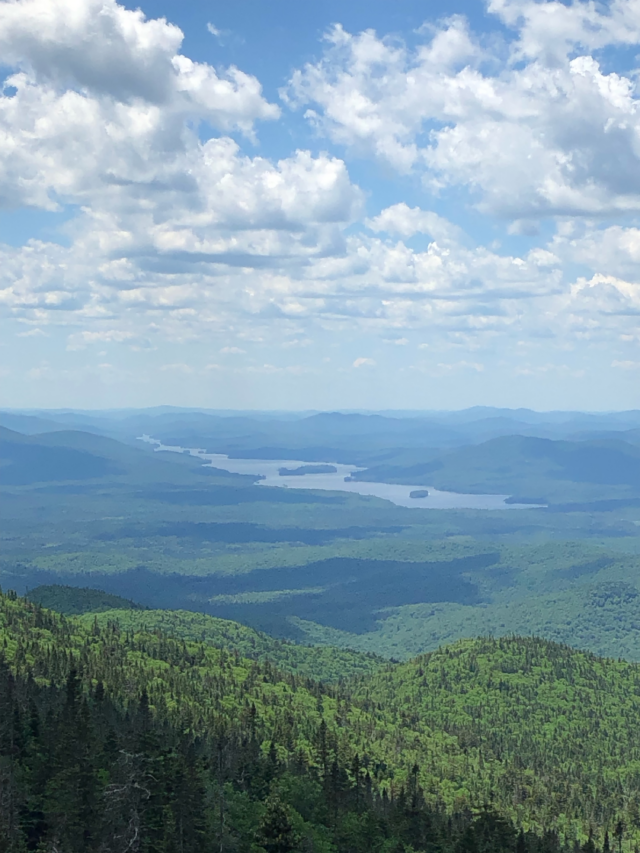 Town of Long Lake Comprehensive Plan
Addressing Infrastructure and Aging, Declining Population in Long Lake
LaBella recently assisted the Town of Long Lake in developing a Comprehensive Plan. Working with a Comprehensive Plan Committee consisting of full- and part-time residents, business owners, elected officials, and Town staff, LaBella examined several key issues, including infrastructure and an aging and declining population. The Town also expressed interest in acknowledging the Raquette Lake and Long Lake hamlets as unique activity centers.
Recommendations are focused on leveraging/expanding recreation opportunity, building connectivity with a trail system, identifying ways to attract and retain residents to provide opportunity to local businesses to thrive, and the importance of critical/emergency services.
The entire Town of Long Lake Comprehensive Plan is available here.