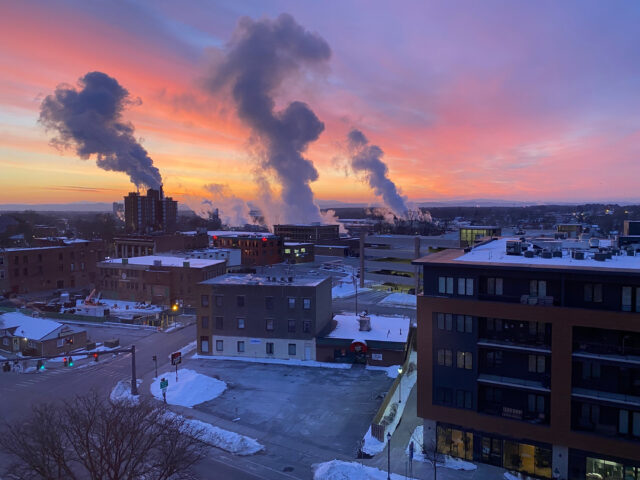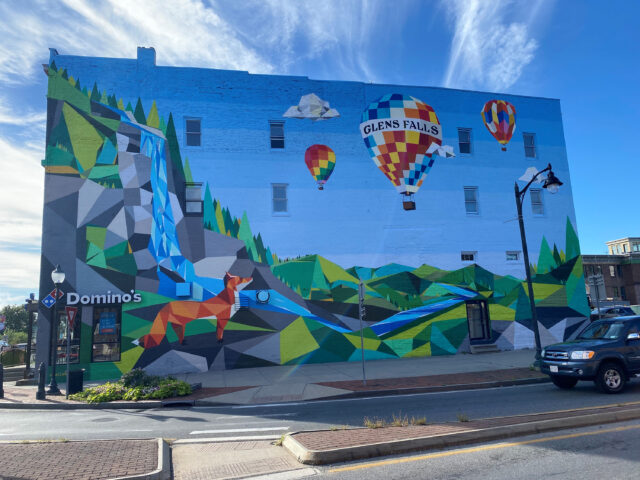 City of Glens Falls Code Enforcement Services
Building Code Consultation Helps Balance Growth With Safety in Glens Falls
LaBella was initially selected by the City of Glens Falls Department of Building & Codes to develop and implement an operating permit program in accordance with the New York Codes, Rules and Regulations (NYCRR) Part 1203 requirements, which was then expanded into a formal assessment of the department's operations.
In support of the City's new Code Enforcement Official, LaBella is now providing third-party plan review and inspection services as part of our staff augmentation. Our primary scope of work involves performing building code reviews for the fast-paced commercial development taking place within the City and providing code consultation and technical support to the department as requested.
In addition, LaBella is providing consulting services to the City's Building & Codes Committee for the development of a new Operating Permit Program. This includes working closely with the City's fire prevention officer and the fire department. These inspections are mandated for compliance with the requirements of Title 19 Part 1203 of the NYCRR.
In accordance with these regulations, any person who proposes to undertake any activity or to operate any type of building whose use or occupancy classification may pose a substantial potential hazard to public safety, shall be required to obtain an Operating Permit prior to commencing such activity or operation. This includes buildings or structures containing one or more areas of public assembly with an occupant load of 50 persons or more.
LaBella's ongoing services to support the City of Glens Falls Department of Building & Codes assist the City's code official in enforcing the state and local building codes and housing standards and ordinances. These regulations apply to the construction, alteration, relocation, enlargement, replacement, repair, equipment, use and occupancy, location, maintenance, removal, and demolition of every building or structure or any appurtenances connected or attached to such buildings or structures.
The purpose is to establish the minimum requirements to provide a reasonable level of safety, public health, and general welfare through structural strength, means of egress facilities, stability, sanitation, adequate light and ventilation, energy conservation, and safety to life and property from fire, explosion, and other hazards, and to provide a reasonable level of safety to firefighters and emergency responders during emergency operations.