Insights View all
Area of Potential Concern (APEC) Study: Why This Is an Important Early Step in Your Construction Project That You May Be Missing!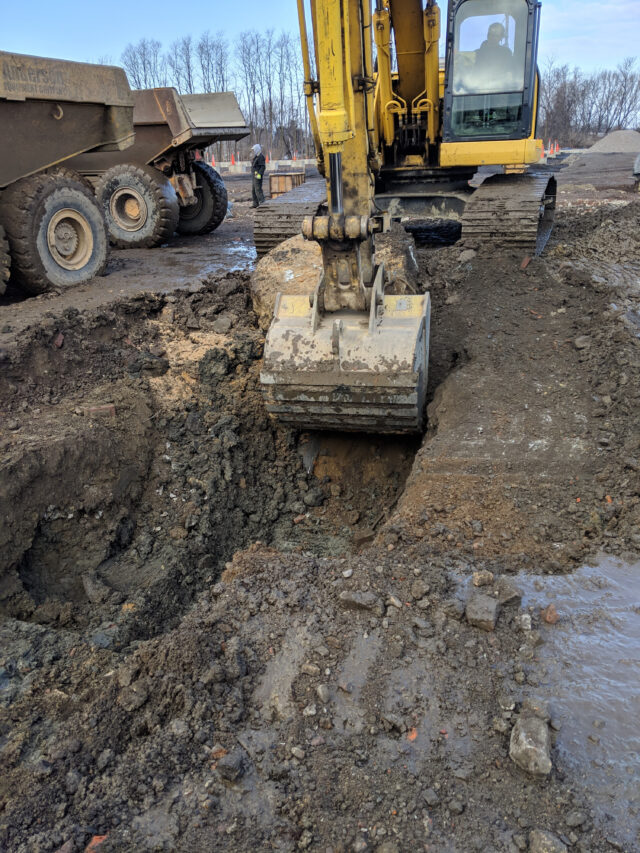 An APEC study performed in advance of planned construction has several major advantages.
The most important benefit is the identification of any hazardous waste sites (i.e., State Superfund Sites, Brownfield Cleanup Sites, etc.) on, adjacent to, or along a project route that may have Site Management Plans in place that need to be followed.
Another major benefit of an APEC study performed in advance of planned construction is the identification of potential contamination and subsequent decision-making to mitigate cost overruns and schedule delays.
Additionally, the APEC study prepares your team for the handling and management of spoils generated by the upcoming project. This allows for pre-approved transfer and/or disposal options based on the quantity of material to be generated and the results of any analytical testing.