State Corrections
Beyond the cell – redesigning correctional facilities for rehabilitation and reform.
Our partnerships with state governments have been long-lasting and formative relationships. Since 1991, our dedicated Criminal Justice design team has been providing architectural and engineering services for projects within occupied, secure facilities. In that time, we have completed several hundred projects for over 50 clients.
Many of the renovation and rehabilitation projects that we have completed have been in older facilities where the scope of work required close coordination between all trades and the agency/facility staff.
Additionally, if a structure is deemed historic, we can draw on our extensive experience working with State Historic Preservation Offices (SHPOs) to identify and evaluate resources, coordinate with agency staff, and guide the project through the subsequent SHPO process.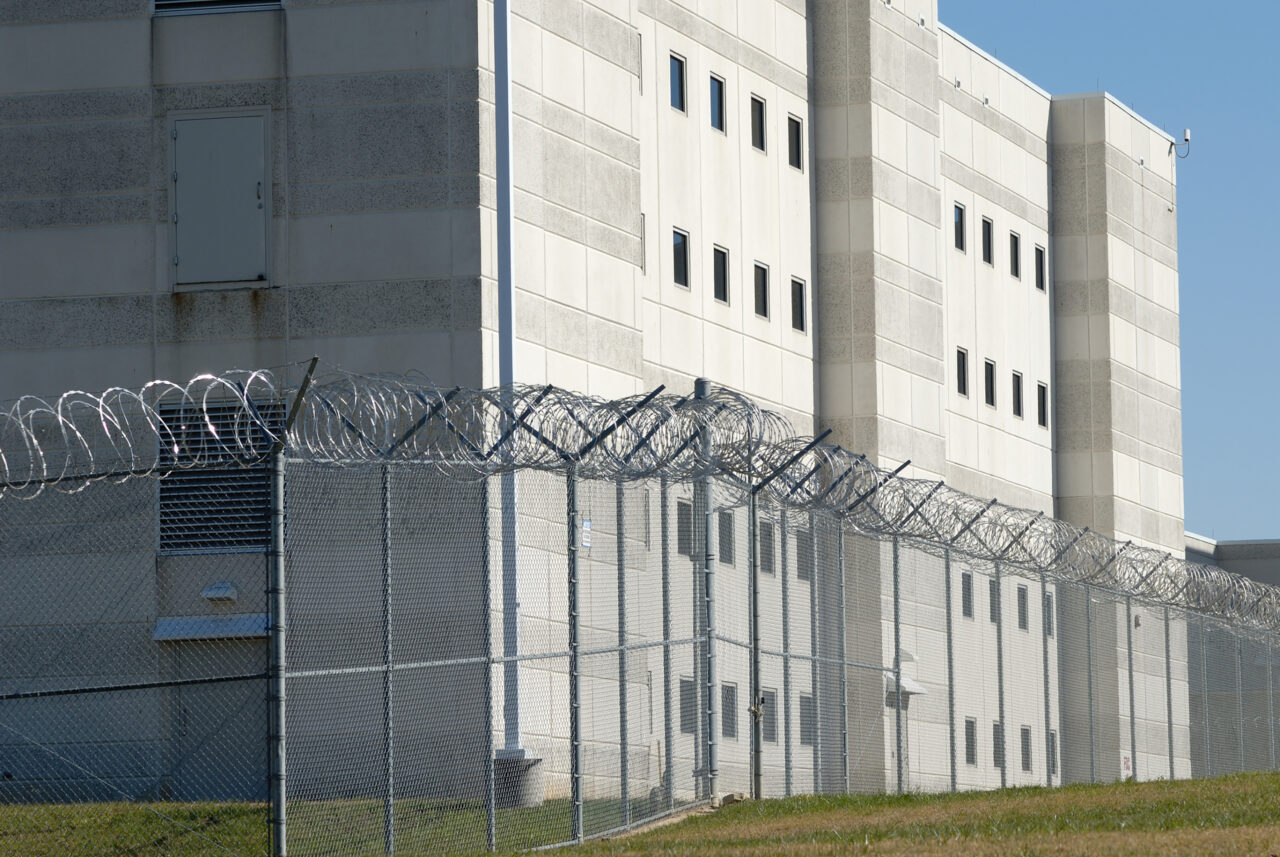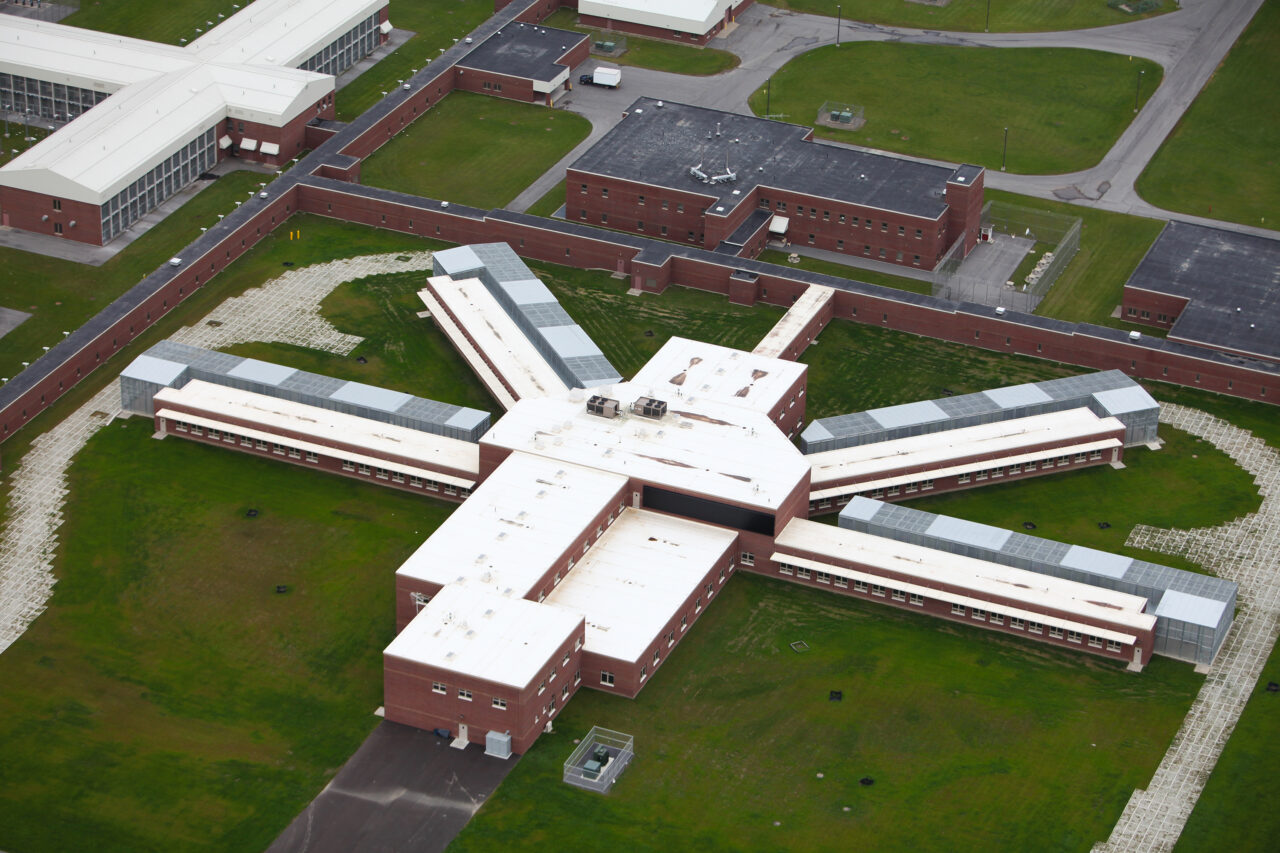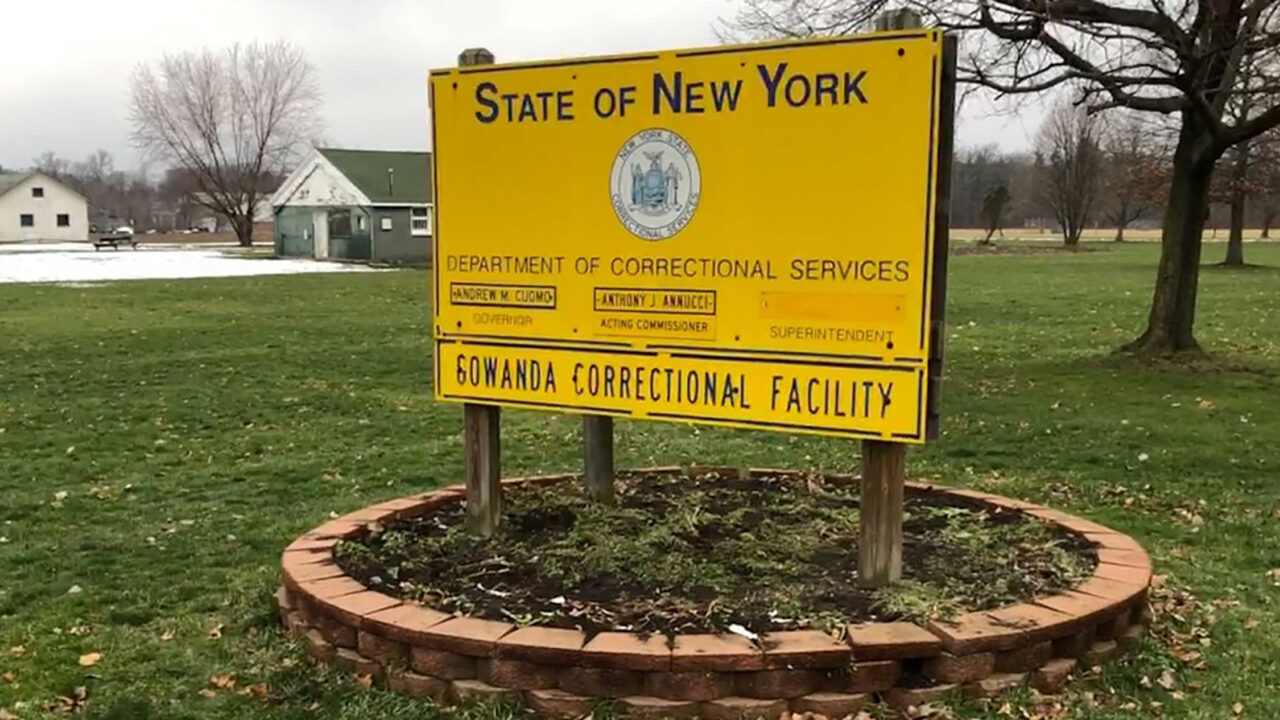 Talk to a LaBella Expert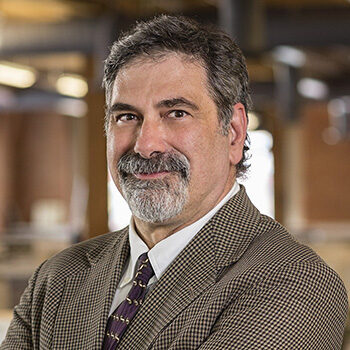 David M. Bono, A. AIA
State Corrections Studio Manager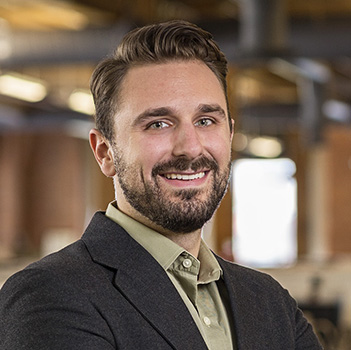 Nick Harkola, PE
Security Systems Engineer

Our Capabilities
Our criminal justice team members have a wide range of experience providing design services for state correctional facilities, including:
General facility planning and development
Programming and planning
Physical and electronic security upgrades
MEP building system upgrades
Building code reviews and fire protection
Hazardous material investigation
Building envelope rehabilitation (e.g., façade repairs, roof replacements, door replacements, window replacements)
Perimeter security upgrades (e.g., secure perimeter access and monitoring)
Accessibility compliance
Site selection
Phased renovations and rehabilitations of existing structures and facilities, additions, and new buildings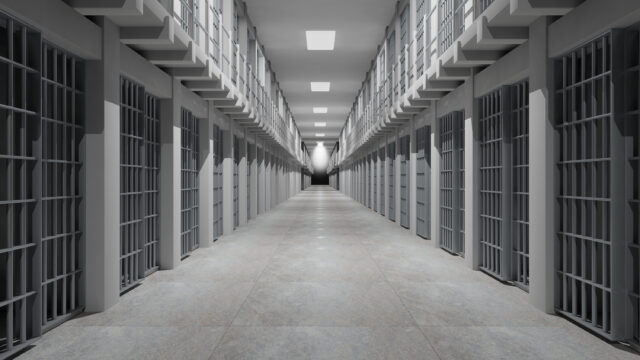 Our Security Design Expertise
Security is a critical factor in planning and designing state corrections projects. Each and every project program that we have undertaken has dictated that a secure and safe environment be the highest priority. Even the smallest of these assignments can include very complex issues involving security components. The successful solution often involves a high degree of collaboration with all design disciplines and agency/facility staff.
Electronic Security
Facility CCTV and audio surveillance systems
Digital recording systems
Fiber optic transmission systems
Personal duress alarm systems
Relay logic gate control systems
Card access
Integrated security control systems, including locking system control, watch tower, duress, video, intercom/paging, and card access
Physical Security & Detention Hardware
Security barriers
Facility access vehicle compounds and gates
Sally ports
Detention hardware and locking systems
Security control rooms
Detention windows and doors
Cell renovation work
Integration of various perimeter physical security systems
Perimeter Security
Modification, upgrade, or replacement of perimeter intrusion detection systems
Perimeter and facility security lighting systems
Perimeter CCTV surveillance systems
Perimeter security fence systems
Site layout and landscaping
Taut wire fence detection systems
Non-fiber optic sensor cable fence detection systems
Accessibility Compliance
Our dedicated criminal justice team pays close attention to accessibility requirements and safety guidelines during the design phase of every state correctional facility renovation project.
Key components to achieving a safe and accessible facility include, but are not limited to, the following:
Accessible routes to primary functions, including stairs, ramps, and doors
General building elements, including clear floor areas, turning radii, knee and toe clearances, reach ranges, and operable parts
Plumbing elements, including toilet rooms, bathing rooms, and showers
Communication elements, including signage and alarms
Use of anti-ligature devices for patient and inmate safety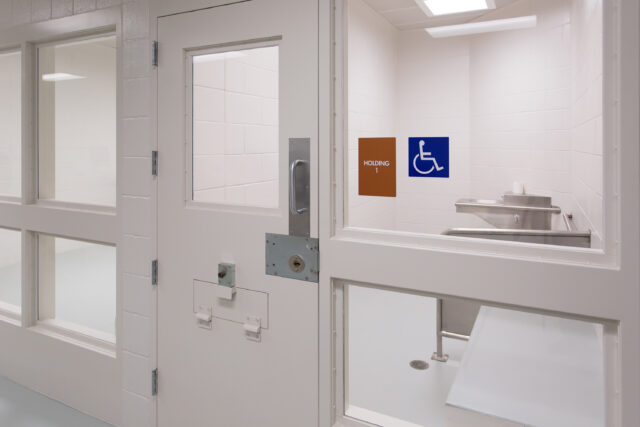 Integrating Mental Health Support
Our criminal justice design team members have worked with the New York State Department of Corrections and Community Supervision (NYS DOCCS) to develop the prototype for Residential Mental Health Units for various New York State correctional facilities.
We have also worked with the NYS DOCCS and the New York State Office of General Services (OGS) in the development of several prototype Residential Rehabilitation program areas along with the associated security systems within existing state correctional facilities.
Recent State Corrections insights
View all