Environmental Permitting & Compliance
Talk to a LaBella Expert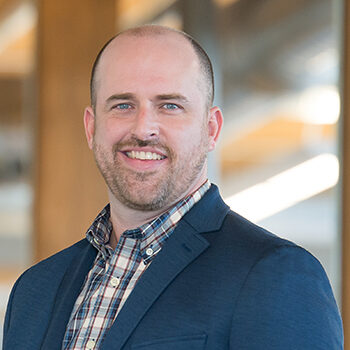 Seth Davis, MS
Program Manager
Rochester, NY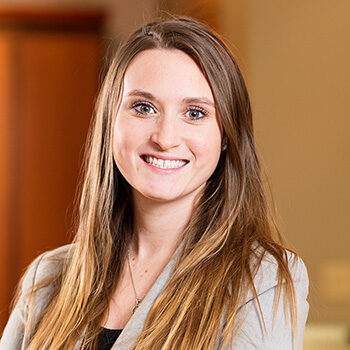 Shelby Sova
Rochester Program Manager
Rochester, NY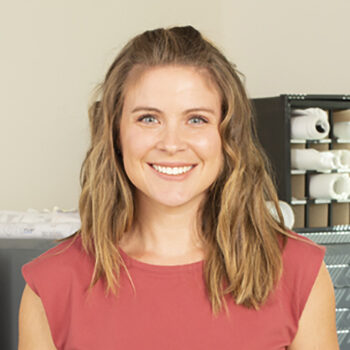 Kaelyn Davis, PWS
Virginia Environmental Manager
Richmond, VA
Since the establishment of our permitting and compliance program in 2016:
> 30
Total number of government agencies we have worked with.
>150
Total number of permits we have coordinated. Also, total number of environmental inspections for construction projects we have staffed.
> 200
Total number of miles of Article VII (12 projects).
Environmental Compliance
LaBella offers permitting and compliance services throughout the eastern U.S. and select sections of the central U.S.
Wetland Delineations, Assessments, & Associated Permitting
Wetland Mitigation Site Design, Implementation, & Monitoring
Forestry & Vegetation Management
Preparation of Environmental Assessment Forms
Siting/Routing Analysis
Preparation of Stormwater Pollution Prevention Plans (SWPPP) & Associated Inspections
Climate Resiliency
Invasive Species Surveys
Rare, Threatened, & Endangered Species Evaluation, Survey, & Monitoring
Agricultural Monitoring & Oversight
Environmental Monitoring & Oversight
Air Permitting & Monitoring
Spoils & Solid Waste Management
Area of Potential Environmental Concern (APEC) Studies
Federal Aviation Administration (FAA) Notices & Requirements
National Environmental Policy Act (NEPA) Reviews
New York: Article VII & 94-c Permitting
Hazardous Waste Contingency Plans
Spill Prevention, Control, & Countermeasure (SPCC) Plans
Environmental Compliance Audits
Engineering Design Services
Facility Inspections
Petroleum System Compliance
Tank System Inspections, Assessments, & Removals
Advanced System Controls
UST Operator Training
Emergency Response
Expert Witness & Legal Support Services
Notice of Violation Resolution
Investigation & Remediation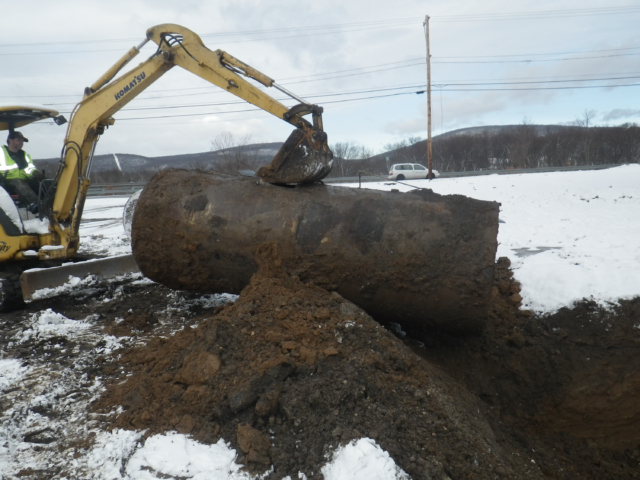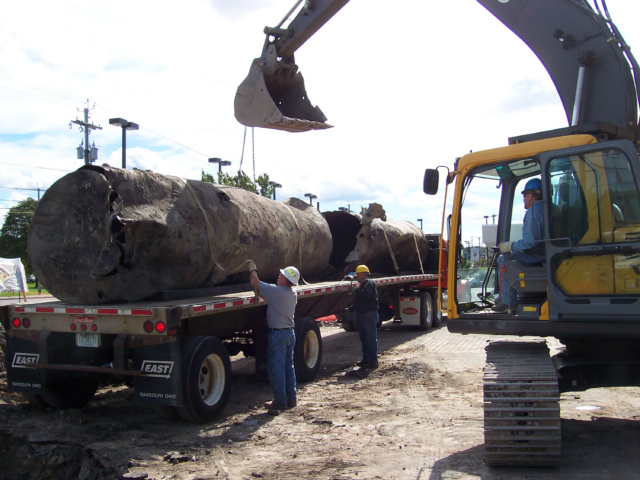 Climate Resilience Services
Here at LaBella, we have the expertise and experience to help our communities adapt to a changing climate and build more resilient communities. Our focus is on helping municipalities, businesses, and homeowners adjust to the effects of climate change by utilizing natural systems to the greatest extent possible.
From stream and habitat restoration to invasive species control, shoreline stabilization to carbon sequestration, and green infrastructure design to flood risk management, LaBella's climate resilience team is here to help our communities acclimate to a changing future.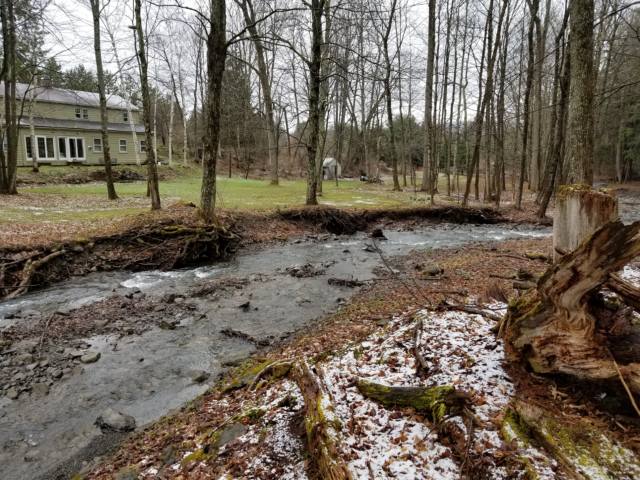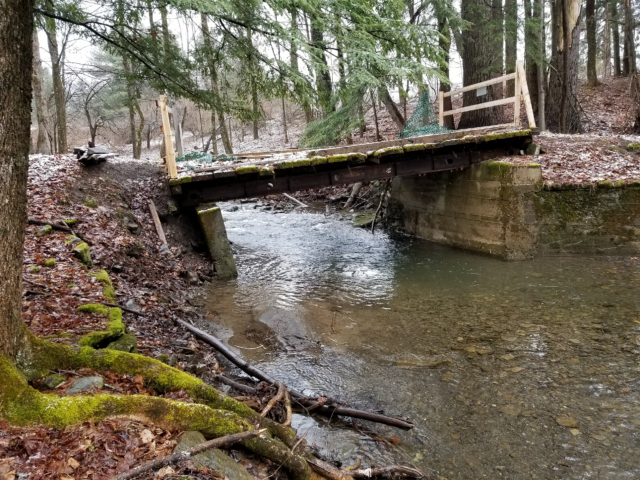 Featured Insight
What is Climate Resilience?
As we march into the 21st century, there is a need for a more thoughtful and holistic design of our communities. "Green" measures such as energy-efficient buildings, the reduction of organic waste deposition into landfills, vehicle fleet electrification, and the use of natural systems to combat the effects of a changing climate are critical.
These are examples of sustainability because they can be maintained and continued over an extended period of time. Additionally, we need to plan for a changing climate to build communities that can withstand more extreme weather events. This is called climate resilience.
To learn more about climate resilience and how it affects the design of our communities, check out our deep dive on the topic provided by our Environmental Engineer, Jared Pristach, PE.
Read More Here