Environmental Due Diligence, Investigation, & Remediation
Phase I ESA
Request a Free Quote
Request a quote for your ESA or transaction screen by using our online form.
Phasei
50
Number of states within which we have the capability to complete Phase I ESAs
1,000-2,000
Number of environmental due diligence projects we complete per year
Our Capabilities
LaBella offers a full range of environmental due diligence services from initial assessment to remediation:
Phase I Environmental Site Assessments (ESAs)
An ASTM E1527-21-compliant Phase I ESA includes a thorough review of a property's past and present usage. Issues of concern evaluated during these projects include the following:
Site Condition & Usage
Bulk Storage Tanks
Site History
Polychlorinated Biphenyls (PCBs)
Asbestos
Hazardous Waste & Petroleum Products Management
Solid Waste Disposal
Wastewater Generation Treatment & Discharge
Chemical Storage
Potential Concerns Regarding Neighboring Properties
Concerns Associated With Potential Soil Vapor Intrusion
Petroleum & Chemical Spills
Environmental Regulatory Records
Transaction Screens (T-Screens)
A T-Screen includes a review of a property's present usage. Potential issues of concern that are evaluated during a T-Screen are equivalent to those evaluated during a Phase I ESA. T-Screens are less comprehensive than a Phase I ESA with regard to regulatory and historical research as defined by ASTM Standard E1528-14.
Records Search With Risk Assessment (RSRA)
RSRAs include a limited review of a property's present and historical use. RSRAs include a similar level of effort as a T-Screen; however, exclude a site visit. RSRAs may be appropriate for properties of perceived low environmental risk, or a low loan amount.
RSRAs are conducted in general accordance with the United States Small Business Administration (USSBA) SOP 50-10 5(F) and are often completed in conjunction with US SBA loans.
Phase II Environmental Site Assessments (ESAs)
The scope for a Phase II ESA is often based on information gathered during a Phase I ESA, a T-Screen, or an RSRA. Typical investigation activities include:
Advancement of Overburden Soil Borings
Installation Groundwater Monitoring Wells
Soil & Groundwater Sampling
Geophysical Surveys
Shallow Soil Sampling
Indoor Air Quality & Soil Vapor Intrusion Sampling
Radiological Surveys
Depending on the results of a Phase II ESA, the next step may be on-site management of impacted material or remediation.
Additional information about our Brownfield services can be found here.
Asbestos, Lead-Based Paint, & Mold Identification, Sampling, & Testing
Should asbestos, lead-based paint, mold, mercury, PCBs, or other hazardous materials be identified, LaBella's certified staff can provide inspection, testing, and abatement design and monitoring services. Our in-house asbestos laboratory allows us to provide rapid and cost-effective analysis of air and bulk samples. Specific services include:
Regulated Building Materials (Asbestos, Lead, Mercury, Radon, PCBs) Inspection
Testing Services
Abatement Design
Variance Development & Applications
Project & Air Monitoring
Indoor Air Quality Studies
Lead Remediation Clearance Testing
Mold Contamination Assessment & Remediation Design
Additional information about our regulated building materials services can be found here.
Environmental Construction Services
LaBella's in-house contracting department provides full-service environmental contracting, drilling, and remediation services to our clients. Our approach allows us greater schedule and cost control for our clients' projects, including the elimination of the markup associated with the use of subcontractors.
You can trust our trained and experienced professionals to act as your environmental advocate. We provide a smooth process founded on positive interaction with all stakeholders and aim to build lasting relationships with our clients. You can rely on LaBella to obtain regulatory buy-in and act as a knowledgeable resource throughout your project.
Additional information about our construction services and support can be found here.
Environmental Compliance Audits
LaBella's Permitting and Compliance staff are experts in federal, state, and local permitting in their respective regions, and can help you navigate through applicable regulations and project impacts to natural resources.
We also have a full-service compliance group to provide oversight and guidance during the various construction phases of a project, ranging from environmental, agricultural, and stormwater inspections to spoils management and air monitoring. Our compliance and permitting staff have excellent relationships with key agencies to help ensure project objectives are met.
Additional information about our environmental permitting and compliance services can be found here.
Recent Environmental Due Diligence, Investigation, & Remediation insights
View all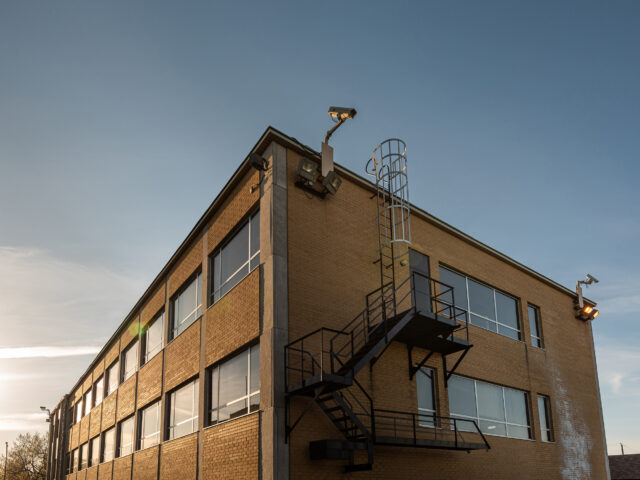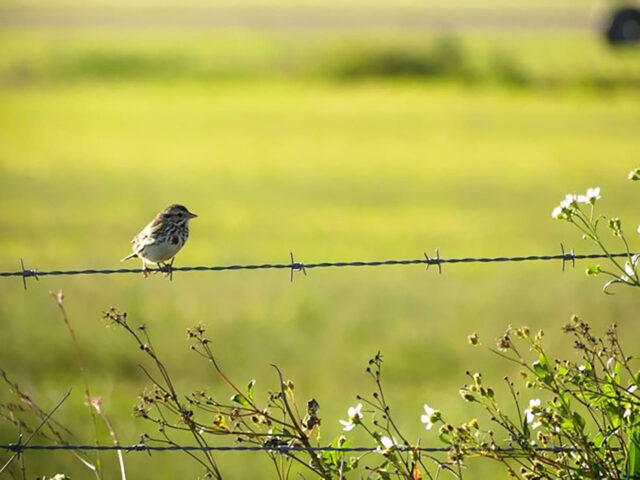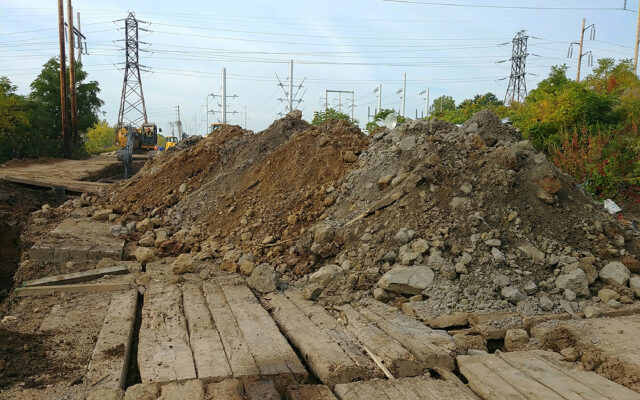 Recent Environmental Due Diligence, Investigation, & Remediation News
View all