Gas Utilities
From urban environments to rural farmland, LaBella has been safely and successfully working on natural gas-related projects for nearly 40 years.
Having cultivated expertise through success across multiple states, locations, and settings, LaBella can provide in-house planning, design, permitting, construction management, inspection, and as-built services for natural gas related projects and programs.
Utility companies want to consult with a firm that has the institutional knowledge and flexibility to respond to a wide array of requests. LaBella moves design projects from concept to construction efficiently, and in compliance with all federal, state, and local codes and regulations. We can oversee construction and ensure all safety measures, client requirements, inspections, and regulatory requirements are followed, documented, and reported throughout construction.
With this wide breadth of knowledge and experience, LaBella can assist with developing engineered solutions to every aspect of the natural gas transmission and distribution industry.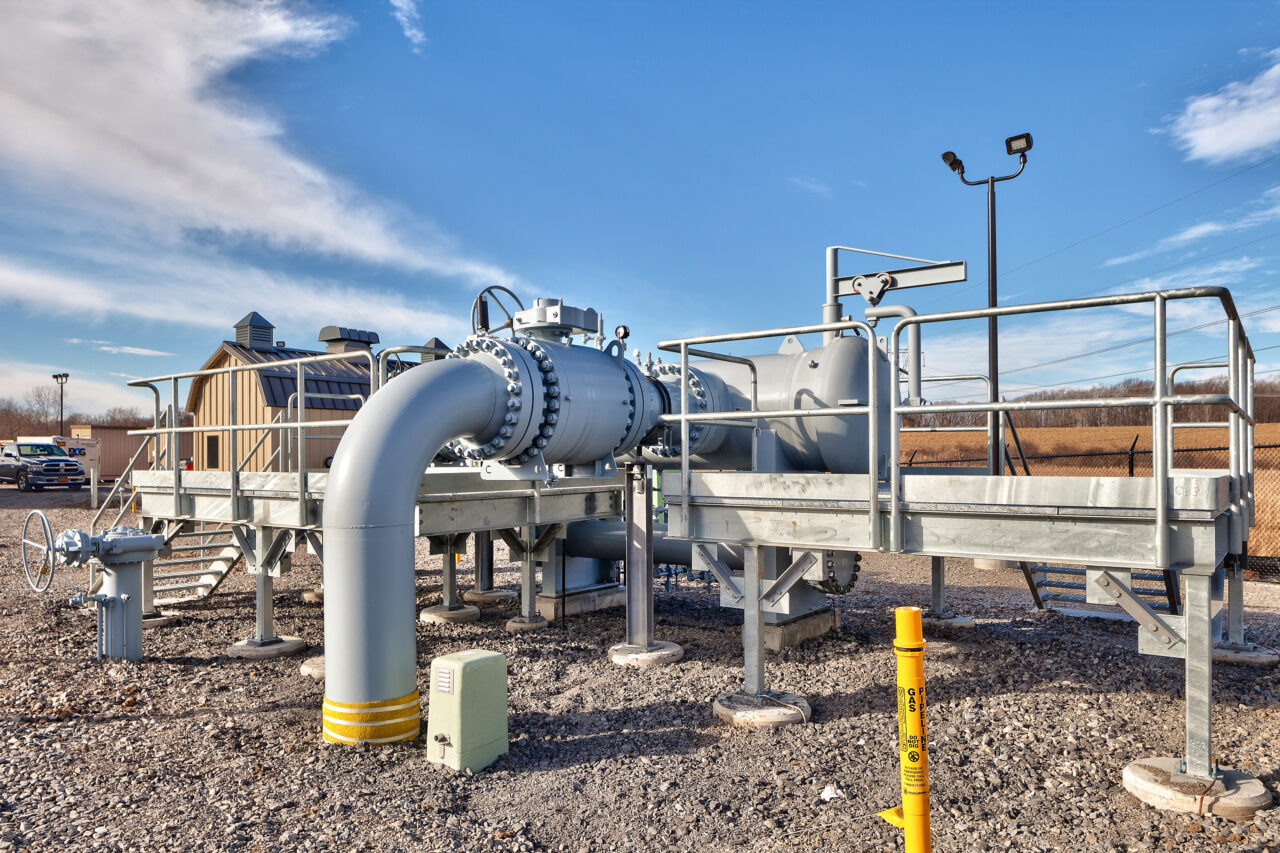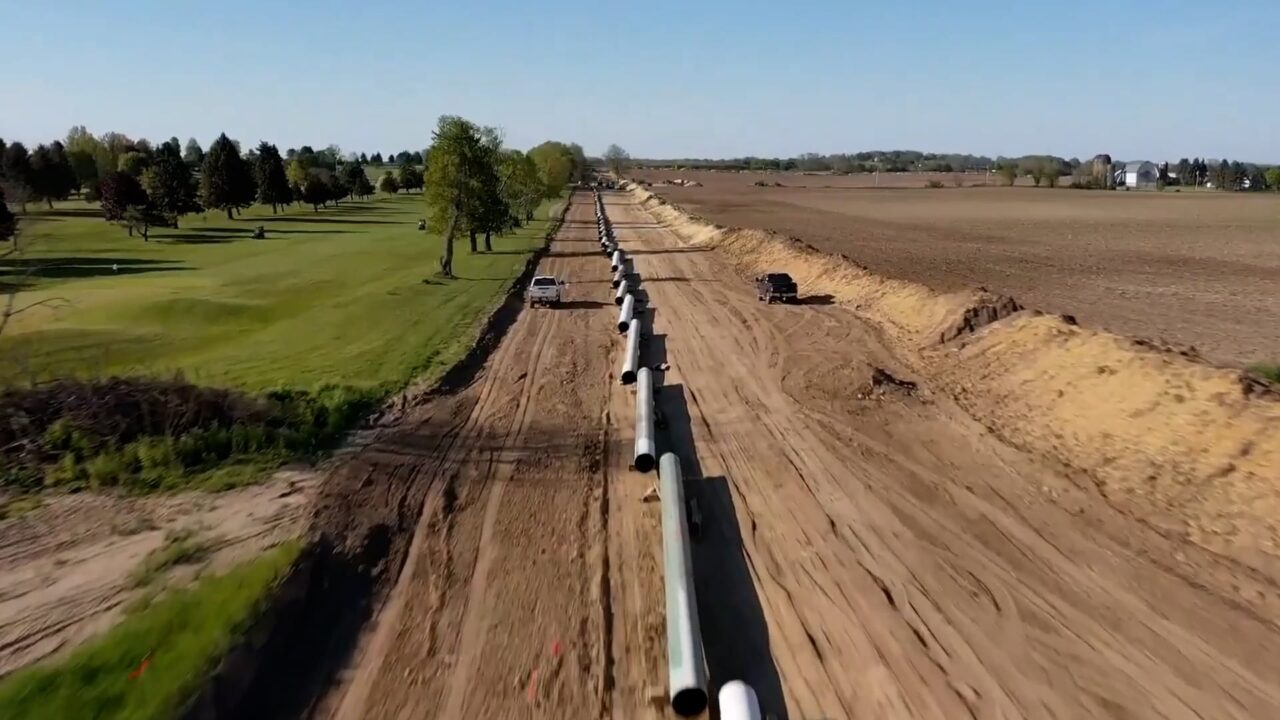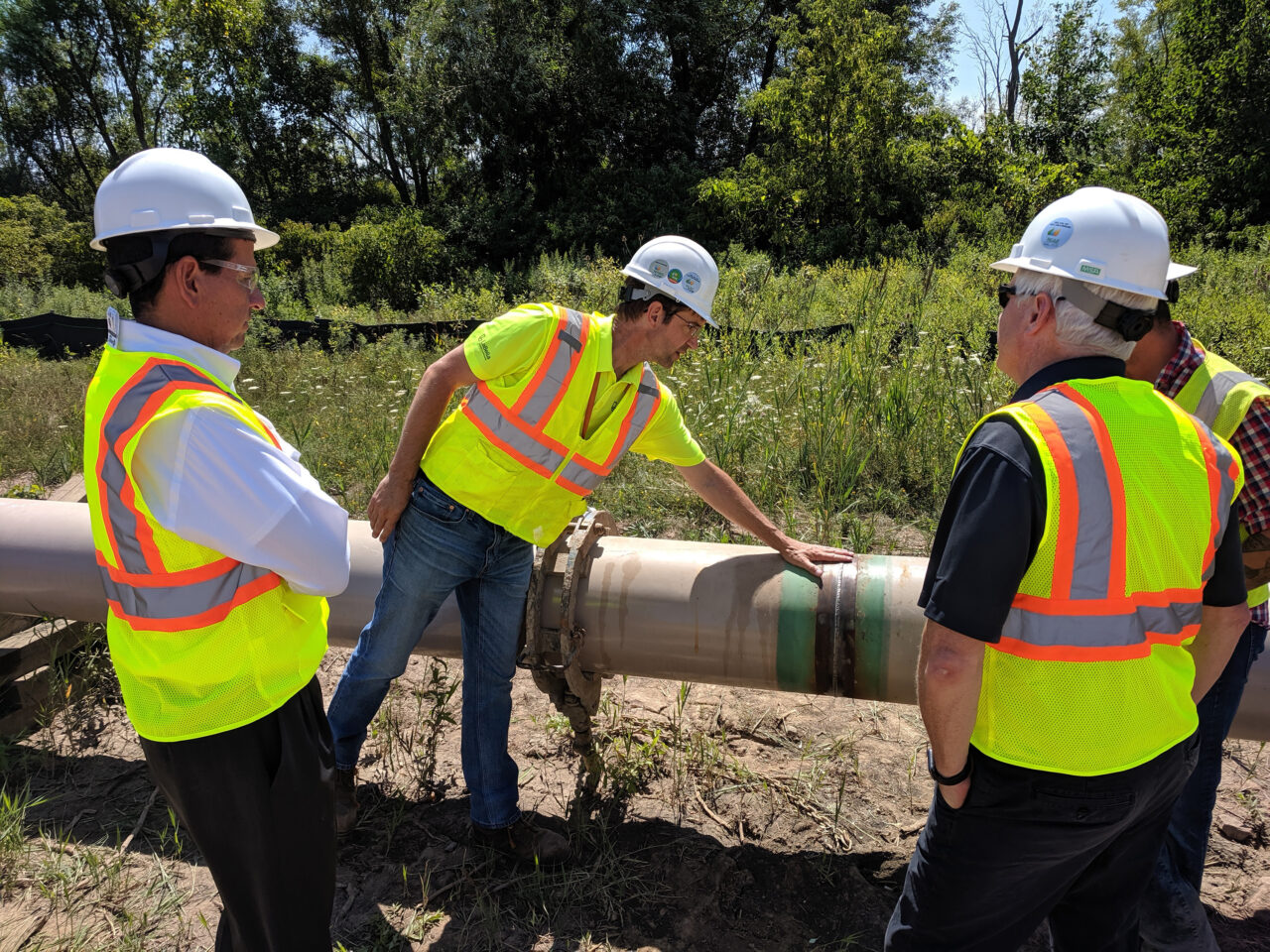 Talk to a LaBella Expert
Andrew Miller
Gas Discipline Leader

Purchase point metering and regulating stations provide utility clients with needed gas supply