Banks
We're happy to lend our expertise to your next loan or branch.
We trust the cybersecurity professionals to build the vault these days, but members are still utilizing branches, albeit in different ways. Customers expect a seamless experience between their online and in-branch services, so let's think creatively about ways your space can add ease to your client and staff interaction.
We support a large number of financial institutions with environmental due diligence consulting. While Phase I ESAs and T-screens are high volume, frequent occurrences, we do not view these as merely transactional exchanges of information. We take every opportunity to prove our commitment to reliable assessments provided painlessly.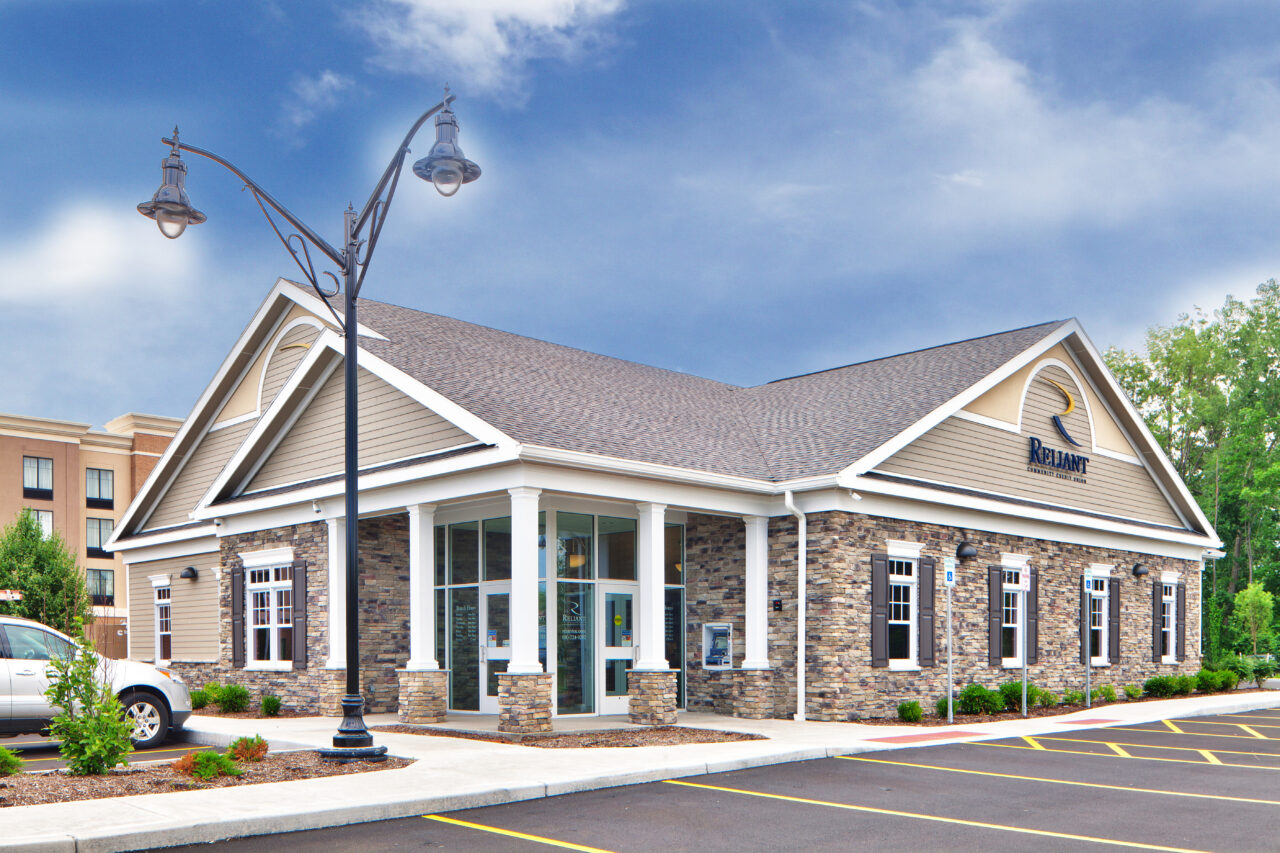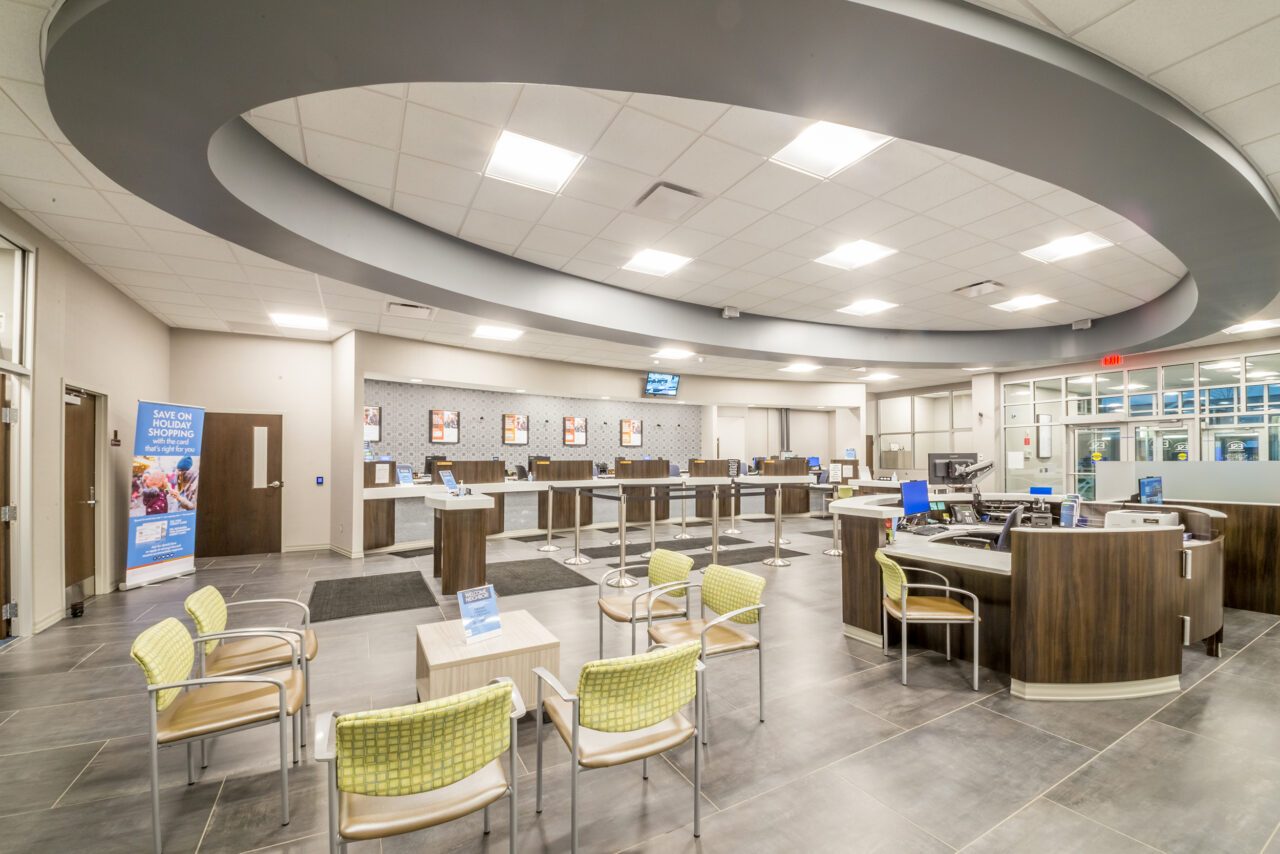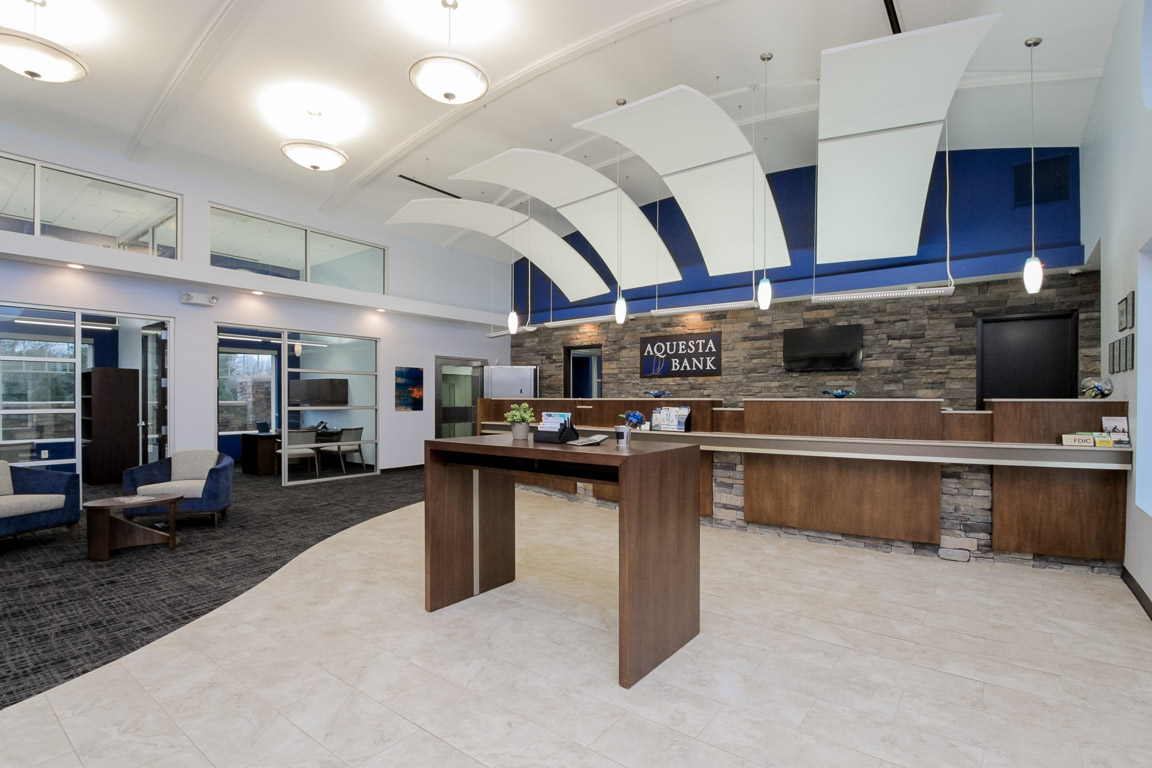 Talk to a LaBella Expert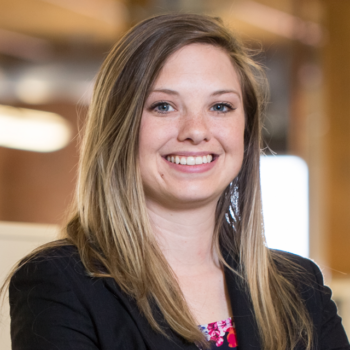 Gabrielle Krawiec
Phase I Business Manager

Sean Maguire
Project Manager

Phase I ESAs
Let us support your commercial lending with environmental due diligence services.
Provide a few details and we'll get right back to you with a free quote.
Phase I