Gas Utility Engineering
Talk to a LaBella Expert
Andrew Miller
Gas Discipline Leader
Rochester, NY
Systems Engineering
At LaBella, systems engineers focus on gas transportation through the design of new, modified, and/or replacement pipelines.
Our systems engineers are responsible for:
Network analyses
Routing studies
Compliance driven replacements, including leak prone mains and services
System improvements
Main extensions
New business
Right-of-way acquisition
Municipal driven relocations (highway work)
Pressure uprating
Tie-in design
Energization and de-energization procedure development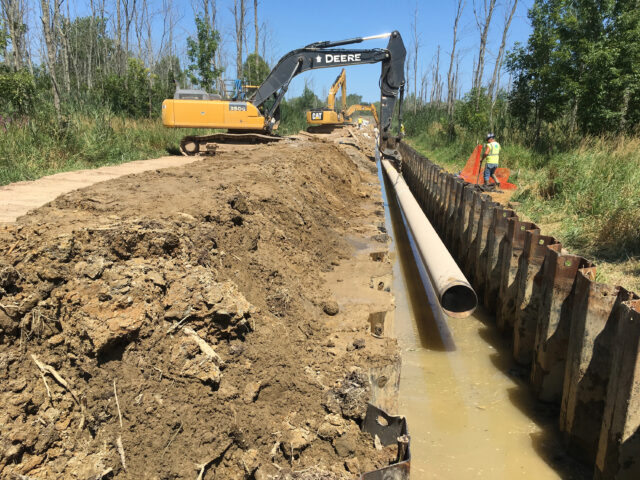 Integrity Engineering
Our integrity engineers focus on addressing both internal and external corrosion of existing pipelines. While coordinating closely with the field services staff making the assessment, our engineers review the data collected, evaluate repair-replace criteria for compliance, and offer a best path forward to our clients.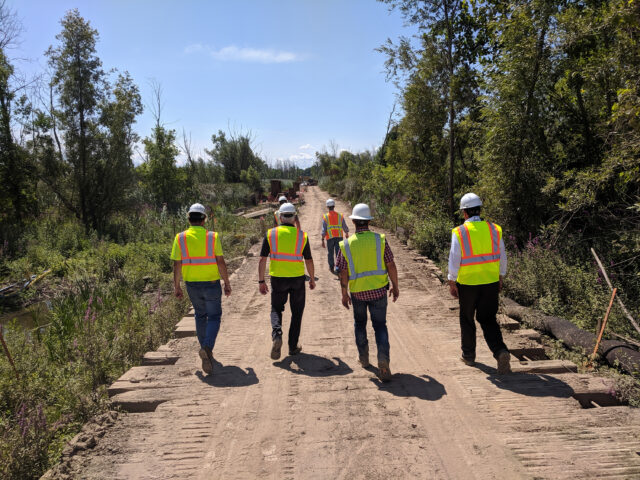 Facilities Engineering
Our facilities engineers design metering and regulation sets ranging from:
Small commercial services
Purchase points that feed entire cities
Compressor stations
In line heaters, filtration, and separation equipment
Over pressure protection
Odorization
They focus on pressure control at regulation or compression stations, as well as the instrumentation and controls required for those processes.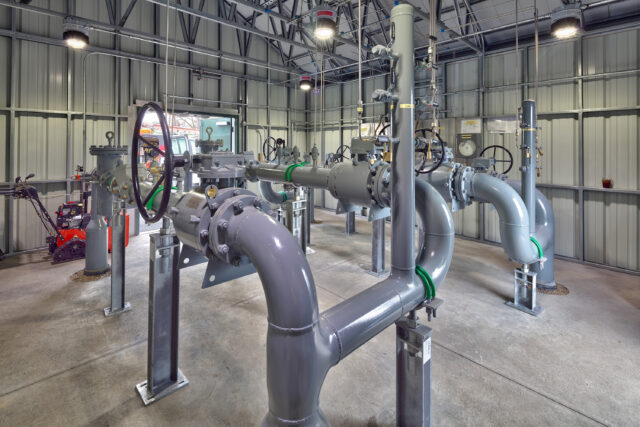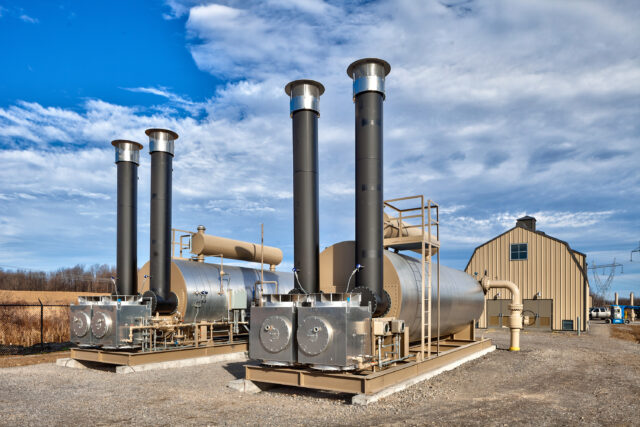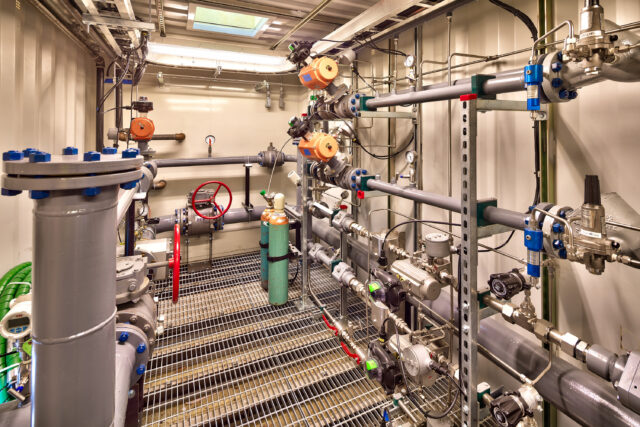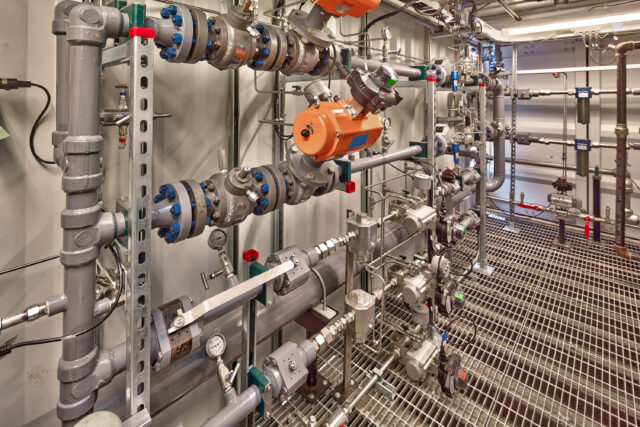 Purchase Point Metering and Regulating Stations Provide Utility Clients With Needed Gas Supply
Recent Gas Utility Engineering insights
View all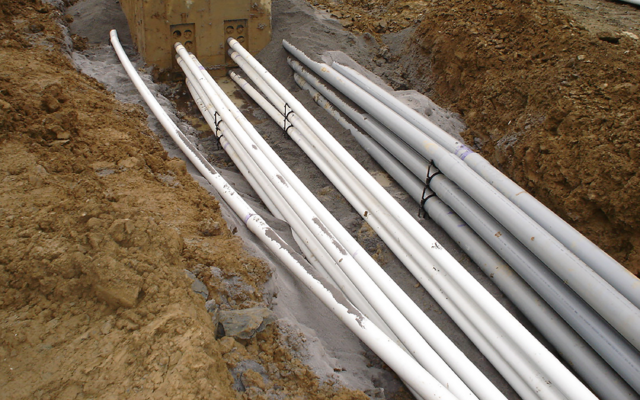 Recent Gas Utility Engineering News
View all