Brownfield & Urban Redevelopment
Who We Are and How We Can Help
Our team understands that Brownfield projects include unique challenges and present opportunities, and we serve as trusted partners and advocates for clients. From grant writing and program enrollment to site investigation and remediation, we have 25 years of experience to back us up in providing turnkey solutions tailored to each owner's individual needs and each site's future usage.
We've partnered with clients in both private and municipal sectors. Commitment to client satisfaction drives us to develop innovative solutions and a full-service approach on these transformative projects.
The process begins by collaborating with stakeholders. Together we envision a repurposed and revitalized area or property before working with the client to identify potential sources of local, state, and federal funding. Our investigative and comprehensive cleanup processes help our client's vision for the property become a reality.
LaBella works alongside our client partners to develop and implement strategies tailored to meet their specific needs and schedules. Through our collaborative approach, we develop thorough and practical strategies that minimize legal liabilities and result in cost-effective site cleanups.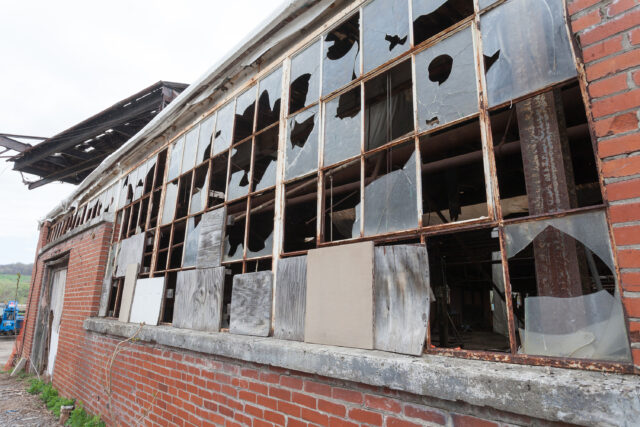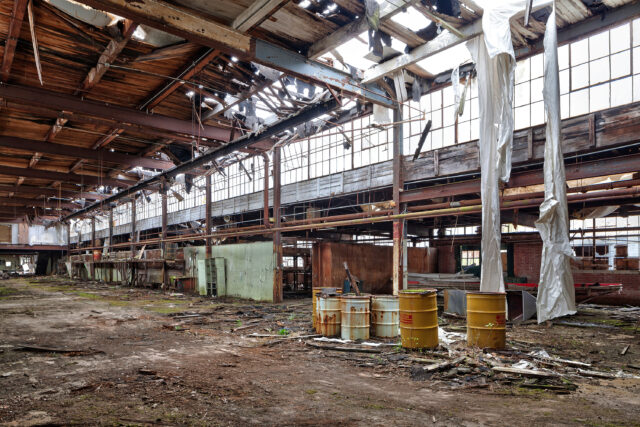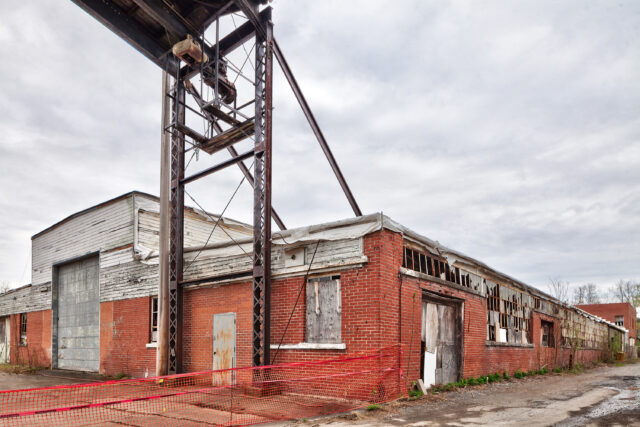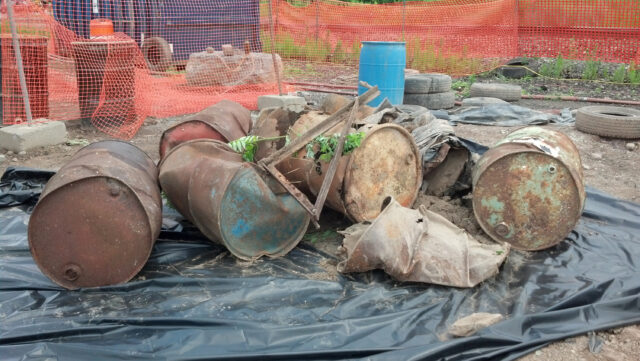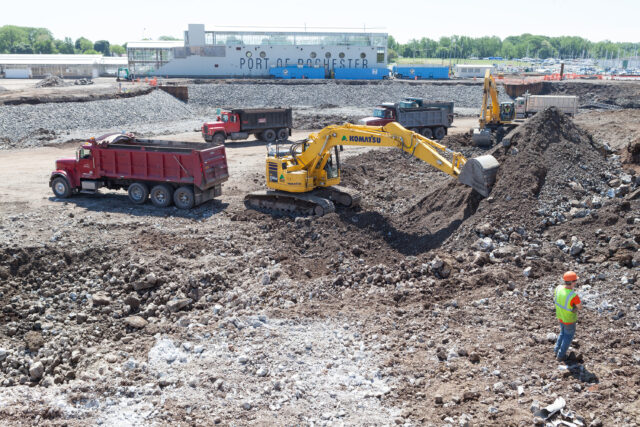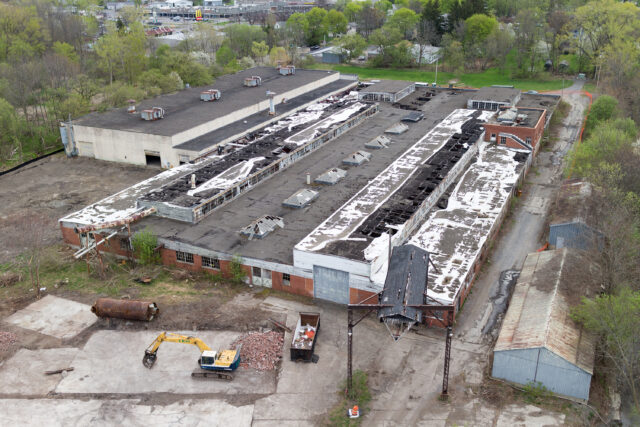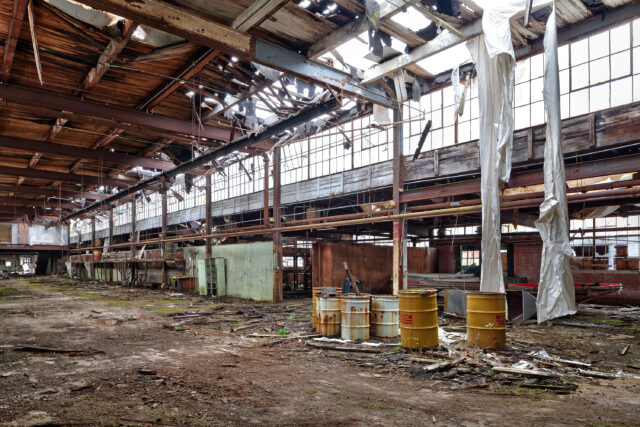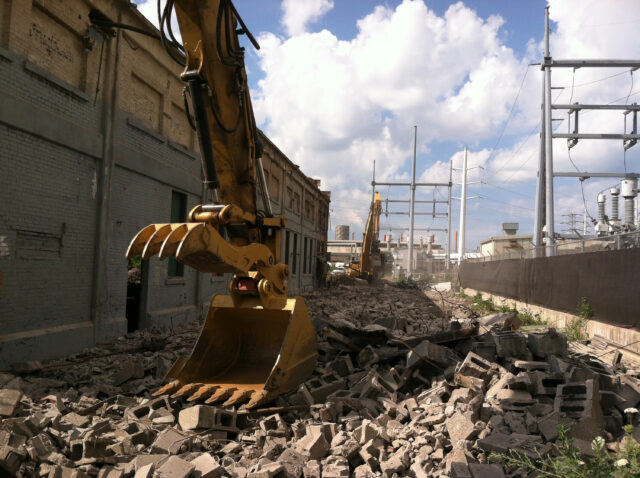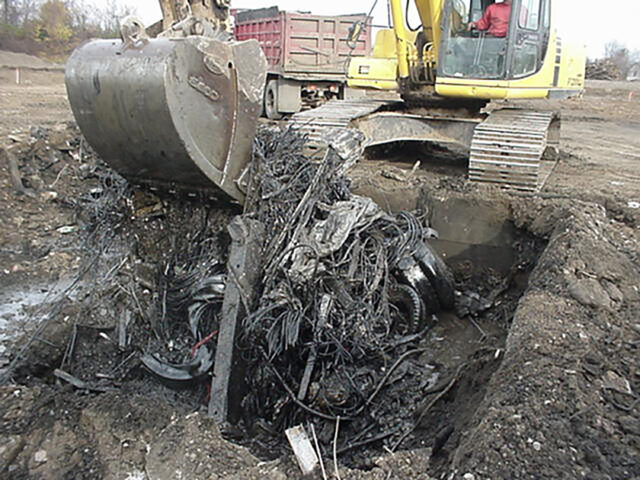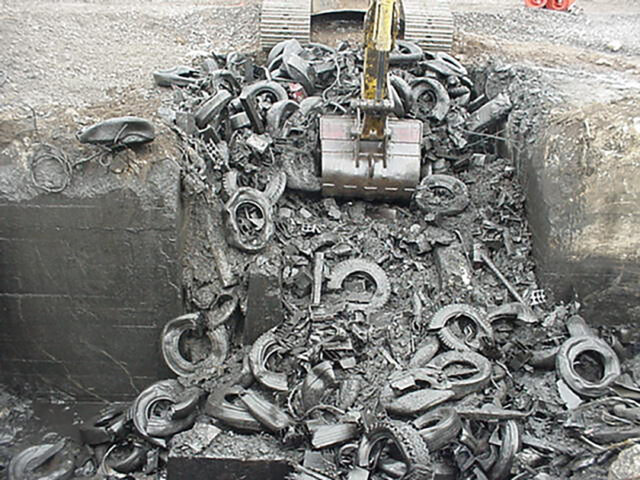 Our Brownfield Program Services
The foundation of LaBella's Brownfield program is our staff's experience with cleanup programs that are tailored to the future use of a property. We utilize a hands-on approach with regulatory agencies to evaluate the level of cleanup needed at a property and to provide solutions that are compatible with our clients' budgets and schedules.
To take advantage of Brownfield opportunities, releases of liability, grant funding, and tax credits, the private participant or municipality must enroll in the appropriate program. LaBella has excellent working relationships with environmental attorneys and grant writers and can assemble a project team for seamless entry into the appropriate Brownfield program.
Our Brownfield program services include:
USEPA & State Brownfield Cleanup Projects
Brownfield Opportunity Area Studies
Environmental Due Diligence
Remedial Investigation & Feasibility Studies
Remediation Design & Implementation
Sub-Slab Depressurization System Designs
Site Management Plan Development & Implementation
Development of Brownfield Financial & Technical Assistance Programs for Municipalities, Economic Development Agencies, & Non-Profits
Municipal Brownfield Site Strategy Development, Program Management, Pursuit of Brownfield Funding, Grant Writing, & Policy Support
Phase I ESAs
PFAS Investigation, Mitigation, & Remediation
Storage Tank Containment Sump Testing (40CFR280.35) – Hydrostatic Testing
Spill Prevention Control & Countermeasure Plans
Stormwater Pollution Prevention Plans
In-House Insured Remedial Construction
Brownfield Due Diligence, Investigation, and Remediation
When Brownfields are cleaned up, repurposed, and developed, everybody wins. LaBella's unsurpassed expertise and extensive experience with Brownfield sites returns these sites to our communities.
For example, check out before and after photos (at left) of the redevelopment of Oswego Midtown Plaza in Rochester, New York. The site had historically been developed with various gas stations, automotive repair shops, and light industrial uses and had ben redeveloped as a commercial shopping plaza in the 1960s. The plaza became underutilized and had fallen into disrepair by the early 2000s.
LaBella provided a range of environmental investigation, remediation, geotechnical,  hazardous building materials, and survey services for the redevelopment project at the former plaza building. Following this, the construction of a five-story, mixed-use building was completed in early 2022.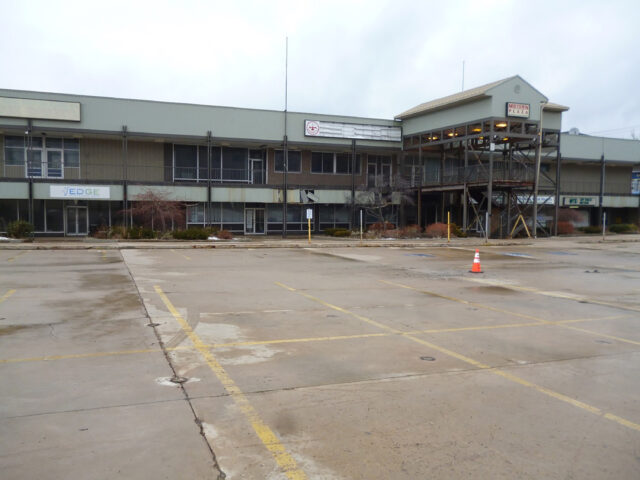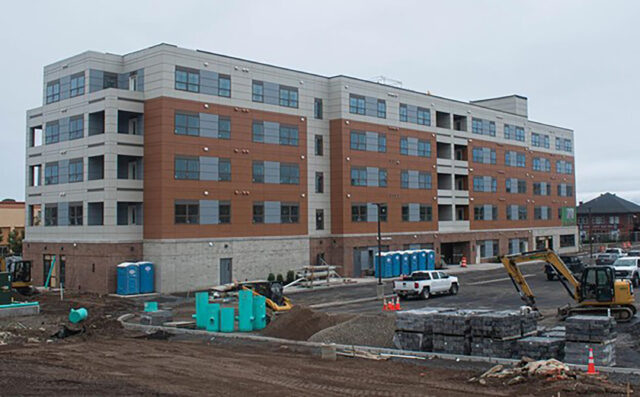 LaBella brought a practical full-service and turnkey approach to our project. I can wholeheartedly recommend LaBella as a partner for brownfield and redevelopment services. Shawna Bonshak


Former County Planner, Yates County
Featured Insight
How Amendments to the NYS Brownfield Cleanup Program will Affect Affordable Housing Developments
The New York State Brownfield Cleanup Program (BCP) was created in 2003 to incentivize private-sector remediation and promote brownfield redevelopment for the revitalization of economically blighted communities. In recent years, the program has become crucial in closing funding gaps for affordable housing projects, with BCP tax credits becoming acceptable equity for syndicators. Instead of avoiding contaminated properties, affordable housing development teams are seeking them out in hopes of being eligible for the BCP.
Significant amendments to the BCP were made with the passage of the NYS budget on April 9, 2022, which will almost certainly affect affordable housing brownfield redevelopment.
Quick Facts About These Amendments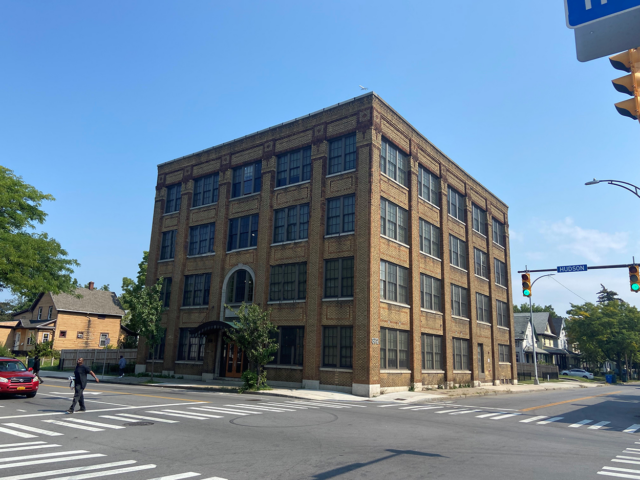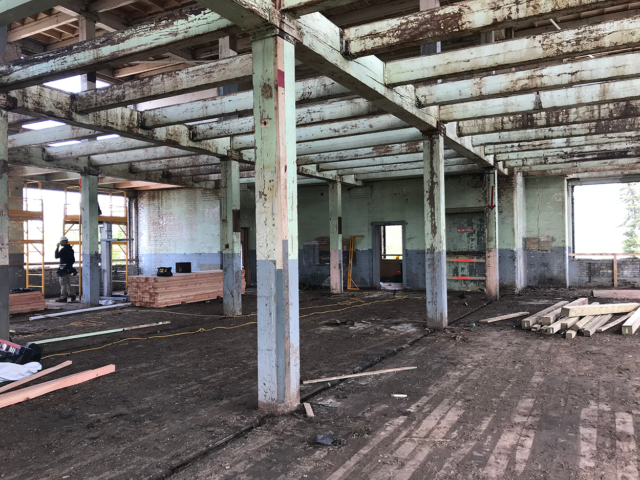 Recent Brownfield & Urban Redevelopment insights
View all