Municipal Engineering
Talk to a LaBella Expert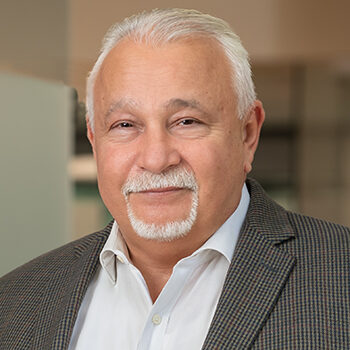 Joseph Lanaro, PE, M.ASCE
Municipal Discipline Leader
Albany, NY
Services for Municipalities
LaBella serves as a municipal engineer for cities, villages, and towns all over the east coast. Our history providing municipal engineering services has allowed us to develop a high level of proficiency in all the relevant regulations that will affect your projects.
Maintenance Projects
LaBella's engineers routinely assist with water and sewer system repairs, local road rehabilitations, and treatment plant upgrades to ensure that residents receive safe and reliable service. Additionally, our staff can advise municipal personnel on maintenance plans that aid in system or facility longevity.
Click here for insights on waterline cleaning and lining!
Renovation Projects
When regular maintenance will not solve an issue and new construction is cost prohibitive, renovation projects can become an attractive alternative. These projects can include an addition or expansion of a building, installation of new water or sewer systems, and upgraded HVAC and electrical equipment. LaBella's staff works hard to understand the important issues and prioritize municipal needs to ensure satisfaction.
New Construction Projects
As municipalities grow and change, their needs transform too. Population growth, the economic climate, and social culture are just some of the factors that can contribute to the need or desire for new construction. Whether it's a new Town Hall, Village Park, or City Plaza, LaBella's architects, engineers, and environmental consultants will work with municipal officials to develop an appropriate plan of action.
Funding
Maintenance, renovation, and new construction projects all cost money. It can be difficult for municipalities to plan for certain upgrades, or too costly to produce the results that are most desired. In these instances, LaBella's planning and grants consultants become a valuable asset. These staff members are continuously seeking to match municipal clients with available funding streams for their projects.
Any questions we have, we can call LaBella and they are always willing to help us.Jerry Fremouw


Mayor, Village of Clyde, NY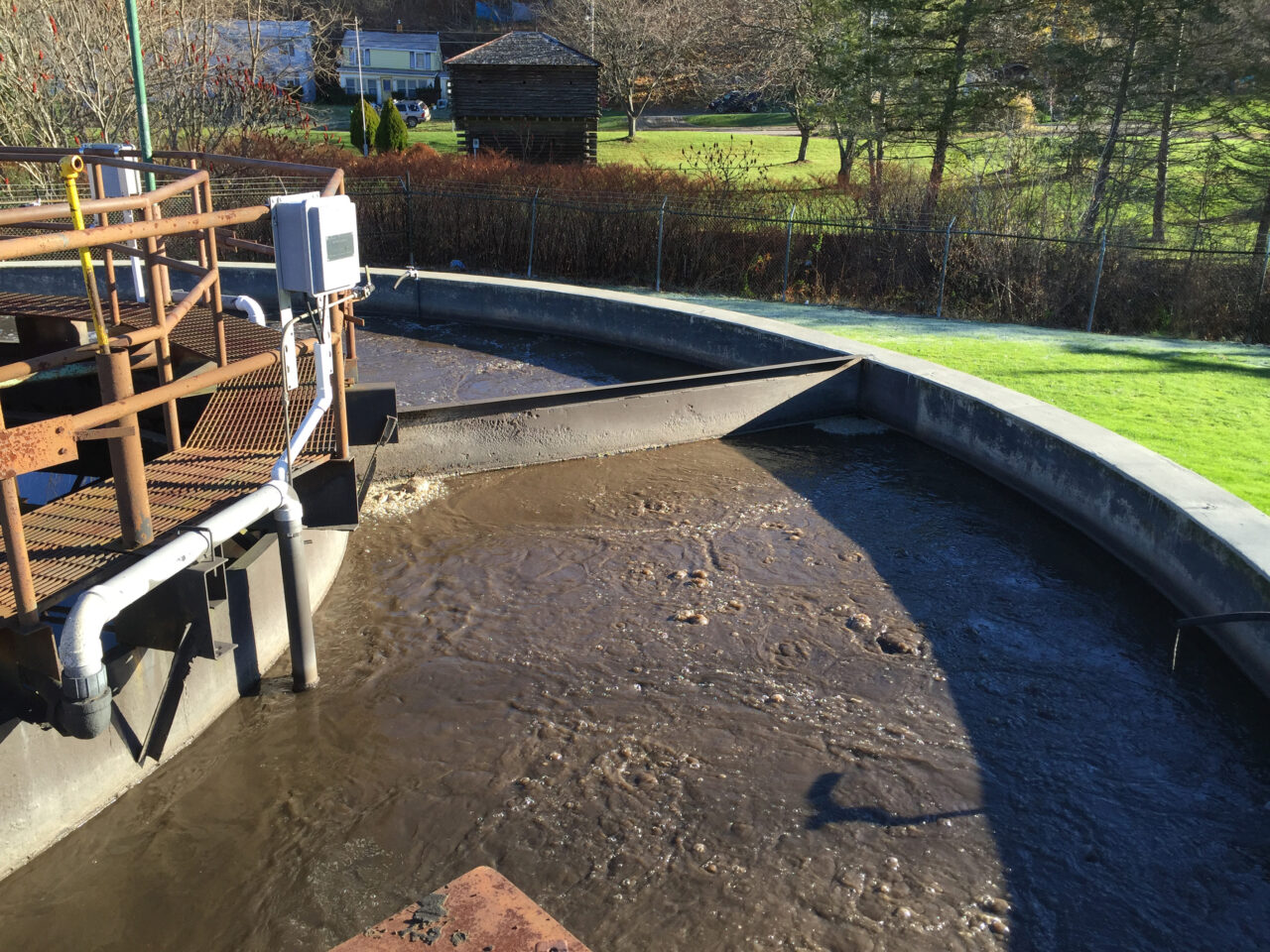 Video Case Study
Gastonia/Two Rivers Utilities Water Treatment Plant Upgrades Phase I
The City of Gastonia/Two Rivers Utilities Water Treatment Plant Upgrade Phase I was a recent finalist for the Research Triangle Cleantech Cluster Water Innovation Awards. This award recognizes a water or wastewater project that uses innovative cleantech solutions to create positive impacts for environment, economy, and residents.
LaBella was honored to partner with The City of Gastonia on this important project, which brought surface water membrane technology to citizens at a cost equal to conventional treatment. Learn more about this technology in this case study video:
Recent Municipal Engineering insights
View all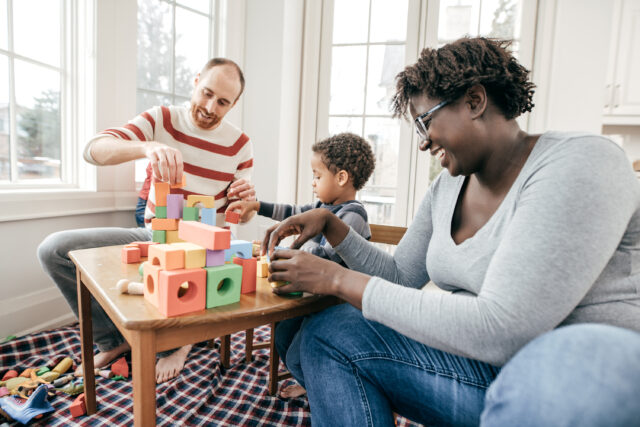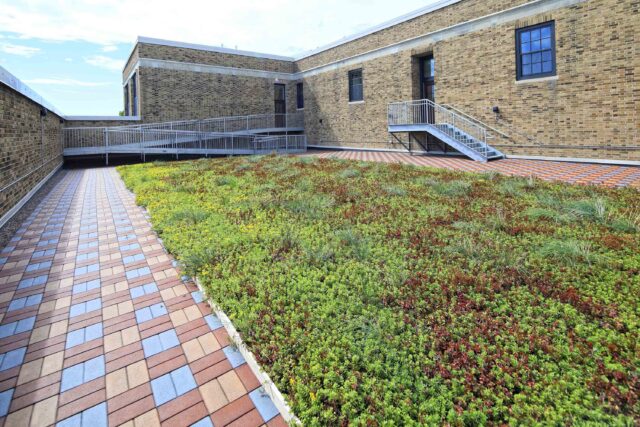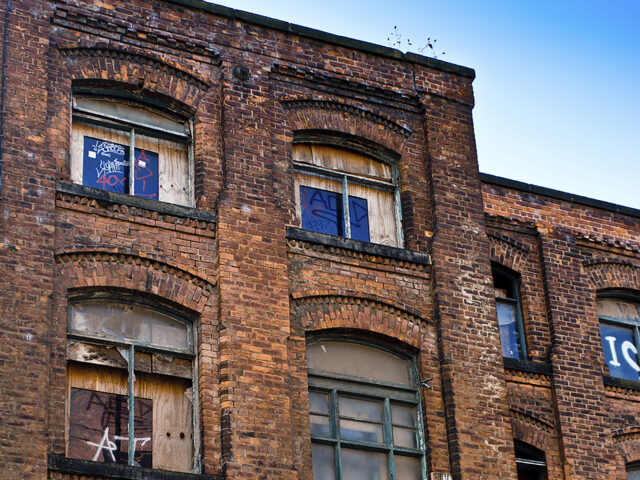 Get our municipal newsletter, In Office, delivered.
At LaBella, one of our four core values focuses on the stewardship of resources. It's a philosophy of our firm, and we know it's shared by the many public officials who trust us with their community's assets.
The responsibilities of the office you hold require stewardship of the public's finances, safety, education, and infrastructure. The office requires difficult decisions, public scrutiny, and unimaginable foresight. Whether elected or appointed, public officials are the trustees of our communities.
Nonetheless, the office you hold is only daunting if you're in it alone. In Office is our commitment to be your partner in stewardship. Bringing LaBella's team of experts into your office, this semi-annual publication will present our experience, our expertise, and our forecasting on the topics and trends that affect municipal projects.
LaBella's stewards come in many forms: planners, environmental scientists, civil engineers, architects, interior designers, and many other professionals that treat your resources as our own.
Let us know if there's a topic we can explore for you by contacting us at inoffice@labellapc.com.