Interior Design & FFE
Talk to a LaBella Expert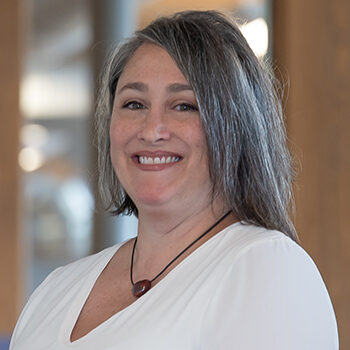 Tracy Venette, CID, LEED AP
Interior Design Manager
Rochester, NY
Our Process
Project Visualization
Your project needs input from your organization, but how do you achieve consensus?
LaBella's Project Visualization process allows representatives from the client organization to participate in focus group sessions (led by our design team) that uses a series of exercises and benchmarked project images to identify project priorities, desired features, and intangible qualities like mood and feeling.
Through this process, words are developed and reinforced with visual images to establish common language between you and the design team.
From there, we use the latest technology in 3D renderings, animations, and virtual reality to convey the spatial experience to our clients. This strengthens our communication with our partners, helps define expectations, as well as improves efficiency in technical documentation and ensure that these details are captured in the field.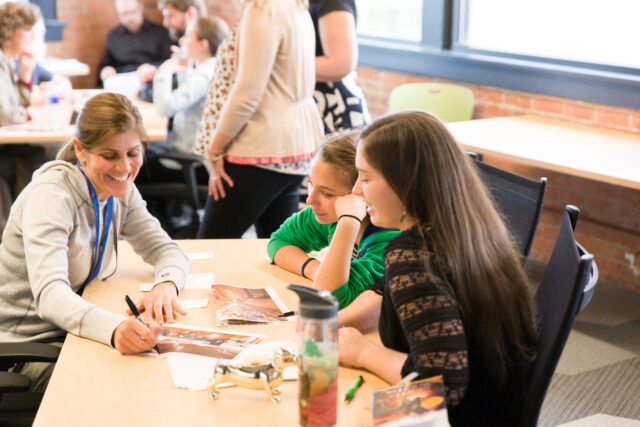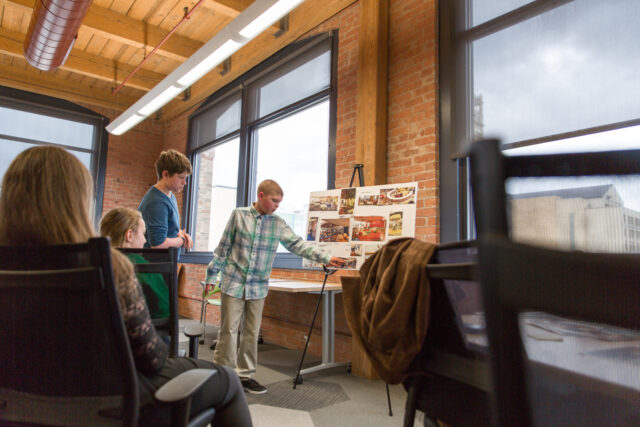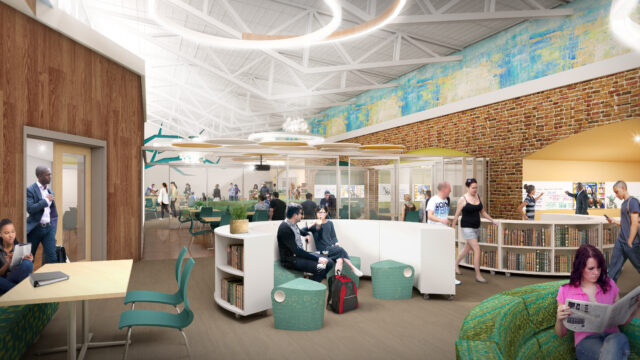 Furniture, Fixtures & Equipment + Technology Integration
Our clients rely on us for FF&E expertise that isn't sales driven.  We don't sell furniture.  We do evaluate, test, and specify it.  And when your organization is considering products that are technologically sophisticated, we can help organize and plan for integration.
We provide an unbiased and comprehensive furniture selection and procurement process for our clients.  We won't sell you something you don't need and we work with any budget.
Most organizations aren't starting from scratch. We help our clients plan for strategic upgrades and phased implementations. We have assisted many clients in installing pilot areas for testing new systems and approaches. Working with a designer early in the process can give clarity to budgeting and planning for future initiatives.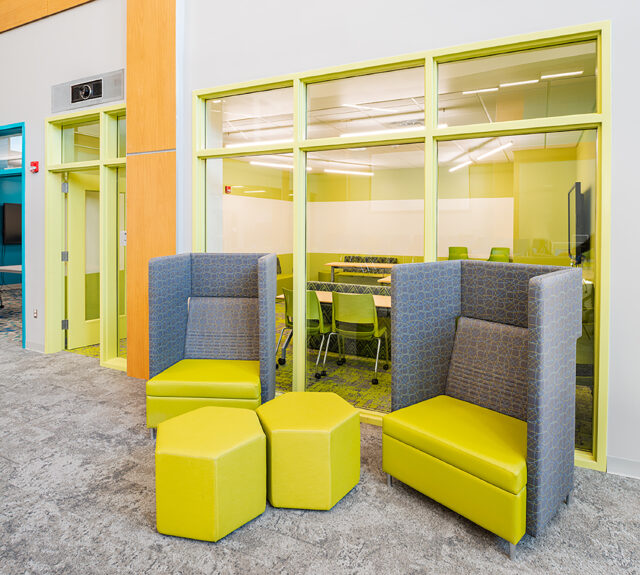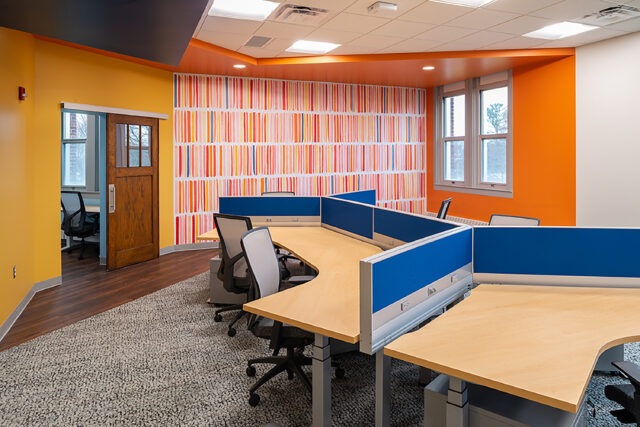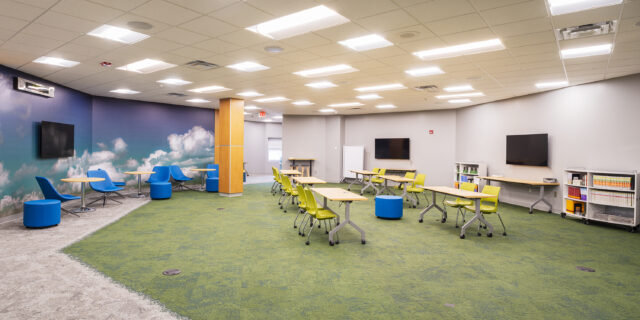 Recent Interior Design & FFE insights
View all