Senior Living
Retirement redesigned.
Dramatically shifting demographics, funding, and models of care are significantly impacting the Senior Living market. How is your organization reacting to consumers who are living longer, seeking care later, and have vastly different expectations than previous generations?
We believe Senior Living projects, at their best, create communities. As a multi-disciplinary design firm, we are adept at considering what a community needs from all angles – and deliver projects that reflect the needs of caregivers, residents, and your business.
Our team has been part of developing industry best practices, and we have direct experience with person-directed care, the Veterans Affairs (VA) Small House Model Design Guide (formerly Community Living Centers), and The Green House Project® model.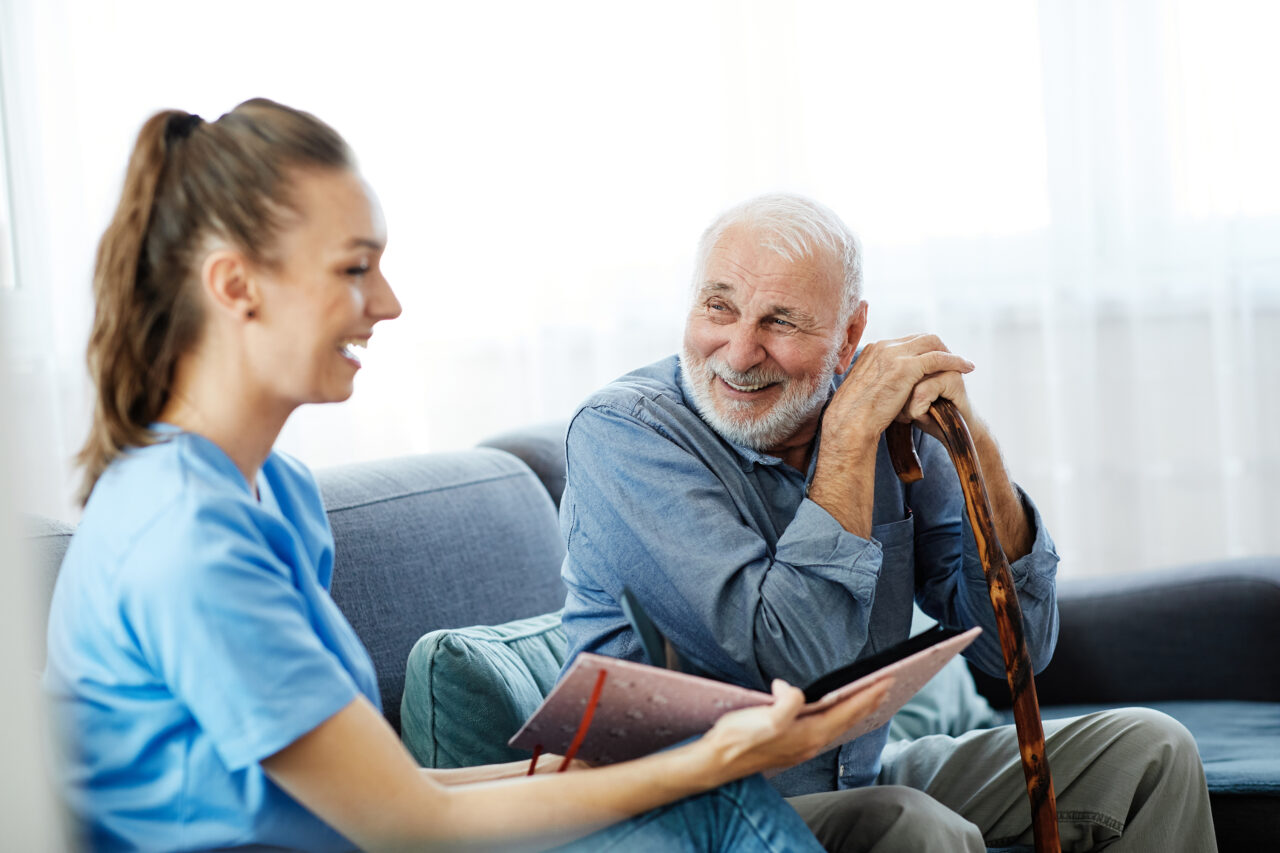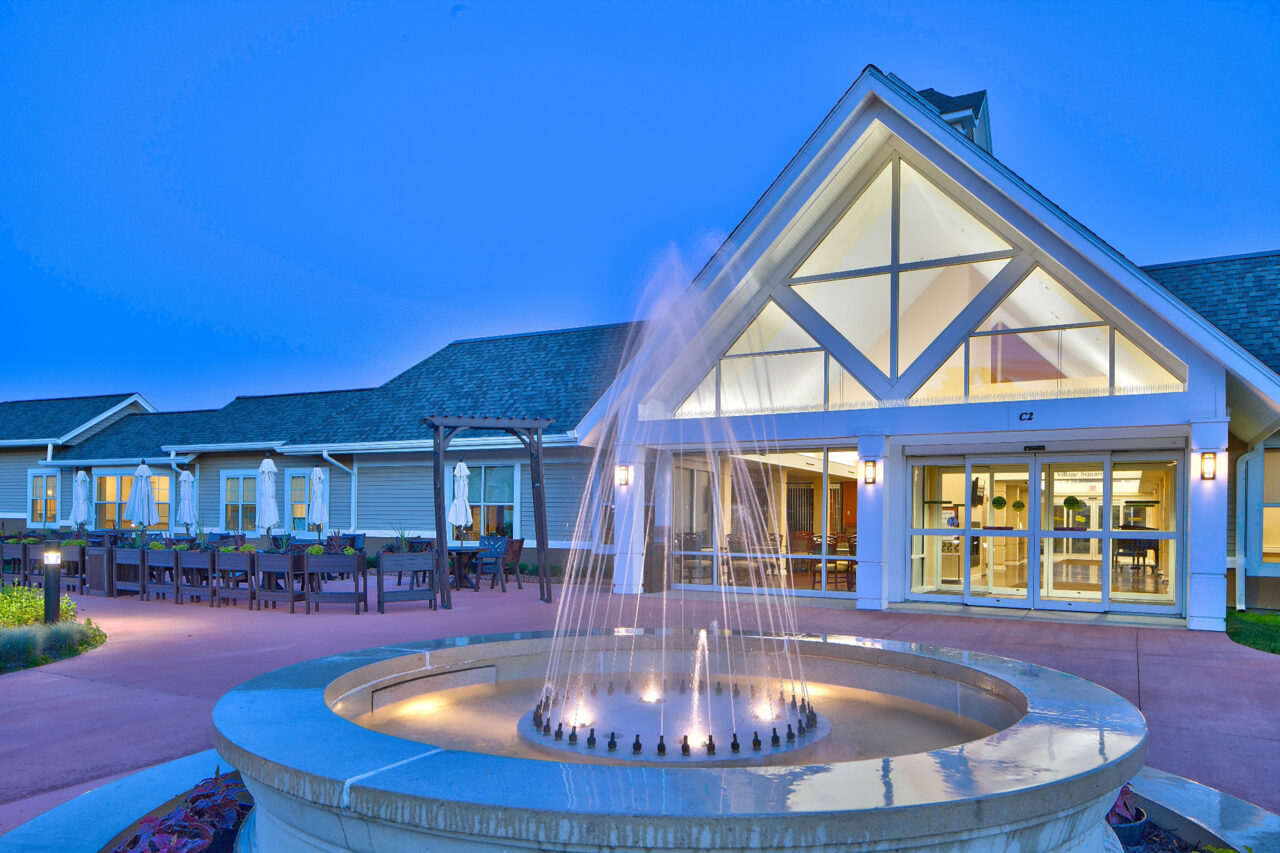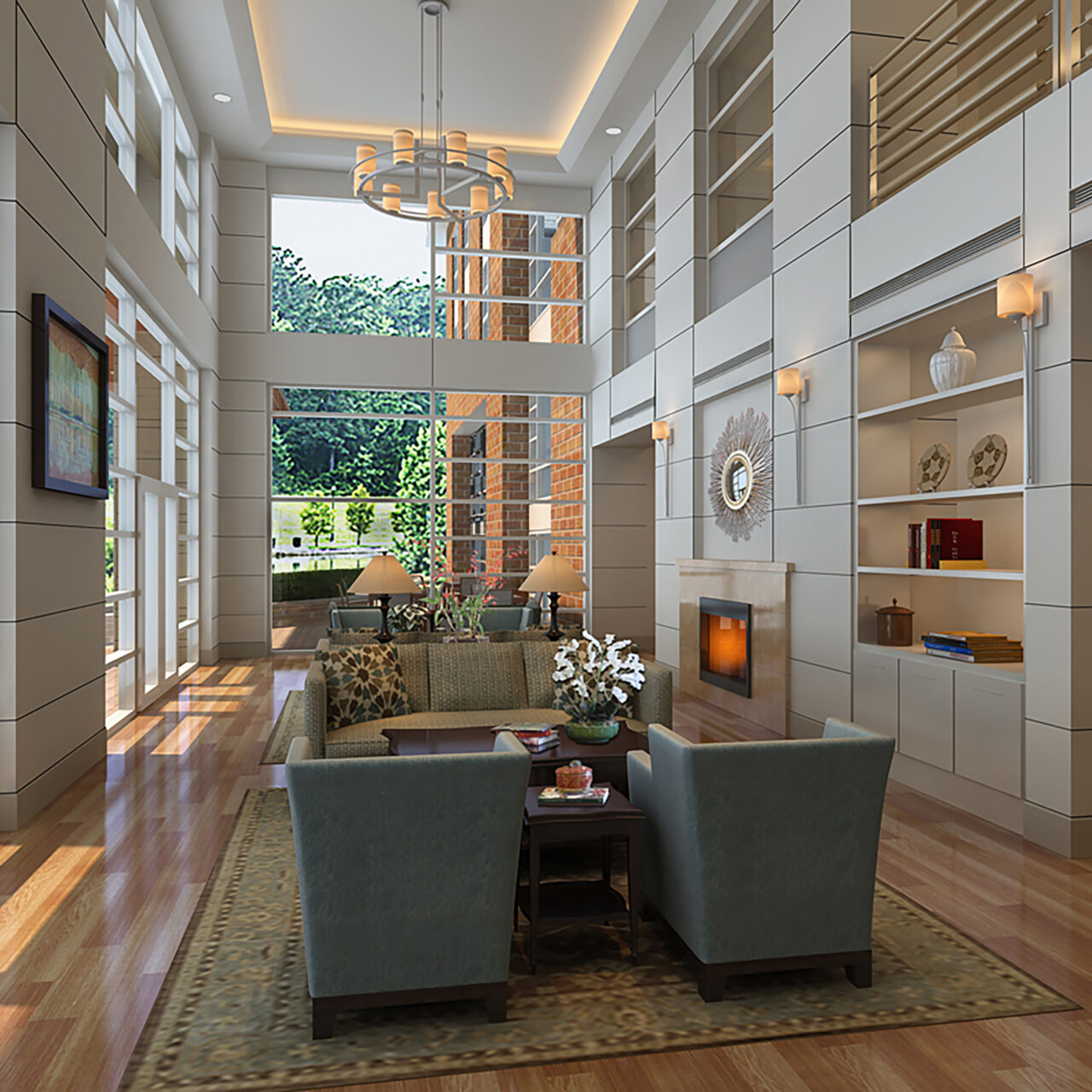 Talk to a LaBella Expert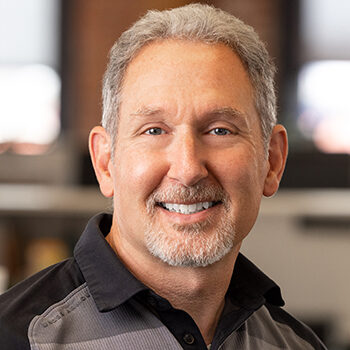 Rob Simonetti, AIA, LEED AP
Senior Living Studio Manager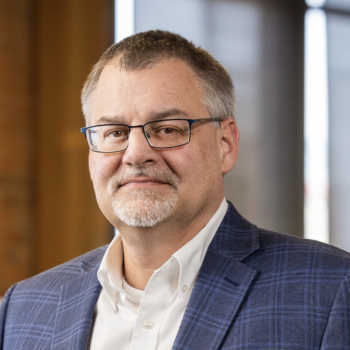 Todd Martin, AIA
Healthcare Practice Leader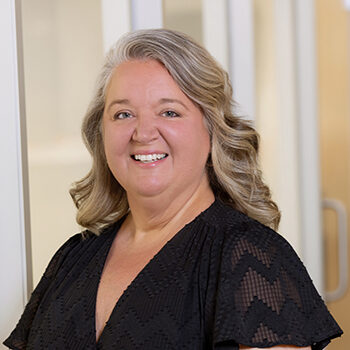 Annzie Barfield, NCIDQ
Senior Interior Designer

Our Expertise
Our team offers a Person-Directed Design Process for senior living environments that engages staff, elders, family, administration, and stakeholders in an educational team setting. With the goal of designing purposeful senior living environments, the collaborative process builds consensus amongst stakeholders while challenging the team to stretch the boundaries of their imaginations.
Community Living Centers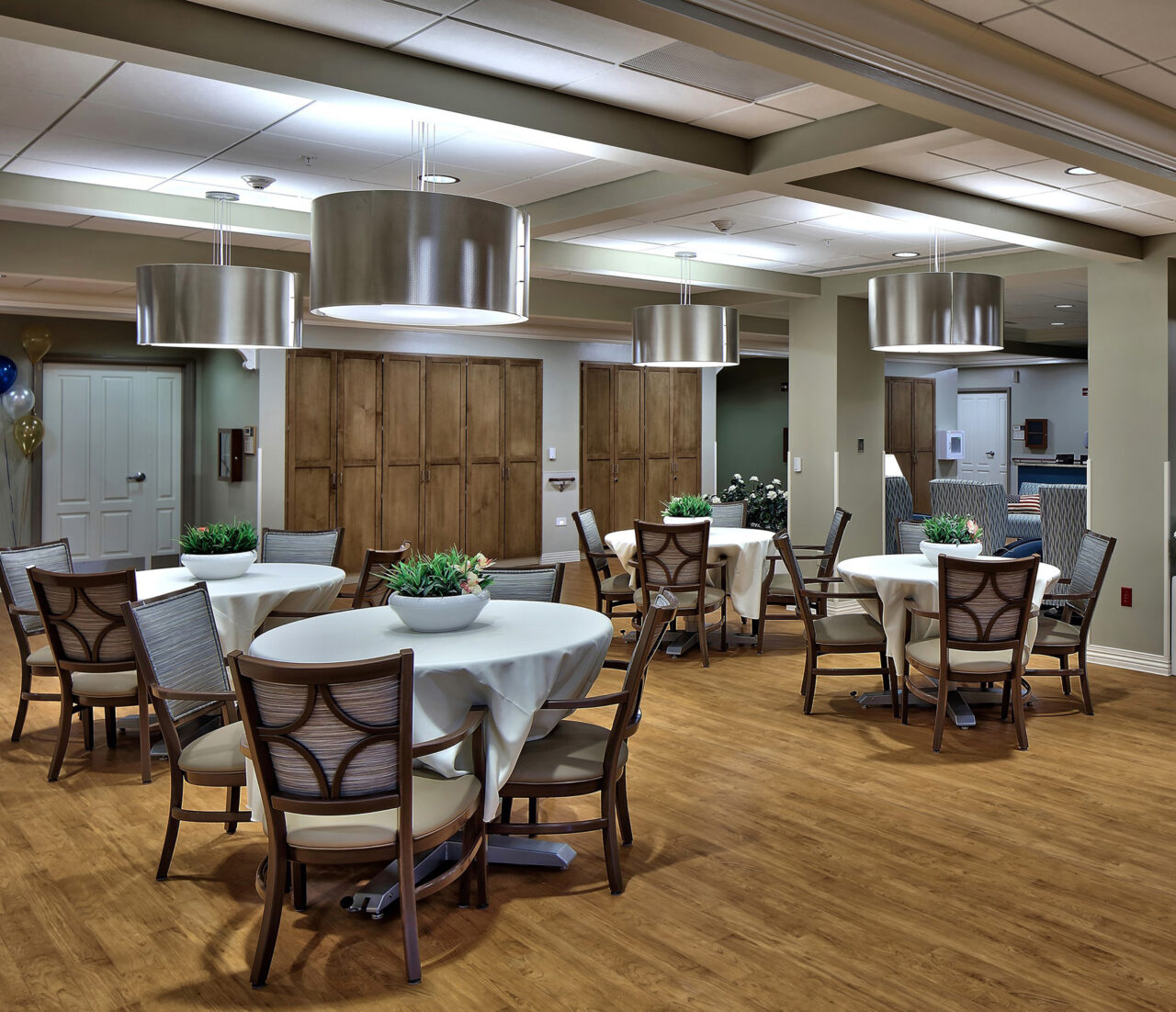 By eliminating traditional nursing stations, the VA Small House Model brings care staff closer to residents. A shared kitchen, dining, and living room space creates a home-like atmosphere that is conducive to veteran care, recovery, and well-being.
Every building system presents an opportunity to reinforce a residential, rather than institutional, feeling. Lighting, individually controlled heating and air-conditioning systems, and other technology enhancements support both veteran and staff.
Small House Design
The small house model offers fundamental and undeniable advantages over institutional medical planning concepts. The Covid-19 pandemic emphasized the drawbacks and risks of double-loaded corridors, shared rooms, and congregate bath suites. The lives saved in small house homes will accelerate a sea-change within the long-term care industry.
Memory Care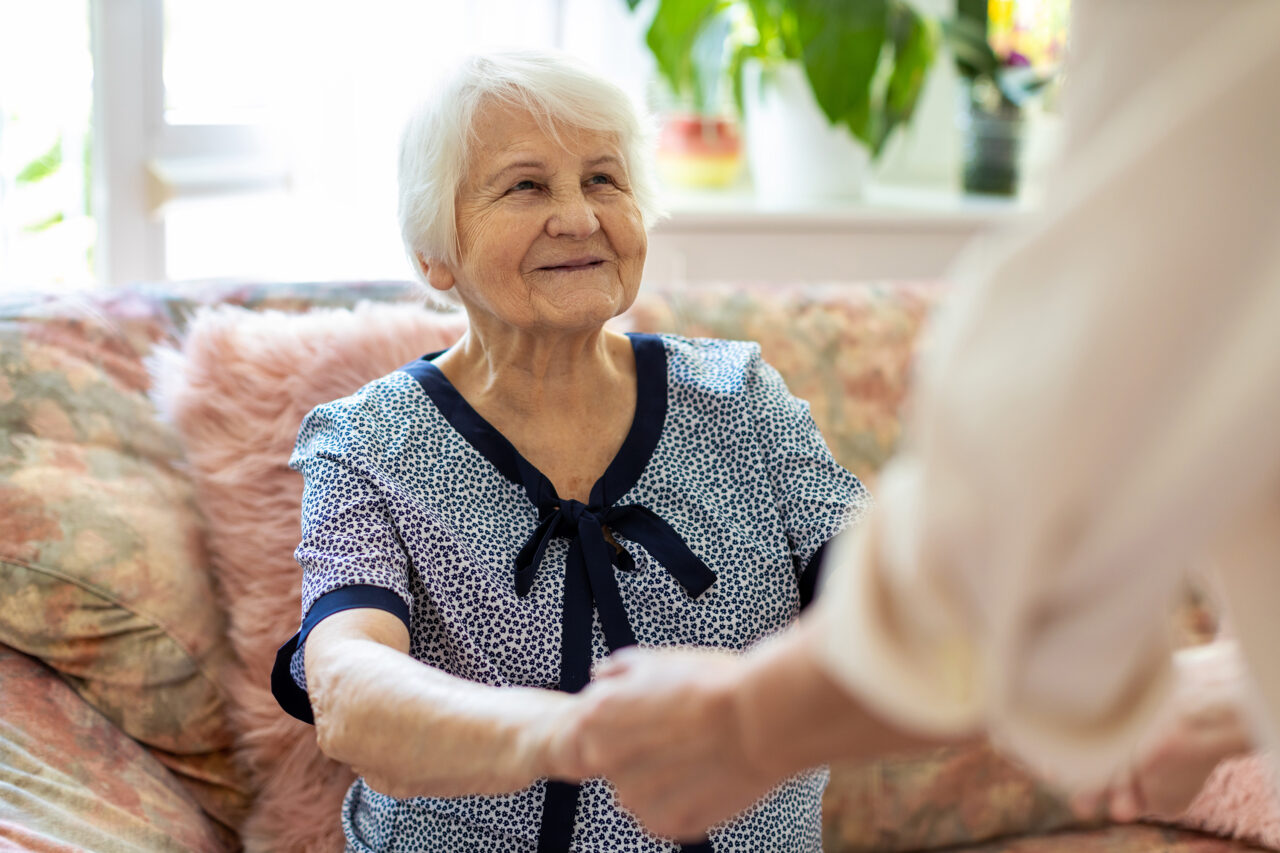 Design considerations and safety measures for residents with Alzheimer's and other dementias must be inherent to every decision within a memory care project.
Our design process includes in-depth project visualization to help the project team vet how the design might impact a resident's thinking, behavior, and emotions.