Arts & Entertainment
We deliver exceptional value for your facilities so you can offer priceless experiences.
LaBella is a strong advocate of arts in our communities. Our goal is to constantly create spaces that enhance the human experience. Whether it's theater, studios, galleries or other performance venues, we promise a process that is creative, collaborative, and accessible.
Acoustics and sight lines are at the heart of these facilities. Security, air circulation, lighting, and moments-of-wow are incorporated into our designs from the get-go. If your venue is historic, let's work collaboratively to fund, protect, and enhance it.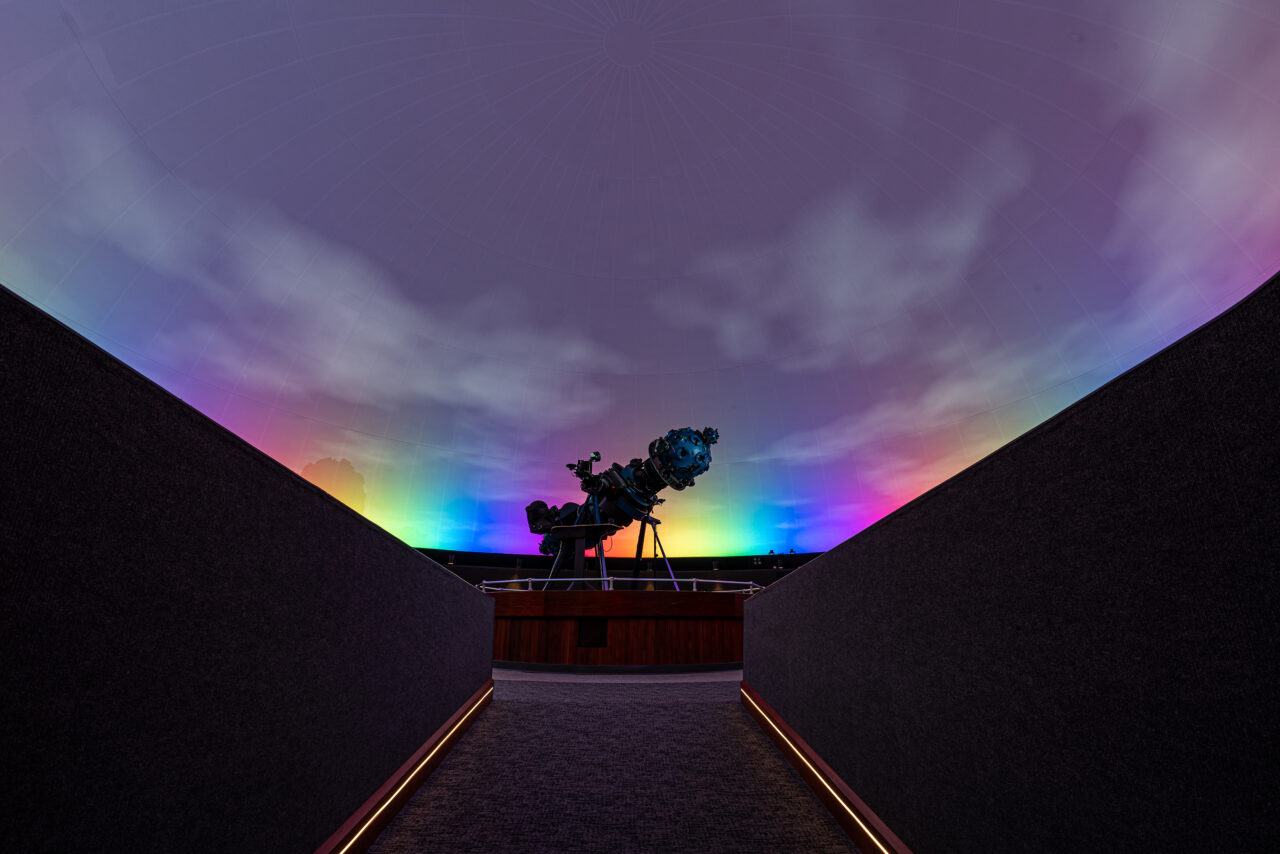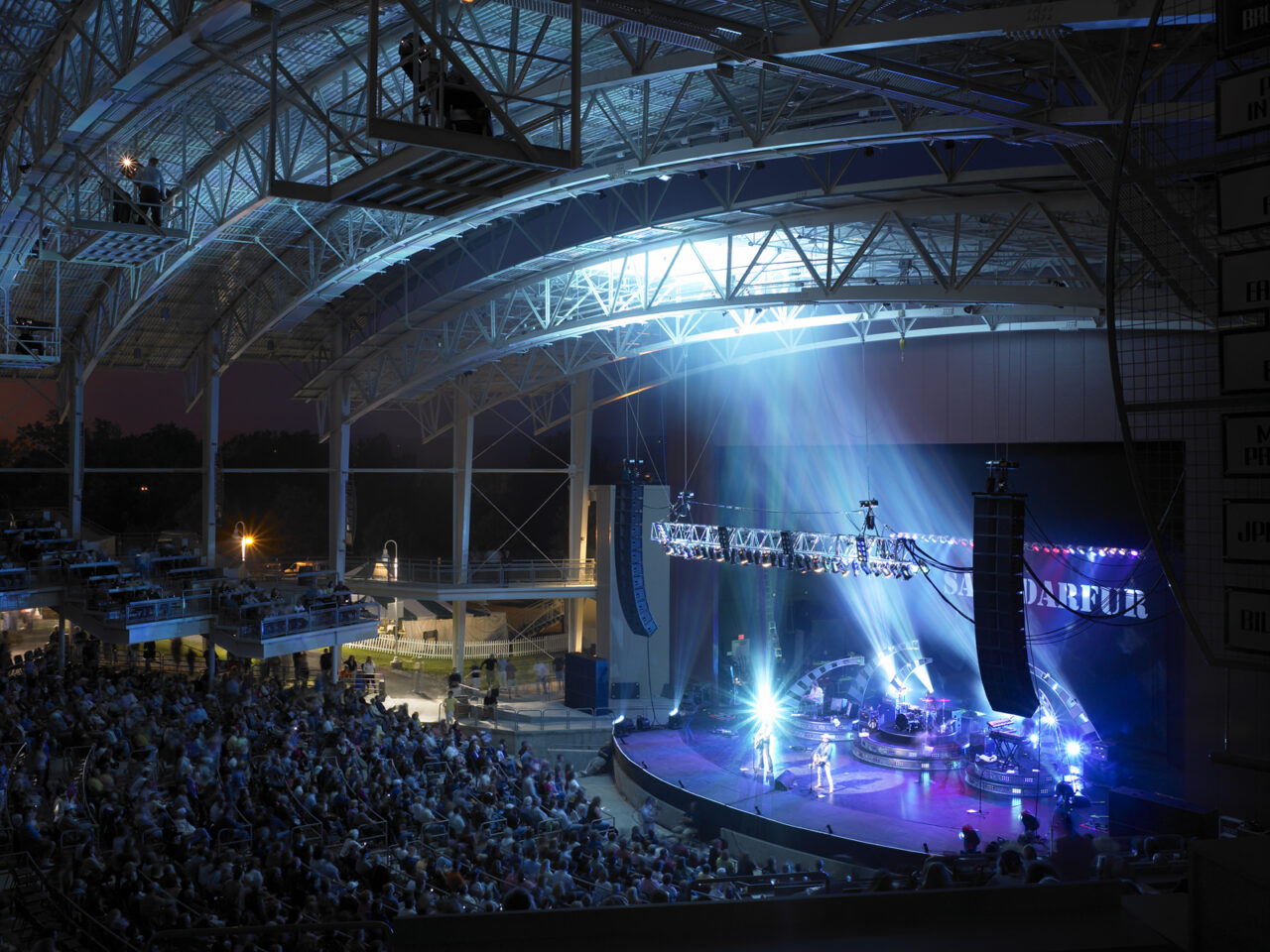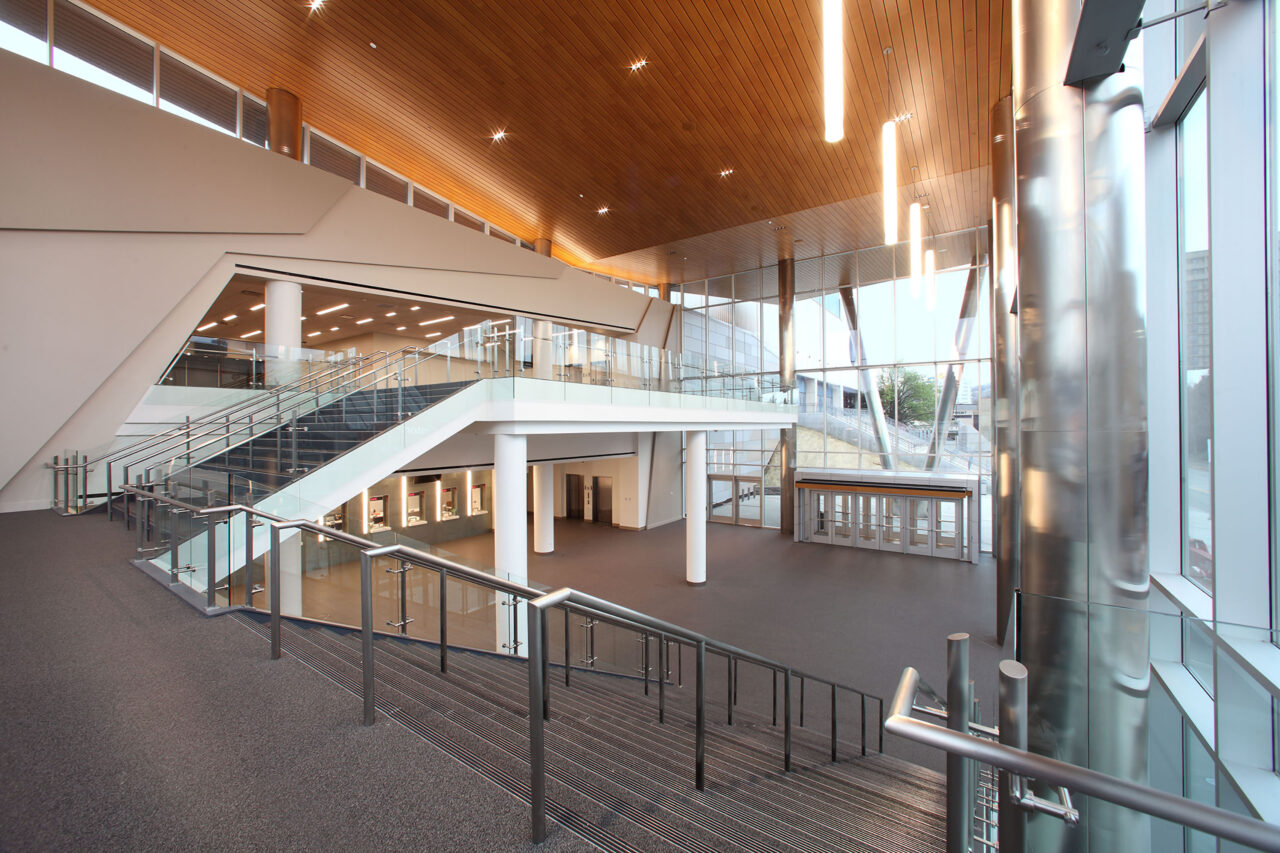 Talk to a LaBella Expert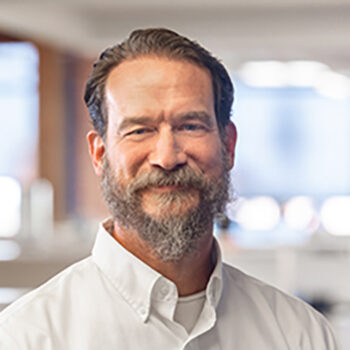 Dan Pieters, AIA
Director of Architecture

Recent Arts & Entertainment insights
View all