Single-Family
Your house designed for your life.
We have a bold belief here: that the home design process should be as enjoyable as the end result. That the steps to go from blue-sky ideas to final blueprint ought to be easy and exciting. At LaBella Residential Studio, we're listeners and collaborators and big dreamers. It's how we're able to design homes our clients love to live in.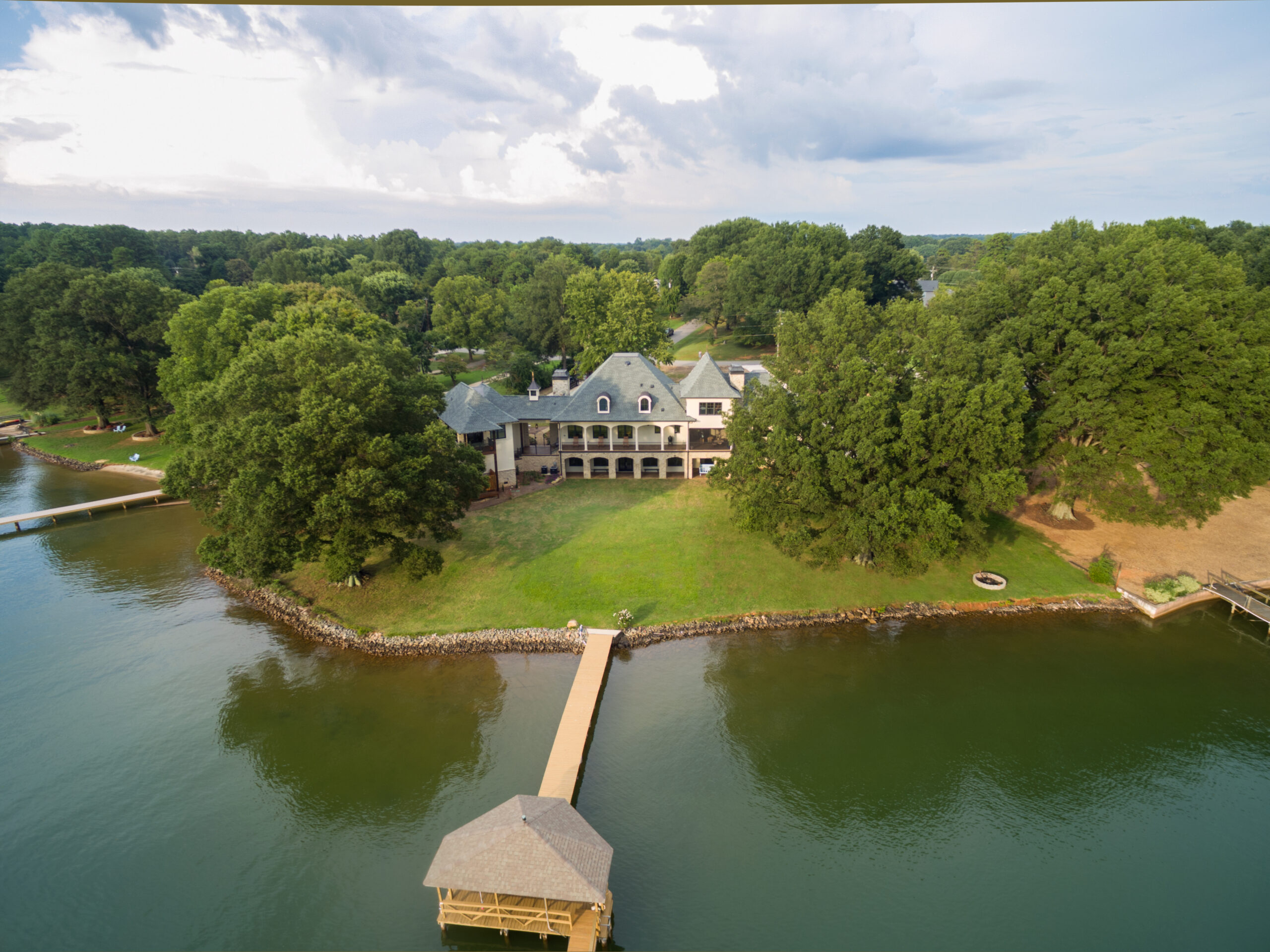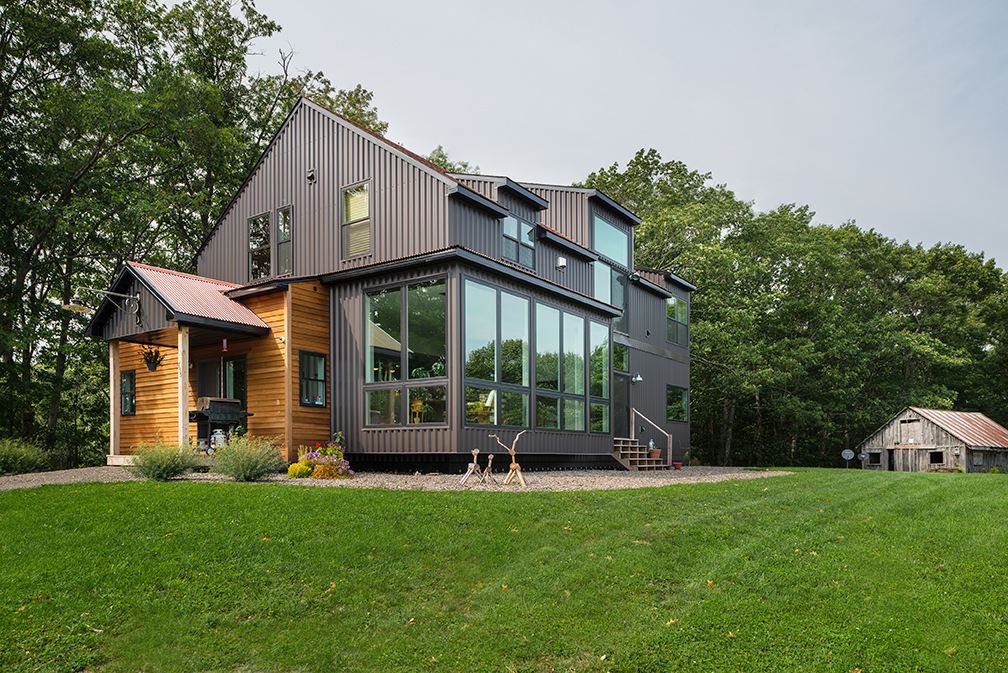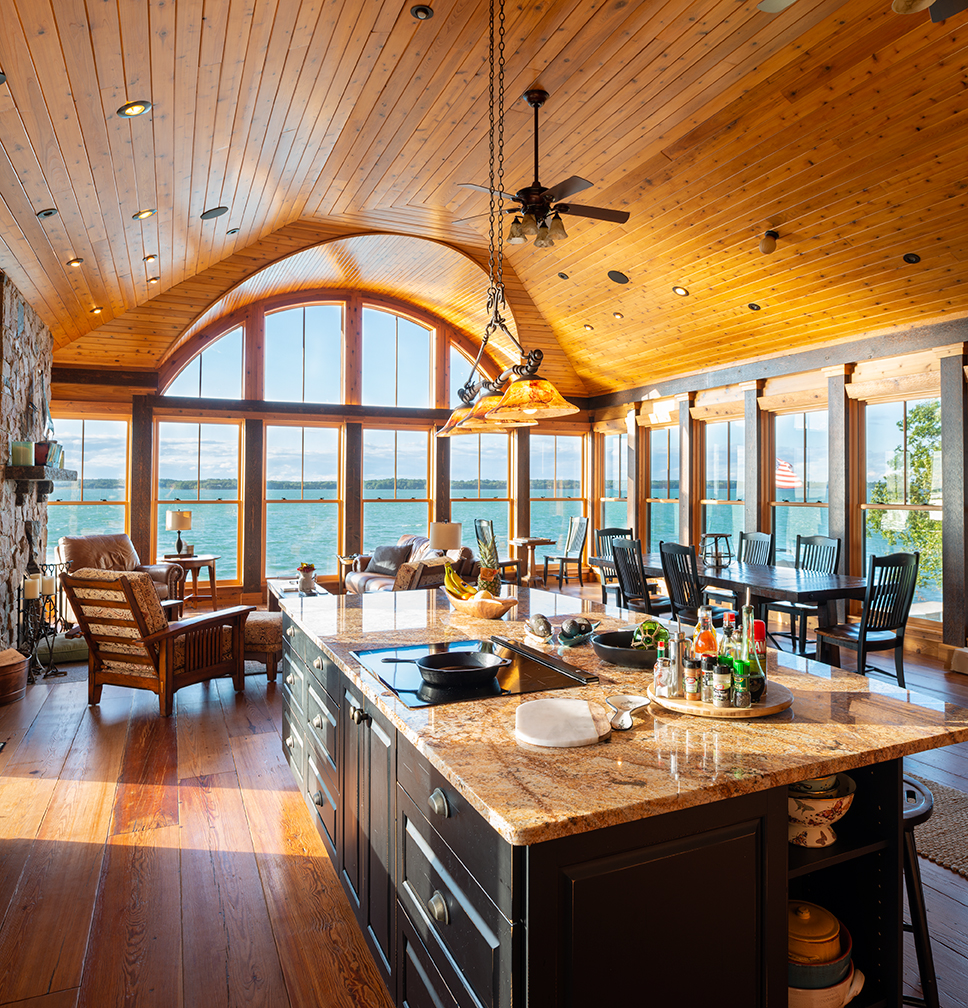 Talk to a LaBella Expert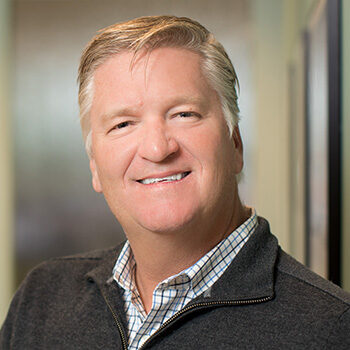 David O'Bryan
Single Family Studio Manager
Southeast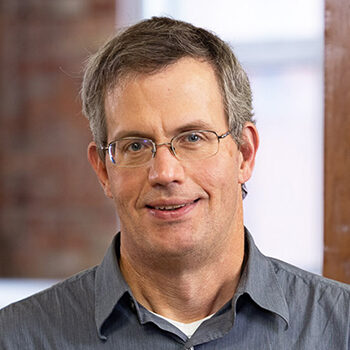 Dave Colegrove, AIA
Single Family Studio Leader
Northeast
LaBella Residential Studio
Visit our custom homes site.
At LaBella Residential Studio, we design according to how you live and what you love. The result is a custom home that suits you as much as it inspires you.
LaBella Residential Studio