Survey & Mapping
Talk to a LaBella Expert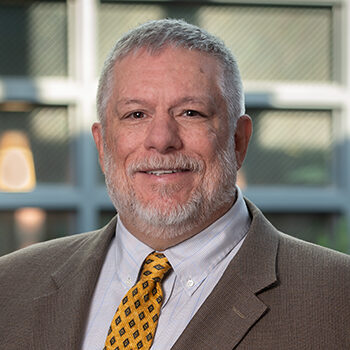 Steve Alex, PLS
Vice President
Land Surveying
Survey and mapping services for any phase of your project.
Property and Title Surveys
Land Subdivision and Client Representation
ALTA/NSPS Land Title Surveys and HUD Surveys
High Definition Laser Scanning
Topographic and Utility Surveys
Digital Terrain Modeling
Volumetric Surveys
Construction Layout
Right-of-Way Mapping
Photogrammetric Control Surveys
FEMA Elevations Certificate (ELOMA)
Underground Utility Designation (SUE)
Utility Transmission Corridor Surveys
Wetlands Survey and Mapping
Civil 3D Mapping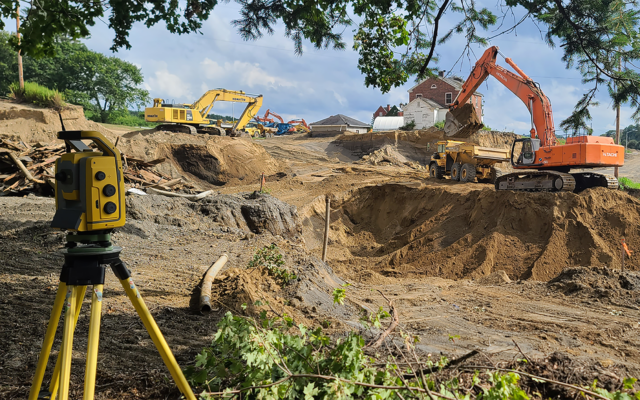 And the latest survey technology to complete it.
We invest in the people and the tools that generate a seamless workflow and reliable data acquisition. Survey instruments are selected to best meet each project's demands. Cloud connectivity transfers the data from the field to the office, allowing for quick analysis. Mapping products are prepared using the latest releases of AutoCAD Civil 3D, Trimble Business Center, Carlson Survey, and ArcGIS software.
Our land surveying and mapping technology includes:
Trimble R10 and R12 GPS Receivers for Static, Rapid Static, and RTK Applications
Trimble S7 1" Robotic Total Stations
Trimble TSC7 and TSC3 Data Collectors and Controllers
Each Crew Has Full TPS and GPS Capability
Underground Utility Designating and GPR
Leica High-Definition Scanning and Matterport Reality Capture 3D Scanning/Photography
Leica BLK360 3D Scanner
Trimble HD Scanner
Recent Survey & Mapping insights
View all