Telecom
We're opening lines of communication for utilities and service providers.
If there is one thing that rings true across any business sector, it is the importance of keeping our communities connected – and when it comes to deploying the communication services that enable our connection, the need for efficiency is critical.
As a full-service engineering firm with a history of partnering successfully with both telecommunication companies and utilities, LaBella has navigated the cross section of utilities and attachers who look to expand critical services and improve customer experience. And for Joint Use of Plant, LaBella understands the complexities of the Make Ready process amidst the drive to extend lines of communication. LaBella offers long-standing program management expertise for internet providers – from streamlining the attachment application process through licensing and close-out, our Make Ready process maximizes resources, increases efficiency, and reduces time for deployment.
Our in-depth understanding of regulatory requirements associated with the Make Ready process allows our team to work collaboratively with clients to develop programs that work for them. Our team maintains both client and internal databases, billing systems, and applicant communications, among other software tools, to ensure success for all stakeholders in the lifecycle of a Make Ready application.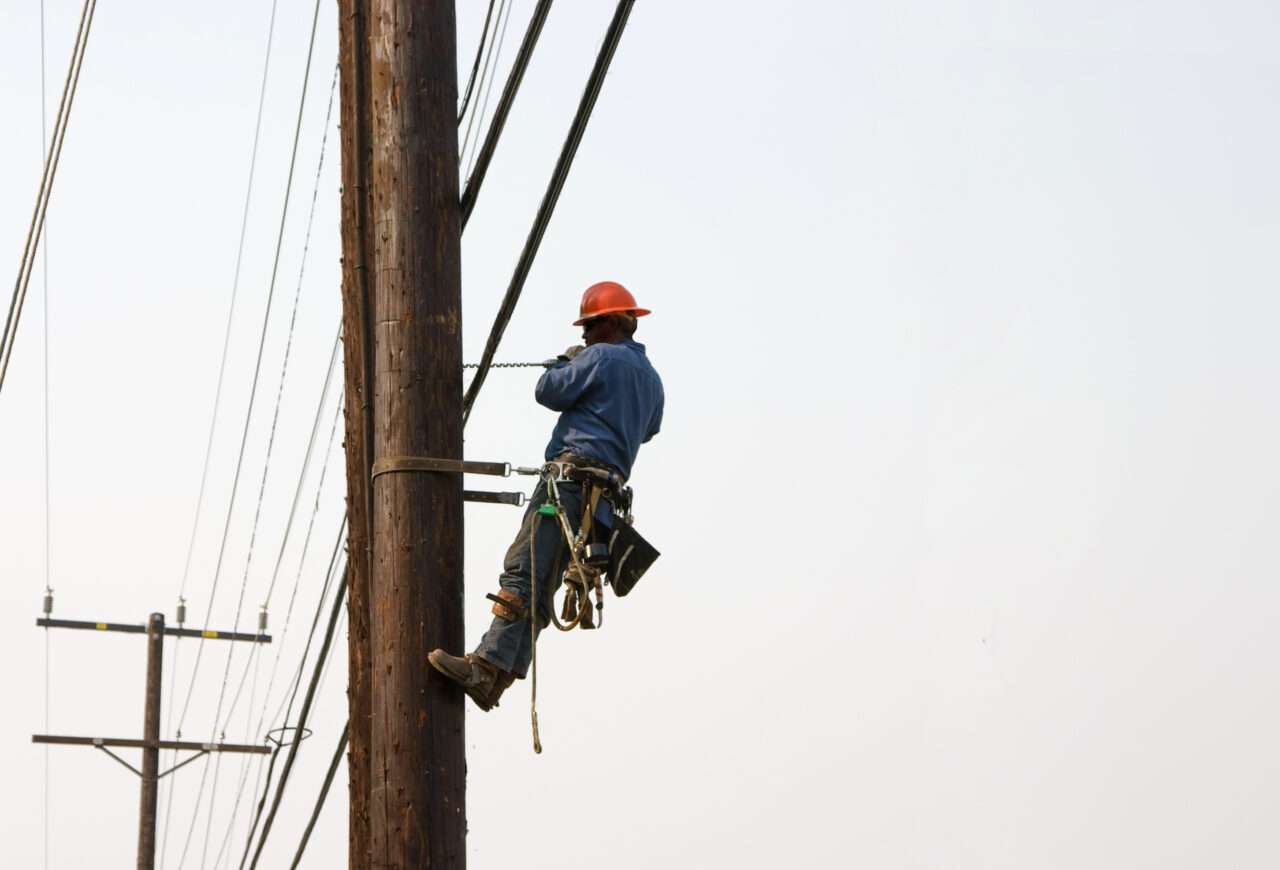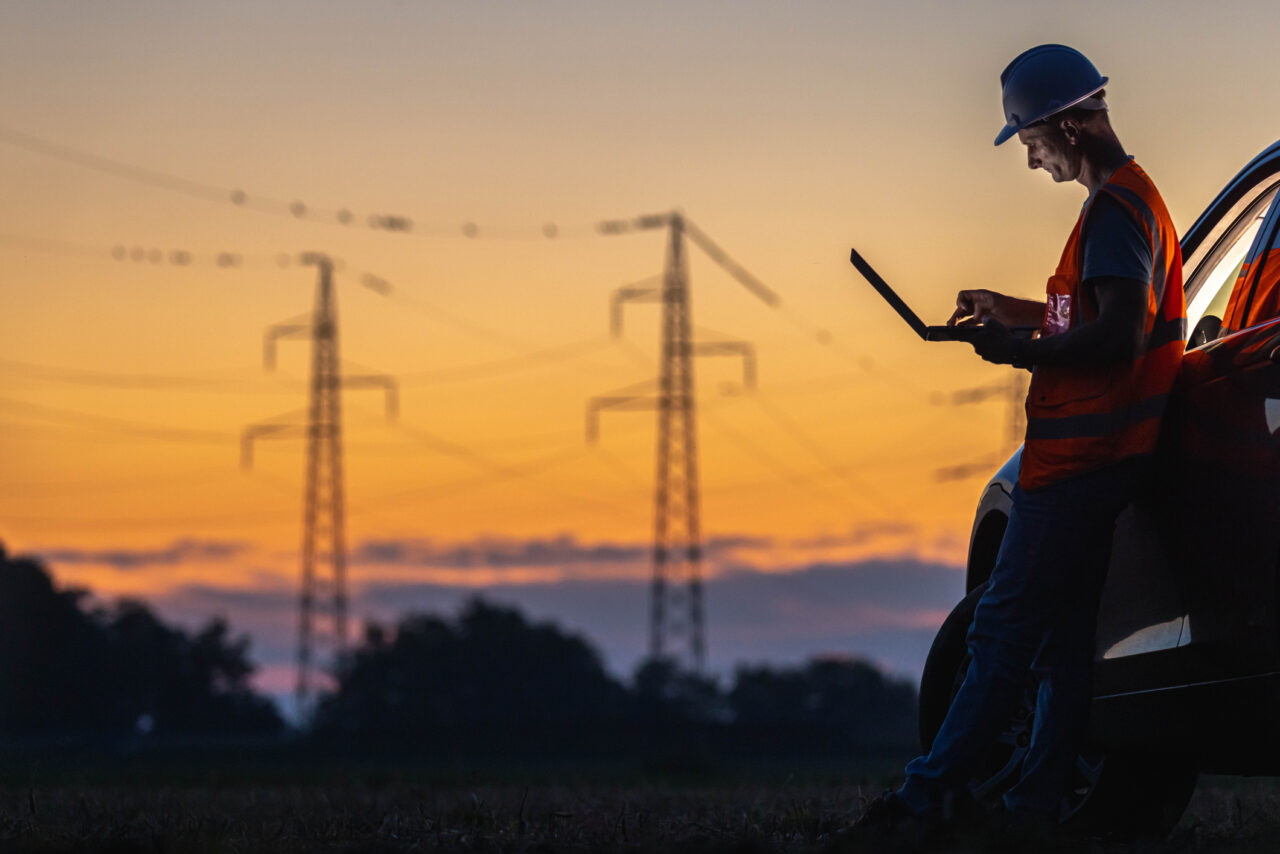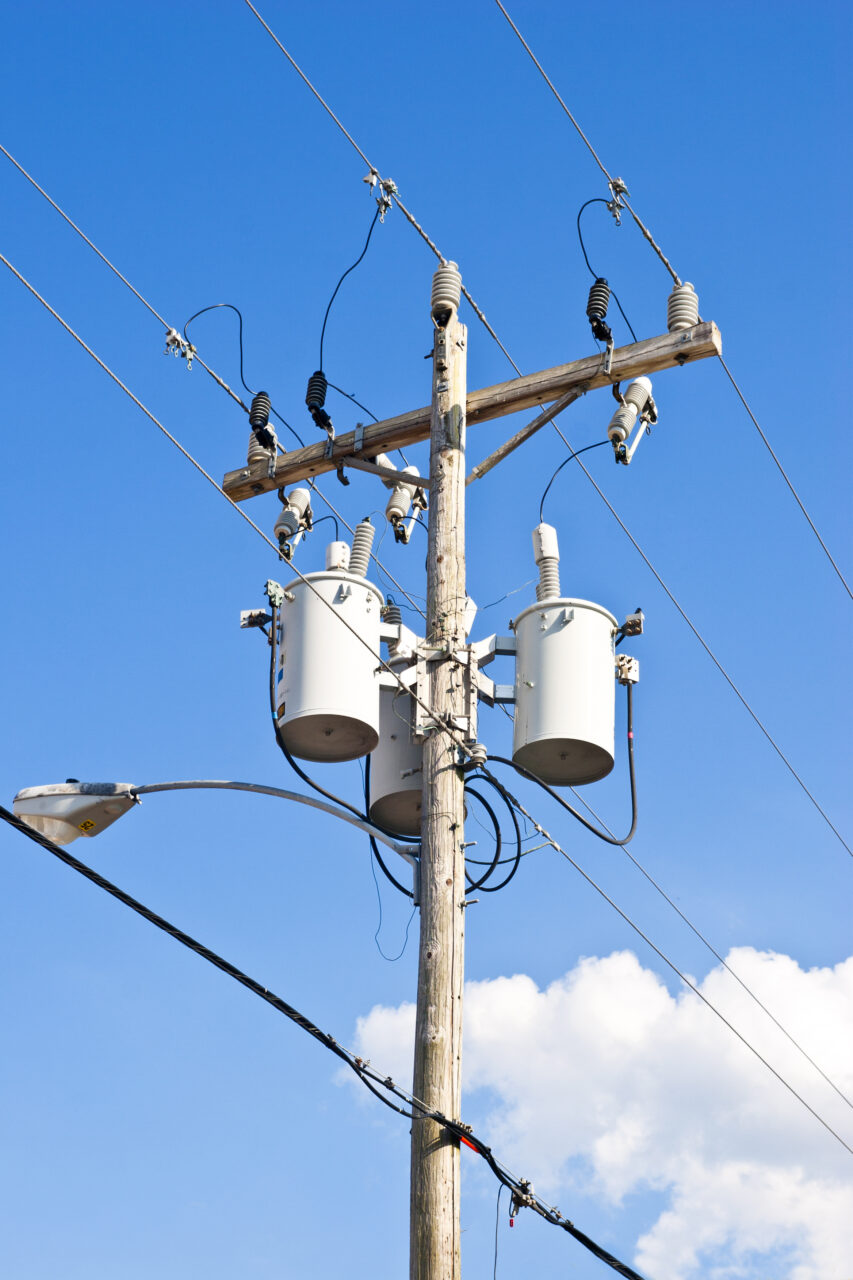 Talk to a LaBella Expert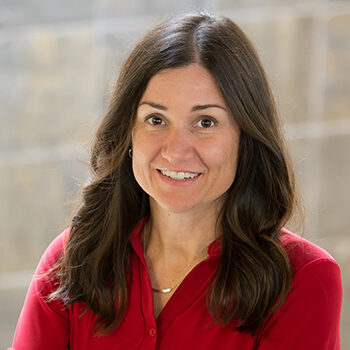 Sara Sherman
Program Manager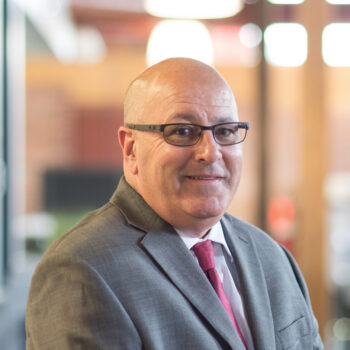 Greg Tardif
Manager of Program Management, Special Projects