Air Permitting
Talk to a LaBella Expert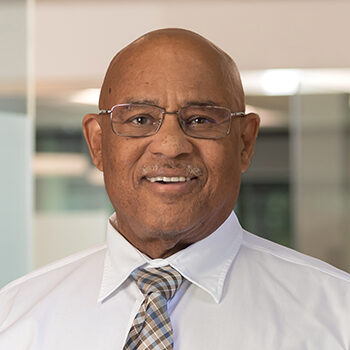 Stephen Smith, SMS, LEED AP
Senior Air Permitting Specialist
Albany, NY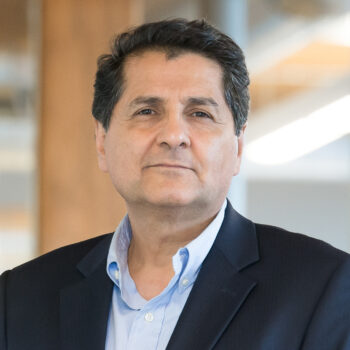 Mehdi Rahimi, PE
Senior Environmental Engineer
Binghamton, NY
Our Capabilities
Air Permitting & Compliance
Air emissions are generated by a vast array of sources, each with its own set of regulations. Within each source category, regulators allow for several approaches to controlling emissions. This leads to a highly complex web of interconnected requirements that can have an impact on both the initial cost of the project and the long- term cost of maintaining compliance with Federal and State regulations.
For over 25 years, LaBella has been developing custom-tailored permitting strategies. We navigate these complex obstacles and deliver the most cost-effective solutions to meet regulatory permitting and compliance measures for our clients. Our clients run the gamut and include small to large combustion facilities, industrial and manufacturing facilities, chemical process plants, schools, hospitals, and power plants, just to name a few.
Compliance Reporting
While some of our clients opt to handle their own compliance report preparation, many request that LaBella take on this responsibility. Compliance reports may be required on a monthly, quarterly, semi-annual. or annual basis. We can provide tailored services to meet your needs.
Our team can provide calculation tools and basic spreadsheets that simplify the process of recordkeeping and reporting, or we can manage this task in its entirety on your behalf. Simply provide LaBella with the necessary data and you will receive a timely, professionally developed compliance report ready for your signature and submission.
Permit Renewal
Initially, New York State's operating permits were issued with no expiration date. In response to a federal requirement, the Department of Environmental Conservation (DEC) began to issue state facility permits with a 10-year expiration window and Title V permits with a 5-year expiration window.
If your permit lists no expiration date on the first page, it is likely that you are operating with a severely out-of-date permit. This means that while you are still responsible and liable for regulations that have changed since your permit was issued, these changes are not reflected in your permit document.
LaBella strongly encourages its clients to keep their permits up to date. While it may seem to be a benefit to have a permit that does not expire, the DEC has the authority to require a new application at any time. The short-term benefit of not having to act now is greatly outweighed by the risk of noncompliance with rules of which you are unaware. We can help streamline the permitting process and help you obtain a current permit.
Permit Analysis & Modification
LaBella has analyzed many permits and often finds that compliance requirements are unnecessarily complex. As a recent example, a large chemical manufacturing facility had an air permit that controlled the number of batches of each product manufactured. To change production, a permit modification was required for each change. We dug deep to identify a more effective strategy and applied for and received a permit based on emissions rather than batches. By overcoming this obstacle, the facility gained greater operational flexibility. If your permit is too onerous, we may be able to identify another route to help meet your goals.
Opacity Observations
LaBella retains Certified Opacity Observers capable of providing routine or spot observations of your emissions. This process, also referred to as Visible Emissions Monitoring, may be required only once per year or on an ongoing basis, according to your facility's unique air permitting requirements,
Our dedicated environmental engineers have performed hundreds of these visible observations and provided comprehensive observation reports. By performing this inspection annually as a level of routine facility maintenance, our clients have found these inspections have reduced operating costs through economies of scale.
Enforcement Support
We can provide support to your attorneys should you be involved in an enforcement action. Our experience and knowledge of the regulations and the manner in which they are applied can be an invaluable resource during an informal hearing or consultation with regulators.